From the decadent eateries to the robust culture of craft breweries and cocktail bars that dot the desert jewel — Phoenix is perfect for meeting other singles and possibly taking them home. Whether you're looking for a new romance or just want to fall in love for the night, there are 10 singles bars near you in Phoenix that stand out!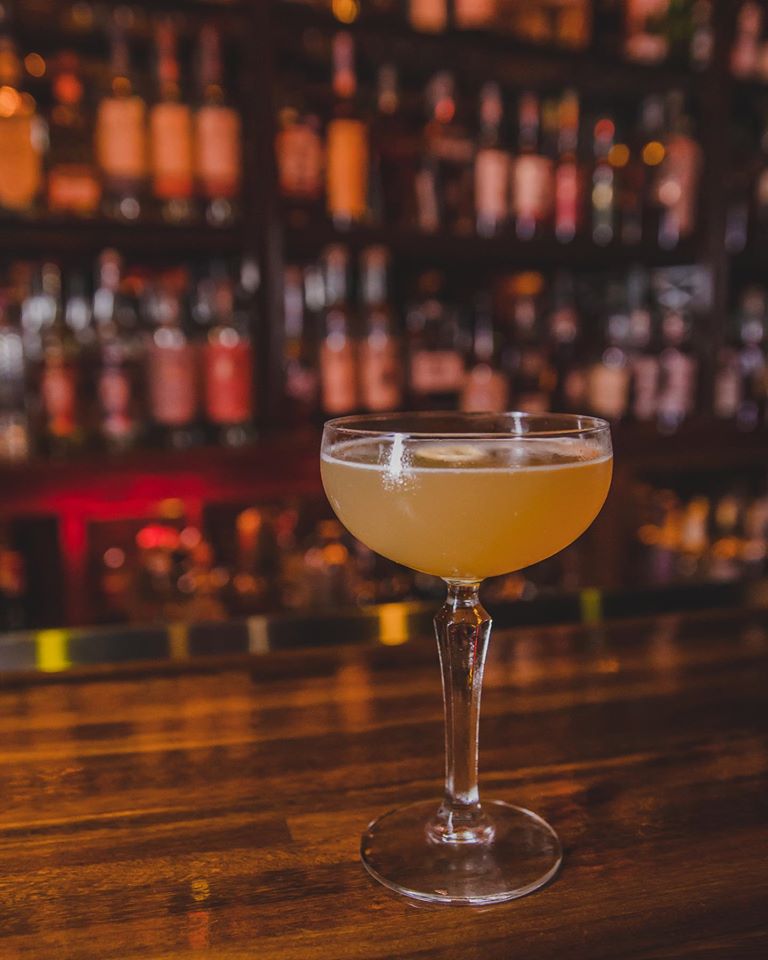 Sazerac Phoenix | 821 N 2nd St
This lively singles bar is considered a hot spot for glamorous beverages and a night of fun. The dress code is lax, and the bar itself has an event calendar that's based on community fun, which makes it easy to loosen up and have a great time.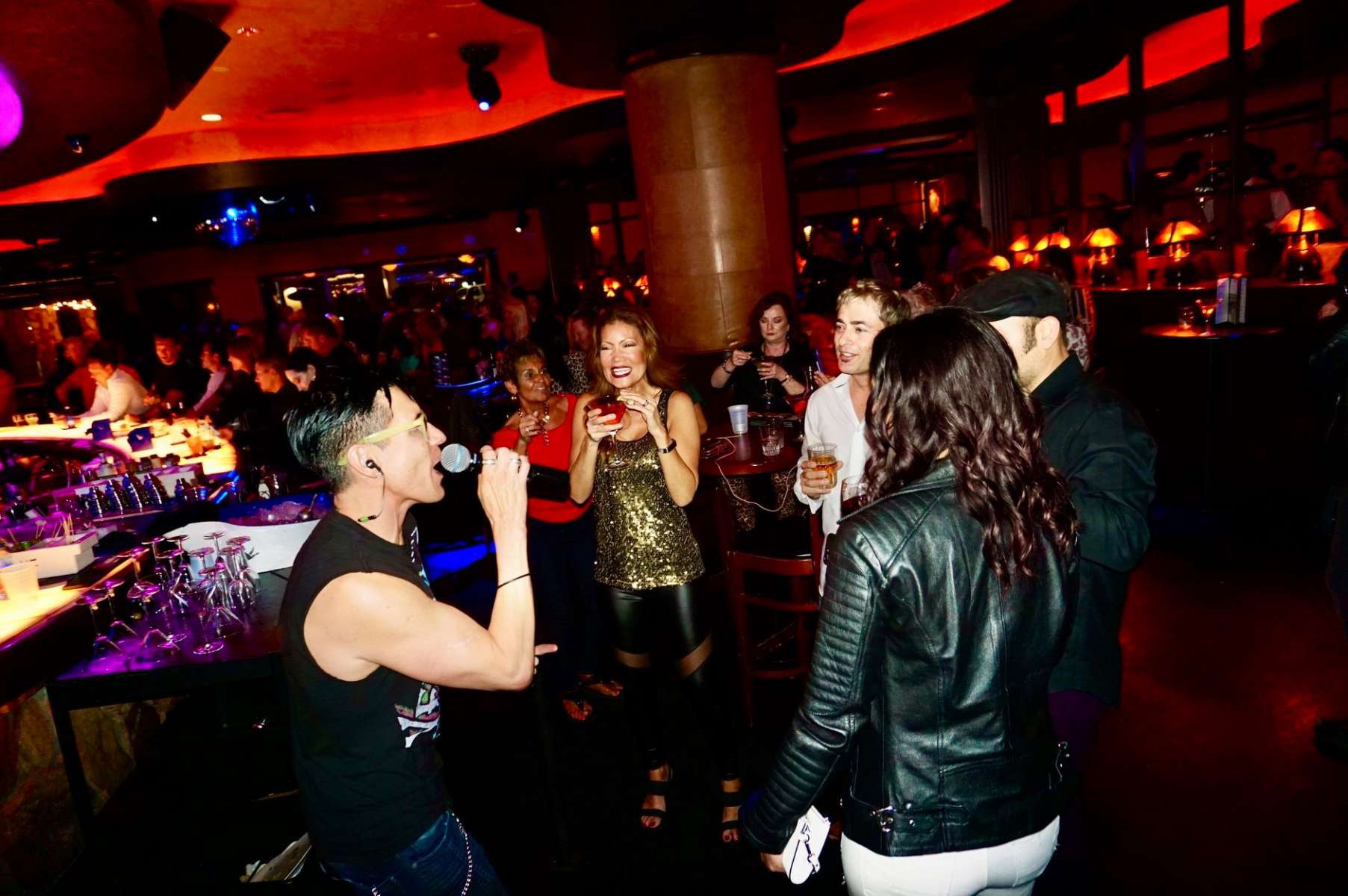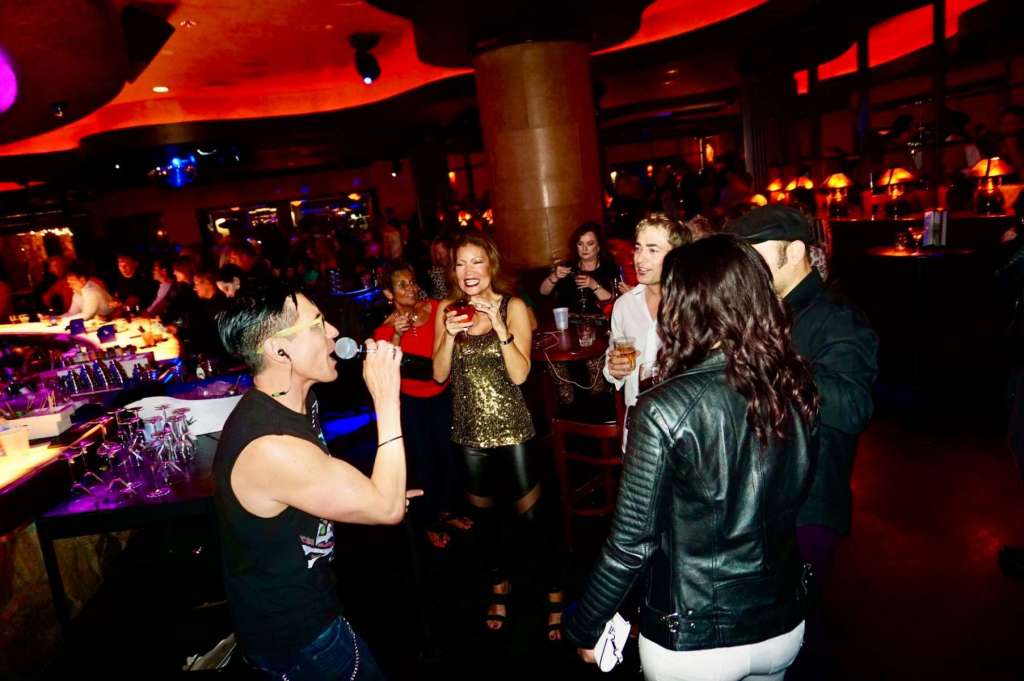 Blue Martini Lounge | 5455 E High St
Boasting a "legendary happy hour" and a tapas menu made for the high urban clubbing scene, Blue Martini Lounge makes itself known for its entertainment and nightlife, including themed nights — most notably, Ladies Night!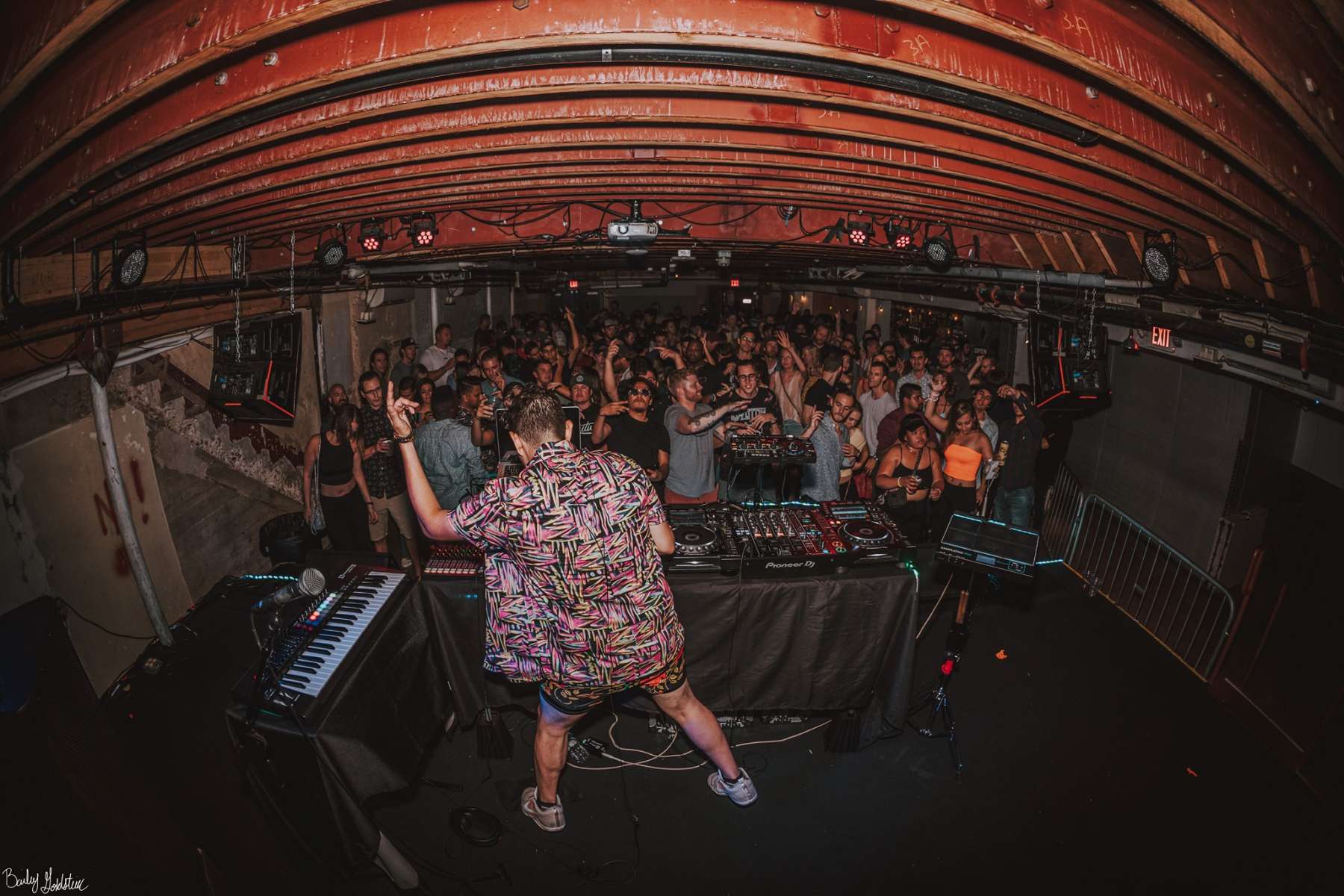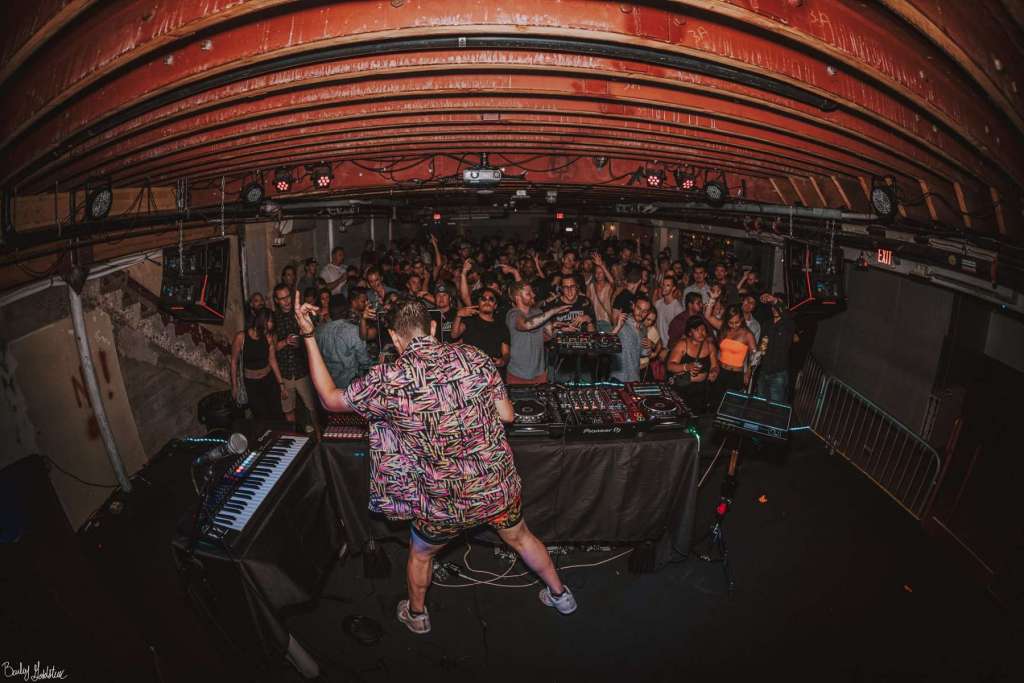 Valley Bar | 130 N Central Ave
Valley Bar's unique location incorporates a small performance hall for music and spoken word with the dive-inspired billiards and games to make every activity a conversation starter. Reserve their Rose Room to host a private get-together!
Read More: 10 Popular Sandwiches to Order at Subway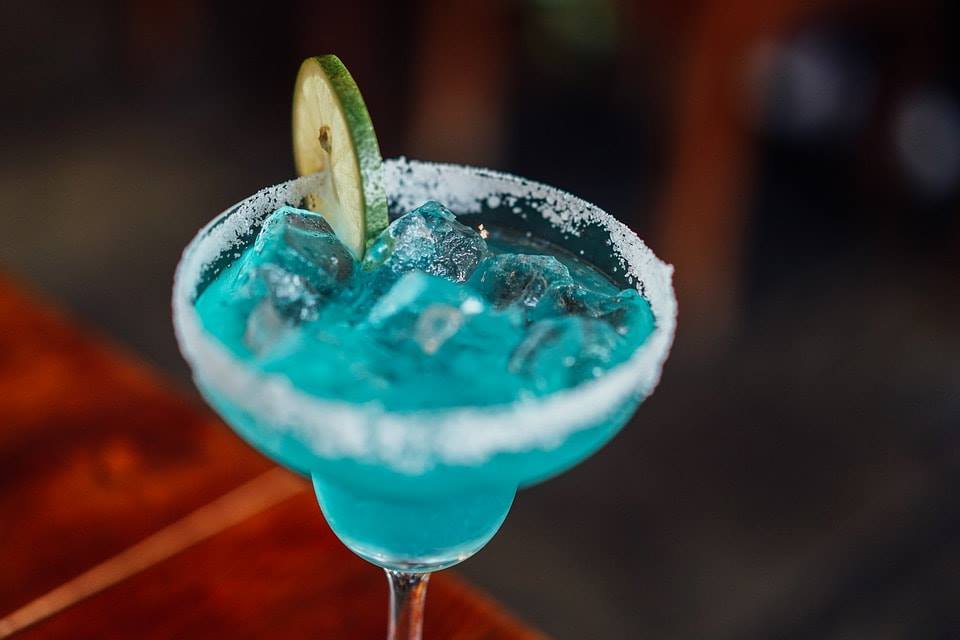 The Rock | 4129 N 7th Ave
Nothing breaks the ice like being entertained, and at The Rock, entertainment is always available! Whether it's seeing the upcoming drag shows, karaoke nights, or the happy hour specials, there's something for everyone at this singles bar.
---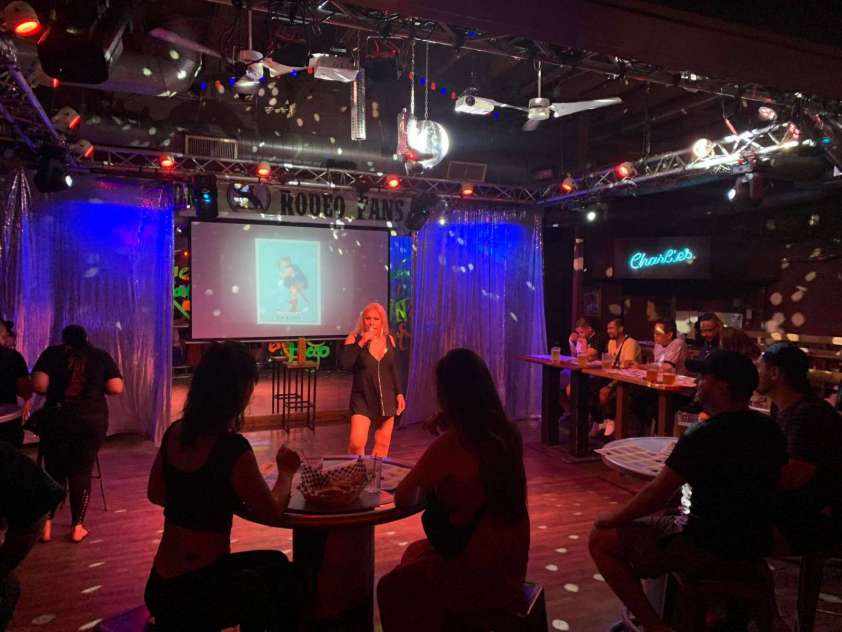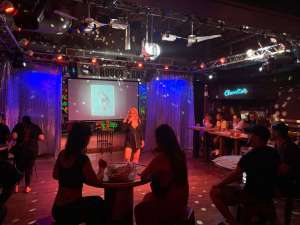 Best Gay Bars in Phoenix
Are you looking for the best gay bars with drag shows in Phoenix? View our list of the best gay bars in Phoenix.
Best Gay Bars in Phoenix
---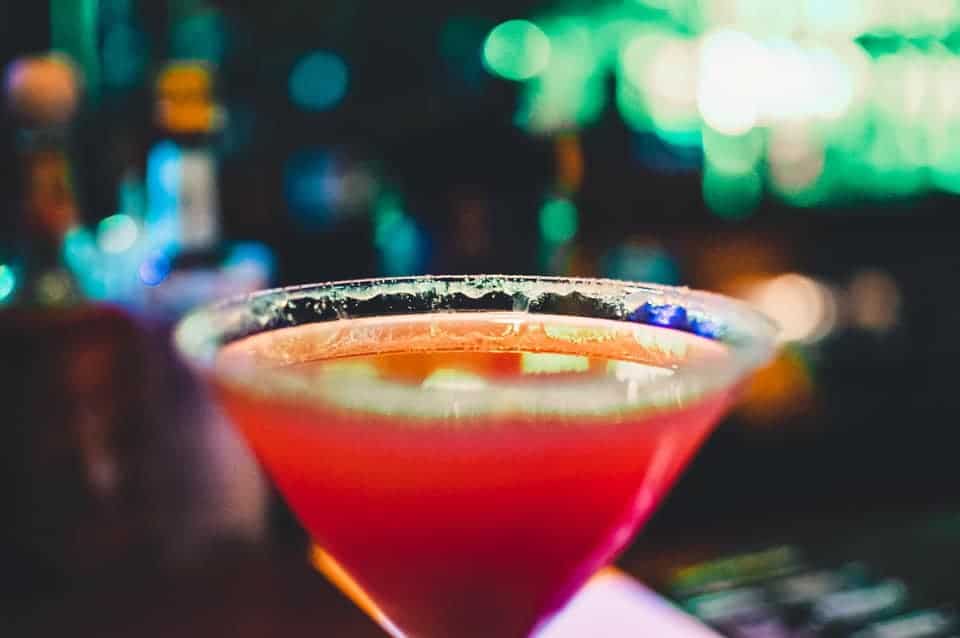 SideBar | 701 W McDowell Rd
SideBar's postmodern vibe and their interest in local artist showcases makes this specialty cocktail lounge a must-see destination for singles in the area. And upstairs, the DJs keep the place moving, so there's much to do and see here!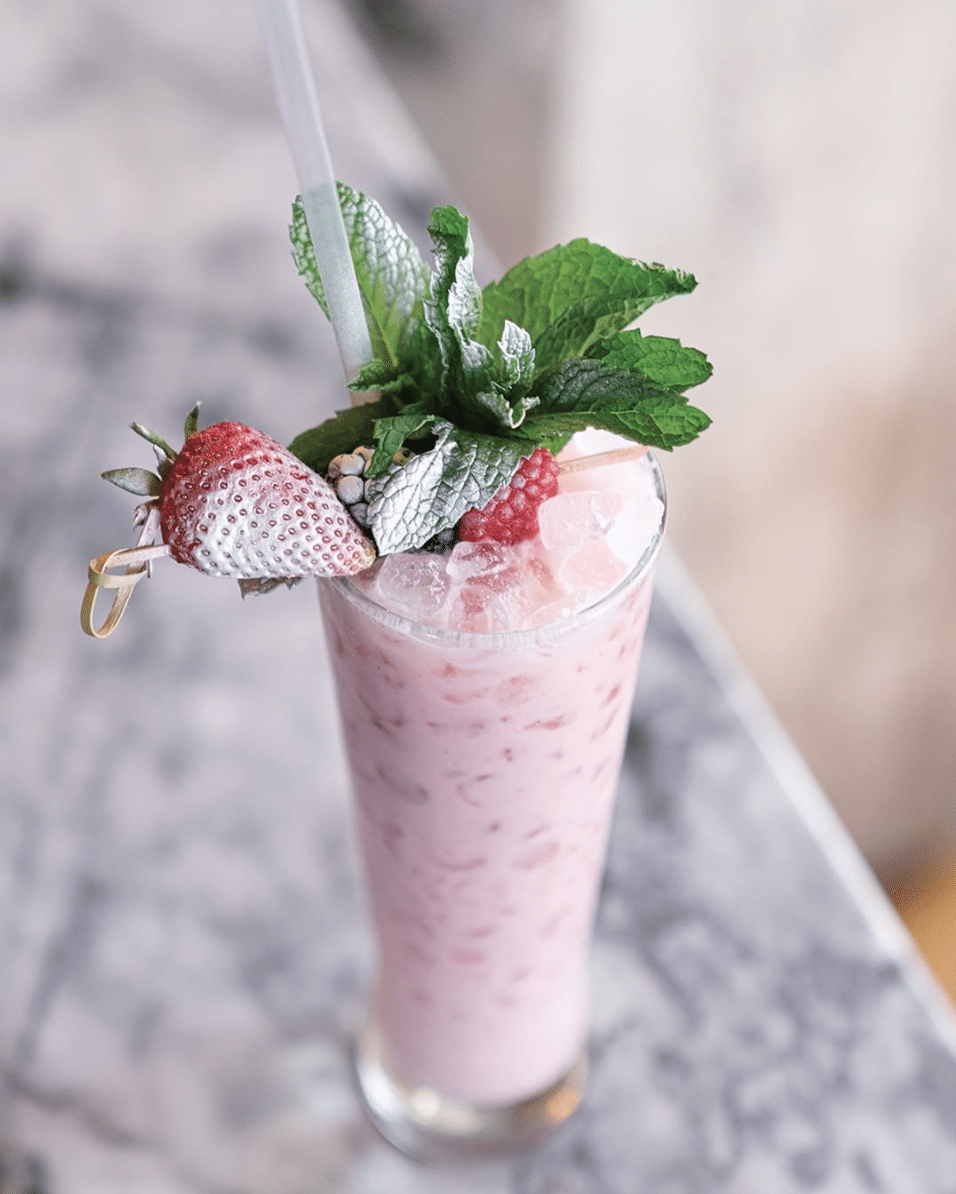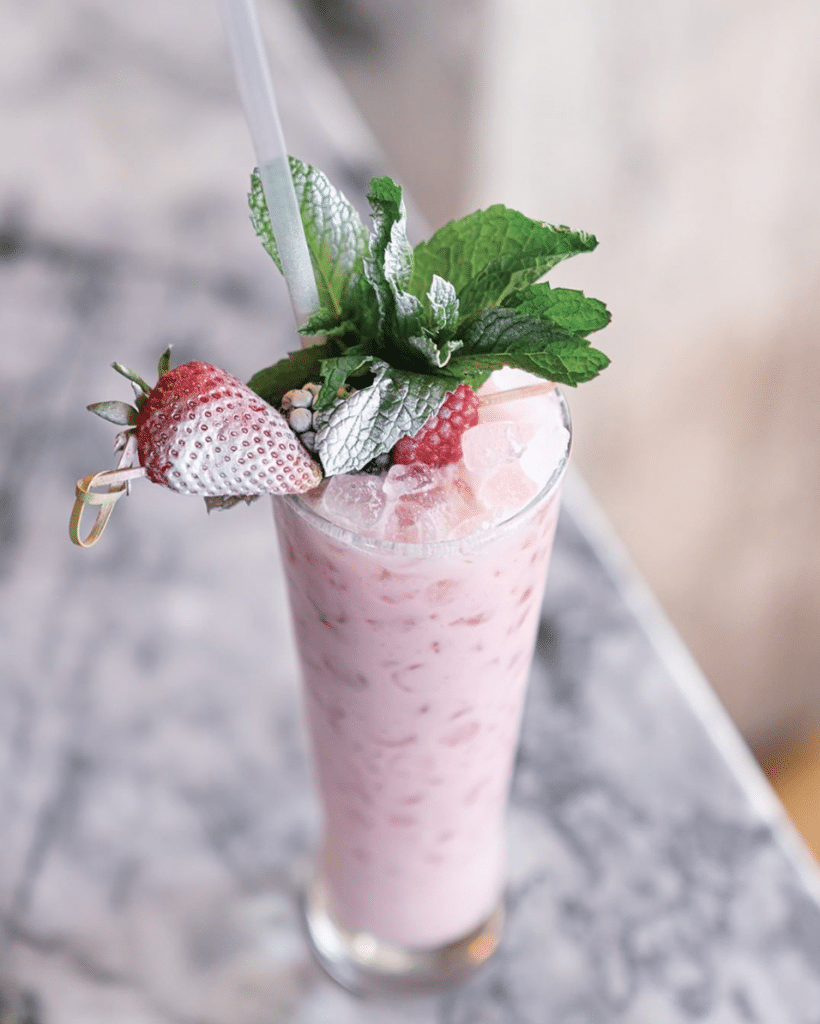 Bitter & Twisted Cocktail Parlour | 1 W Jefferson St
This ironic and innovative singles bar near you inside the old former Prohibition Headquarters has a menu — and mixologists — that is globally recognized. As a "jiving", seated establishment, it's best to come here alone and leave with someone, to make the headcount easier next round.
Read More: Arizona Officially Legalizes Recreational Marijuana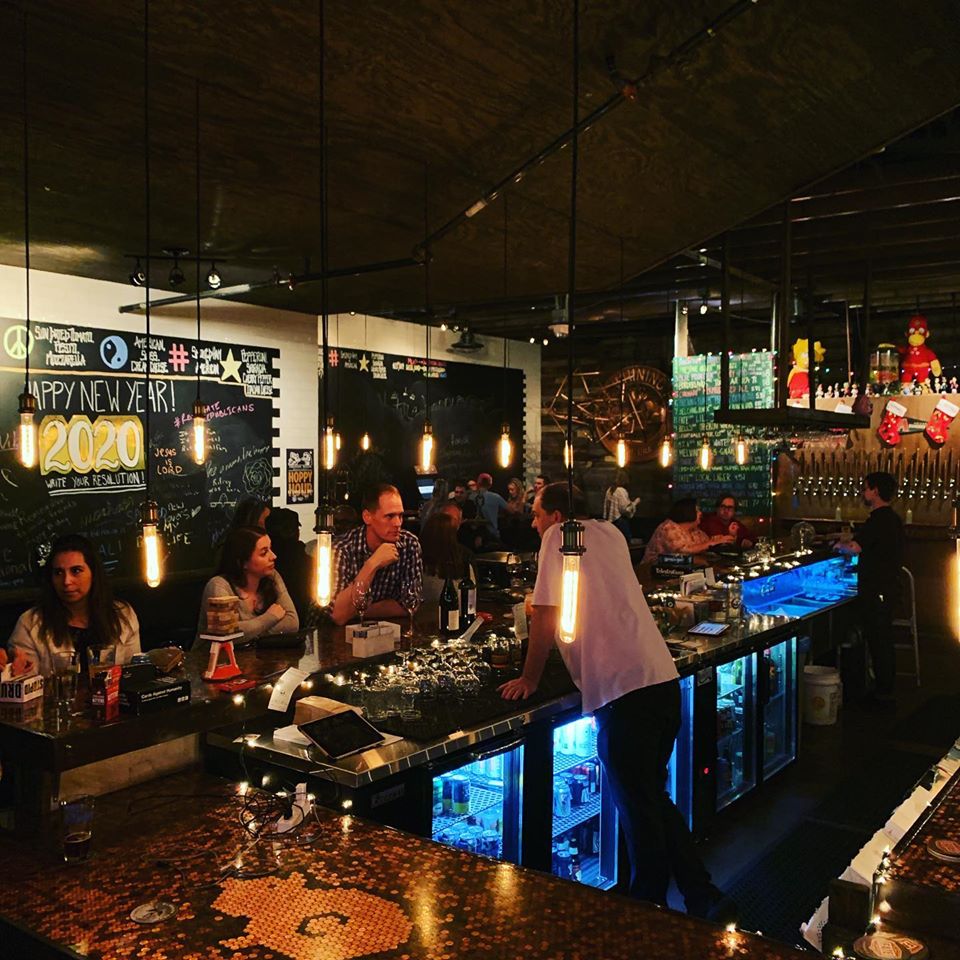 The Whining Pig Downtown | 201 E Washington St #104
This beer and wine bar is first-rate for grabbing a bite and meeting somebody new — games galore, a whopping selection of wines, over 125 craft beers, and artisan spreads of meat and cheese make this a perfect place to start a conversation.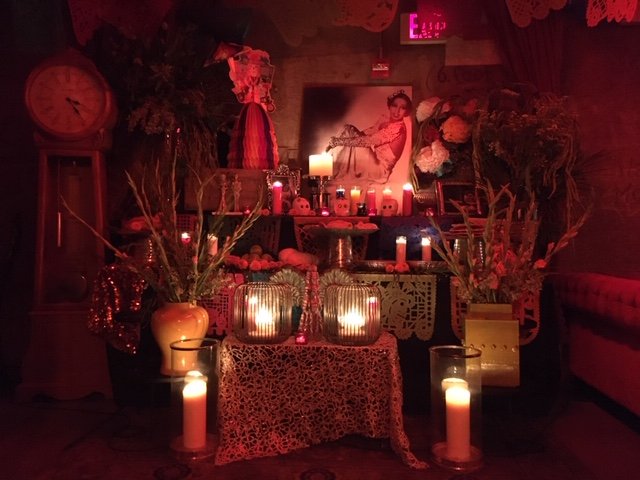 Melinda's Alley | Renaissance Phoenix, 50 E Adams St
Melinda's Alley is a singles bar near you that sports red lighting underground, paying homage to the once-standing brothel after which the location is named. Along with the mood lighting and speakeasy feel, this bar's lack of website and weekend-only hours give it that same exclusive and dangerous feel.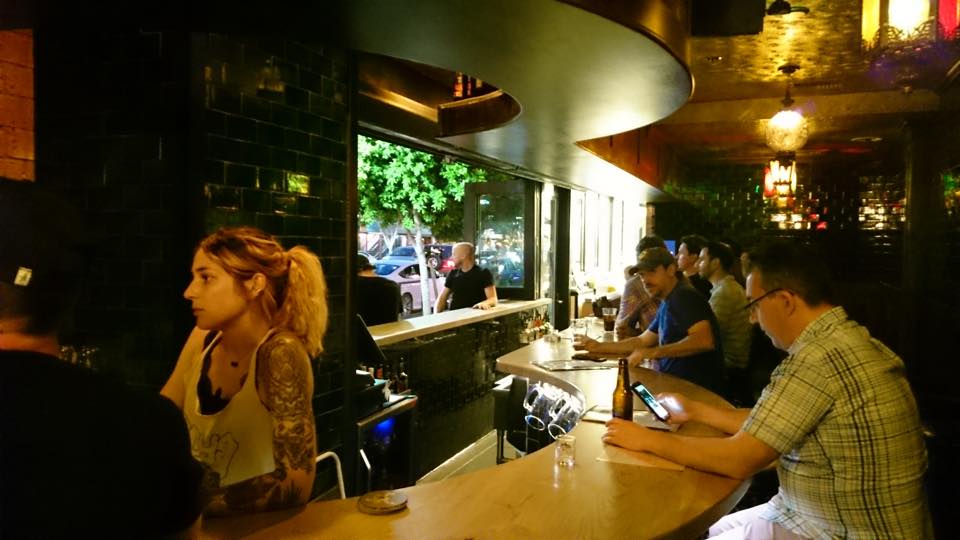 Cornish Pasty Co. | 7 W Monroe St
A Cornish-owned gastropub setting with an old spin on bar fare makes this a great grab for late-night eats — and in addition to their traditional Cornish menu, they make vegan pastries to munch on, too!
Related Article: Popular Restaurants With Heated Patios in Phoenix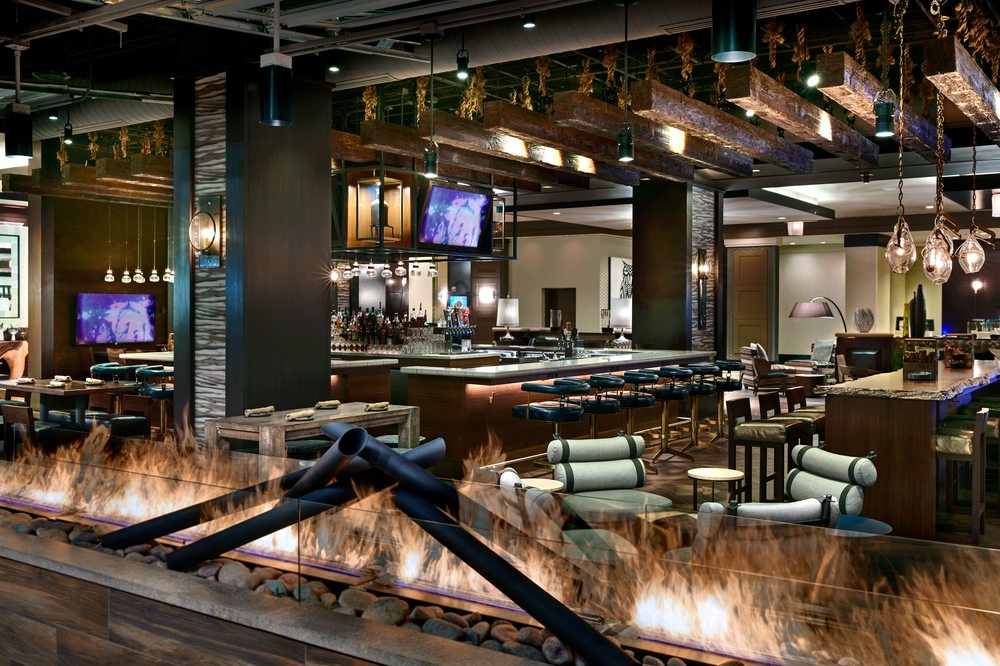 Dust Cutter | Renaissance Phoenix, 50 E Adams St
Another must-see single bar housed within the Renaissance Phoenix is the upscale and charming saloon Dust Cutter, which hosts Discovery Hour events to explore local tastes!