Phoenix is lowkey gay as hell. Let's start there.
A rapidly expanding queer community grows a fresh crop of social scenes where LGBTQ+ persons feel welcome and celebrated, which wholly explains the massive number of gay bars in Phoenix alone. Since the list was so long, we had to narrow it down to our favorites, so here are only the best gay bars in Phoenix.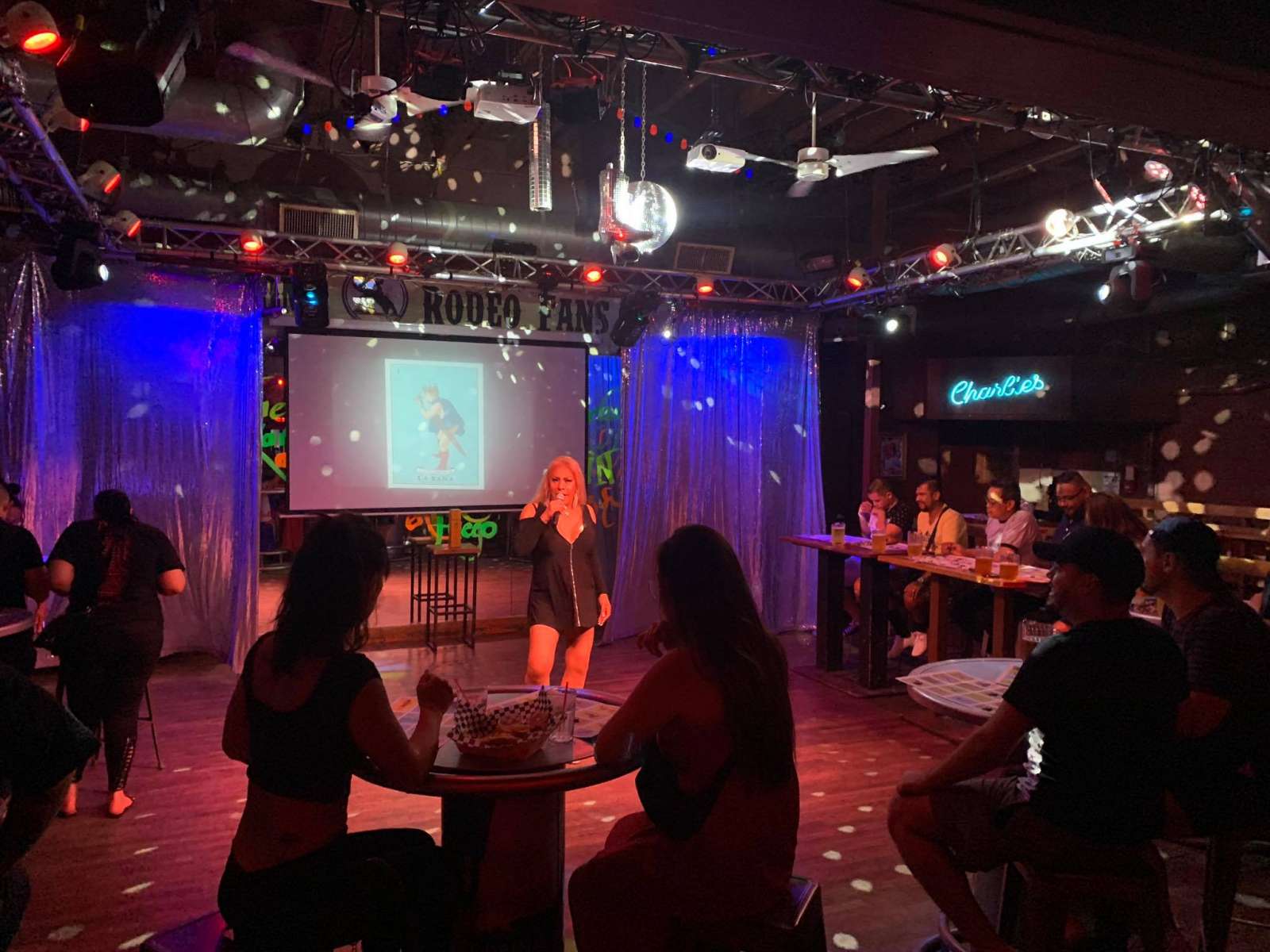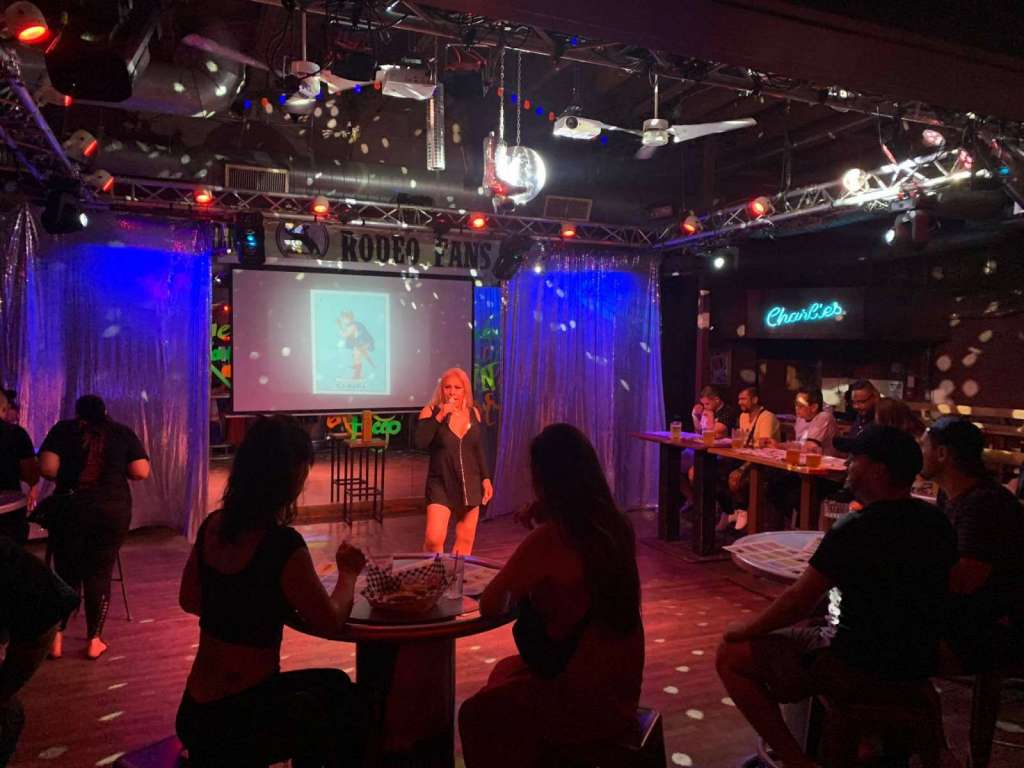 727 W Camelback Rd
It seems that every big city in the nation has a gay bar named Charlie's, but the one in Phoenix tops the list. This gay bar near you gets rowdy every night of the week, offering rotating drink specials, go-go dancers, drag karaoke, and Undie Mondays. 
4343 N 7th Ave
Unlike any gay bar in Phoenix we've ever seen, Stacy's resembles an old-world cathedral, offering a charming ambiance and a killer dance floor. This place offers drink specials every single day of the week, including weekends, so there's never a bad night to end up at Stacy's.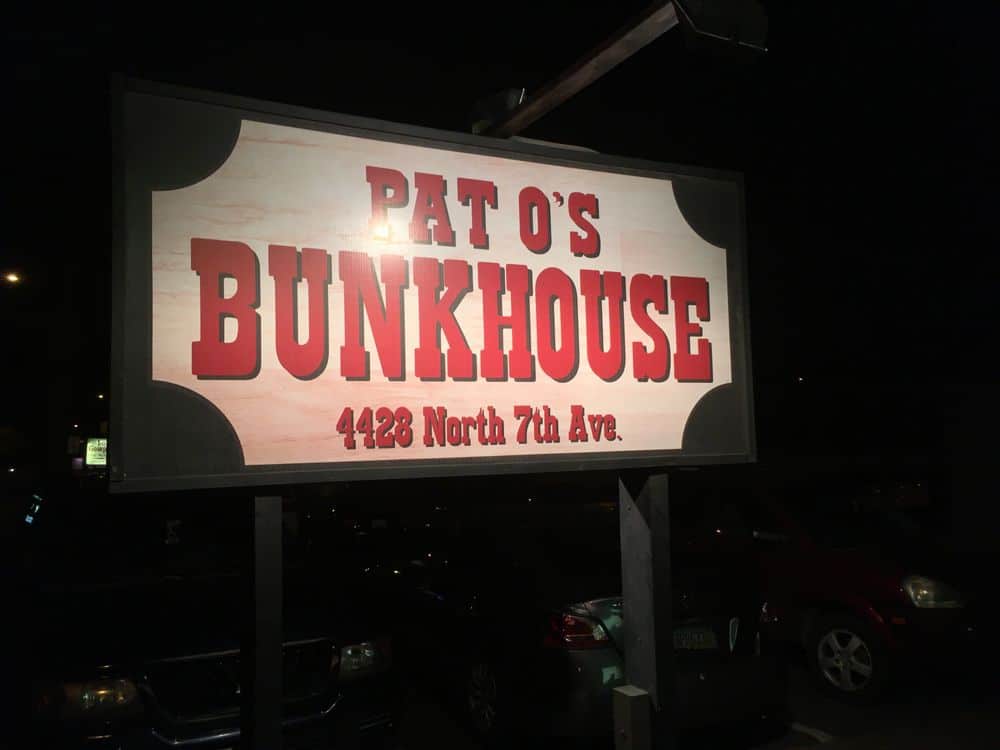 4428 7th Ave
If penis straws are your thing, make Pat O's Bunkhouse your next leather-friendly hangout. This gay bar near you in Phoenix features weekly cocktail specials and events that make this spot a party every single day. This bar also includes go-go dancers on Thursdays and bear-e-oke on Wednesdays, along with traditional bar entertainment like darts and pool.
2424 E Thomas Rd
First Saturday of the month is a leather rummage sale, so if that doesn't tell you something about Anvil, we don't know what will. Fridays and Saturdays bring men decked in leather, while the rest of the week offers drink specials to keep you coming back.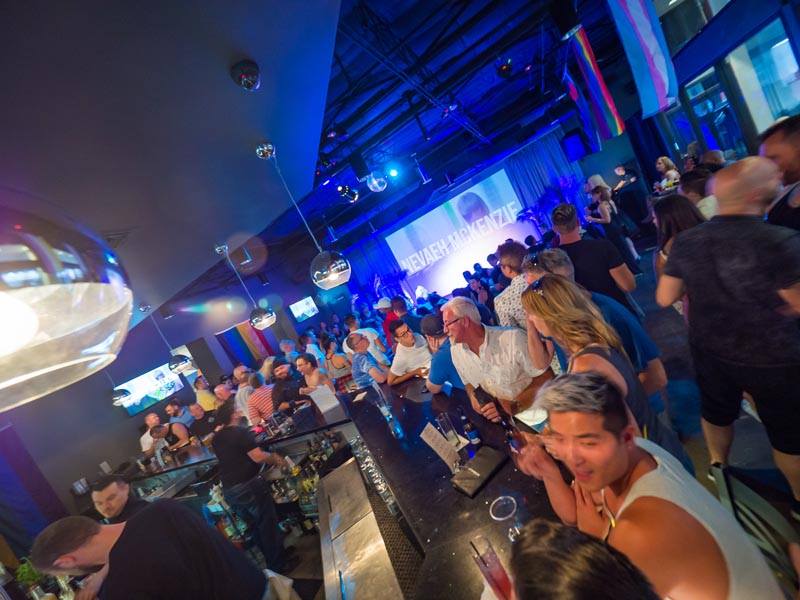 3110 N Central Ave #175
Labeled primarily a karaoke bar, Kobalt just happens to cater to a wide gay clientele. With karaoke running five days a week, Kobalt keeps things goofy and exciting until 2 am, even featuring a drag show on Friday nights. 
1028 E Indian School Rd
Trivia nights, Friday happy hours, karaoke contest, and hip-hop nights are all to be expected at Los Diablos, Phoenix's lively gay dive bar. Located in an unassuming city block, Los Diablos welcomes any and all that frequent their space with delicious cocktails and an outdoor patio.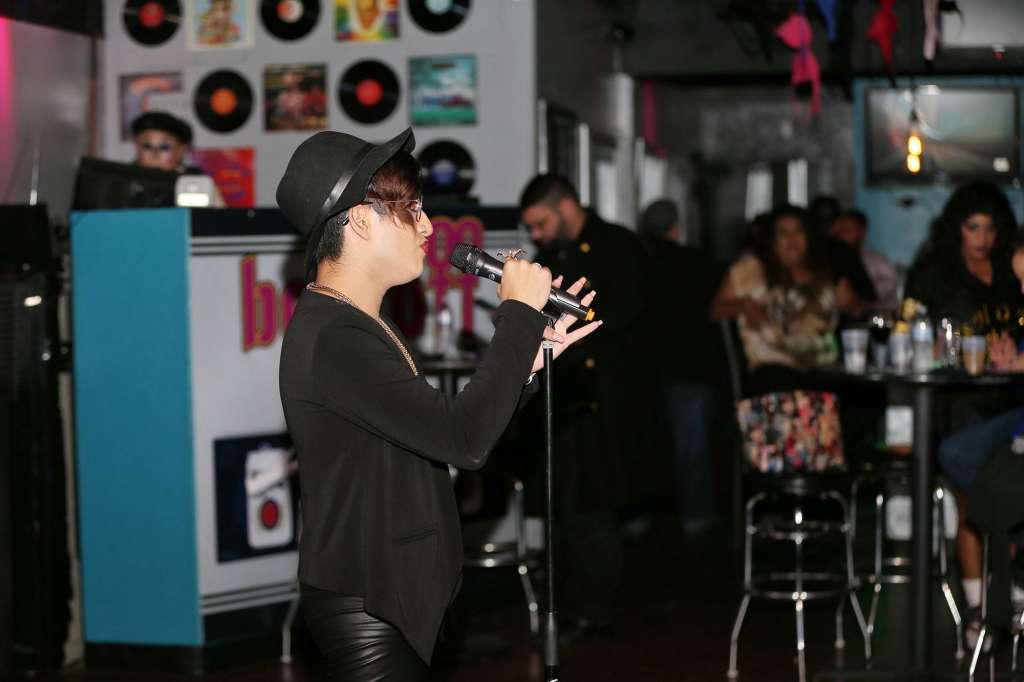 4301 N 7th Ave
Don't worry, ladies, we didn't forget about you. While everyone knows that gay bars in Phoenix far outnumber lesbian bars, Boycott Bar is exactly what it sounds like. It's your classic dive with drag shows and disco lights, and while boys still frequent this spot, it's welcoming of all members of the LGBTQ+ community, especially its female-inclined customers.