Yes, beauty is in the eye of the beholder, and it's what's on the inside that counts — but it's 2020 and beauty gurus are at their hottest! Keep up with the trends while maintaining social distance. The best way to do both is by supporting these local Phoenix beauty stores who have closed their physical doors and moved online.
A staple of North Phoenix, PM Beauty Supply is an online beauty store that offers a large selection of hair-related inventory, along with sweet monthly deals. Part-beauty store, part-barber shop, the award-winning stylists can definitely use your support right now — look through their wholesale products and call for curbside pick-up.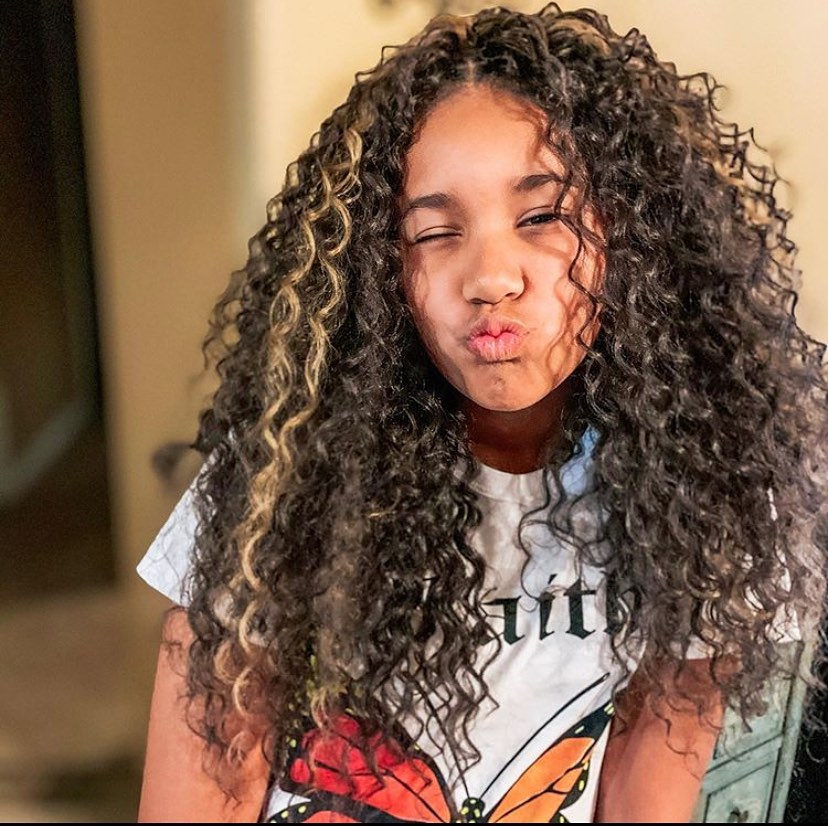 All six United Beauty Supply locations are open throughout Phoenix, but you're likely to get a better deal online. They are offering a Spring sale right now, and free shipping over $60. From wigs to lashes to cosmetics, the store is especially popular amongst women of color due to niche brands like Rast Afri, Mixed Chicks, and African Pride.
A modest storefront in Northwest Phoenix, Eco Soap Works also provides its customers with an intuitive online beauty store to shop for makeup and other beauty products. Known for their especially affordable hand-made soaps that come in unique scents like Urban Cowboy and Roadrunner, not to mention eco-friendly loofahs you can toss out guilt-free, this is an easy option for the simple at heart.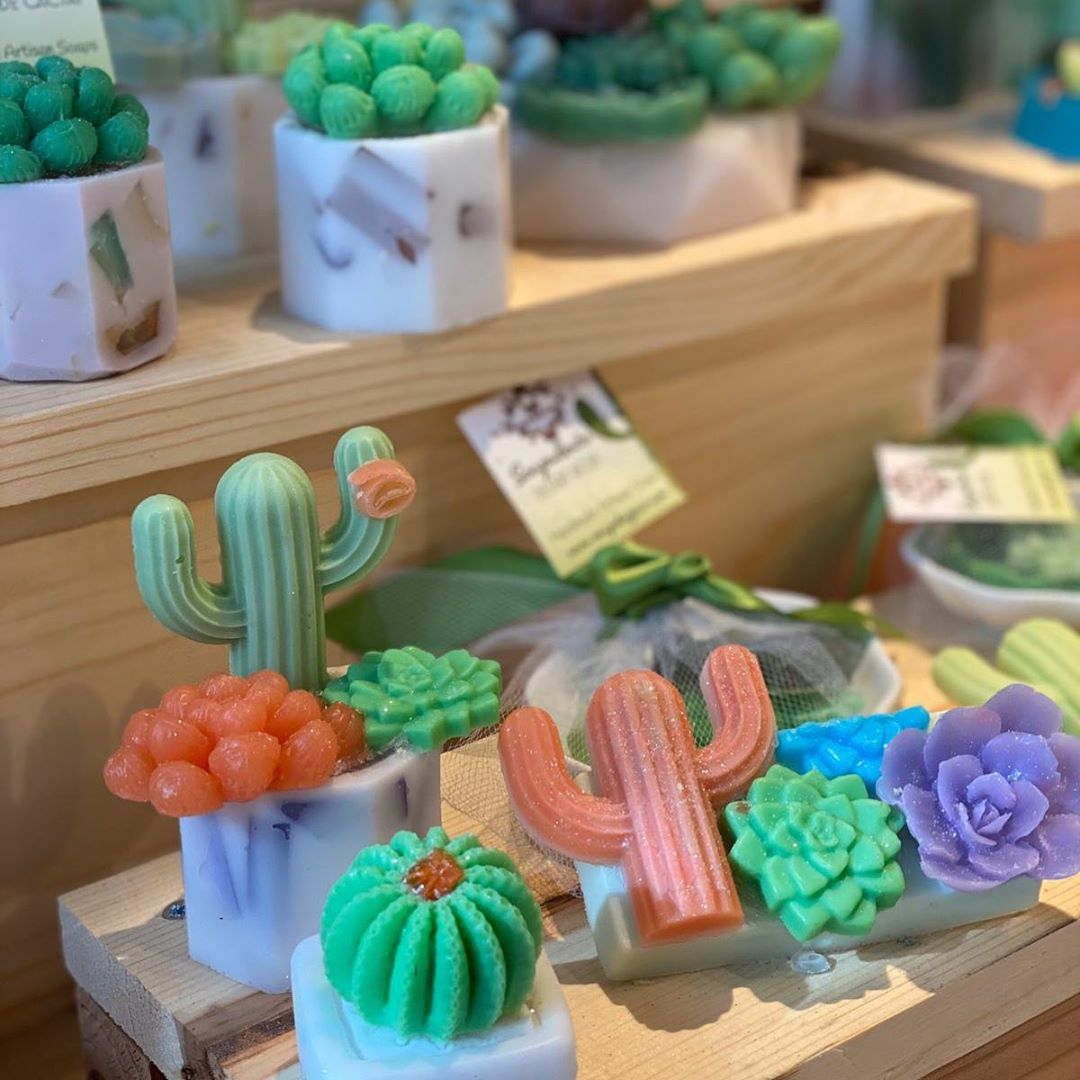 Temporarily closed, the single Soap Des Jour location off North Tatum Boulevard is unable to take customers, but their online presence is a present, 24/7. Specializing in handmade soaps and body butter, it's easy to spend hours on their website — they also have hand sanitizer!
A stylish spa & cosmetics shop off East Camelback Road, Bluemercury is a high-quality neighborhood salon that's totally worth checking out. With locations throughout Arizona and a flagship store in Vegas, this is the go-to place to pamper yourself, and they've tailored their online shop to do just the same — visit today to explore bath & body supplies, makeup, special gifts, and more.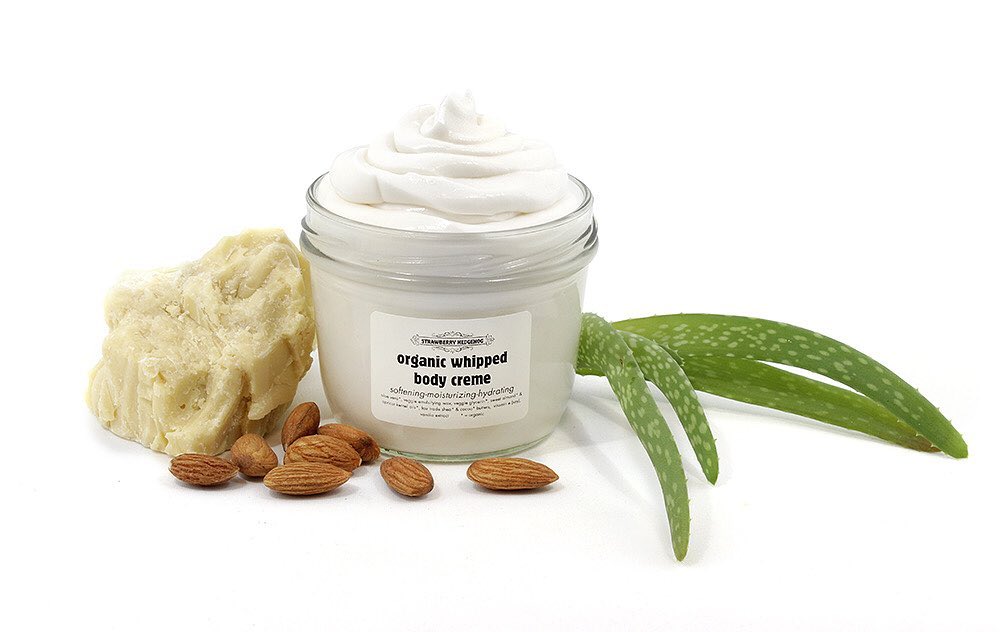 Part of keeping your glow isn't just caking on the make-up — it's also rejuvenating the skin. This is where Strawberry Hedgehog comes in! The West Thomas Road staple has adapted to the online world, offering a fun mix of organic bath bombs, facial mists, and homemade soaps.