Are you drawn to the eclectic, the strange, and the tasty? Do your taste buds tingle at the idea of 24/7 food service in the lobby of a comfortable hotel that feels like home? The Moxy Hotel, a Marriott chain, now open in the heart of River North, aims to please every guest with magnificent views of the city in its modern and quirky rooms – but also and most importantly – with the unconventional taco bar in the lobby known as Zombie Taco.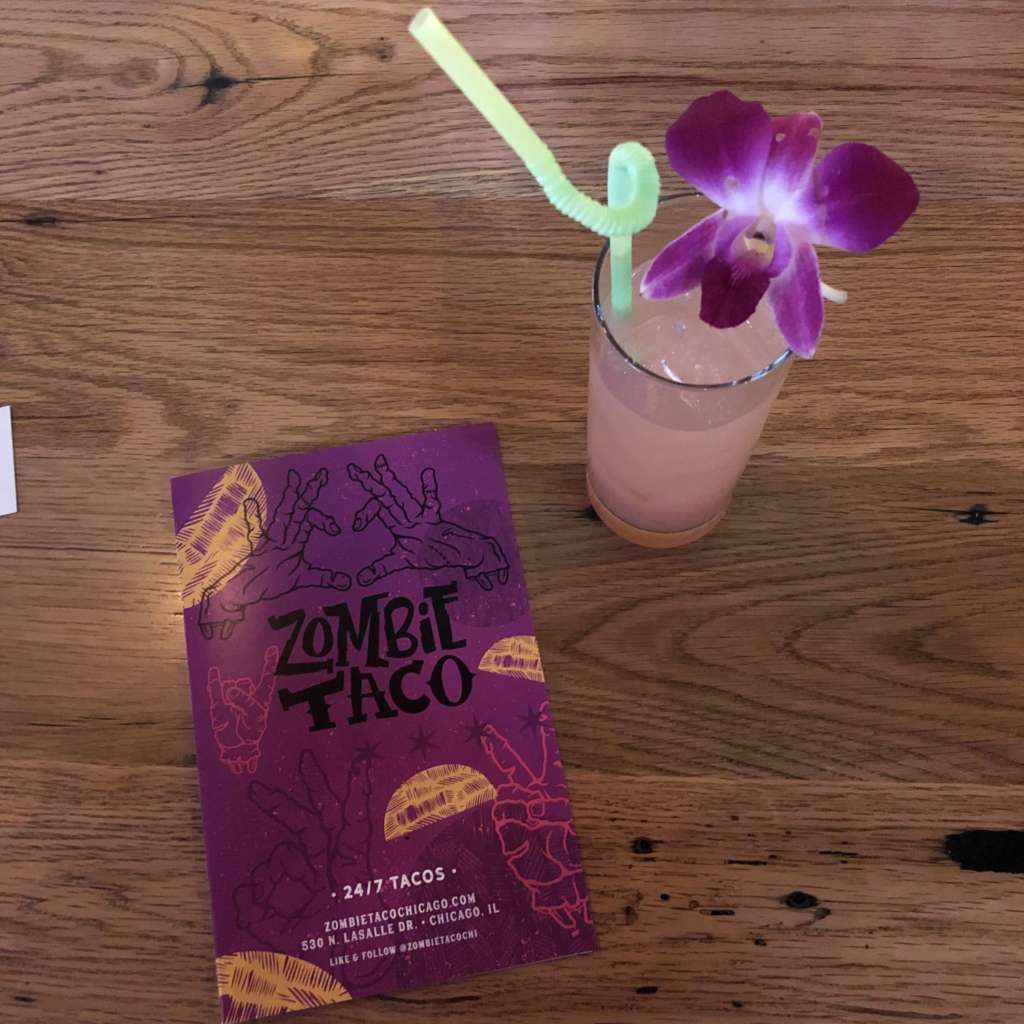 Open all day and all night (ya know, kinda like zombies??), this up-and-coming food joint is sure to satisfy your appetite AND your imagination. Take a chance on the Thick Cut Jalapeño Bacon Tacos for a sucker-punch of flavor you truly won't see coming, or play it safe with classic Pork Carnitas Tacos and savor an old favorite. And, for dessert, you simply can't go wrong with the unique and delightful "Everything" Cake Donuts.
Make sure to start the week right at Zombie Hour on Tuesday afternoons between 2 and 4 p.m., where you can try out $2 select tacos and $5 burritos. The bar is also offering complementary double dirty espresso shots between 7 a.m. and 3 p.m. and a buy five, get one free taco deal every day of the week to kick things off.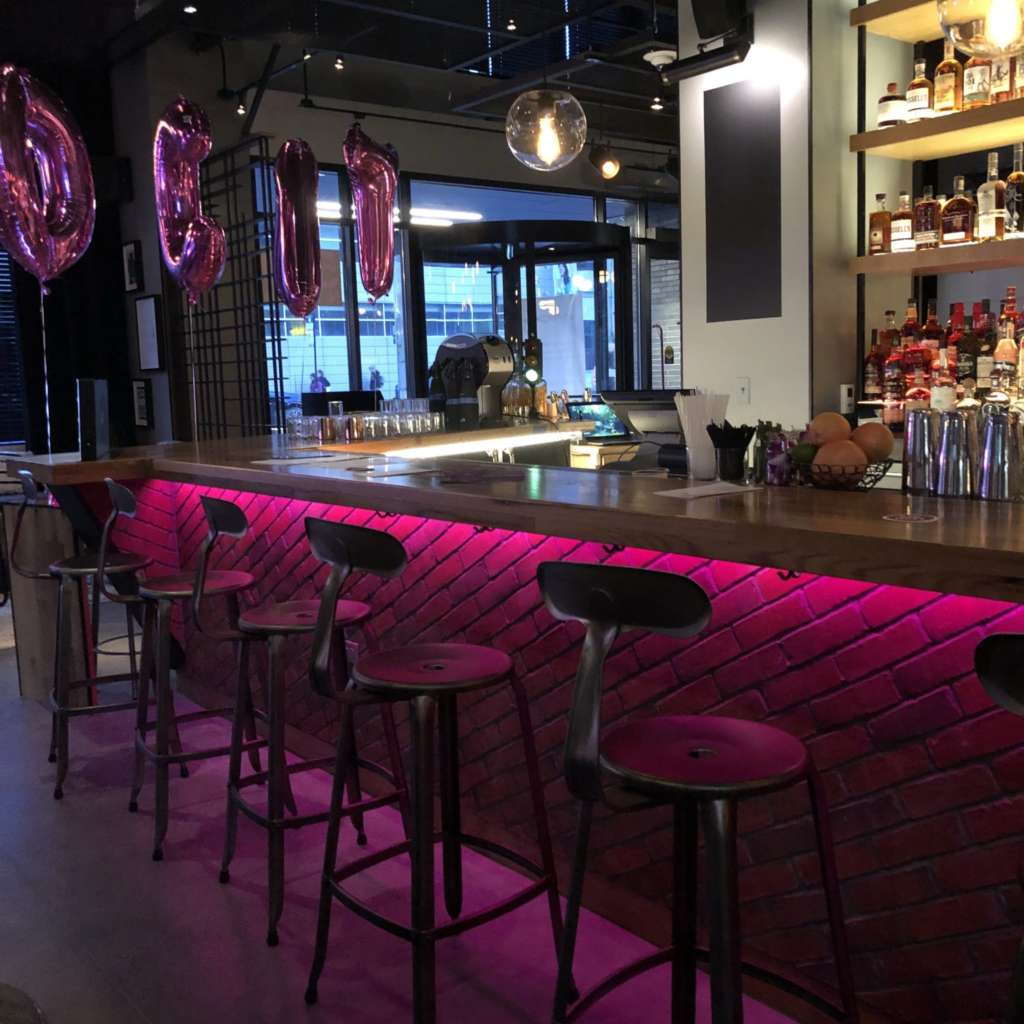 Zombie Taco officially opens on May 9, 2018. You can learn more about the Moxy Hotel and this soon-to-be all-night favorite, here.
Featured Image Credit: Zombie Taco Facebook
Find what really matters in Chicago with the UrbanMatter app!
To download or see reviews from our users, head here.