Amazon Prime has more than a few gems you might not have seen yet. Catch on the classics, award-winning films, and what's trending now on Amazon Prime when you dive into this movie bucket list.
Best Movies
Let's start with the much-anticipated best movies on Amazon Prime Video. Everyone wants to know what's trending and what the next topic of conversation can be with your pals via FaceTime, Skype, or Snapchat. In a world that is on lockdown, what else is there to talk about? We've got you covered.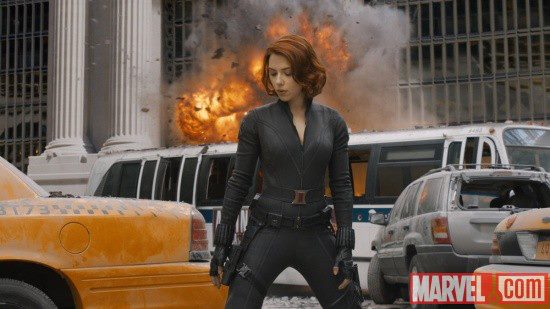 The Avengers | IMDb 8/10
If you haven't seen it yet, now is the time. If you've already seen it, time to watch it again! This is one of the best movies on Amazon Prime that is filled with action scenes and awesome actors. S.H.I.E.L.D., an international peace-keeping agency, breeds the world's finest superheroes. When global security is under attack, this agency pulls together the Marvel team, maximizing all of their powers to save the world!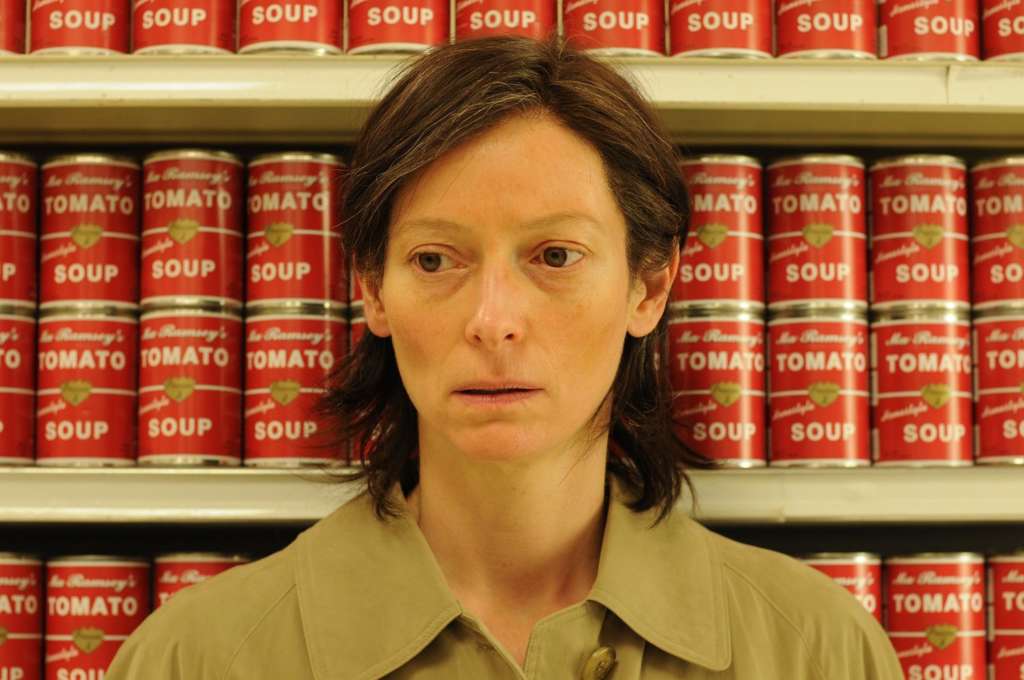 We Need To Talk About Kevin | IMDb 7.5/10
Oh boy, this one is great, but it sure packs a punch. At its core, the movie itself tells the honest truth about the importance of parenting, therapy, communication, and coping skills. It's a movie for those who aren't easily offended by the rawest of emotions. Now, for an overview… Eva is a mother who can't provide the proper parenting for her son, Kevin, a troubled child with sociopathic tendencies, to say the least. With a husband who ignores most of the major issues, Eva is in it alone. But don't let this scare you; it's a great film and worth a watch.

Logan Lucky | IMDb: 7/10
Even though this one came out in 2017, it took some time to get its well-deserved fame. This movie tells the story of two brothers, Jimmy and Clyde, who attempt to reverse an old family curse. How do they plan to do it? By robbing the Speedway of course! This drama is not to be missed.
Classics
If you're searching for a way to spend your day, there are a large variety of classic movies on Amazon Prime to watch. In times like these, it's an awesome way to catch up on the oldies that will always be goodies.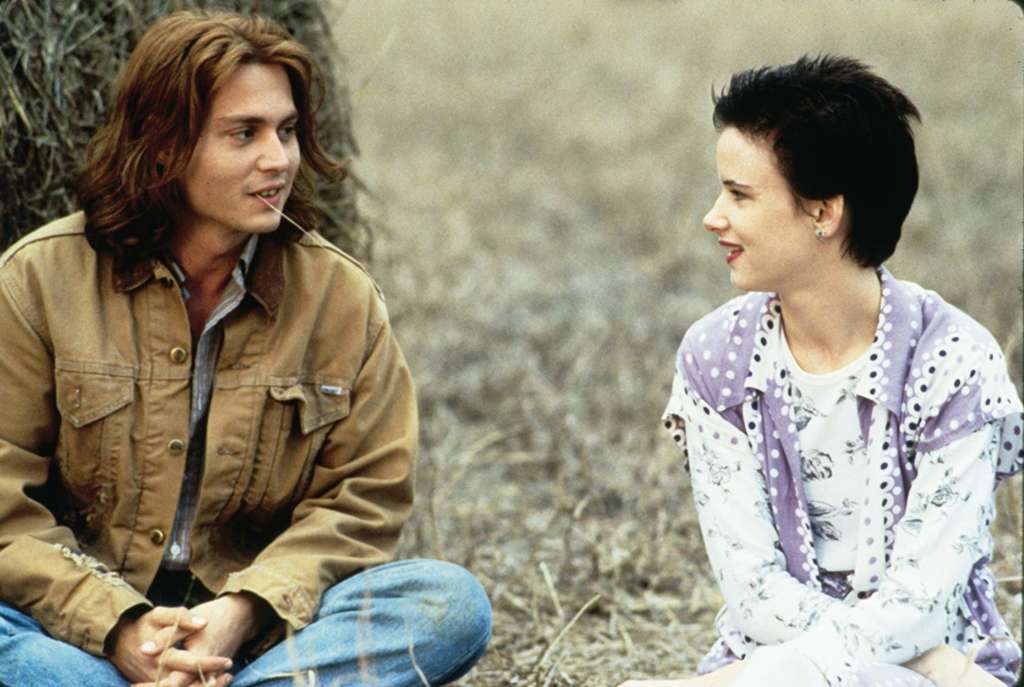 What's Eating Gilbert Grape | IMDb 7.8/10
Ah, the classic! This one will never get old for us. Gilbert Grape is a young man from a podunk town. Despite his young age, he bears much burden, the biggest of which is his mother, who cannot leave the house due to her weight. This, of course, leaves Gilbert with the responsibility of caring for his mentally impaired younger brother. This movie is a realistic feel-good that is sure to leave you better than before you watched it.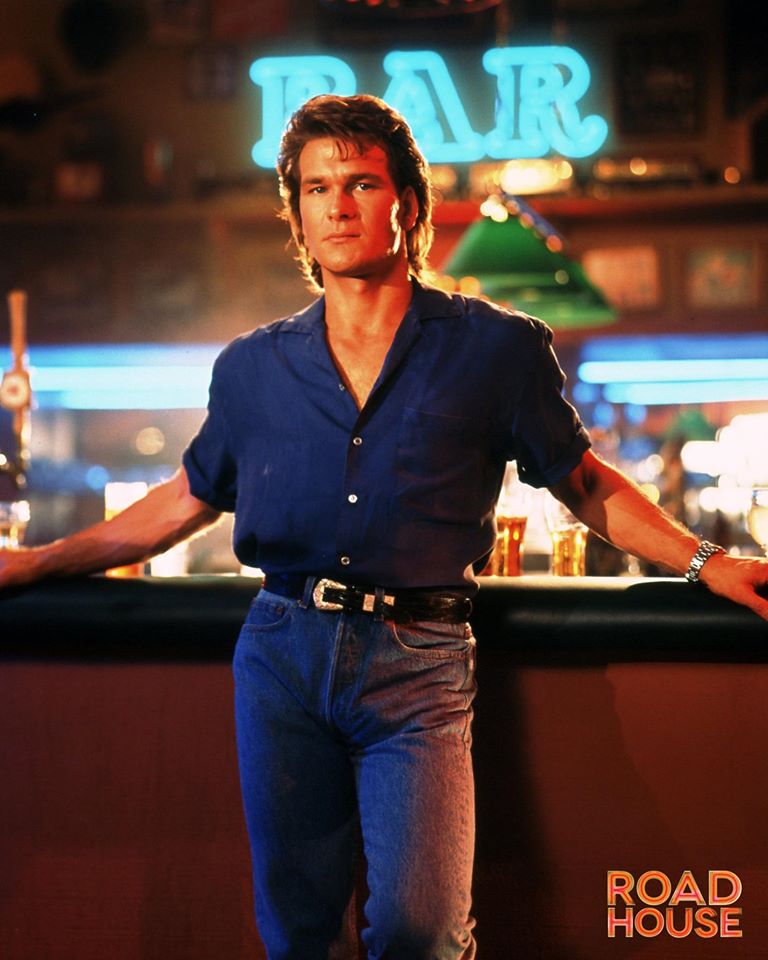 Road House | IMDb 6.6/10
Patrick Swayze! Oh boy, what a man. Don't get us started on those tight denim jeans he wears! Swayze, known as Dalton in the film, plays a bouncer at the Road House. He's hot, he's dangerous(ly good looking), and he will rip out throats with his bare hands! If you're searching for the best movies on Amazon Prime that will keep you on the edge of your seat, we recommend watching Round House.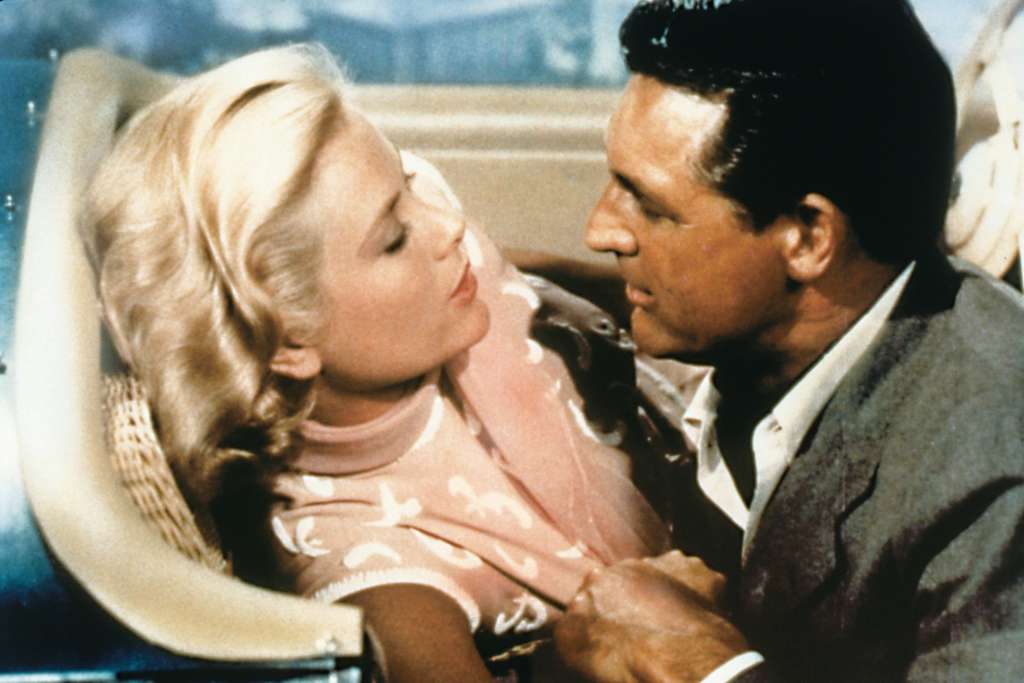 To Catch a Thief | IMDb 7.4/10
Old Hollywood glamour will always excite us. This classic movie tells the tale of John "The Cat" Robie, who finds himself in a long string of crimes in the French Riviera. Attempting to redeem his name, he ends up intertwined with a beautiful socialite, played by Grace Kelly. This movie is classy, elegant, and downright ritzy.
Trending
If Amazon Prime Video has taught us anything, it's that just because something is trending doesn't mean it's the best option. Although we've shared some awesome movies with you already, here are our thoughts on the latest additions.

Honey Boy | IMDb 7.4/10
Remember Shia LaBeouf from classics such as Even Stevens or Holes? Well, ladies and gentlemen, he's back, and this time… it's a little strange. Honey Boy is a project this well-known actor has been working on for quite some time. The movie tells the story of Shia's childhood from his own eyes. Shia plays the role of his father and depicts him in a not-so-heroic light. This one is certainly a coming of age story that details the strong bond between father and son.

The Report | IMDb 7.2./10
First of all, we just love Adam Driver. The characters he plays are hard to not find intriguing. In this particular film, he plays an FBI agent named Daniel who goes deep into an investigation of the CIA when they adopted new interrogation and torture techniques after 9/11. The cast is amazing, the movie a little lackluster, but if you're quarantined — why not?

Blow the Man Down | IMDb 6/10
Easter Cove… a small town on the very tip of the coast of Maine. When something fishy happens in this small fisherman's town, Mary Beth and Priscilla have to do their very best to cover up their actions. These sisters end up deep in the cringe-worthy crime scene of their tiny hometown. In our opinion, the town really isn't the only thing that stinks…
At UrbanMatter, U Matter. And we think this matters.
Tell us what you think matters in your neighborhood and what we should write about next in the comments below!
READ MORE LIKE THIS
DOWNLOAD THE URBANMATTER APP
FIND PARKING