Summertime Chi just doesn't feel right without a good barbecue.
You're in luck because one of the tastiest events of the season has yet to pass. Don't miss out on the Windy City Smokeout in a new location this year: United Center Parking Lot C at 1901 West Madison Street.
From July 12 – 14, you can taste some of the most delicious BBQ in the city from 21 different grillmasters, get your drank on with 27 beer vendors, and jam out to country artists like the legendary Chris Young and Cole Swindell. There are also plenty of non-BBQ options from vendors like NYC's Big Gay Ice Cream and a local favorite, Three Dots and a Dash. The whole experience is bound to be sensational.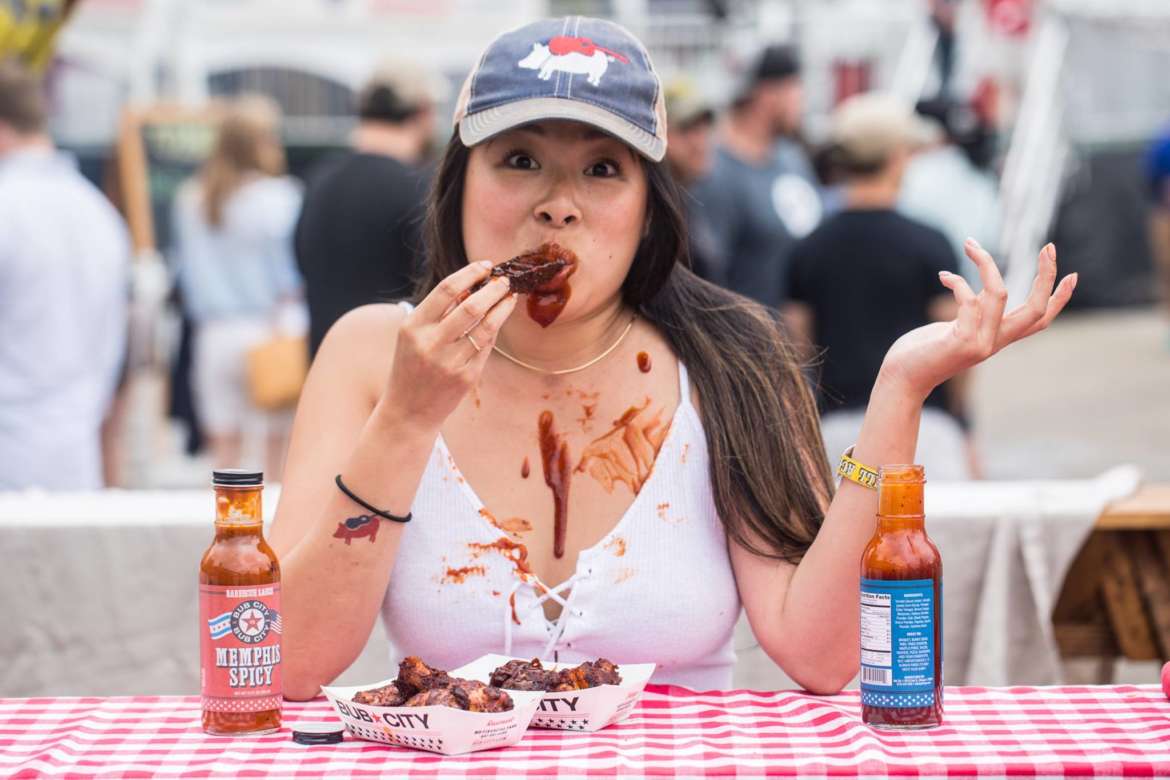 The best part is that the event is completely cashless. Gone are the days of getting charged a "small" fee for using a generic ATM on the festival grounds. When you purchase general admission to the Windy City Smokeout, they'll send you a wristband onto which you can load cash to pay for food and drinks at the festival. You just need to register your wristband online via Smokeout Cashless so you can leave your credit or debit card behind without a worry in the world.
In addition to taking a stroll down the main street during the Smokeout, you can register for extra events, such as a BBQ Brunch + DIY Bloody Mary & Mimosa Bar, a Knob Creek Whiskey & Ham Tasting Class, a Casamigos Tequila Mixology Class, and so much more to make your experience one for the books.
Get those taste buds ready for a weekend to remember!
At UrbanMatter, U Matter. And we think this matters.
Tell us what you think matters in the Near West Side neighborhood and what we should write about next in the comments below!
Featured Image Credit: Windy City Smokeout Facebook
Find what really matters in Chicago with the UrbanMatter app!
To download or see reviews from our users, head here.