If the weather is getting chilly, maybe you should get chili, too. Enjoy the all-time best soups in Chicago from these restaurants this fall. We guarantee you'd be saying "please, sir, I want some more!" Oh, and don't forget to check out our roundup on fall-themed cocktails across the town. After all, sip and dine is the only way to go.
2542 N Milwaukee Ave, Chicago, IL 60647
Interested in expanding your palate this fall season? Andros Taverna is the perfect place to try authentic Greek food, especially their Avgolemono soup, made with a lemon-egg sauce that is sure to leave your mouth watering. Guests can stop in on a chilly Chicago afternoon and pair the soup with their main courses such as the Beets and Feta Salad or Chicken Souvlaki. Diners can now order Andros Taverna to-go toasttab.com/androstaverna/v3/?mode=fulfillment.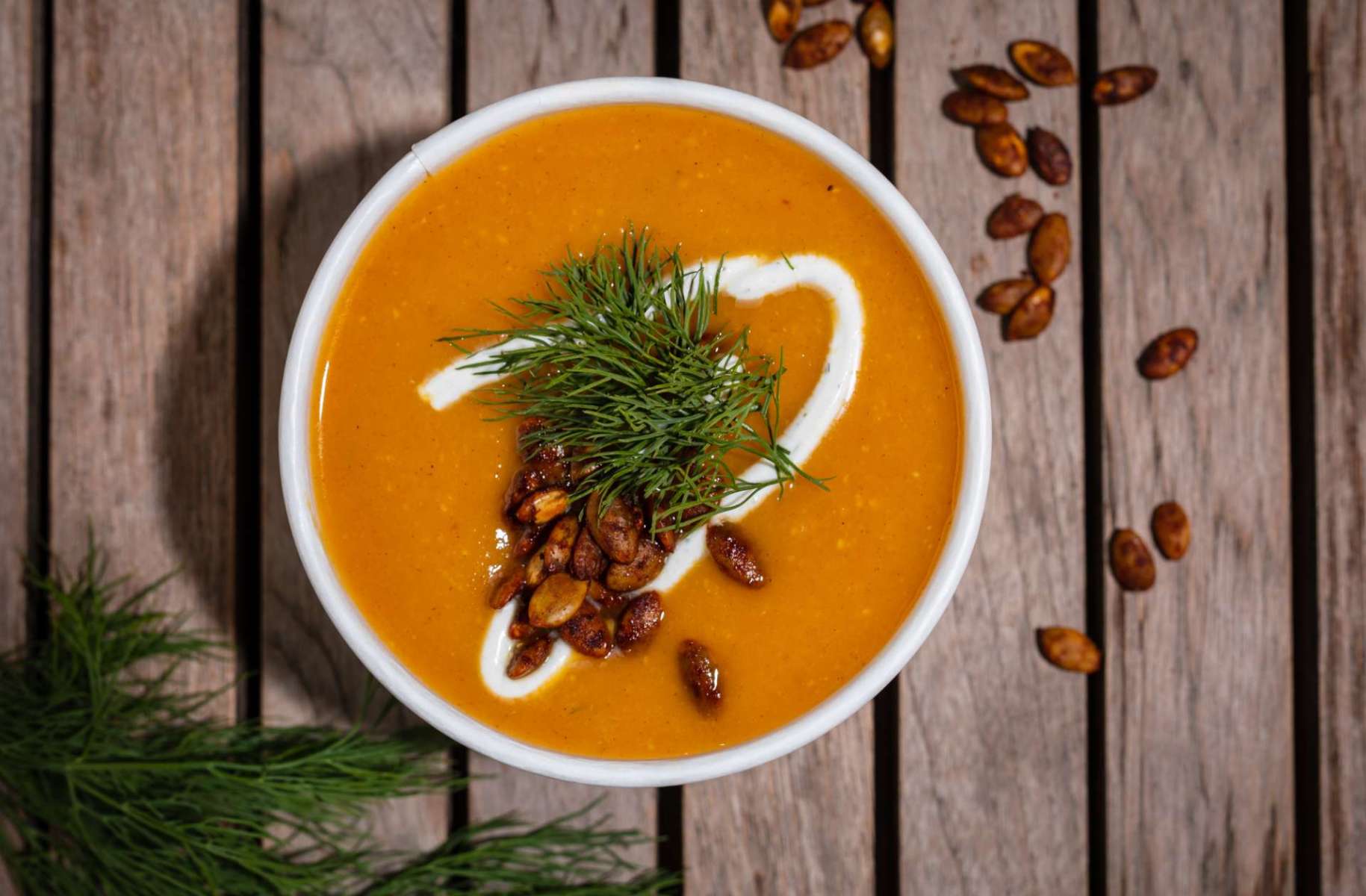 400 N La Salle St, Chicago, IL 60654
With a rotating seasonal menu, Hannah's is cherishing the ingredients of fall we know and love, by introducing a Butternut Squash Soup to their lineup. Made with Roasted Butternut Squash, Carrots, Onions, Cinnamon and Nutmeg and topped with a Dill Creme Fraiche and sprinkled with spiced pumpkin seeds, each spoonful of this soup will have you tasting the autumnal season in every sip. With a new winter soup being introduced to their lineup early December, Hannah's offers no shortage of options for all the soup-lovers at heart.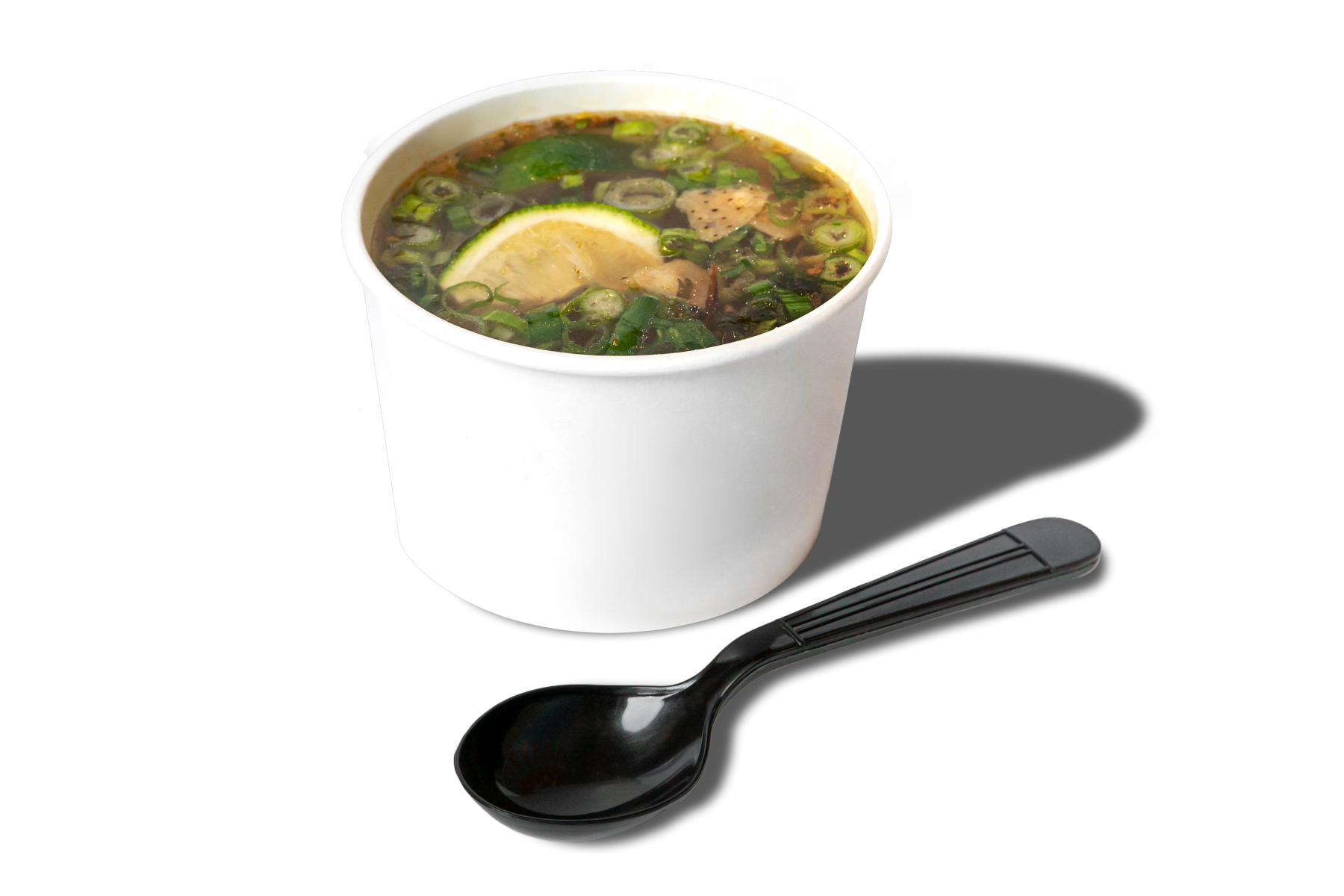 all locations
Who says burritos and soups can't go together? Burrito Beach's fun, extensive menu brings you Caldo De Pollo, one of the best soups in Chicago for this season. With the weather cooling down, what better way to warm up than with a hot bowl of soup?  At Burrito Beach, we offer a homemade soup featuring michelada rice, chicken, scallions, crunchy tortilla strips, and fresh squeezed lime. Diners can either get a cup for 3.99 or a bowl for $6.29.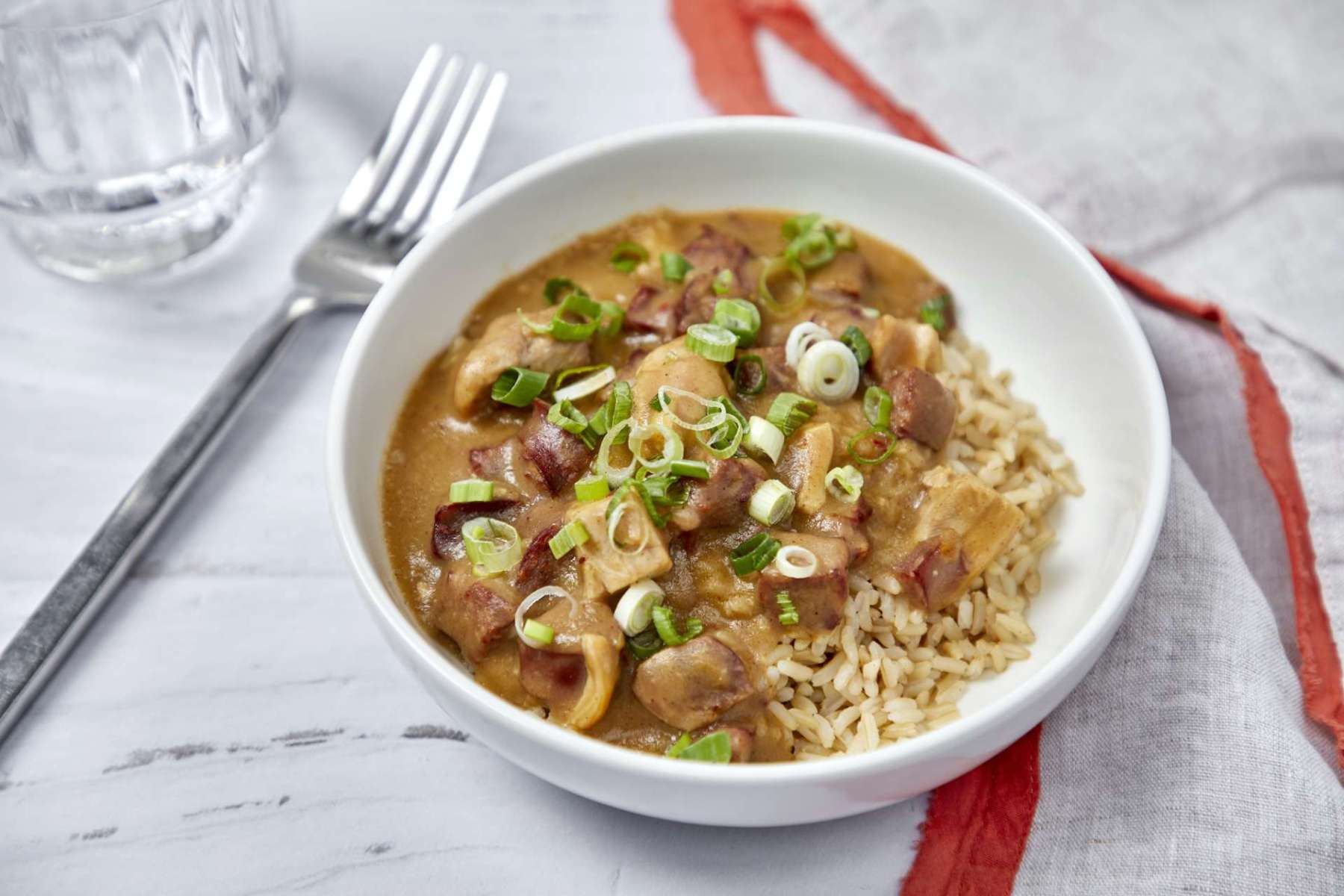 multiple locations
Named one of the best barbecue spots in Chicago, Chef D'Andre at Soul & Smoke uses cooking with his grandmother as a child as inspiration for the comfort and soulful inspired menu at all three locations throughout the city and suburbs. One of his most popular dishes for winter is the Chicken Gumbo, a hearty meal perfect for chilly nights. Made with Chicken Andouille Sausage, Carolina Gold Rice and Scallions, this gumbo is the perfect hot dish to enjoy all winter long.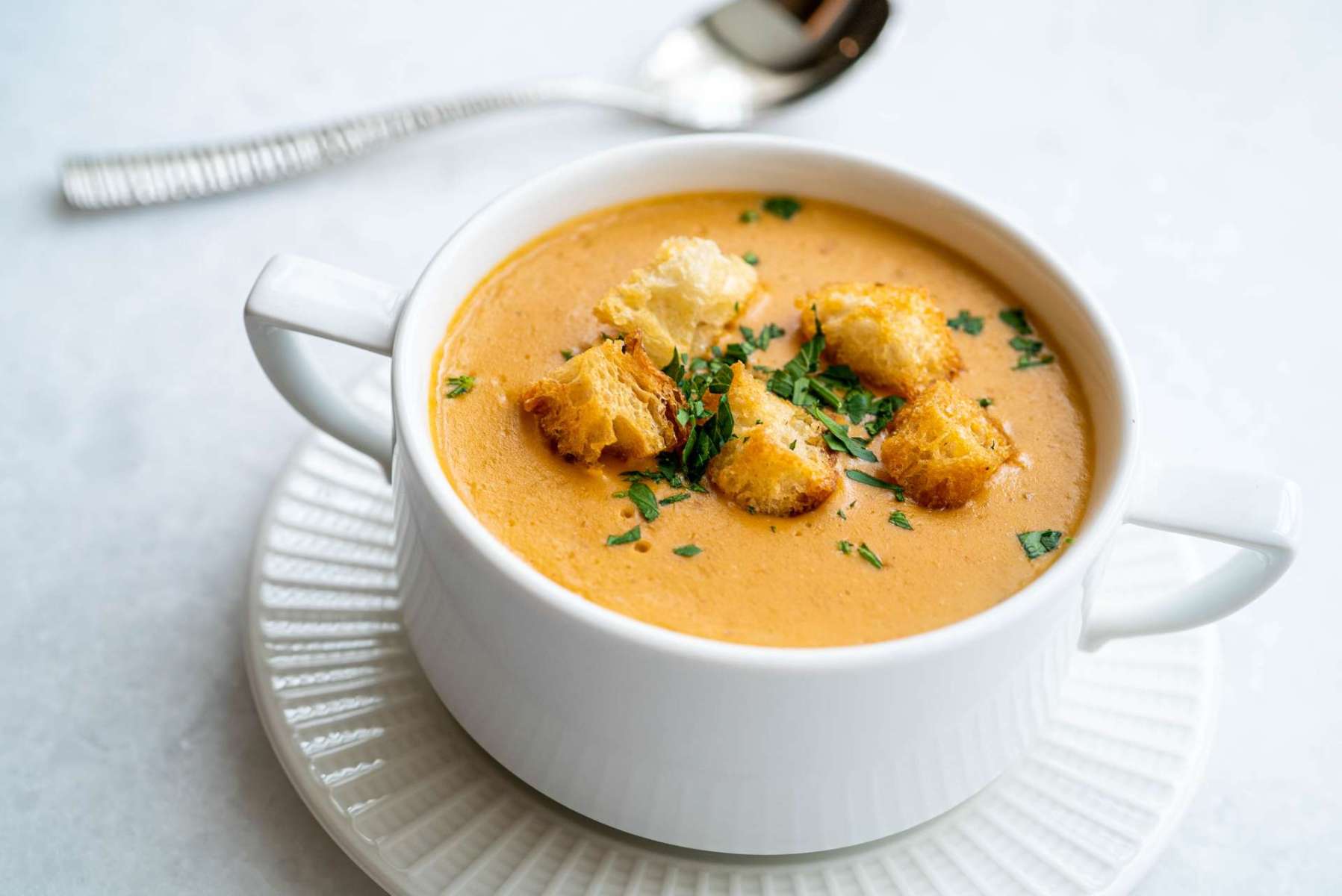 208 S La Salle St, Chicago, IL 60604
Located on the 21st floor of The LaSalle Hotel, Grill on 21 is an elevated interpretation of the classic American grill offering a signature balance of sophistication, comfort and approachability. There's no better way to beat the cold than with a warm bowl of lobster bisque soup topped with old bay croutons and fresh chives. Executive Chef Rene Luna takes pride in sourcing only the highest of quality ingredients from environmentally responsible, local family farms, ranchers, and sustainable fisheries.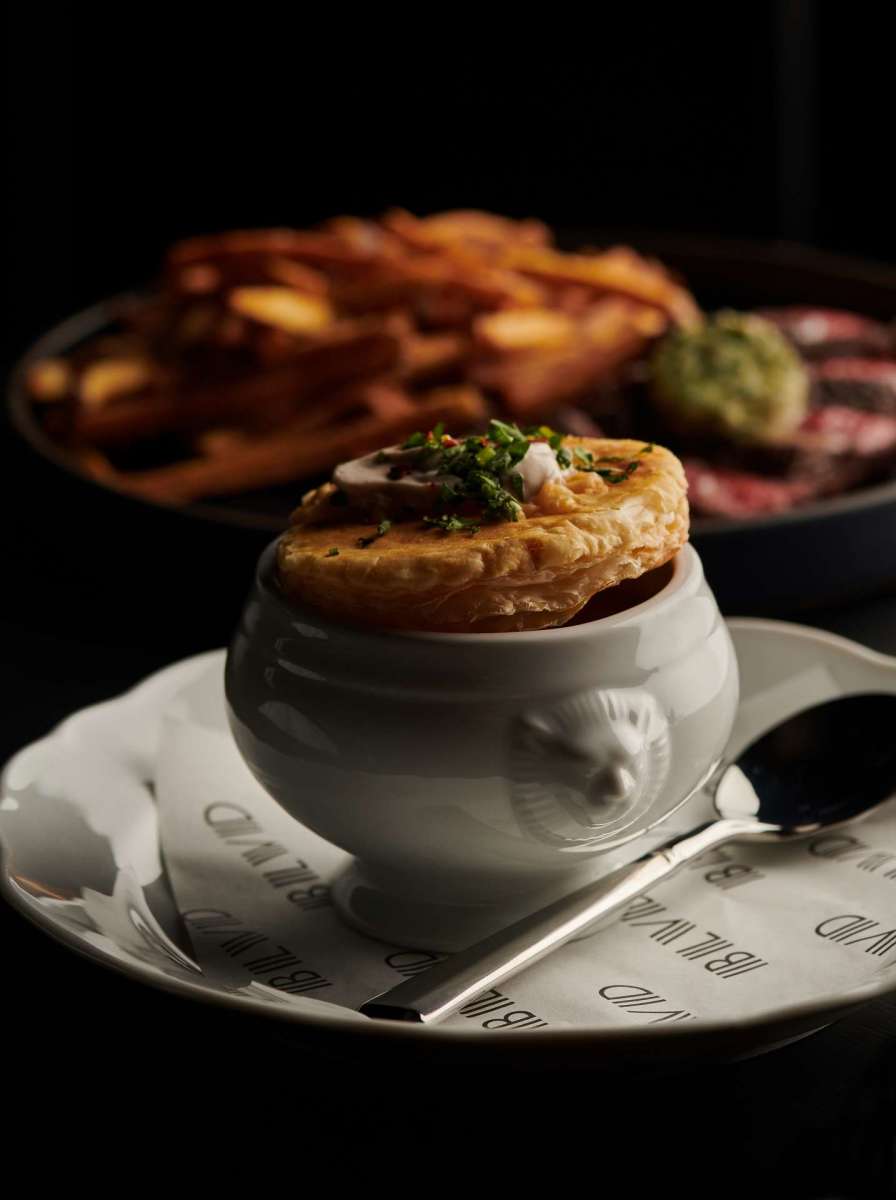 817 W Lake St, Chicago, IL 60607
If you are seeking a romantic dinner on a cold Chicago night, BLVD Steakhouse's Onion Soup Fondue with Caramelized Onion, Veal Stock and Gruyere Cheese is a great soup to kickoff date night. This fondue can be paired with many entrees such as the Bone-In New York Strip or the Steak Frites with Beef Fat Fries. Come taste this fantastic meal and share it with a loved one this fall.
500 N Clark St #465, Chicago, IL 60654
Looking for a soup to cool you off on a warm, fall day? Jaleo has a chilled soup called Gazpacho estilo Algeciras made with tomatoes, cucumbers and bell pepper. This brightly colored chilled soup is sure to refresh you on a hot day and it pairs well with the Carne Asada con Piquillos or the Ensaladilla Rusa. Jaleo also now offers takeout for Chicago, and it has never been easier to bring the flavors of authentic Spanish cuisine right to home.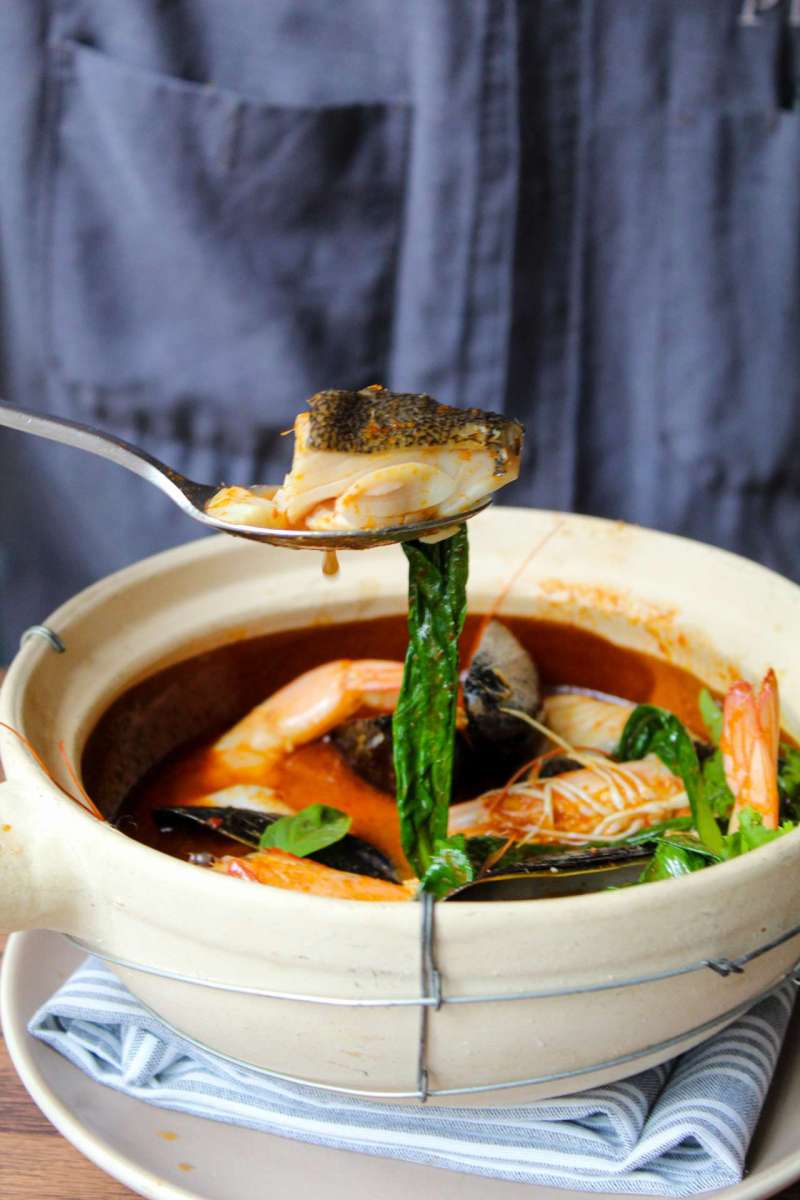 565 W Randolph St, Chicago, IL 60661
Wanting to travel the world without having to leave Chicago? Proxi has a Sour Orange Curry made with Shrimp, Mussels and Black Cod that will transport your taste buds right to Thailand. Be sure to come with an empty stomach and pair this curry with other courses such as the Green Tea Soba Noodle Salad and Coal Roasted Green Beans. This dining experience will take you all over the globe to places in Asia, India and Mexico while remaining in the heart of the Fulton River District.
123 N Jefferson St, Chicago, IL 60661
Located right in Chicago's Fulton River District, Sepia's four-course dining experience features a soup for all the seafood lovers, King Crab Chawanmushi. This Japanese soup served with Sauce Nantua and Hot Shimeji Mushroom is a delicious first course and is sure to leave you eager for the rest of the meal.
35 Oakbrook Center, Oak Brook, IL 60523
If you're looking for a classic soup that never goes out of style, Table at Crate's Tomato Basil Soup with PQB Sourdough Grilled Cheese Bites is the soup for you. This soup is a restaurant favorite and its gooey, hot and creamy texture will warm you up on a cold fall afternoon. It tastes just like your childhood!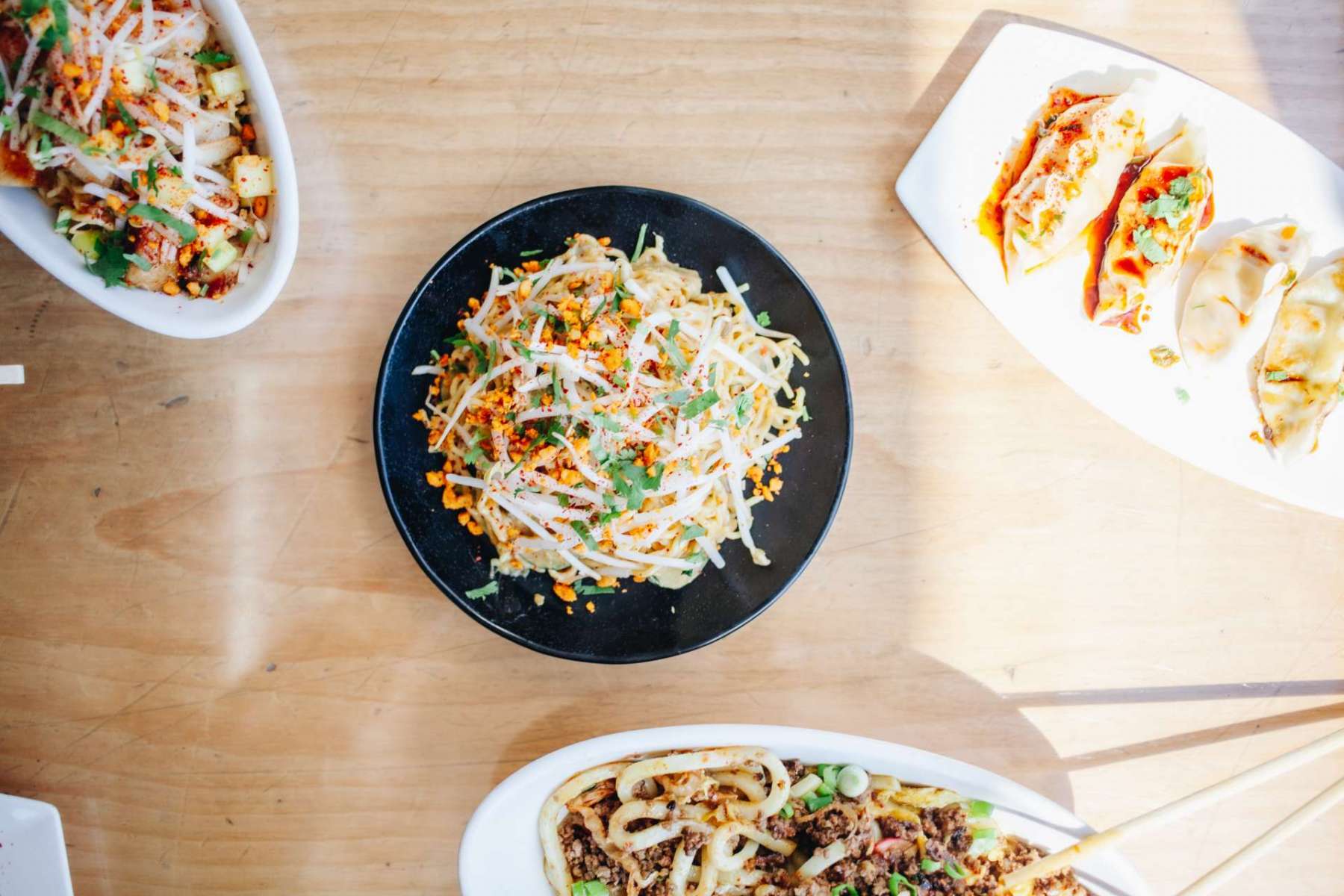 1542 N Damen Ave, Chicago, IL 60622
If you are craving soup, but also planning a Happy Hour with friends, urbanbelly is the perfect place to meet up. The menu offers soup options for everyone in your group including traditional Ramen with Braised Pork Belly and Katsu Udon soup with Peanut Pesto. So grab your friends and indulge in the delicious soups, great beer, and good times.
400 N Clark St, Chicago, IL 60654
Located in the heart of River North, The Smith is a great place to cozy up this season with their Roasted Tomato Soup served with Cheddar Melt. The creamy soup is sure to warm you up and excite your taste buds for other appetizers and main courses such as their signature Mac & Cheese or The Smith Burger.
145 N Dearborn St, Chicago, IL 60602
After a long day of shopping or visiting local museums in the heart of the Chicago Loop, unwind with The Dearborn's Heirloom Tomato Bisque with Buttermilk-Fried Cheese Curds. This soup is ideal for a fall afternoon with friends and pairs well with their larger plates like the Roasted Airline Chicken Breast or Pan Roasted Wild Alaskan Halibut.
1200 W Webster Ave, Chicago, IL 60614
Looking for a great addition to Taco Tuesday this fall? Old Pueblo Cantina's Chicken Tortilla Soup is a spicy pairing on a chilly day made with avocados and jalapenos. This soup pairs well with any of your favorite tacos, like the Mesquite Grilled Chicken or the Cantina Ground Beef.
Featured Image: Old Pueblo Cantina