As of January 3rd, the new vaccine mandate officially goes into effect in Chicago. So, if you're not yet fully vaccinated, now is the time to get your doses. Many Chicagoans are turning toward at-home COVID-19 testing. Companies such Cue Health have made accurate at-home tests available throughout Chicagoland and for more information on the availability of at-home tests visit their website.
In addition to all regular vaccination locations across Cook County, you will find many pop-up vaccination stations starting this week. Below are a few places to get your Covid-19 vaccine in Chicago and nearby suburbs.
1807 S Allport St, Chicago, IL 60608
WHEN: Sunday, Jan.9, 11AM – 4PM
Come get your free shot at Thalia Hall on Sunday, Jan.9th. This community vaccination event covers everything from 1st and 2nd dose vaccines to booster shots. It is also offering Pfizer for children age 5-11, and seasonal flu shots.
Don't forget to take a selfie once you're done. The architecture of Thalia Hall alone is Instagram-worthy.
3250 N Arlington Heights Rd, Arlington Heights, IL 60004
WHEN: Monday – Saturday, 8AM – 6PM
For those of you in the north-western side of Chicago's suburban area, head over to Arlington Heights Health Center for your vaccination needs. If you're too busy to make an appointment, they're doing walk-in Mondays. However, it is best to make an appointment ahead of time.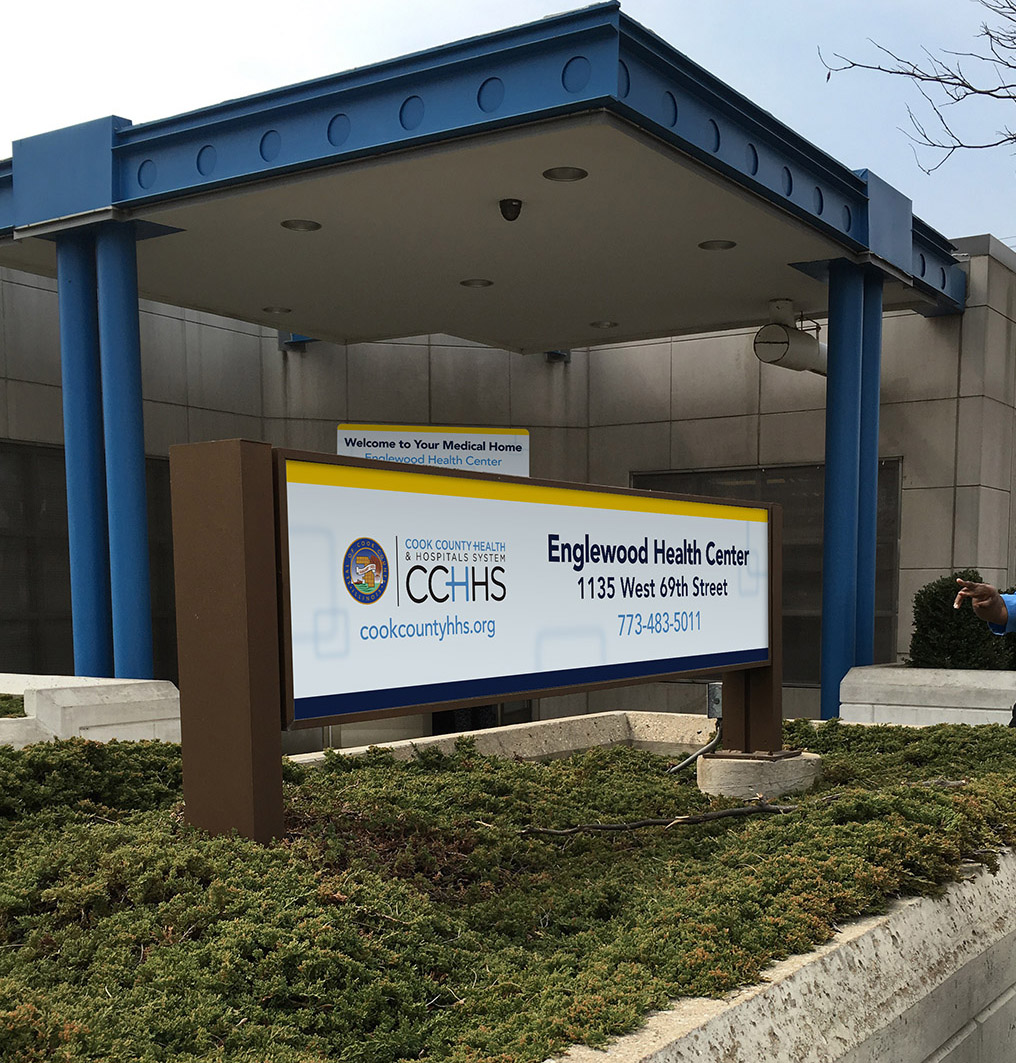 1135 W 69th St, Chicago, IL 60621
WHEN: Monday – Saturday, 7AM – 4PM; 2nd & 4th Saturday of the Month, 8AM – 4PM
Come get vaccinated at Englewood Health Center. Appointments are recommended or you can come for a walk-in shot on the 2nd and 4th Saturday of the Month. Regular shots and boosters are offered. There are also other healthcare services offered at Englewood Health Center
18350 S. Pulaski Rd. Country Club Hills, IL 60478
WHEN: Thursday, Jan. 6th, 10AM – 5:30PM; Friday – Saturday, Jan. 7th – 8th, 11AM – 5:30PM
Leak & Sons Funeral Homes will be running a pop-up covid-19 vaccine station from Thursday, January 6th through Saturday, January 7th through January 8th. The first 50 people who came to receive their first dose of vaccine will also receive a gift card as a thank-you gift. Pfizer for children age 5+ and regular adult vaccines will be available at this pop-up site.
Free rides are available to the vaccination site. Call 833-308-1988 for more information.
3801 S Central Ave, Cicero, IL 60804
WHEN: Wednesday, Jan.12th, 10AM – 3PM
For one day only,  individuals can receive their Covid-19 vaccine at Morton Community College between 10:00 AM to 3:00 PM. The college is also offering free rapid & PCR Covid-19 testing at a different location (3310 Grove Avenue). For more information regarding rapid testing, call 312-756-8631. For more information regarding the pop-up vaccination station, check here.
Featured Image Credit: Unsplash