Quite a few Chicago art museums are free every single day of the week. And every Tuesday, Thursday, and Friday throughout the year, even more art exhibitions and galleries around Chicago are completely free. Great news? We think so. Hold on to those pretty pennies in your pocket and get started on your journey into the world of Chicago's vibrant art scene.
Tuesday
Ask around about the Museum of Contemporary Art, and you'll find that the majority of people will tell you that they've never been there, though they don't know why. Well, this underrated museum is one heck of a place to start your art expedition for the week. They play host to free admission for all Illinois residents on Tuesdays throughout the year. 
Thursday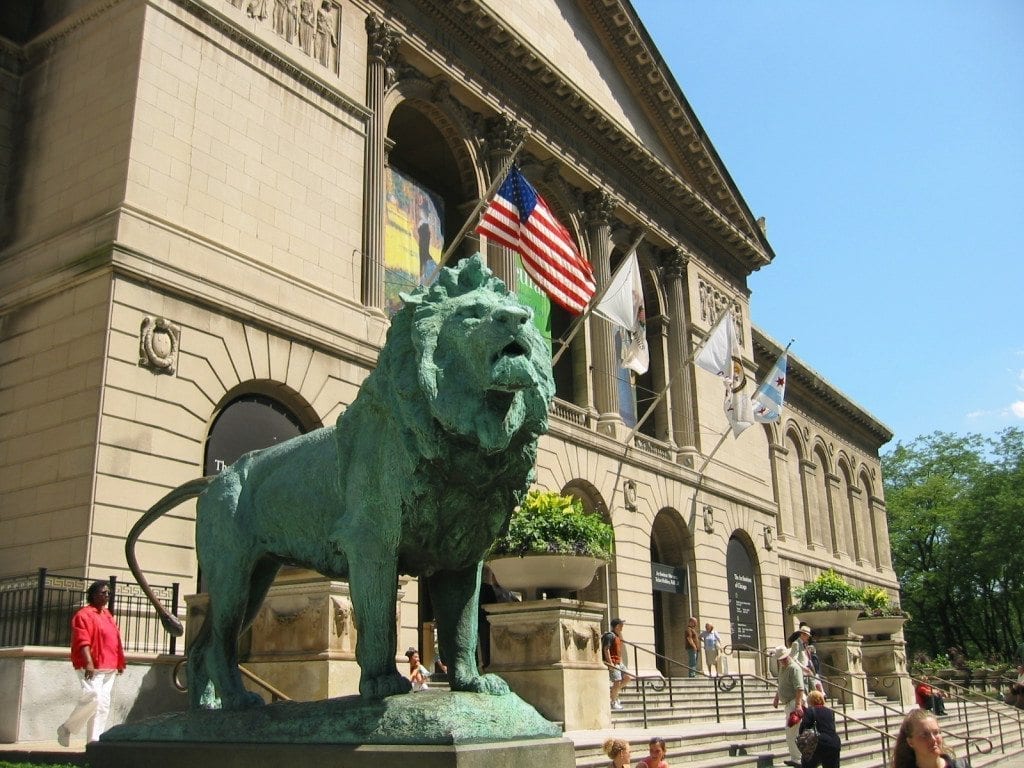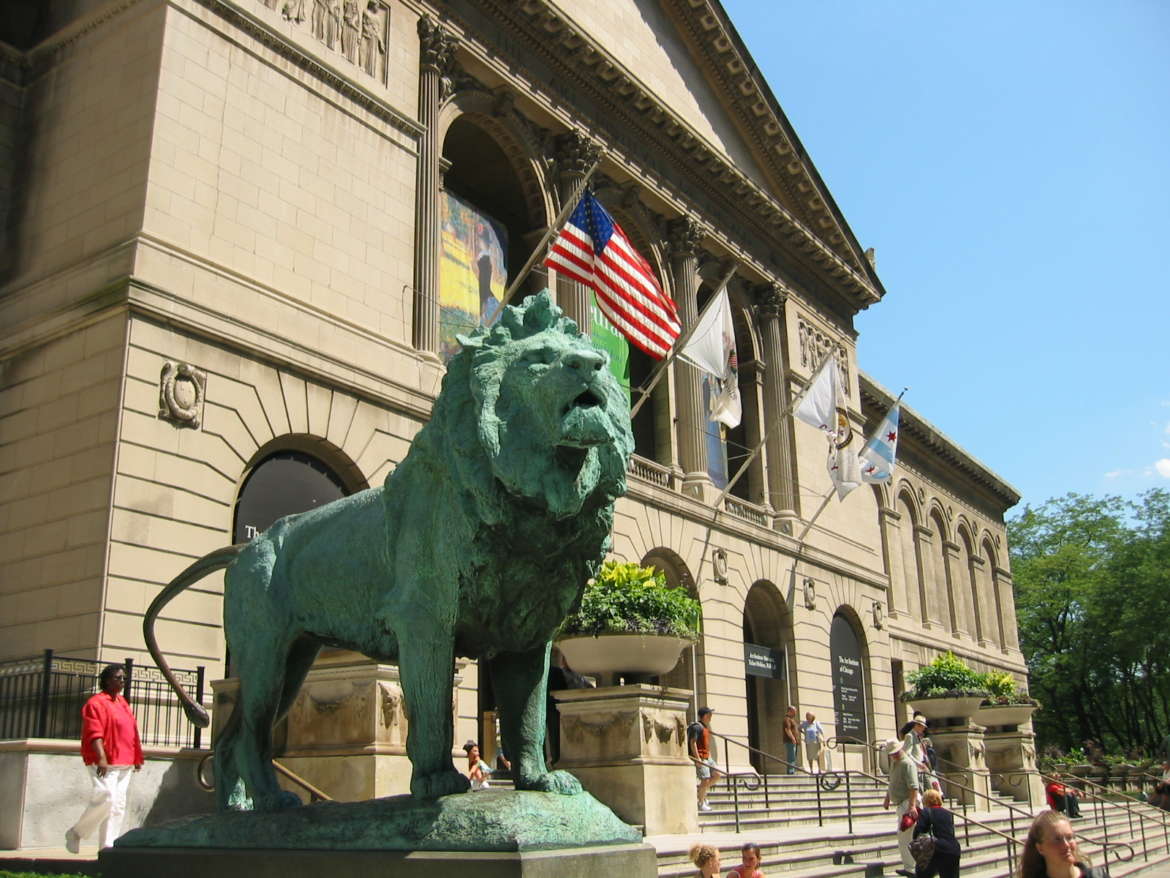 The Art Institute of Chicago is ranked as the best museum in the entire world. Let that sink in for a moment…
The Art Institute's collection contains more than 260,000 works of art from the past 5,000 years. There are many famous paintings among these, including A Sunday Afternoon on the Island of La Grand Jatte, Nighthawks, The Bath, and American Gothic. Notable artists include Picasso, Monet, Van Gogh, Frank Lloyd Wright, and Warhol. General admission to the Art Institute of Chicago is free to Illinois residents every Thursday from 5:00 to 8:00 p.m.
Friday 
First Fridays in River North
Starting with the Rangefinder Gallery, the first Friday of every month is home to free, intimate gatherings of artists and spectators in the River North area. For now, this is the only gallery that hosts the event, but we expect it to grow as time goes on.
Chicago Arts District
On the second Friday of each month, the 30+ studios centered around 18th and South Halsted open their doors to the public for a huge free event. It runs from 6-10pm. You can find all of the details here.
Every third Friday of the month (sensing a trend here?) admission to the Bridgeport Art Center is free from 6-10pm. Parking is also available for no charge on the north side of the building. The gallery opens its 3rd, 4th & 5th floors up for intimate meetings with the in-house artists. 
Every Day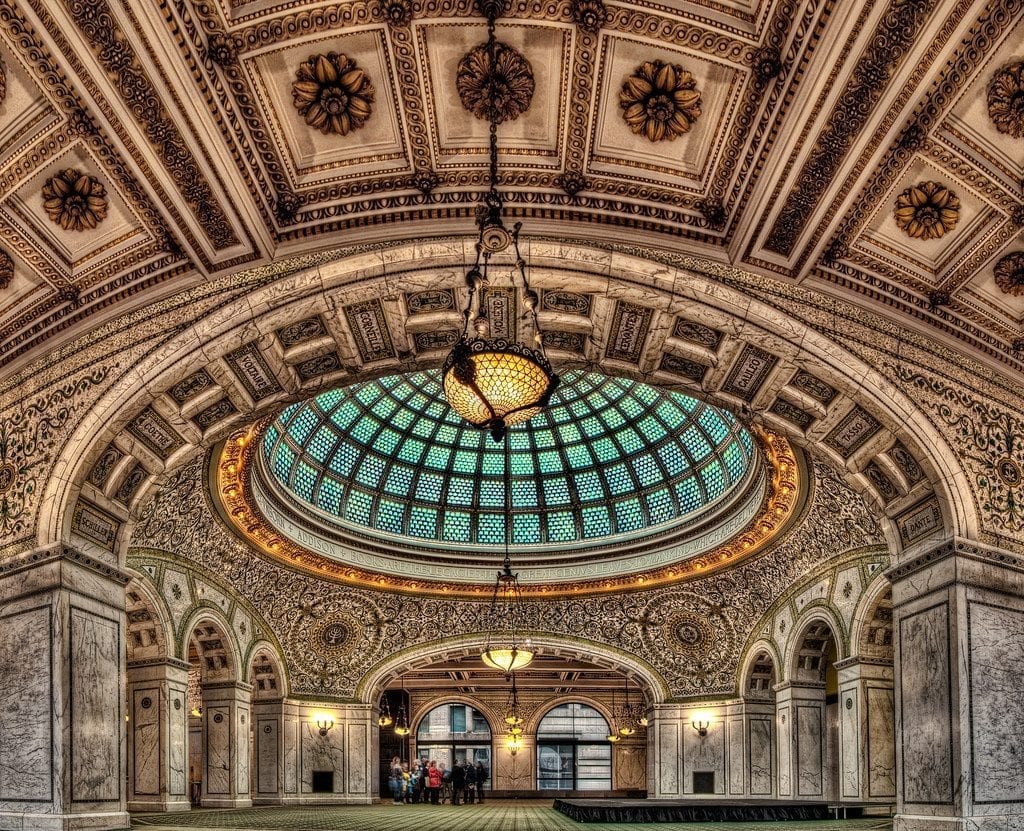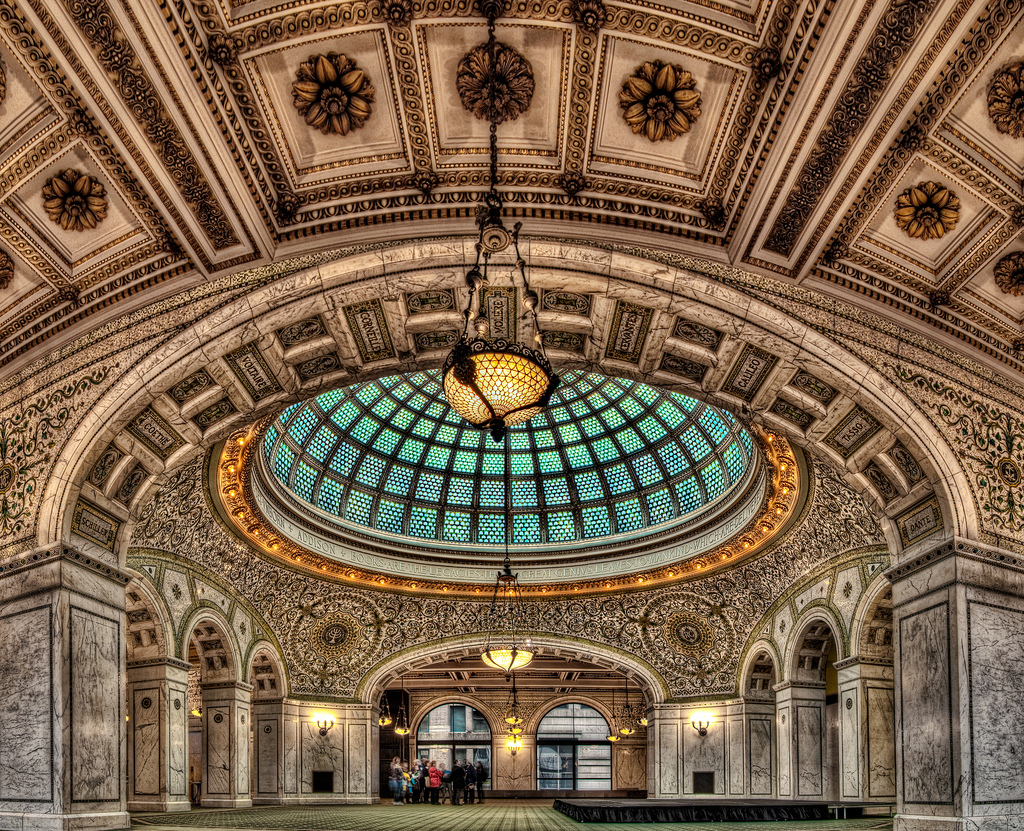 The Cultural Center hosts more than 700 free lectures, film screenings, performances, and art exhibits throughout the year! Encompassing an entire city block, this large structure stands directly across from Millennium Park, making it a great place to visit when touring the area.
Museum of Contemporary Photography
Located at Columbia College on South Michigan Ave, this gallery is home to some phenomenal shots of both local and worldwide photographers.
It's not just art, it's design. Starting October 2nd, the new gallery, New Horizon: Architecture from Ireland, will be on display until the start of the new year. Catch it before it's gone.
Did we miss any? Let us know on Twitter @ChicagoGenie or on Facebook.