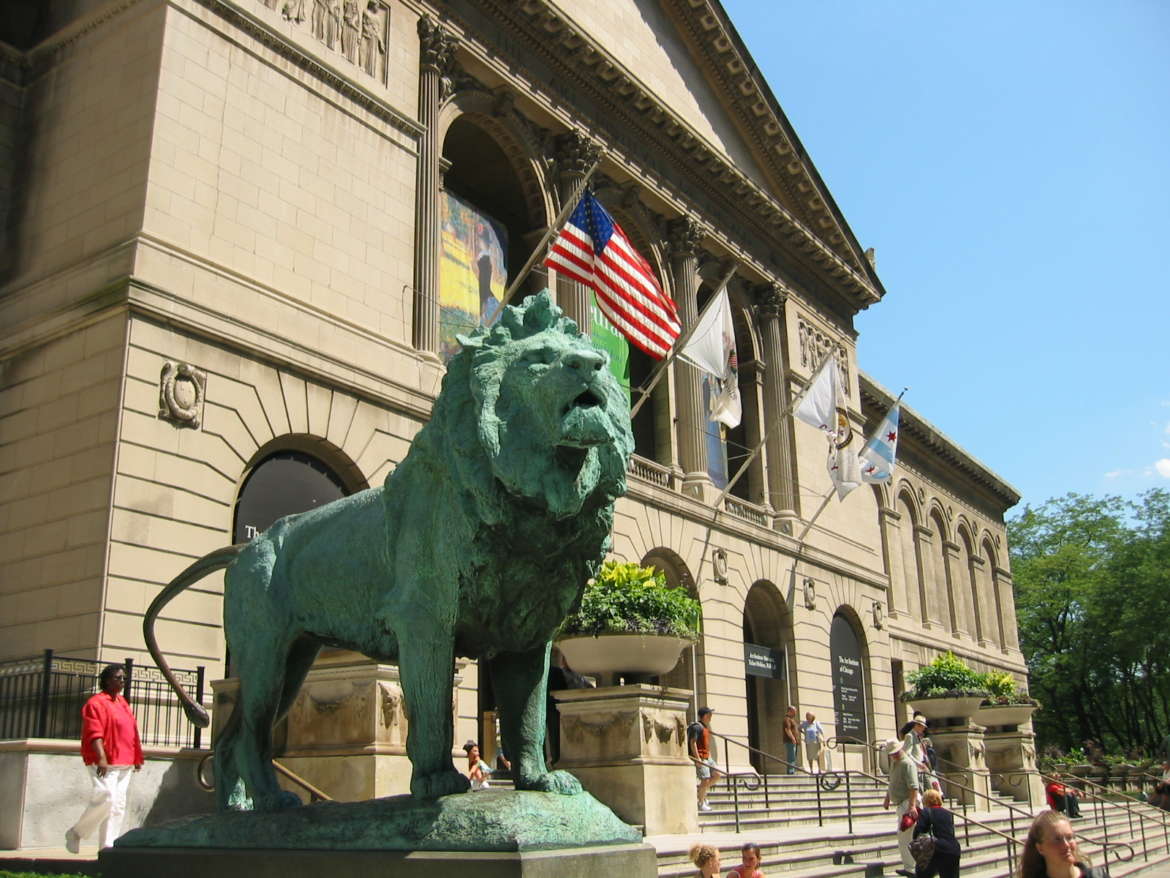 Background
In 1866, a group of 35 artists formed the Chicago Academy of Design, a free school with an art gallery. When the World's Columbian Exposition came to Chicago in 1892, the group banded together and asked the city for a new building. Today, the one million square foot Art Institute stands as the second-largest art museum in the United States.
Why You Should Visit
For one, it's ranked as the best museum in the entire world. Let that sink in for a moment…
The Art Institute's collection contains more than 260,000 works of art from the past 5,000 years. There are many famous paintings among these, including A Sunday Afternoon on the Island of La Grand Jatte, Nighthawks, The Bath, and American Gothic. Notable artists include Picasso, Monet, Van Gogh, Frank Lloyd Wright, and Warhol.
Features
Top Rated Museum in the World, not Just Chicago
Over 260,000 Pieces of Art
Free Thursday Evenings from 5 pm – 8 pm for all Illinois Residents
Ryerson & Burnham Libraries
New Modern Wing
Iconic Architecture Featuring the Two Bronze Lion Statues
Prices
General Admission
Adults – $23
Children (Under 14) – Free
Seniors – $17
Students $17
Additional discounts are available for Chicago and IL residents
Location
Art Institute of Chicago
111 S Michigan Ave
Chicago, IL 60603
Hours
Open daily: 10:30 am – 5:00 pm
Thursday: 10:30 am – 8:00 pm