It's National CBD Day, so we figured now would be a good time to let you guys in on the secret. CBD cocktails are cropping up in restaurants and bars all over Chicago and you'd be remiss to skip out on this trend.
Many of these you've already known (some far too well), but you may not have guessed that they have CBD already on the menu. Let's mellow out National CBD Day with some of the best CBD cocktails in Chicago.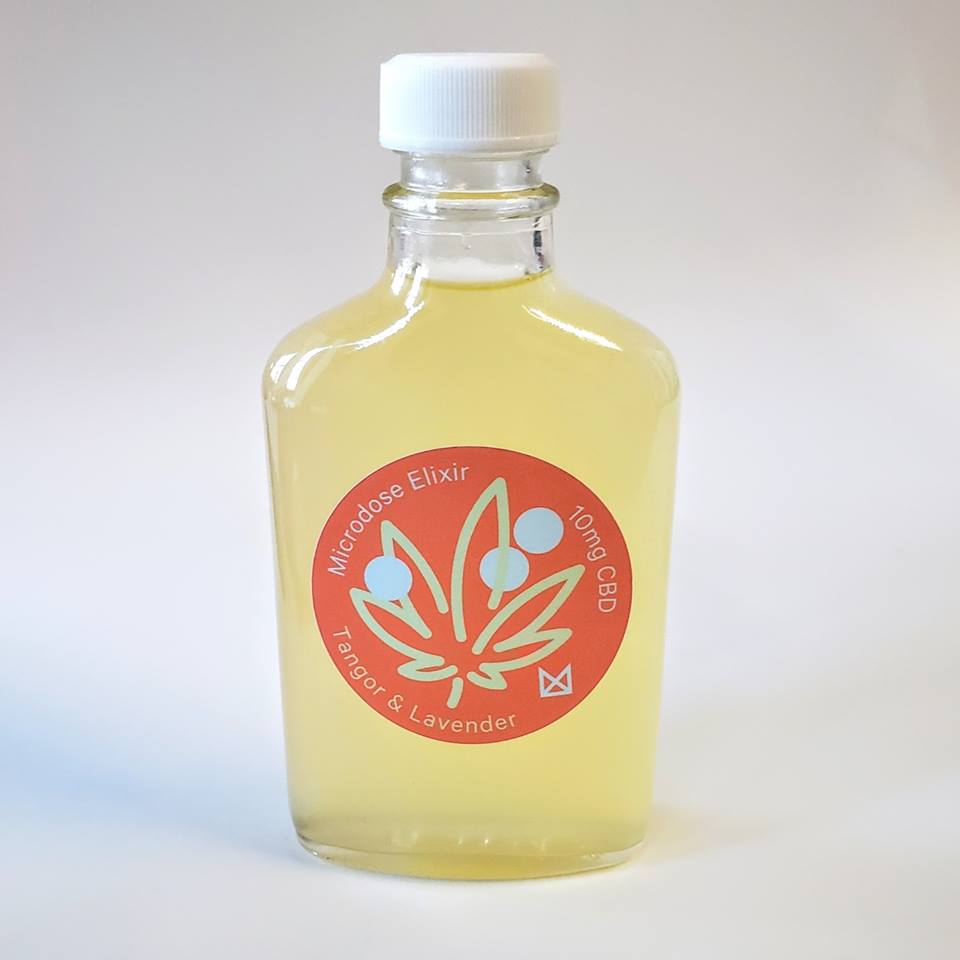 3630 S Iron St
This Chicago-favorite brewery serves up CBD cocktails. Their notable non-alcoholic Microdose Elixir is made from Floridian tangor oranges with a light effervescence, notes of floral lavender, and 10mg of CBD, but they are often rotating other CBD-imbued beers every Sunday.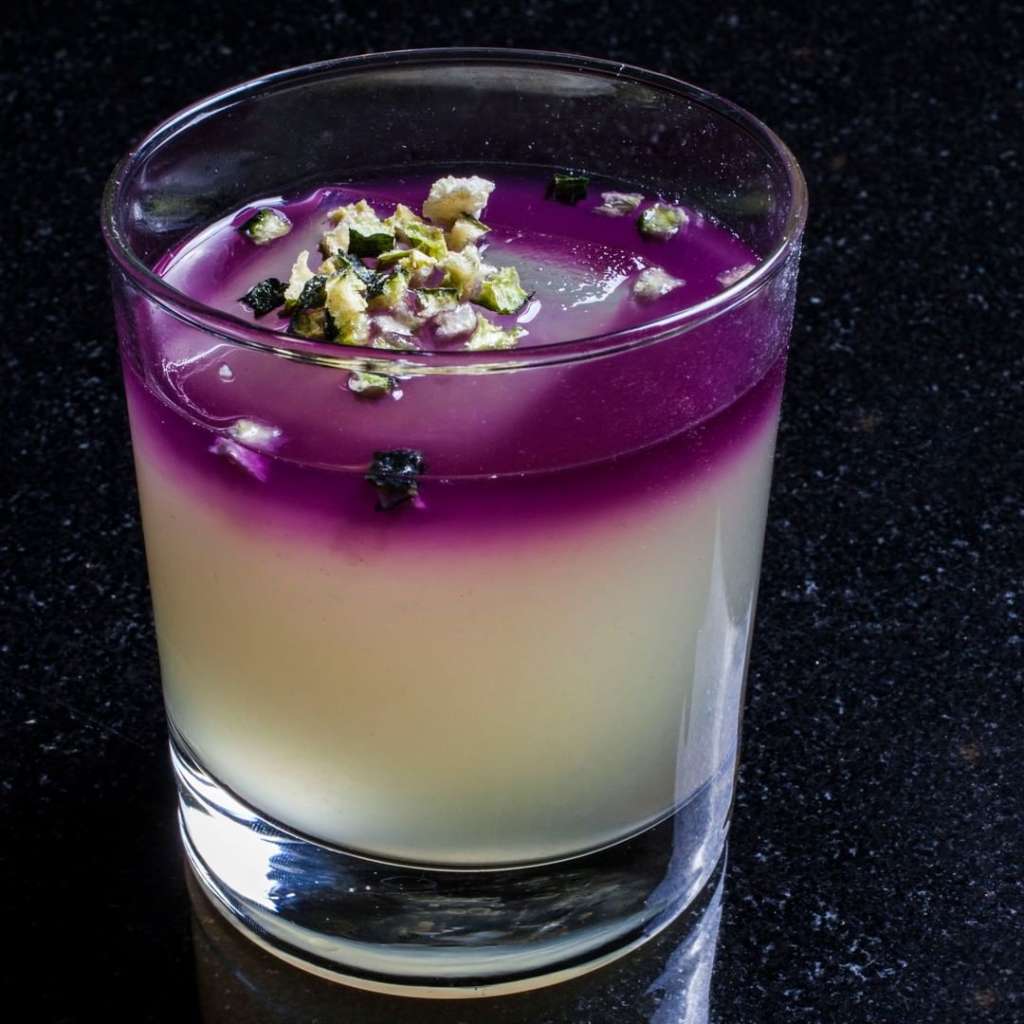 700 N Sedgwick St
One of Chicago's most affordable Michelin-starred restaurants, Entente, takes CBD cocktails to the next level with their 700 Club cocktail. Serving it up spirit-free and with cucumber citrate, lime, violet, cucumber, mint lemonade, butterfly pea flower, and Hapi Innovations CBD, the 700 Club is an innovative drink you'll be craving today and all days.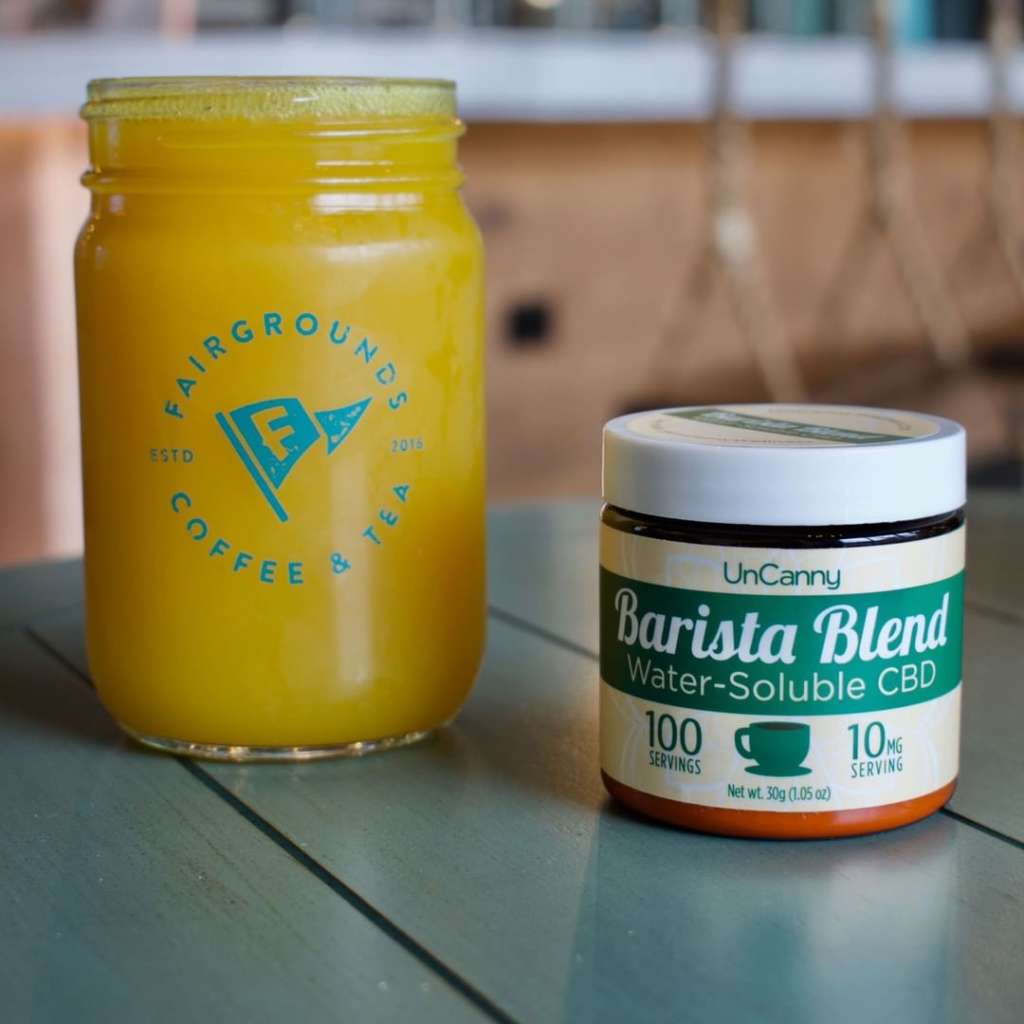 Multiple Locations
Fairgrounds easily serves some of the best coffee and tea in Chicago, but did you know you can now add CBD oil to any drink for an additional $3? In addition to this awesome revelation, you can also just order their Cannabliss kombucha, a 10mg-heavy concoction with sweeter notes.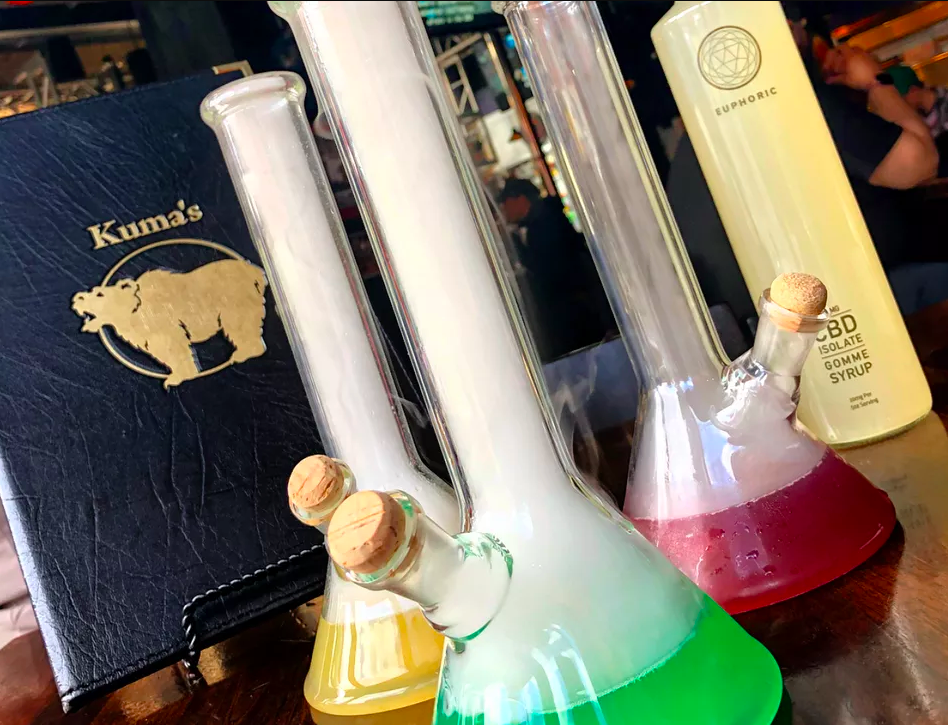 Multiple Locations
Little known that they serve pretty damn good cocktails, Kuma's Corner has now added euphoric CBD cocktails to their menu, including concoctions like Dopethrone with gin, Ablaze with sweet and spicy rum, and Hazemaze featuring anaise, tart lime, and mezcal, all out of glass bongs with dry ice "smoke." While you might not find these out in the 'burbs, the Fulton Market location is serving up all three on Fridays and Saturdays, while Avondale customers can add CBD to any drink for an upcharge.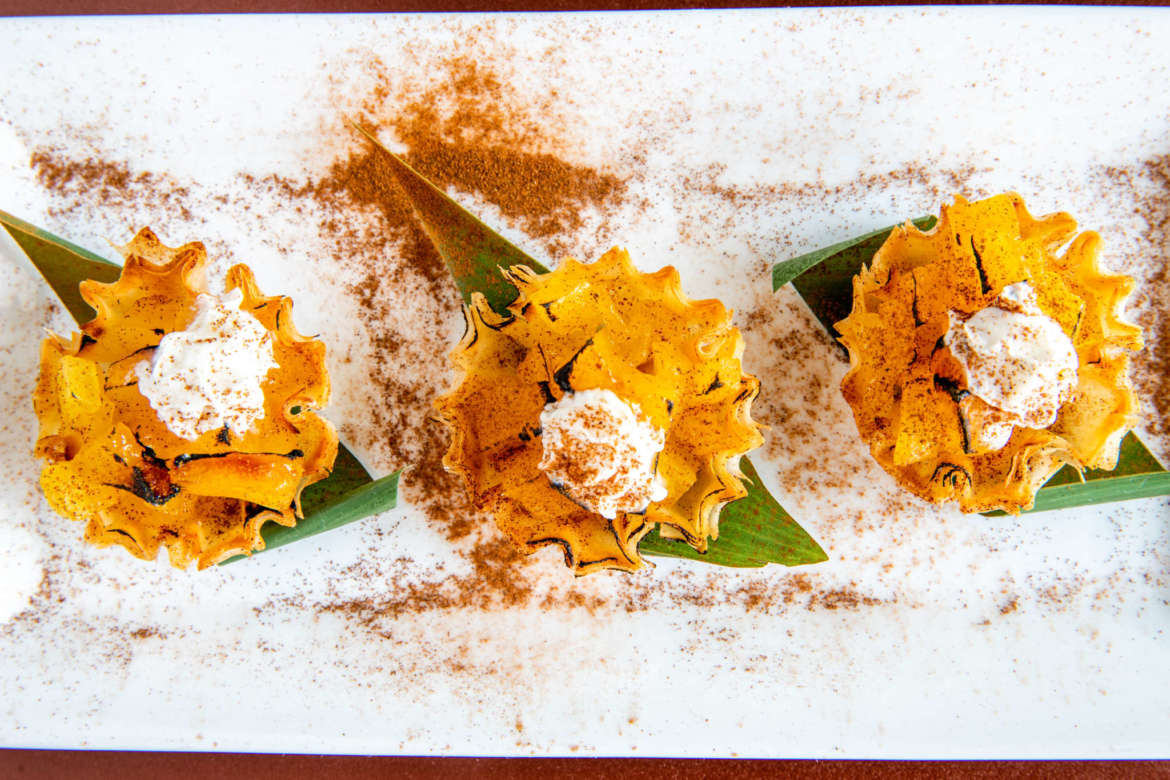 127 W Huron St
The menu at the Godfrey's rooftop lounge was just recently updated to include CBD cocktails, so they're celebrating National CBD Day the right way with cocktails like Stay off the Grass, a smoked vegan drink with a tableside presentation, made with green juice, Hendricks Gin, chartreuse, lemongrass CBD simple syrup, Luxardo Maraschino liqueur, lime, and aquafaba. But they're also serving up two, limited-time CBD-infused dishes crafted just for CBD Day: Mushroom Trip Trio—three mushroom varieties (Maitake, Shiitake, & White Peach) topped with pepper, garlic shallots, red curry, romesco sauce, and greens—and Pineapple Express Tarts—three petite tarts filled with housemade pineapple jam, cinnamon, and whipped cream.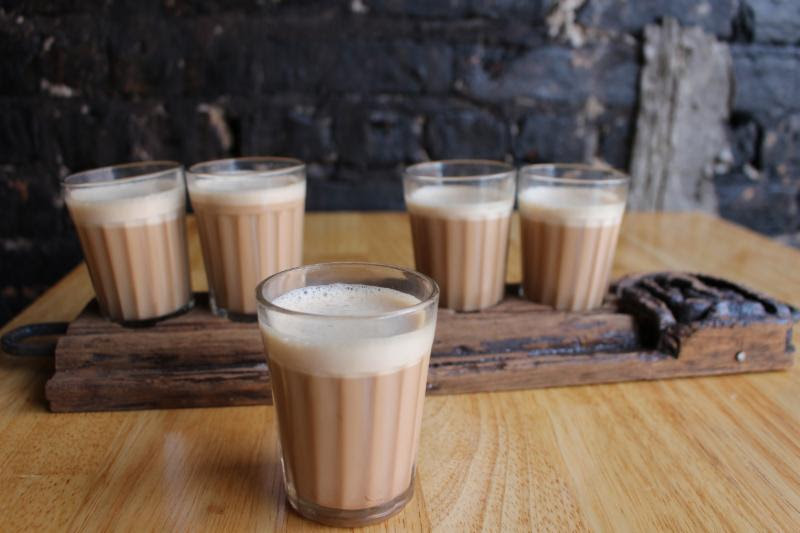 2770 N Milwaukee Ave
Logan Square's favorite Nepalese joint is upgrading its delicious chai with optional CBD add-ons for just $.50 on National CBD Day. Their regular non-GMO, organic chai features flavors like Masala, Cardamom, Caramel Sea Salt, Cardamom Pistachio, and Coconut Crème, and we can guess they're only better when infused with CBD. You can also get alcoholic chai cocktails: Maharaja features gin, cardamom, rosewater, pandanus essence, cinnamon, blueberry juice, fresh lemon juice, and triple sec, while the Rum Chai Tea boasts Kahlua, white rum, almond milk, rice milk, masala chai blend, vanilla, and cinnamon.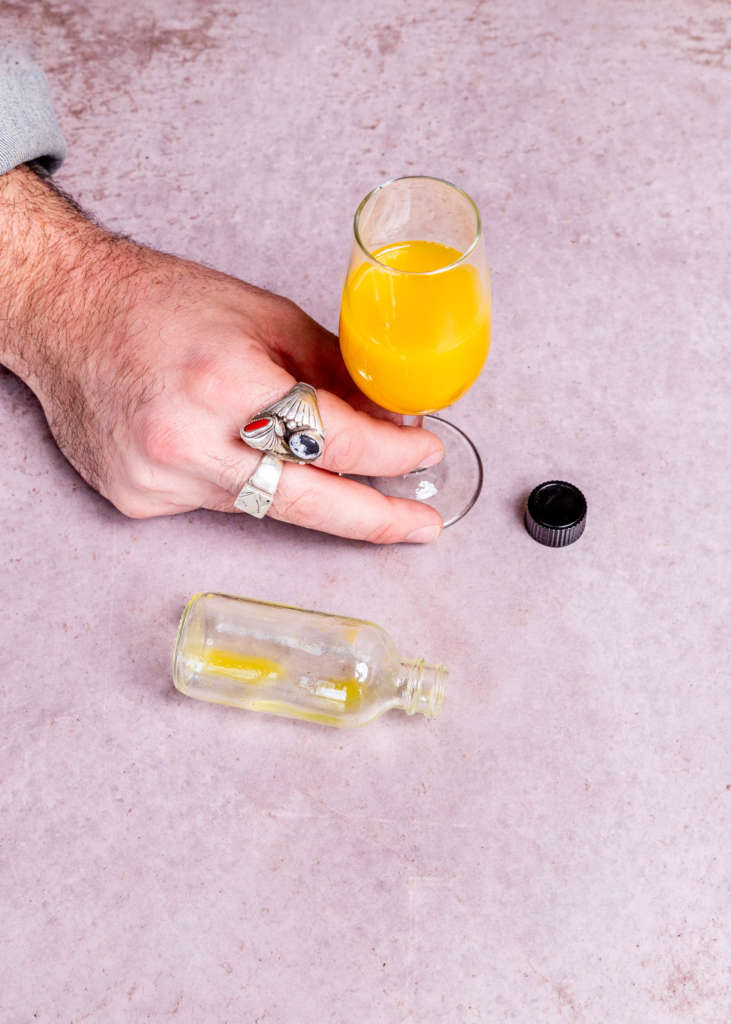 2545 N Kedzie Ave
This brand-new Logan Square hotspot is already making a name for itself in Chicago. Complimenting its inventive drink menu are optional CBD cocktails for an extra $5, making it the perfect spot to visit on National CBD Day. Young American deeply imbues art and the spirit of Chicago into its atmosphere, often offering pop-up shops and inviting guest vendors to partner with them. It's on its way to becoming a lively neighborhood hangout that will stick around in the city for a long time.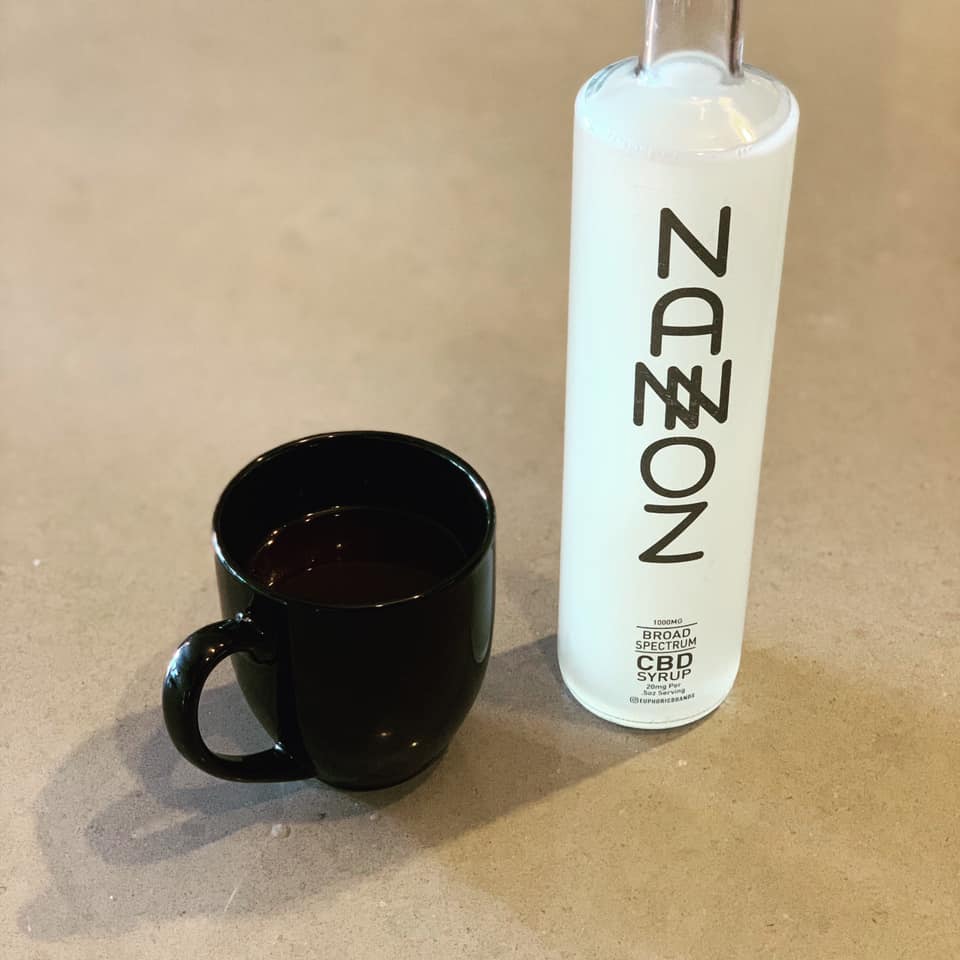 420 West Belmont Aven, Not Yet Open
While not open yet, Wake N' Bacon is the newest concept from the minds behind SafeHouse and Blackfinn, serving up funky CBD cocktails. Expect multicultural breakfast and lunch dishes from Argentina to Taiwan to sprinkle the menu. The 2,000-square-foot restaurant will be anchored by a massive indoor tree, complimenting its highly vibrant, grab-and-go atmosphere with total freshness.
At UrbanMatter, U Matter. And we think this matters.
Tell us what you think matters in your neighborhood and what we should write about next in the comments below!
Featured Image Credit: Kuma's Corner
READ MORE LIKE THIS
DOWNLOAD THE URBANMATTER APP