Fat Tuesday is right around the corner! Don't miss out the last chance for festivity before you head into Lent — at least our favorite bars and restaurants are getting specials ready! Therefore, if Mardi Gras and Fat Tuesday is your thing, check out these places below. Food, drinks, and fun enter-to-wins. Here are the best places to celebrate Fat Tuesday in Chicago this year!
Also, don't forget to check out our picks for the best cajun restaurants in Chicago!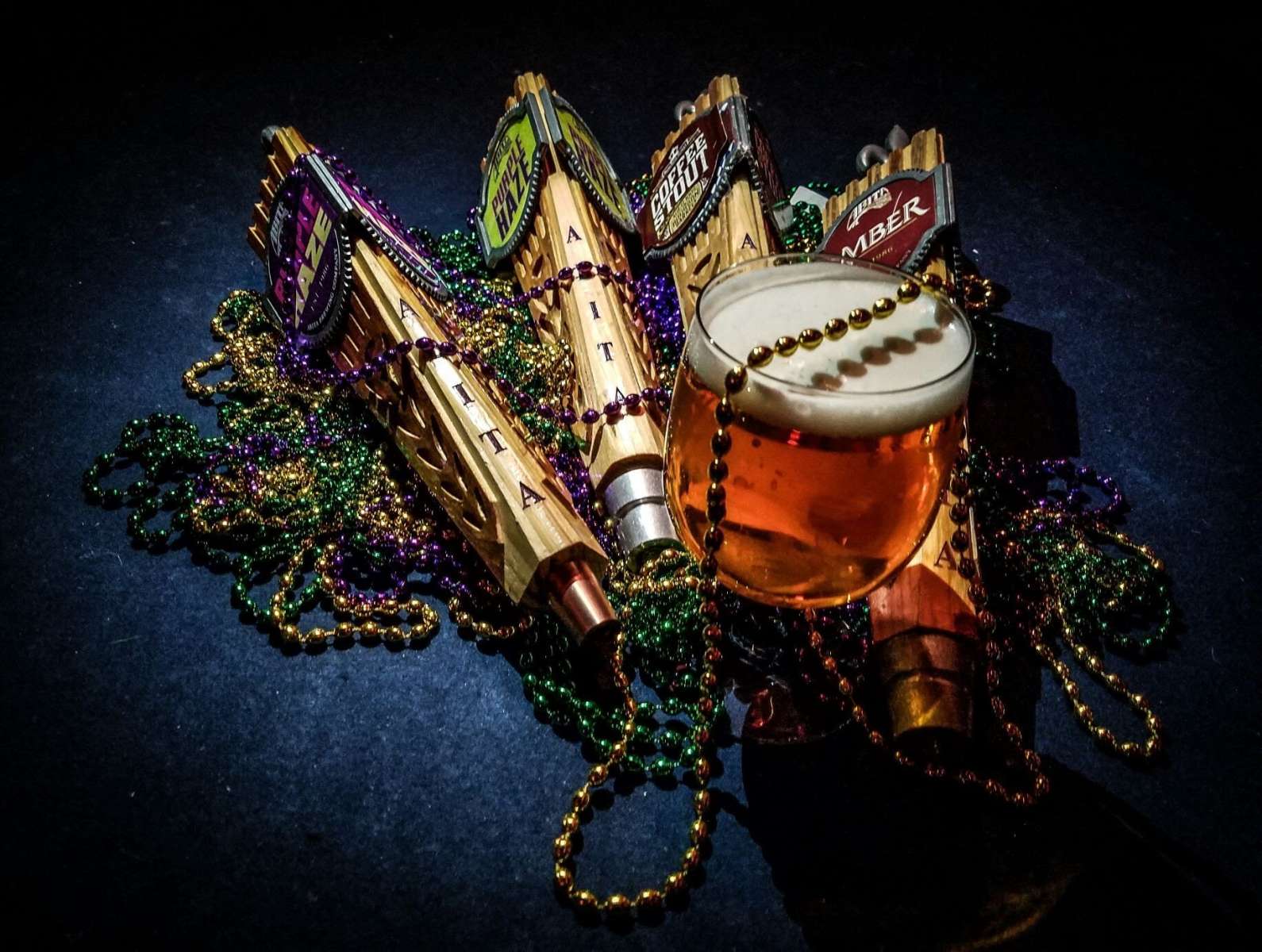 aliveOne
2683 N. Halsted St. Chicago, IL 60614
Chicagoans are invited to join aliveOne as they host a Fat Tuesday celebration on Tuesday, March 1. In addition to half-price happy hour from 5 p.m. to 7 p.m., there will also be $5 Abita Purple Haze beers and $6 aliveOne Daiquiris.
Easy Bar
1944 W. Division St. Chicago, IL 60622
Easy Bar will give away complimentary King Cakes from 7 p.m. to 9 p.m. (while supplies last). Guests who find a baby in their King Cake will win New Belgium swag. New Belgium beers will be available on tap for $4 each. Half-price happy hour will also be available from 5 p.m. to 7 p.m.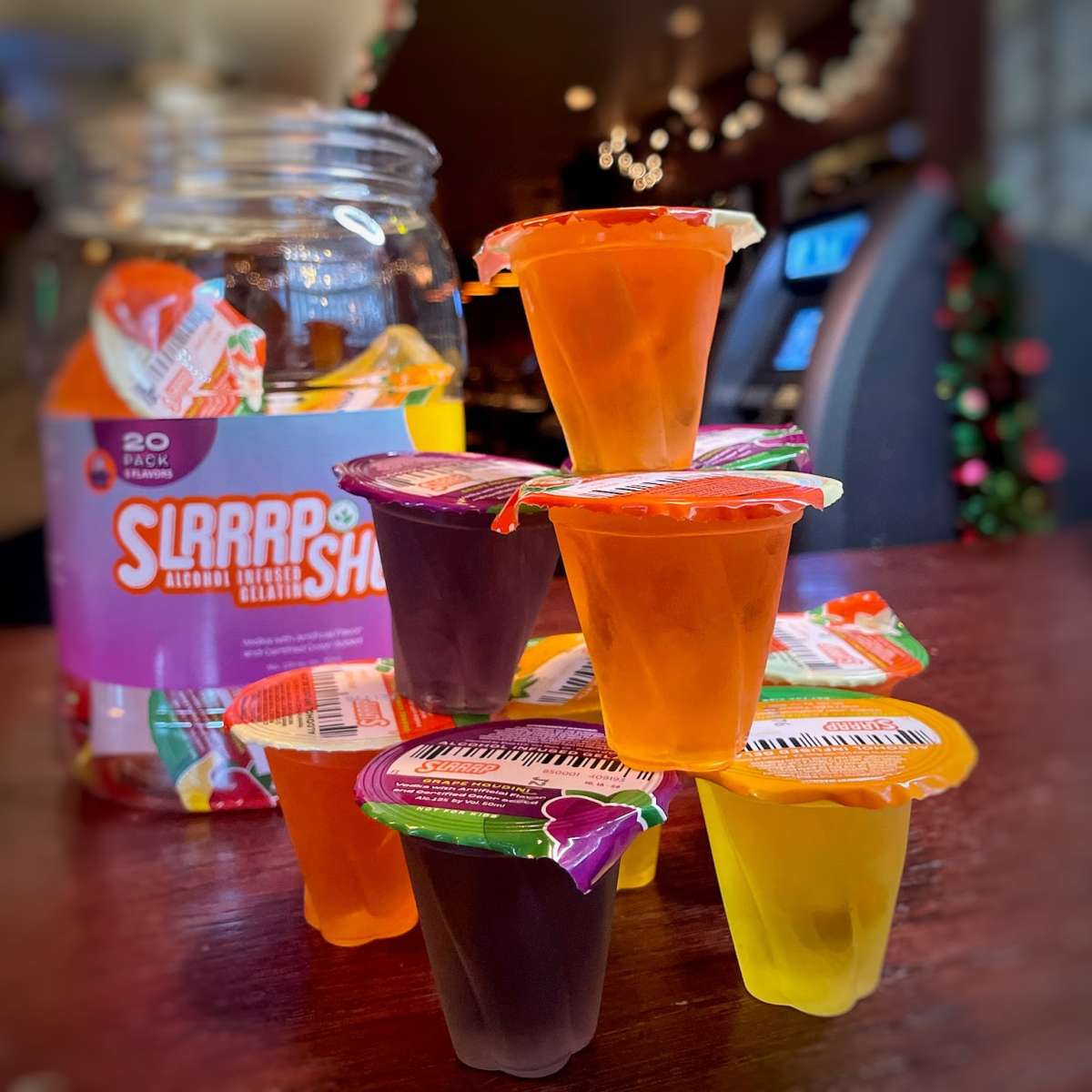 2013 W. North Ave. Chicago, IL 60647
To celebrate Mardi Gras, Estelle's will get the party started early with a half-price happy hour from 4 p.m. to 6 p.m. on Fat Tuesday. Guests can get in the spirit with a specialty $10 Plantation Pineapple Daiquiri and $5 Slrrrp Jello Shots. Festive beads and glow stick necklaces will be available while supplies last. Guests can stick around for a dance party with DJ Kinshame from 12 a.m. to 4 a.m.
1401 S Michigan Ave, Chicago, IL 60605
The iconic South Loop staple is celebrating Mardi Gras on Tuesday, March 1 from 4 p.m. to 9 p.m. with an evening of Louisiana-style eats and beats. Guests may indulge in a special Fat Tuesday menu that brings to life all the flavor and fun of New Orleans while enjoying live music from High-Hat Second Line, a New Orleans brass and jazz band with a Chicago twist.
The Cajun-inspired menu will feature classic favorites including Crawfish Mac & Cheese, Cajun Fried Chicken Jambalaya, Shrimp Po'Boy, Creole Seafood Gumbo, and more. Specialty cocktails include Hurricanes and Sazeracs, with plenty of Abita Purple Haze beer flowing throughout the evening.
1072 N Milwaukee Ave, Chicago, IL 60642
Join Frontier on Tuesday, March 1st for their iconic annual Fat Tuesday at Frontier! There are two seating times at 5:30 pm and 8:00 pm. Tickets are $39/person, including all you can eat boiled shrimp, corn & potatoes. Drink specials include $9 Hurricanes and Sazeracs, and $5 Abitas.  Advanced purchase is required and all seating will be on a first-come, first-served basis.  Grab your tickets on Tock now!
1132 S Wabash Ave Chicago, IL 60605
Lowcountry may not be running a Fat Tuesday special this year, but when it comes to seafood celebration, we all know there is no better place in Chicago than Lowcountry Seafood Boil! We usually go to the South Loop location only because we feel less guilty afterward if we walk around and window shop for a bit. You're more than welcome to go to their other locations and indulge!
1925 W Cortland St, Chicago, IL 60622
Lottie's Pub will offer a double showing of Girls Trip– playing at 5:30 pm and 8:00 pm on Tuesday, March 1st. Drink specials include Ina Mae Tavern's canned cocktail, the HurriCAN, and Sazeracs for $10. Food specials include $10 Cajun Chicken Sandwiches and Cajun Shrimp Tacos, and $8 Gumbo.
21 E Hubbard St, Chicago, IL 60611
On Fat Tuesday, March 1, Shaw's Oyster Bar will be offering a Crawfish Boil that is served with potatoes, corn on the cob, andouille sausage for $50 plus tax (gratuity not included). The Oyster Bar will also be featuring Revolution Anti Hero and Revolution Freedom Lemonade on draft for $4, plus tax (gratuity not included) all day. Live music from the Kimberly Johnson Band will be playing from 6:00 PM – 9:00 PM in the Oyster Bar.
Featured Image Credit: Lowcountry Seafood Boil