Celebrate the tradition and legacy of theatre in Chicago from February 17-27 at Chicago Theatre Week 2022. With over 40 shows to see, Chicago Theatre Week offers discounted tickets ranging from $15-$30 to some of the best productions across Chicago. Hosted by Choose Chicago, you can browse their website by performance type and date to see all that is offered this week. To help you out, we've rounded up a few of the most anticipated shows below!
The hit Broadway show Come From Away tells the remarkable true story of people coming together during the events of 9/11. When hundreds of planes were re-routed from New York City, a small town in Newfoundland welcomed over 7,000 stranded passengers. With dancing, singing, and a cast of only 12 actors, Come From Away masterfully reveals the best in humanity. 
Women of Soul is a tribute to the female powerhouses of soul music and the struggles they endured to reach success. The show spotlights women such as Whitney Houston, Donna Summer, Diana Ross, Janet Jackson, and Janis Joplin and features historic songs like "I Say a Little Prayer" and "Respect."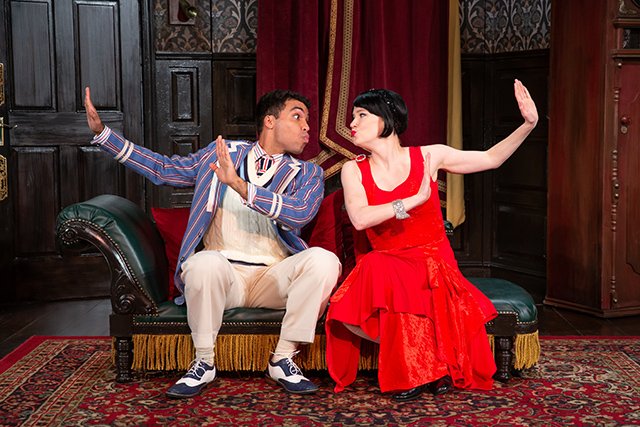 In a hilarious twist on a classic murder mystery, The Play that Goes Wrong is full of mishap and mania as actors stumble over lines…and dead bodies! Deemed a hybrid of Monty Python and Sherlock Holmes, this performance is perfect for the whole family.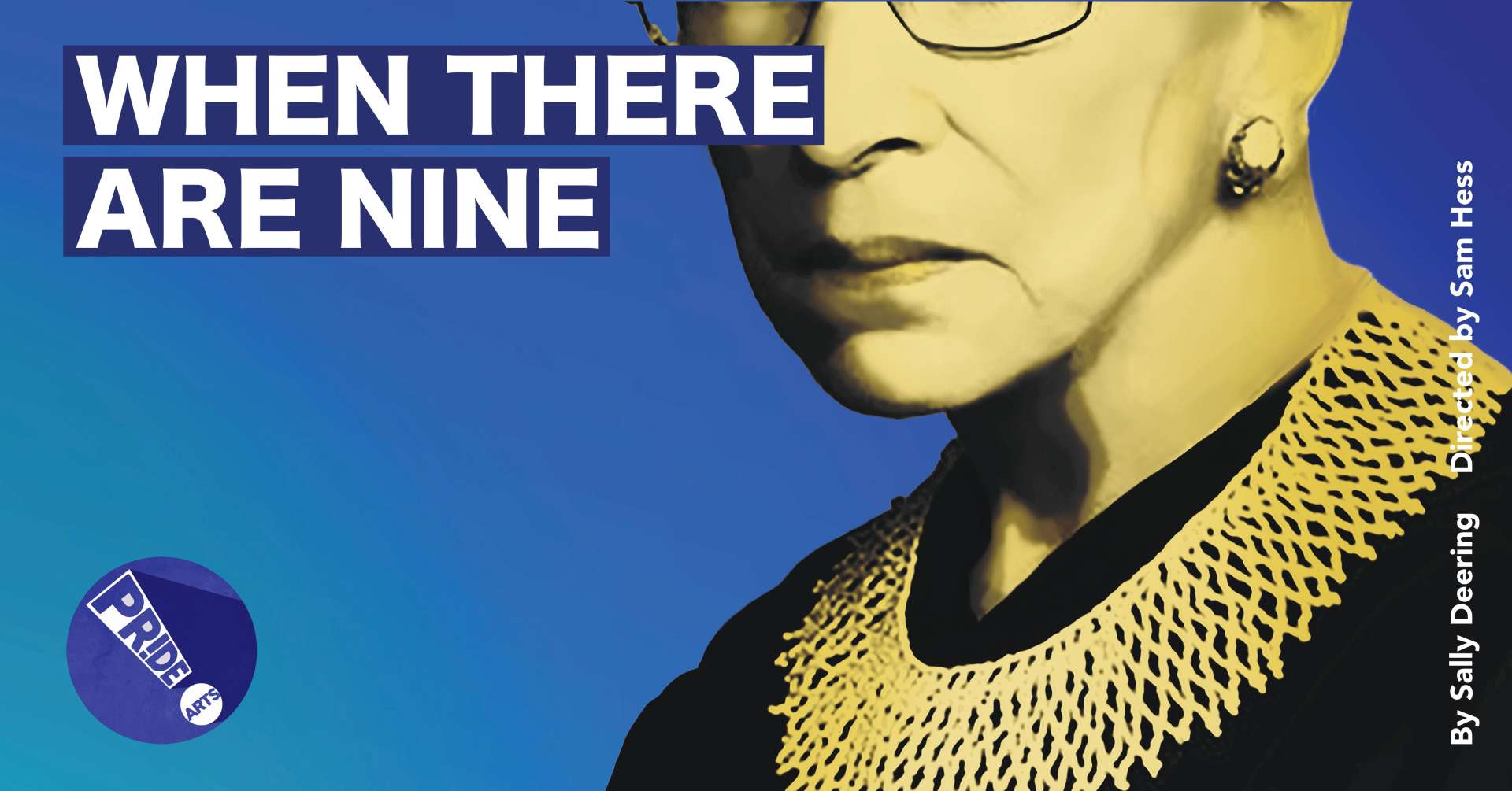 When There Are Nine reimagines Justice Ruth Bader Ginsburg's last day alive, as she recounts her achievements towards advancing equality and reflects on the work remaining. Capturing her grit, humor, and deep concern for others, this fictional retelling honors the life of RBG while spurring on viewers to join her in creating lasting change.
Relentless follows the lives of two sisters, who arrive in Philadelphia in 1919 to settle their late mother's estate. Once an enslaved woman, their mother kept a trunk full of diaries that the sisters discover one day. As they begin to unwrap their family's long-buried secrets, the sisters will reckon with whether they truly knew her at all.
Based on true events, Evita tells the rags-to-riches story of a young woman's ascent to political power in Argentina through her embrace of the working class. With moving songs and prolific writing, the celebrated drama has won several Tony awards and was adapted into a film.
Drunk Shakespeare
182 N Wabash Ave, Chicago, IL 60601
In Drunk Shakespeare, a professional actor takes five shots of whiskey and attempts to perform a Shakespearian play. Tucked away in a speakeasy library, you can enjoy craft cocktails as you take in this riotous rendition of a classic show.
An instant classic since its first run on Broadway, West Side Story captures the triumph and tension of young, forbidden love. Inspired by Shakespeare's Romeo and Juliet, the show explores the rivalry between two New York City gangs and the two lovers caught in the midst of it.
Set in the late 1930s on Chicago's south side, Blues in the Night considers the monumental significance of blues in the city. Told primarily through iconic songs, the show interweaves the experiences of three women who are wronged by the same man.
Based on the beloved Nickelodeon cartoon, SpongeBob the Musical is a show that the whole family will love. When disaster strikes SpongeBob's home of Bikini Bottom, chaos erupts and unlikely heroes emerge, revealing the power of friendship and optimism to save the day.
Featured Image Credit: Drury Lane Theater