Attention, movie lovers! The 23rd annual Chicago Irish Film Festival (CIFF) is back, bringing you the best features, shorts and documentary films from The Land of Storytelling. This year's festival is a Hybrid Event with in-person events at Theater on the Lake, The Logan Theatre and Society for Arts from March 3-6, as well as an online format with digital passes available for at-home screenings March 7-13.
But with so many shorts and full-length films scheduled in the program, yet so little free time, what should you focus on? Well, you're in luck, because our editor is a theater and movie nerd, and is offering her insider's picks to guide you through this year's CIFF!
PS: Check out our top pick for Chicago Theater Week as well!
6:30 pm Reception with 8:00 pm Screening
Tomás (Peter Coonan) is a successful television producer specializing in investigative journalism that over the years has made many enemies in Dublin's criminal underworld. In search of peace and quiet, he and his wife Siobhán take their baby son Oisín to their holiday home on a remote island off the north-west coast of Ireland. Everything seems peaceful until one day Tomás returns from an urgent call and finds his wife and baby missing.
With warnings of an approaching storm, Labhaoise organizes a search party of islanders, and the next morning they make a grisly discovery – but it is not what they expected to find and the storm is getting closer. So, how is this classic stormed-in mansion setting going to end?
"This is the first year we've screened a feature film on opening night in quite a while, and it also happens to be in the Irish language, which is beyond exciting," said Blackburn.
Tickets for the opening screening of "Doineann," are available for $75, which includes a buffet, drinks, and festival opening festivities. For more information on how to fest for this year's CIFF, visit www.chicagoirishfilmfestival.com. Filmmaker Damian McCann will attend the opening night, and it will be a perfect time for you to hear the experience behind creating this masterpiece.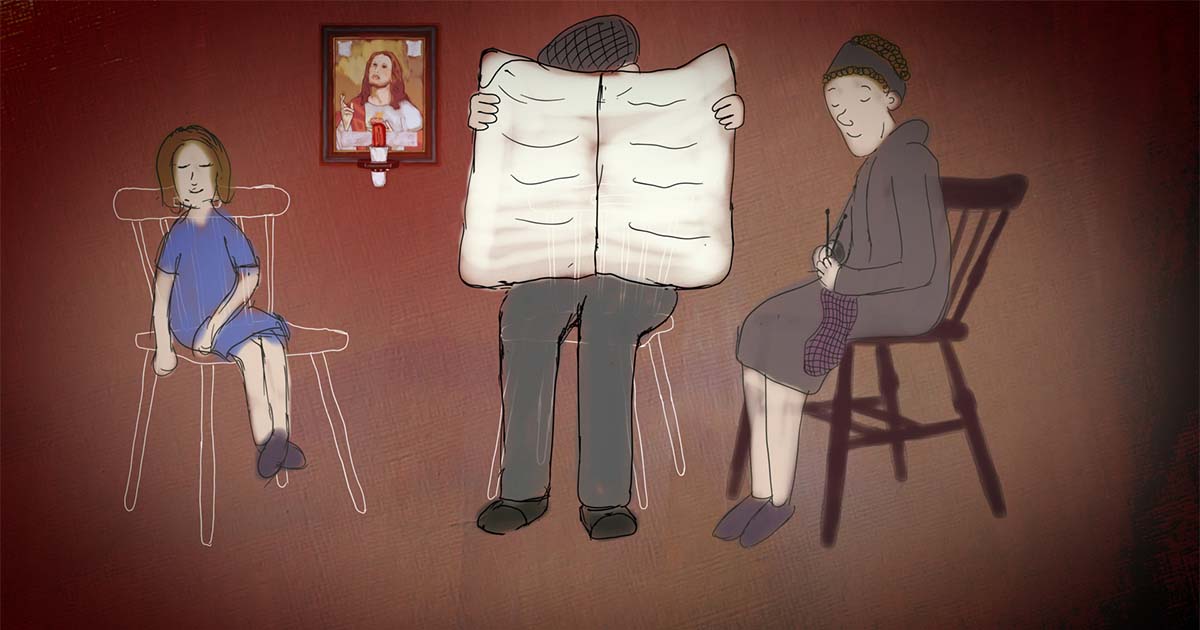 Looking to navigate grief or the loss of a loved one? This movie will stroke your heart strings from the beginning to the end.
It's been two years since Róise lost her husband Frank. Isolated in grief she has cut herself off from family and community. Then one day the arrival of a mysterious dog, who seems intent on connecting with Róise, heralds a huge change, but is it for the better? Róise quickly comes to the conclusion that this dog is her beloved Frank, reincarnated. Róise is happy once more but is there a real future for her with a dog-husband?
Fort the past two years, more and more individuals have stepped out of the darkness and shared the truth behind Jehovah's witness. As an outsider, it can be confusing, overwhelming, and sometimes even unpleasant when looking into the life of a religious sect.
In Debutante, Meg's simple life revolves around her duties as a Jehovah's Witness and a platonic relationship with her boyfriend Sam. It all goes well until she is summoned to a judicial committee hearing, where three well-meaning congregation elders shatter her carefully constructed world. And as Meg's faith shattered, finally, she begins to get to know her true self.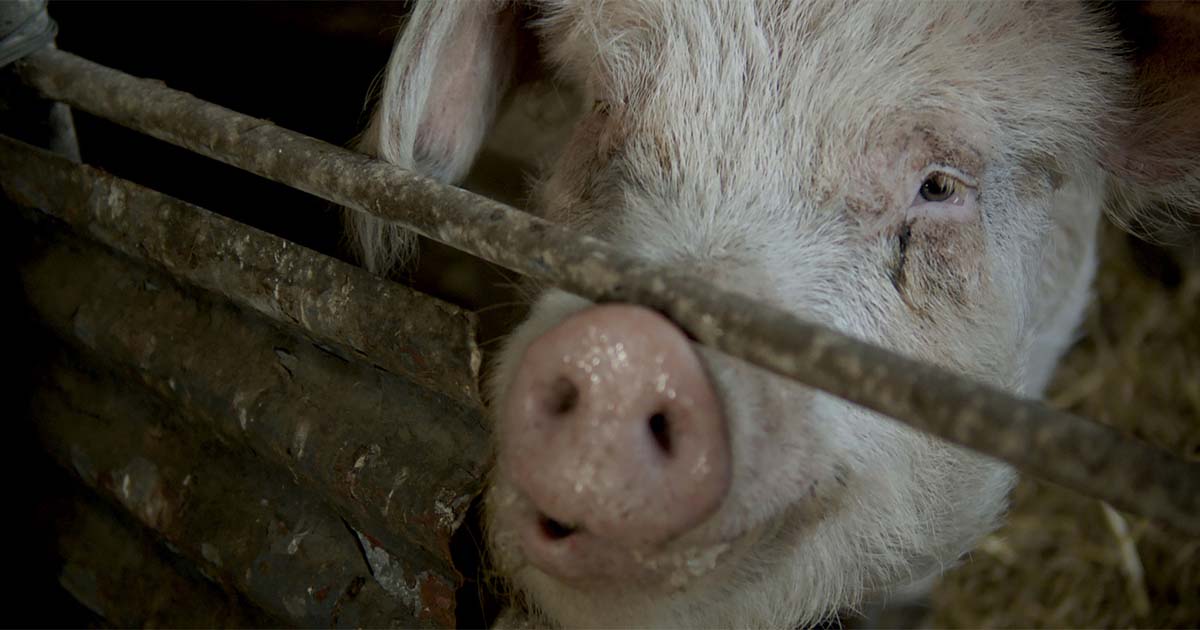 The Lost Pig
The artist is the child who survived. Then, in that case, for those of us who have been worn out by reality, we may need to look through a child's eyes to find the glimmer of hope again.
The Lost Pig indeed started with a desolate reality. James, a farmer staring down the barrel of impending bankruptcy, is forced to make the difficult decision to sell his beloved pigs for meat. When one of the pigs escapes, 13-year-old Alice suggests a far-fetched idea to save the farm.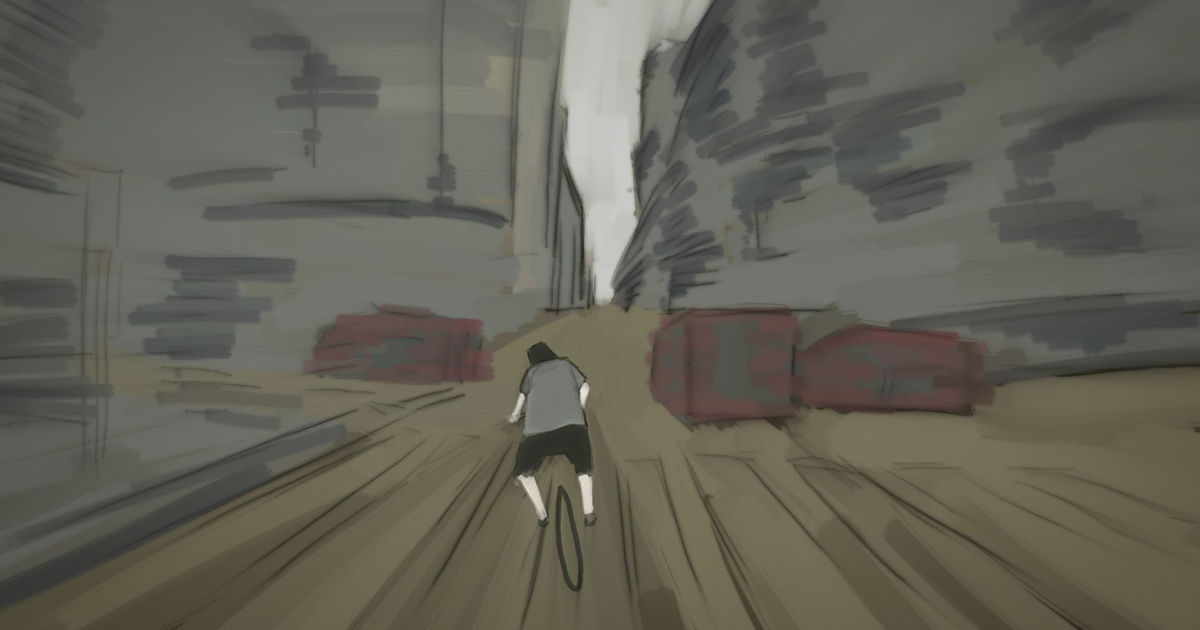 Sunride
In our opinion, animation shorts are always one of the best pieces of any film festival. Because this is where the artists break away from the restriction of physical reality completely. Featuring a loose hand-drawn art style, Sunride takes you through a beautiful trip where a biker rides down the street to chase the sunrise — an adventure every biker can probably relate to!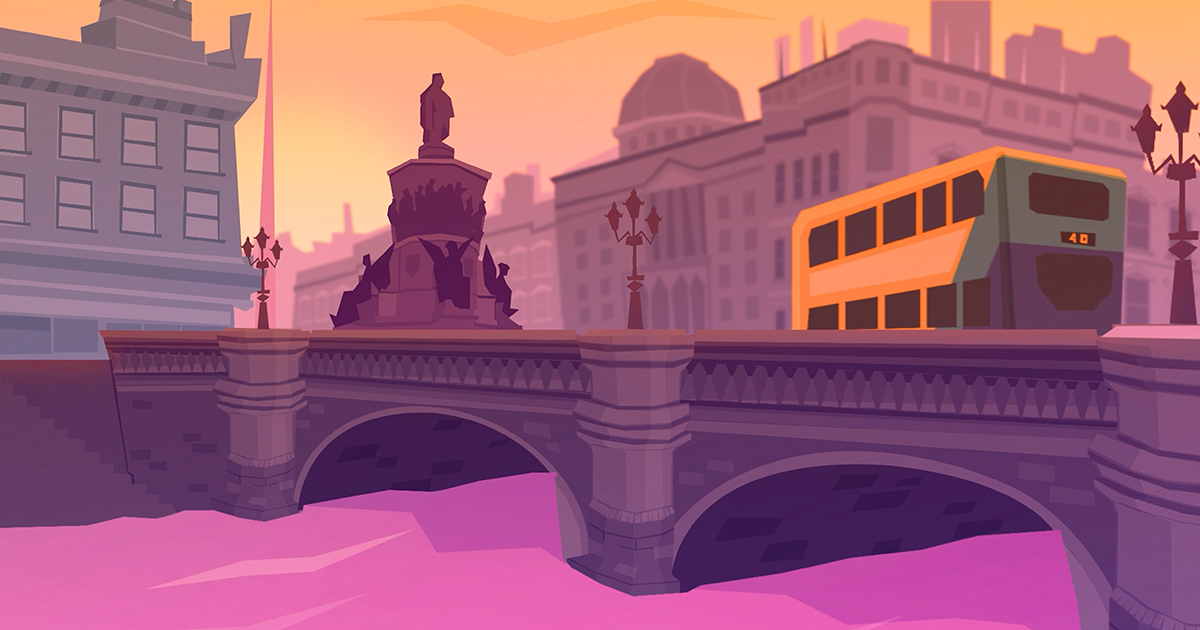 Alienated
A young barista has trouble convincing two "locals" she's Irish — does that sound familiar? For anyone working in the hospitality world, I'm sure you've had a few times having to explain that you really ARE from Chicago! Then, this beautiful, poetic animation would surely resonate with your soul and bring you joy and tears both.
Featured Image Credit: Rósie and Frank – Chicago Irish Film Festival