As summer winds down, more people will be turning to indoor activities to keep busy. COVID-19 is still a major concern in Chicago but many local theaters, restaurants, and museums have successfully reopened—including the Chicago Field Museum. Just be sure to keep your distance and wear your mask as you explore the 40 million specimens and artifacts in their collection. Check out these exhibits on display in September. 
Check out 350 curated objects that come together to tell the story of China, history of dynamic change and a land of diverse societies unified by shared traditions. You'll enter this Field Museum exhibit in Chicago through a pair of stone lions and from there, you can peruse an interesting collection of rubbings, bronzes, rare textiles, and ceramics.
Got an insect lover in your family? Examine soil science from a new perspective. In this immersive experience, you'll "shrink" to 1/100th of your size (smaller than a penny) to take a closer look at the dirt beneath our feet. Meet all sorts of bugs, including a wolf spider and giant mole cricket. You'll learn how every species needs soil to survive and about the diversity of life that soil supports.
Jewelry lovers, this is a must-see! This collection at the Field Museum in Chicago has grown to include more than 150 pieces of antique and contemporary jewelry and 600 gemstones. (Several pieces were donated by Chicago philanthropist Thuy Ngo Nguyen!) Each display features a gem in its three stages of transformation: raw crystal, cut and polished stone, and mounted jewel in a finished ring, brooch, or necklace.
Head to the Field Museum but travel thousands of miles—without leaving the city! Get a glimpse into the cultures and environments across Africa. Experience life like never before, from the rainforest of Rwanda to a bustling city in Senegal, from an industrial workshop in Ethiopia to a camel caravan deep in the Sahara. Cultural displays, scientific findings, and artifacts come together to help forge a deeper understanding of Africa throughout history.
---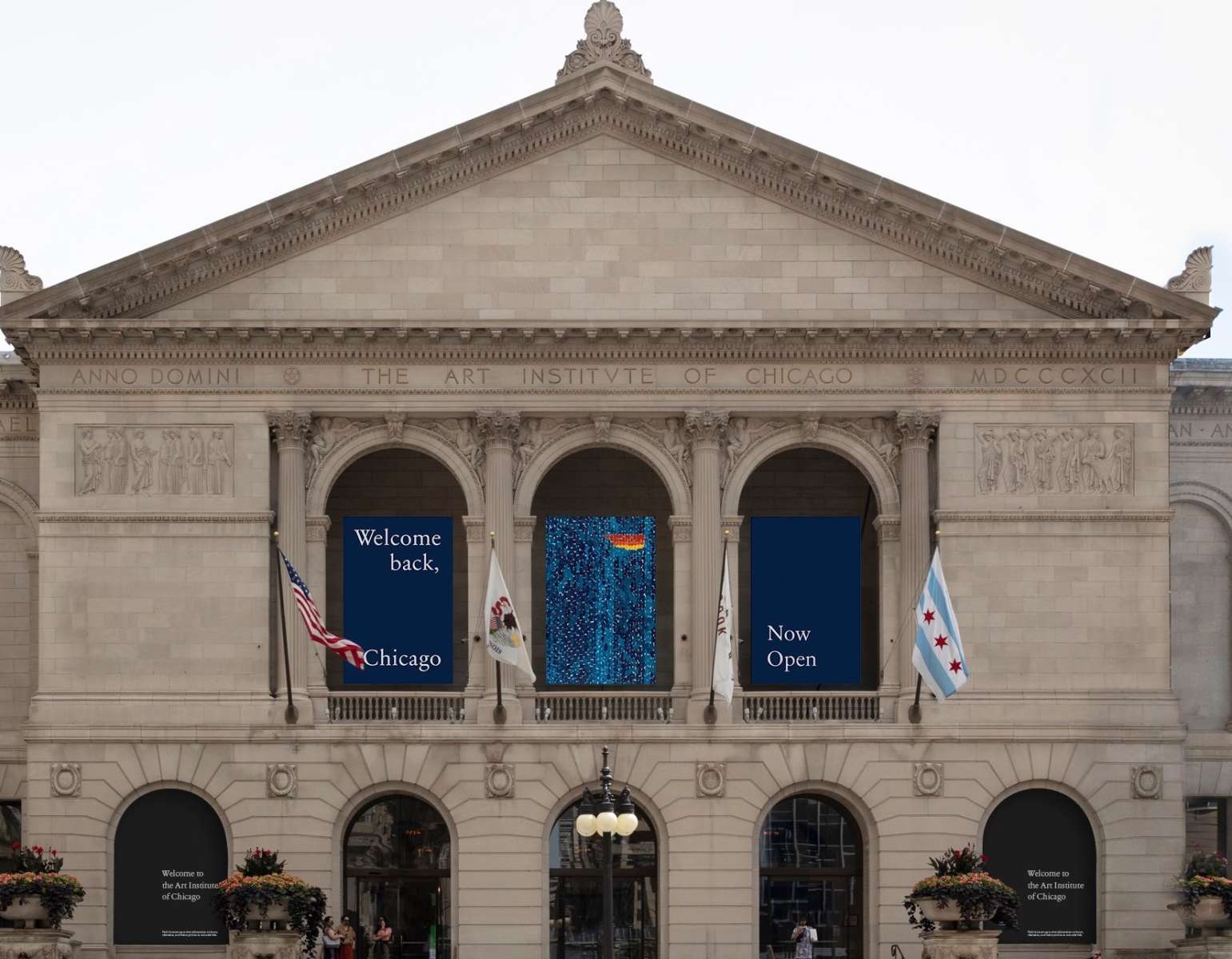 View the Best Exhibits at the Art Institute
Looking to be completely inspired by art? View our list of the five exhibits to see at the Art Institute this month.
View the Best Exhibits at the Art Institute
See how the Chicago Field Museum's scientists put science into action. Get an intimate look at the collaborative work of protecting the biodiversity of Madagascar, conserving rainforests in Peru, and connecting people on Chicago's South Side with nature. Restoring Earth offers a glimpse into the Field Museum and its global conservation efforts through hands-on learning, videos, and photographs.
At UrbanMatter, U Matter. And we think this matters.
Tell us what you think matters in your neighborhood and what we should write about next in the comments below!
Featured Image Credit: Field Museum on Twitter
READ MORE LIKE THIS
DOWNLOAD THE URBANMATTER APP
FIND PARKING