After the holidays, it can be hard to find something to laugh about during the cold, dark month of January in Chicago. Find an excuse to laugh at one of the largest and funniest comedy festivals in the world: the Chicago Sketch Comedy Festival. 
Taking place between January 9-19, the 2019 lineup for Sketchfest will comprise of 120 shows and more than 800 performers over the course of the eight days. When you attend the Sketchfest, you can expect to have a fantastic evening, filled with laughter and jokes. The comedy will range across a wide range of genres, with local favorites, international performances, and fresh talent all coming together to deliver two weekends full of fun and laughter.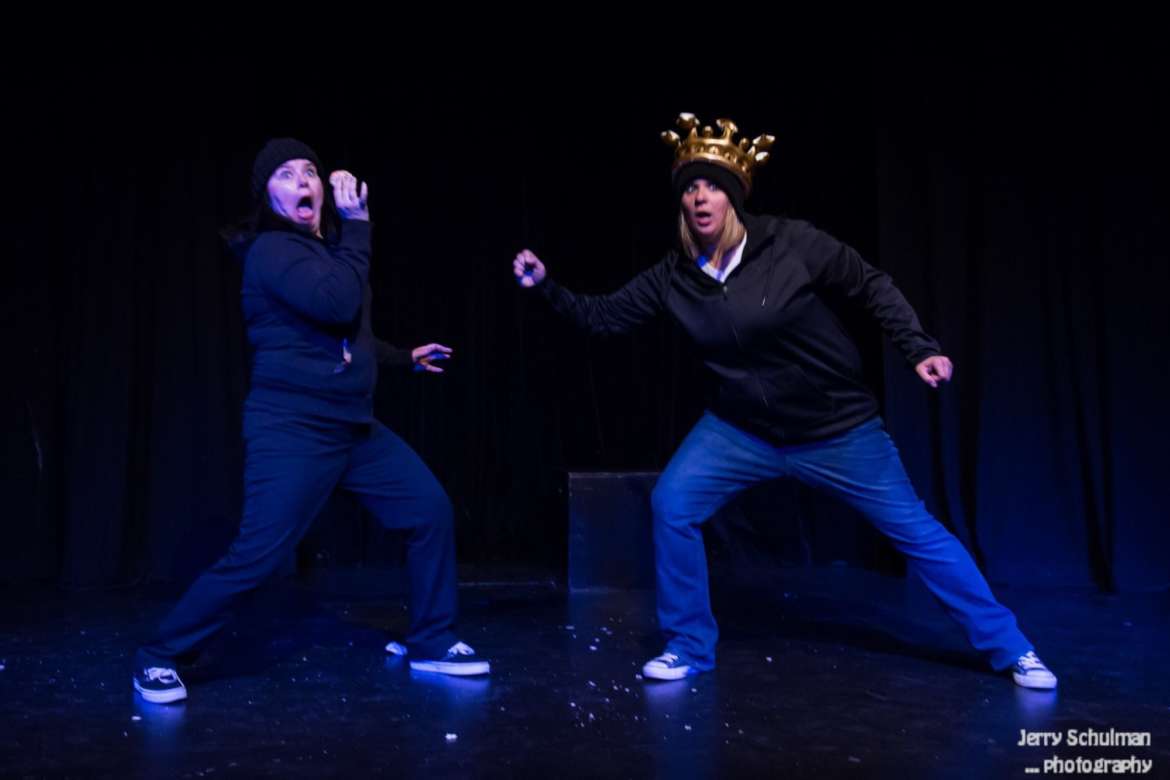 Some of the headliners include Parv and Pudi (featuring Parvesh Cheena of Crazy Ex-Girlfriend fame, and Danny Pudi from Community), as well as The Fail Yours, featuring Derek Mize and Eric Eikey from FUCT.
Sketchfest also brings back some veteran performers from previous years, such as The Cupid Players, Off-Off-Broadways, Rehner and Nixon, and Patty Vazquez. Some of the new acts for this year include Brick Penguin and Welcome to Anhedonia, who will both be performing a set.
You can also catch performances from international participants Hot Raw Fire, HUNKS, and Sketchersons.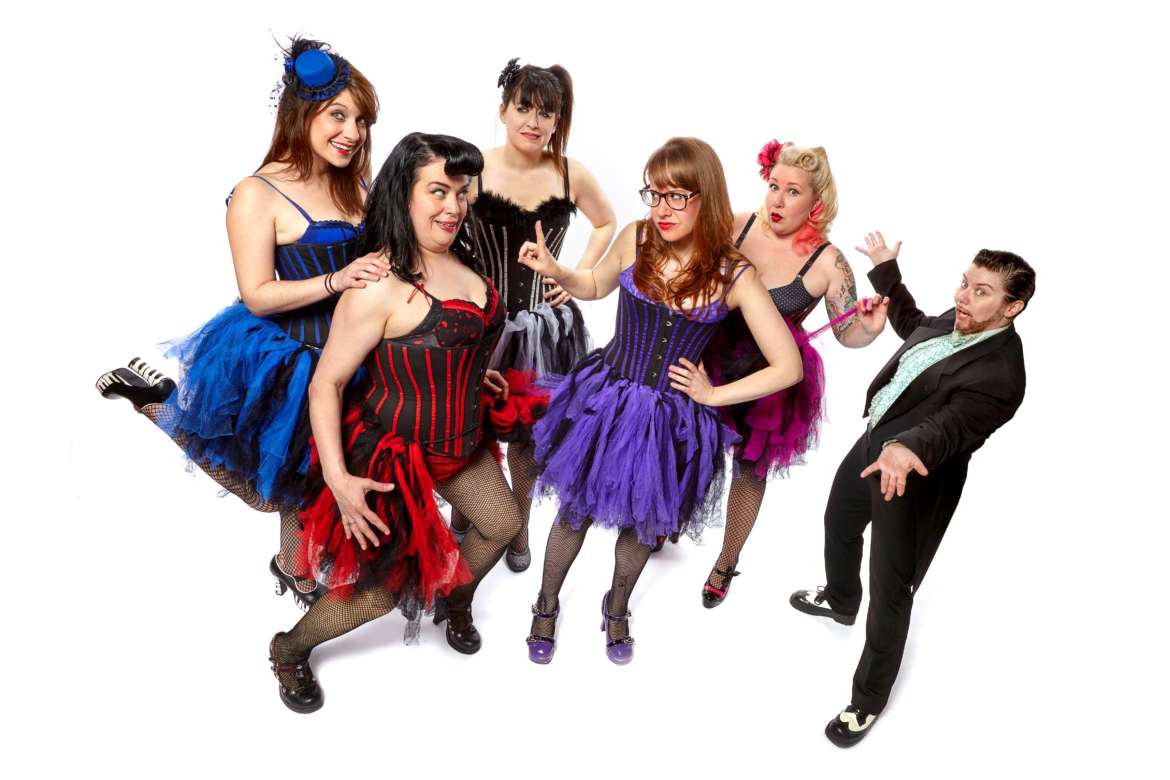 For the 18th year in a row, SketchFest will take place at Stage 773 (1225 W. Belmont Ave.) Each year, the festival has expanded, and now welcomes more than 11,000 patrons a year.
It is recommended that you purchase tickets in advance to ensure that you get a spot at this hilarious event. Tickets are on sale now and prices range from $15 to see one performance, or you can purchase a day pass ranging in price from $22.50 to $72.50. You can also choose to buy a festival pass for $275. 
At UrbanMatter, U Matter. And we think this matters.
Tell us what you think matters in your neighborhood and what we should write about next in the comments below!
Featured Image Credit: Sketchfest
READ MORE LIKE THIS
DOWNLOAD THE URBANMATTER APP
FIND PARKING