Think of Rebel and Rye as a cozy homage to the 1794 whiskey tax rebellion. But only this time there's a lot less violence and a lot more whiskey. Sure, things might have changed some since 1794 (running water is a win!) but one thing remains the same: we love whiskey and whiskey loves you.
Recently opened in late January, West Town's Rebel and Rye is ideal for those who need an extensive list of 500+ whiskeys without pretension or judgment; in other words, join your friends at Rebel and Rye for heavy pours of craft whiskey in a comfortable setting — complete with vintage decor. Engage with your neighbors and friends with any of Rebel and Rye's top-notch alcoholic offerings.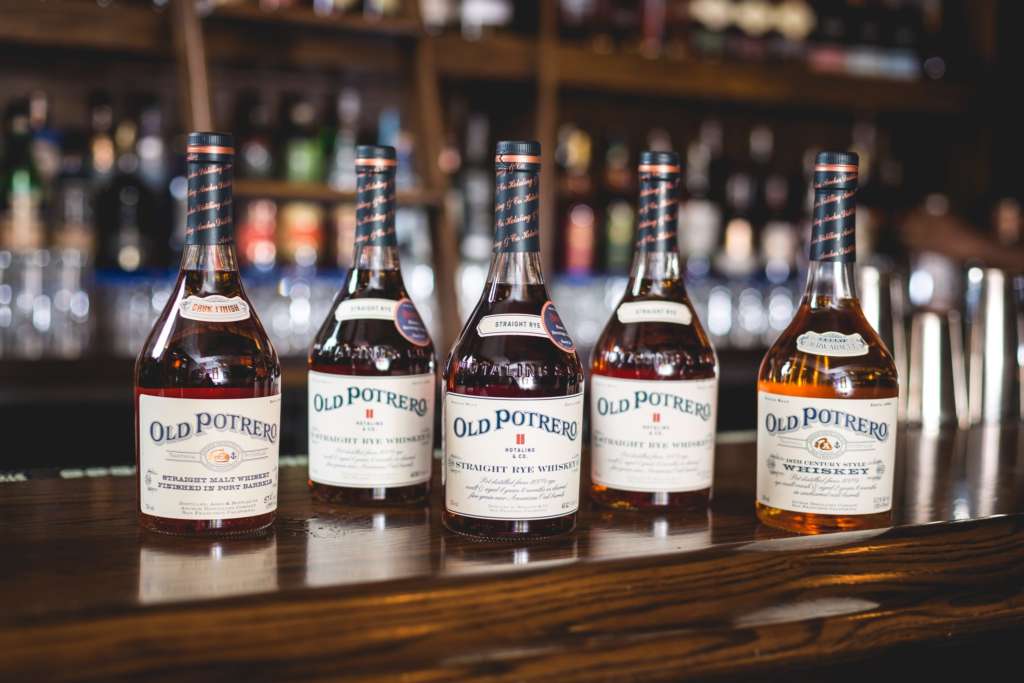 Of course, be sure to come thirsty and not hungry because food service is not yet available. 
Feeling adventurous? Even more enticing about Rebel and Rye is their inaugural monthly whiskey event. Think of it as speed dating, but with whiskey. And instead of Hometown Weekends or Rose Ceremonies, you get to drink your way through a list of 500+ whiskeys. Will you accept this rose? Nah — make it a shot of whiskey, though. 
In all seriousness, this monthly whiskey event is perfect for those who want to acquaint themselves with a new liquor! On the 12th of each month, Rebel and Rye offers hearty 2-oz. pours of a rotating signature cocktail and select 12-year-old American whiskeys, typically from an up-and-coming craft distillery. Not enticing enough? Well, for 12-percent off, it's an easy choice to join on the 12th of each month. Hey, that covers the tax (thanks, 1794 rebellion)! 
Quench your inner rebel and flock to Rebel and Rye for a rebellion you'll want to be a part of. And who knows? Maybe you'll eventually drink your way through their entire whiskey list (responsibly, of course).
At UrbanMatter, U Matter. And we think this matters.
Tell us what you think matters in your neighborhood and what we should write about next in the comments below!
Featured Image Credit: Rebel and Rye
READ MORE LIKE THIS
DOWNLOAD THE URBANMATTER APP
FIND PARKING