Shoutout to all the Chicago dads doing it right and being actual good fathers. This Father's Day guide is for you.
Celebrate your pops in style with all these sweet deals, tasty meals, and gifts to get him in his feels.
Brunches, Lunches, and Dinners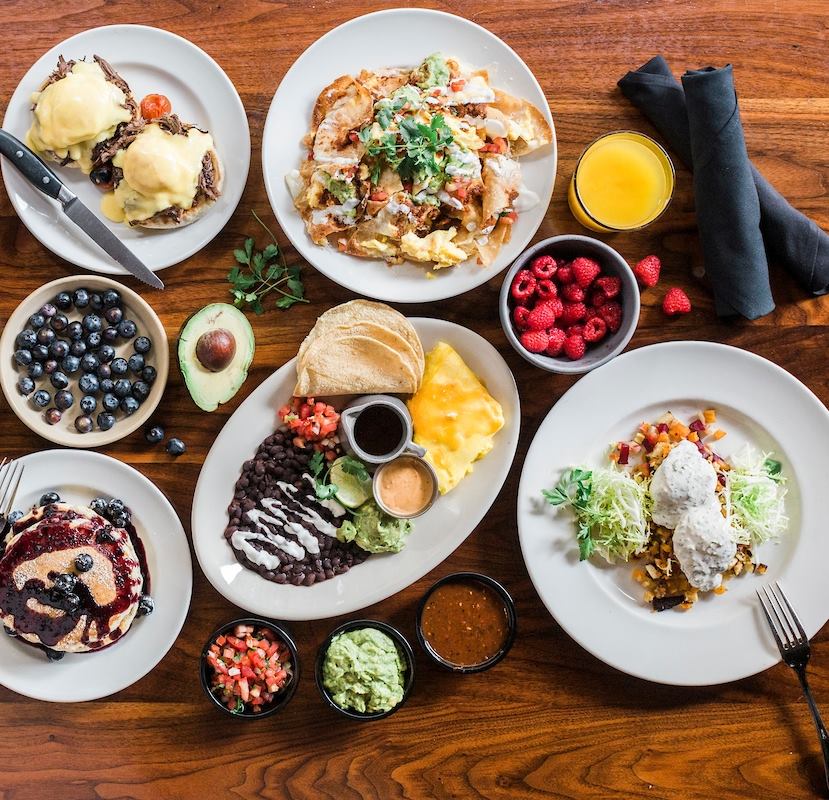 Take your dad out somewhere nice this Father's Day. Whether he's into boozy brunches, fine dining, or adventurous meal-tasting, there's a place for every dad in Chicago. Make sure to do your research for the perfect spot to take your very unique father, where his terrible puns might actually get a laugh… but only one day a year. 
All-Ages Activities

There's nothing your dad doesn't deserve, so why not go all out with a family activity this year? Participate in walks and runs with your dad or treat him to a cruise experience. Whatever you decide, we're pretty sure he'll just be happy to be with you.
All the Gifts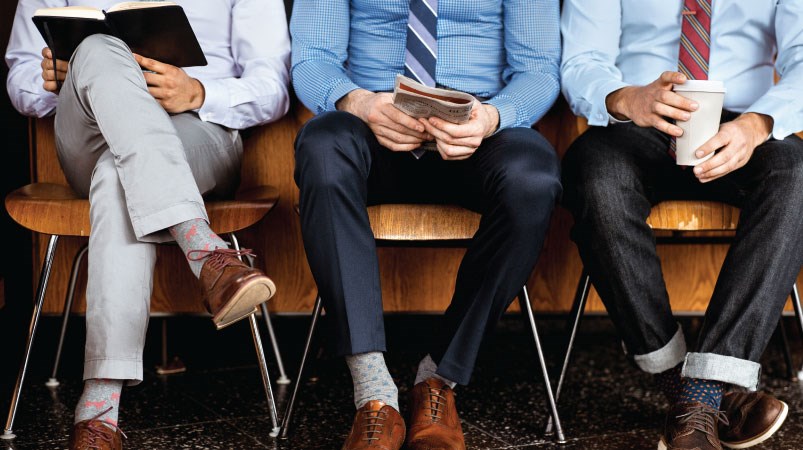 Yes, good memories last longer than good gifts, but you can easily make great memories with great gifts. Give some thought to what your dad might like this year, whether he's into fishing, books, beer, whiskey, sports, or anything in between.