Got a friend who is downright obsessed with Chicago? Don't worry – so do we.
And because we know that you can only buy that friend so many Blackhawks jerseys, Cubs hats, and L maps, we've compiled a list of all the best locally sourced, Chicago-themed gifts around. Each and every item on this list comes from an awesome small business located right here in the city, meaning that your purchase not only makes for a great gift but also helps to support Chicagoans at home.
Here are the best holiday gifts for anyone who loves Chicago.
For Him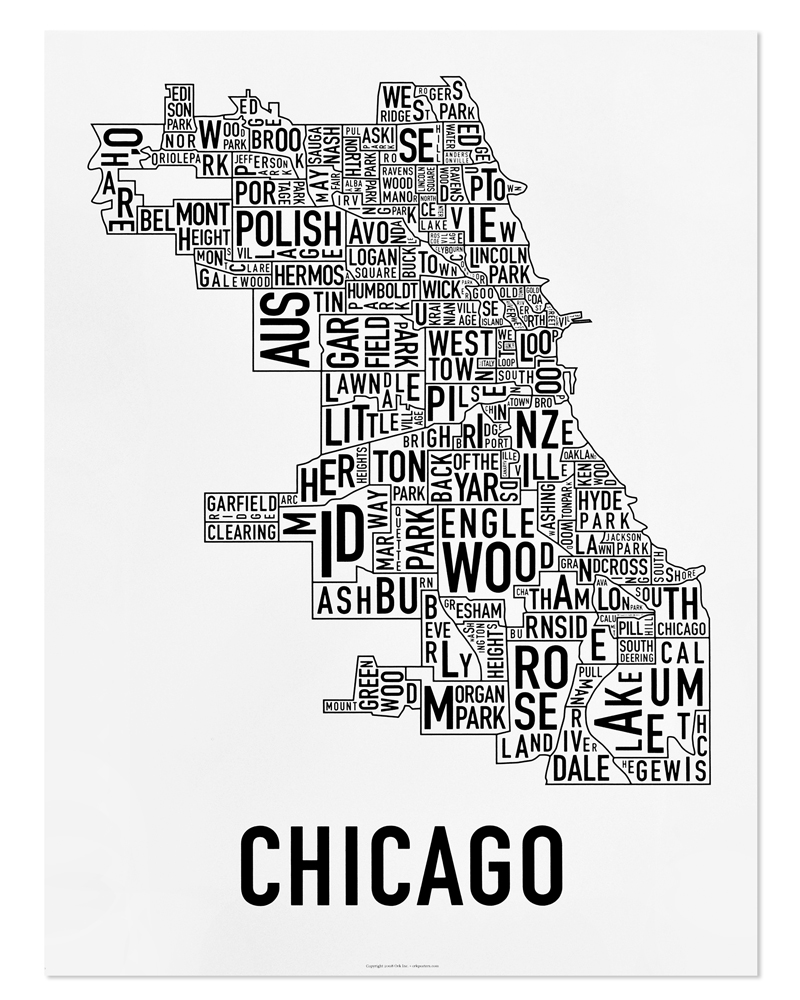 For Her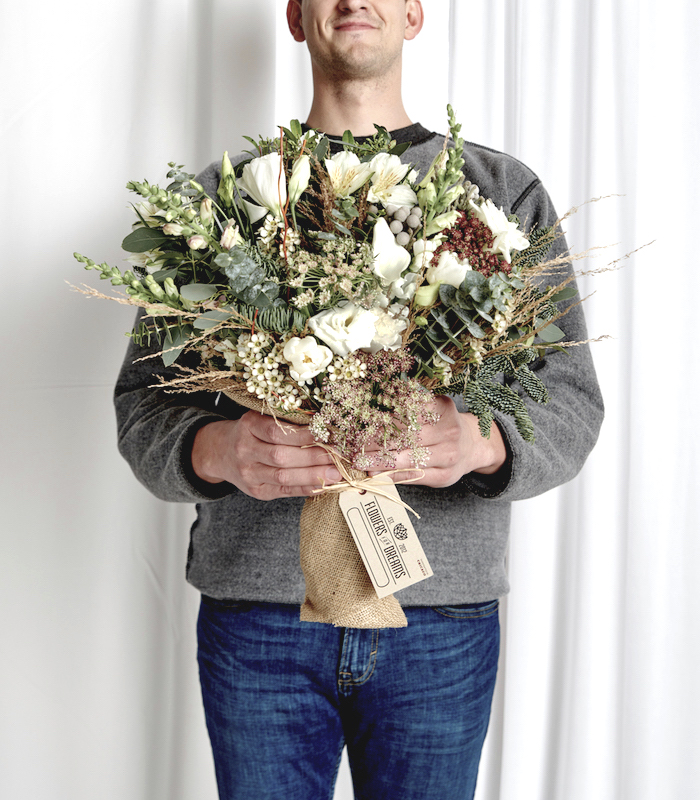 Winter Flower Bouquet from Flowers for Dreams*: Flowers are always a great gift, and these beautifully – and locally – arranged buds are a great choice.
*Each month, every purchase benefits a different local charity. F4D contributes 1/4 of all profit.
Red Velvet Bow Clutch from Alice & Wonder: Alice & Wonder makes extra-cute, Chicago based gifts for women. This bow clutch is not only adorable but also only $25!
ORD Chicago Hat from Alice & Wonder: Show off your Chicago pride with this O'Hare themed hat, also from Alice & Wonder.
Mauve Tassel Earrings from Vo Jewelry: Tassel jewelry is the bomb right now, grab these pair of on-trend earrings from Vo Jewelry now.
Merry Gift Tags from Four Hats Press: Know someone whose favorite part of the holidays is giving? Grab them a few of these oh-so-cute Merry gift tags from Four Hats Press.
Lash + Brow Oil from Scratch Goods: Keep those lashes and brows looking on point with this oil from Scratch Goods. Oh, and it also smells amazing.
A Dozen Cupcakes from More Cupcakes: Food, like alcohol, is always an awesome gift. Grab the Chicago-obsessed person in your life a dozen cupcakes from More Cupcakes for an extra-sweet gift.
Loop Stripe Coffee Mug from Transit Tees: Coffee Mug + The L = An awesome Chicago gift.
Chicago Flag Dress Socks from Transit Tees: Let your love for our city follow you anywhere with these socks from Transit Tees.
Sweet Home Chicago Print from MG Fancy Font: This subtle themed gift is a great choice for anyone who wants to keep their love for Chicago just slightly more low-key than a giant W flag (although, a W flag isn't a bad holiday gift plan either…).