It's long been said that Virginia is for Lovers, but Virginia's Blue Ridge is quite lovable itself. Between the gorgeous mountain playground and vibrant mix of arts and culture, the region offers diverse experiences for all.
Anchor your stay in Roanoke, in the heart of the Blue Ridge Mountains, where you'll find these 7 reasons to fall in love.
Blue Ridge Parkway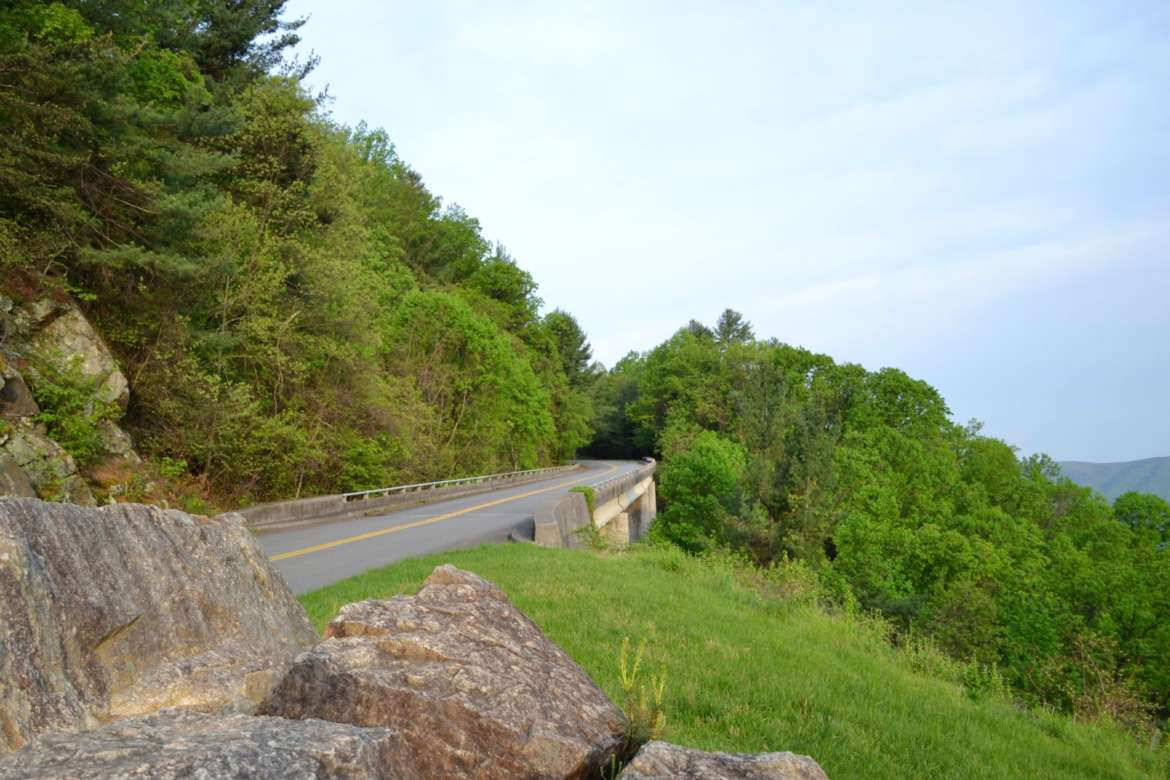 An 80-mile stretch of the famed Blue Ridge Parkway winds through the Roanoke Valley. "America's Favorite Drive," as it is known, captivates motorists, bicyclists, and hikers with views of misty mountains and sweeping panoramas. Stop at the scenic overlooks to take photographs of the sunrise or break away from the highway and hike over 600 trail miles to geologic wonders, dense forest, and cascading waterfalls. 
Roanoke Star and Overlook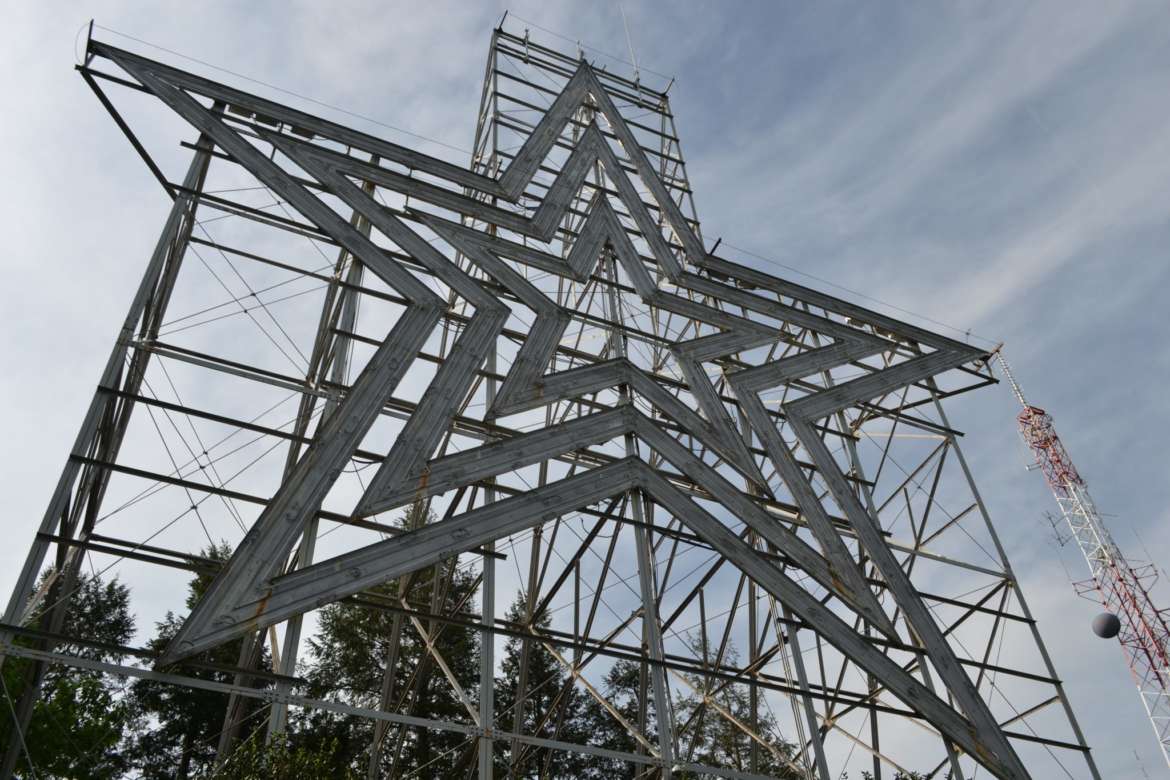 Standing atop Mill Mountain is the Roanoke Star, a majestic, 5-pointed, neon symbol of the city's progressive spirit. Constructed in 1949 as a temporary Christmas decoration, the star was so popular that city officials let it stand. The 89-foot structure shines primarily white nightly except on patriotic holidays or other occasions when it turns red, white, and blue. In front of the star is a viewing platform that overlooks the breathtaking Roanoke Valley. 
Hotel Roanoke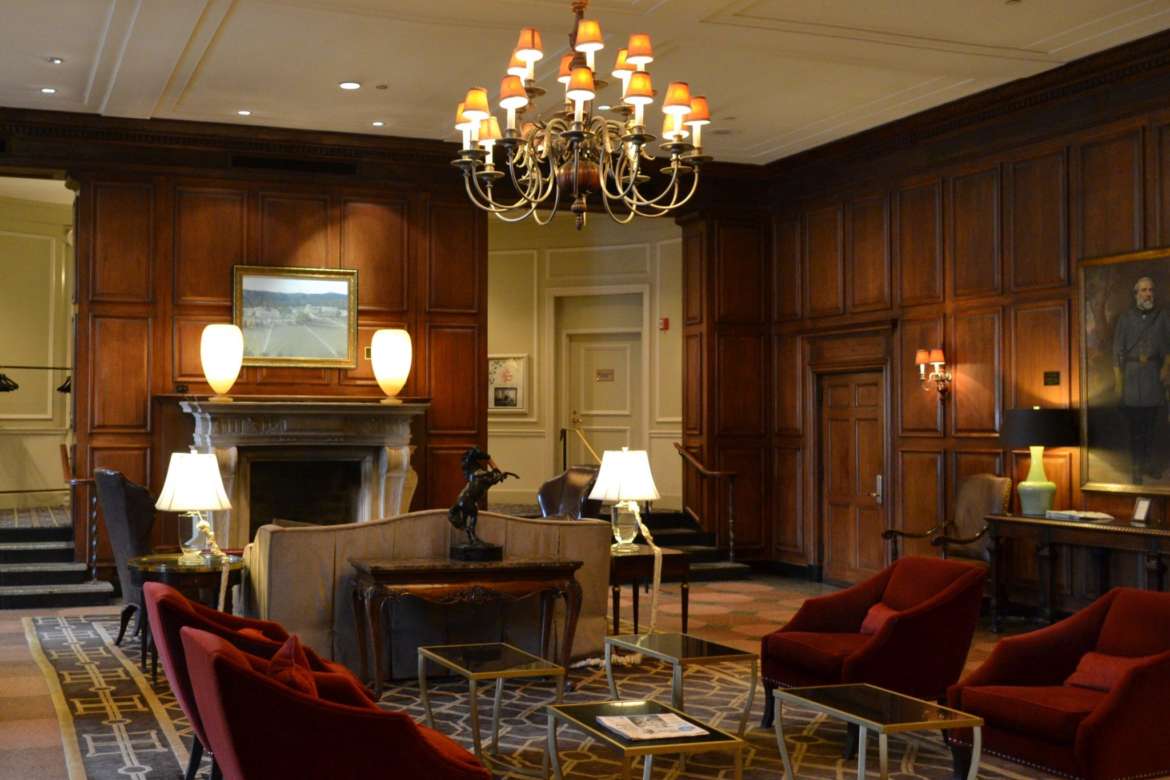 A historic hotel dating back to 1882, The Hotel Roanoke, Curio Collection by Hilton, brims with Southern hospitality and Gilded Age style. It's sort of like the Blue Ridge version of "Downton Abbey." The public spaces rock with original murals, ornately carved woods, dazzling chandeliers, and gilded mirrors from yesteryear. But the 330 upscale guest rooms, fitness center, and swimming pool are appointed with amenities for a modern day and the downtown location is central to the urban vibe. The Hotel Roanoke is a member of the Historic Hotels of America. 
Black Dog Salvage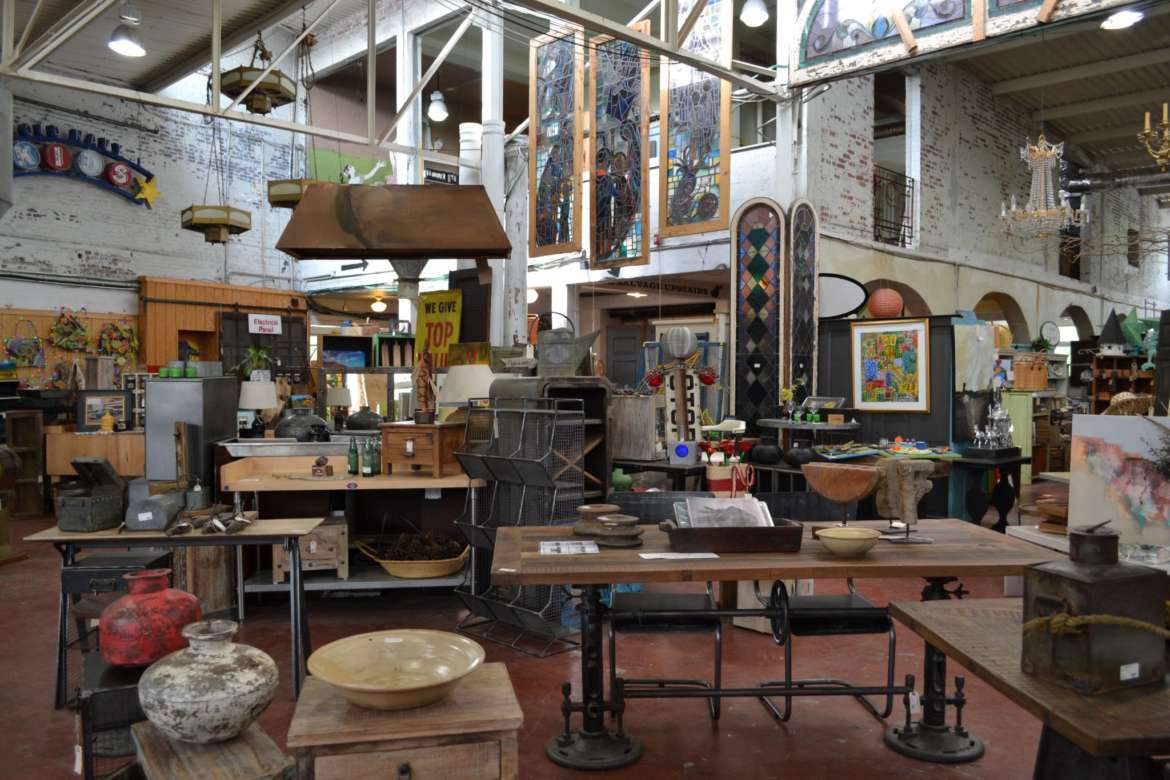 As home to the DIY Network series, "Salvage Dawgs," Black Dog Salvage specializes in preserving America's architectural past. Roam through the vast showroom, and you'll find an eclectic mix of fixtures, furnishings, remnants, and what-nots from vintage structures and homes. Some are sold in the raw while others are repurposed, sometimes in quirky fashion, like a clawfoot tub-turned-sofa. Also featured are original works from regional artists and artisans.
For a unique overnight experience, book yourself into the Stone House next door. The Black Dog team renovated and modernized the historic 1911 residence, now an upscale guest house and event space.
Salem Red Sox Baseball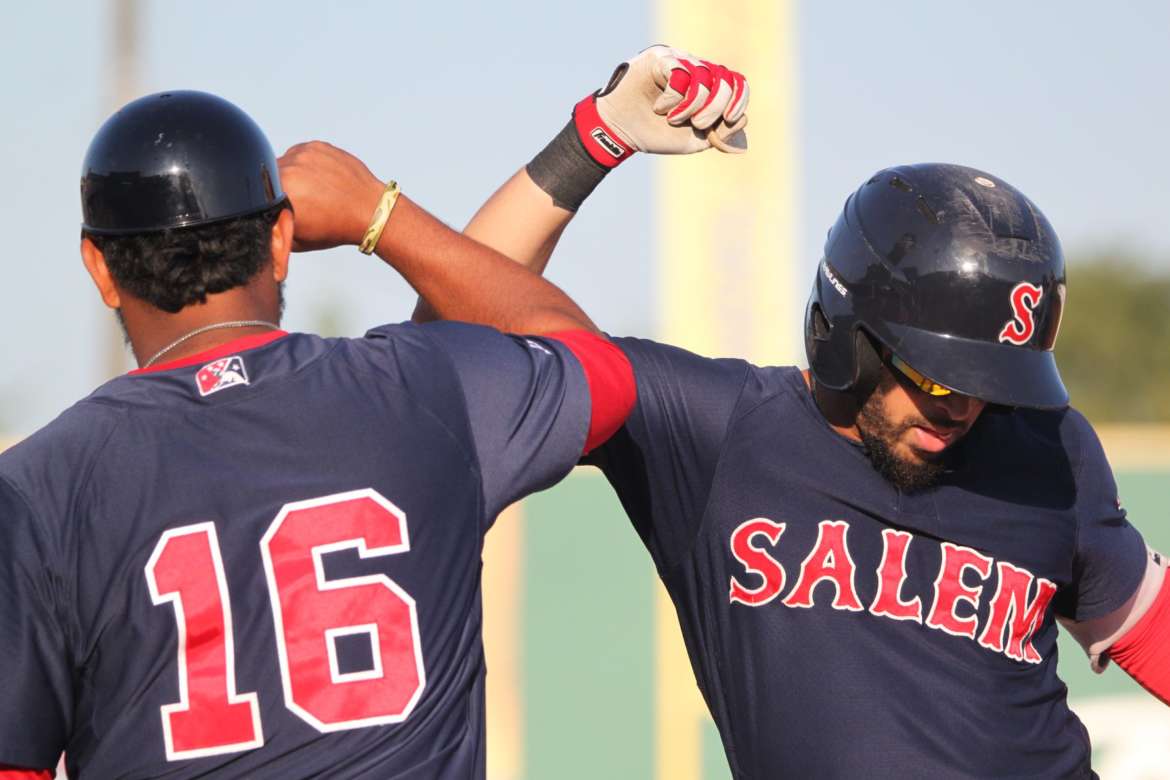 Enjoy a rousing minor league baseball game at Haley Toyota Field at Salem Memorial Ballpark. The 6,300-seat, family-friendly stadium is home to the Salem Red Sox, an affiliate of the MLB Boston Red Sox and Class A Advanced Carolina League affiliate. Notable alumni of the Salem Red Sox team include All Stars and Chicago Cubs players Anthony Rizzo and Moises Alou.
Follow the Cheers Trail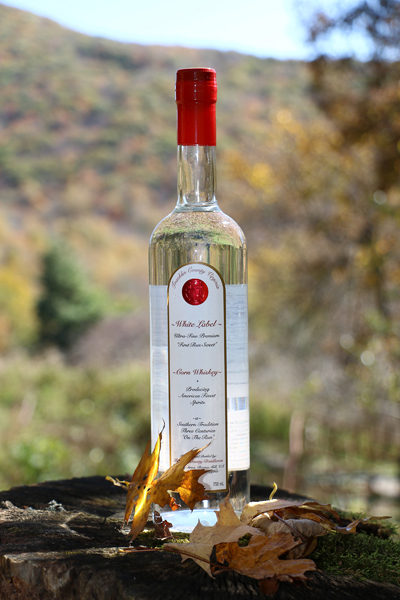 The mountain setting and plentiful waters are optimal resources for locally produced craft beer, wine, and spirits. To name a few: Soaring Ridge Craft Brewers is downtown Roanoke's first craft brewery and features six flagship beers year-round plus a rotating selection of seasonal brews. Franklin County Distilleries builds on the region's bootlegging history with its signature FCD White Label Corn Whiskey. Valhalla Vineyards produces French-style wines from its mountaintop location overlooking the Roanoke Valley. 
Awe-Inspiring Arts and Artisans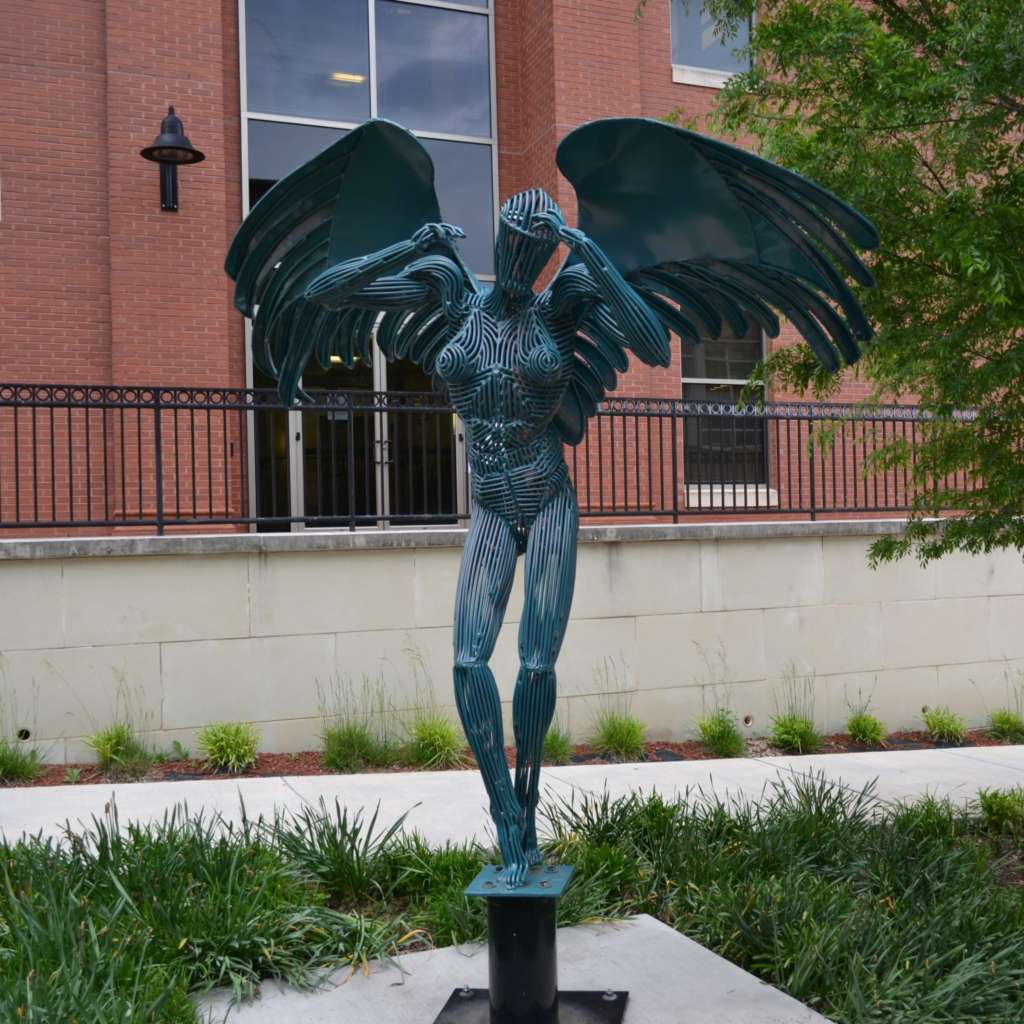 Virginia's Blue Ridge boasts a rich and varied culture of creative arts. The Taubman Museum of Art in Roanoke is home to world-class permanent and roving exhibitions. The White Lightning Artisan Trail in Franklin County is a collective of galleries, shops, studios, and makers.
Roanoke's long-time commitment to public art means you'll walk down most any downtown street or under any bridge, and you're likely to see sculptures and murals, free of charge. Meander along the Art Walk in Elmwood Park, the main gathering spot and outdoor entertainment venue, or take a relaxing break at the shady Century Park Plaza, lined with sculptures representing Roanoke's seven international "Sister Cities" on four continents.
For more information, visit www.VisitVBR.com
Find what really matters in Chicago with the UrbanMatter app!
To download or see reviews from our users, head here.