Virgin Hotels Chicago reopened their rooftop bar, Cerise, with a new drink and dine pop-up experience just in time for the 4th of July weekend. The award-winning hotel is welcoming both vacationers and locals to spend the night in the heart of downtown Chicago after enjoying a nightcap under the stars.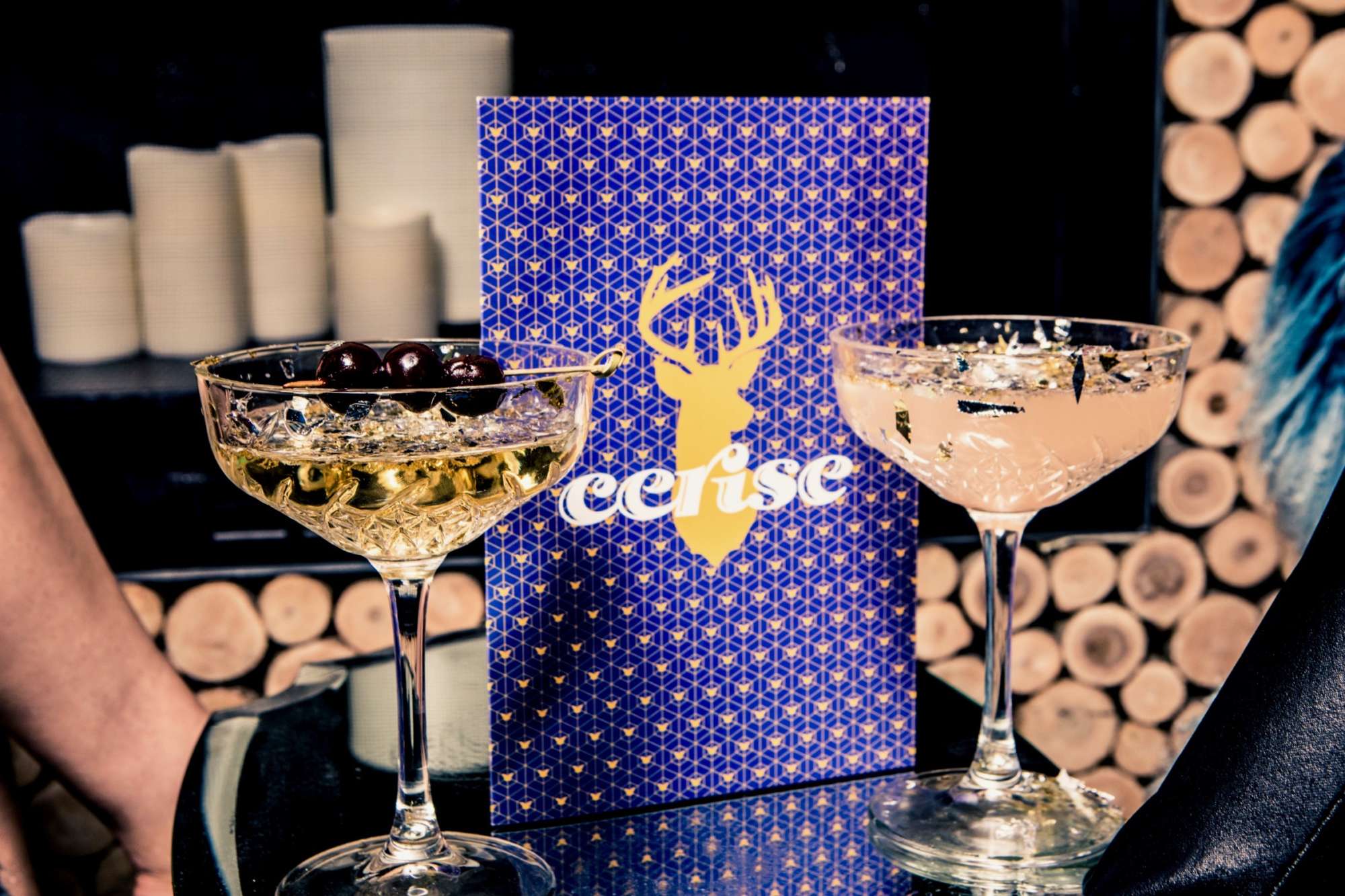 Cerise is an electrifying rooftop bar that sparkles against the sprawling backdrop of Chicago. Twenty-six floors above the cityscape, guests are treated to a cozy fireplace crackling in the middle of a yawning terrace. Plush seating awaits, carefully distanced according to current restaurant guidelines, and an exploratory cocktail menu can be enjoyed al fresco. Cerise transforms a quick lunch in the city into a deluxe excursion with items like Heirloom Tomato Gazpacho and Sesame Seed Crusted Blue House Salmon, marinated in lemon butter. Dinner further elevates the experience with breathtaking views of the city at night. 
But dining at Virgin Hotels Chicago doesn't end with Cerise. Guests will adore the Two Zero Three coffee and wine bar, located on the corner of Wabash and Lake, which boasts a serene ambiance and an all-day menu of breakfast sandwiches, pastries, snacks, and salads. Enjoy a Dark Matter Coffee or other specialty coffee drinks, available from 7 am – 6 pm.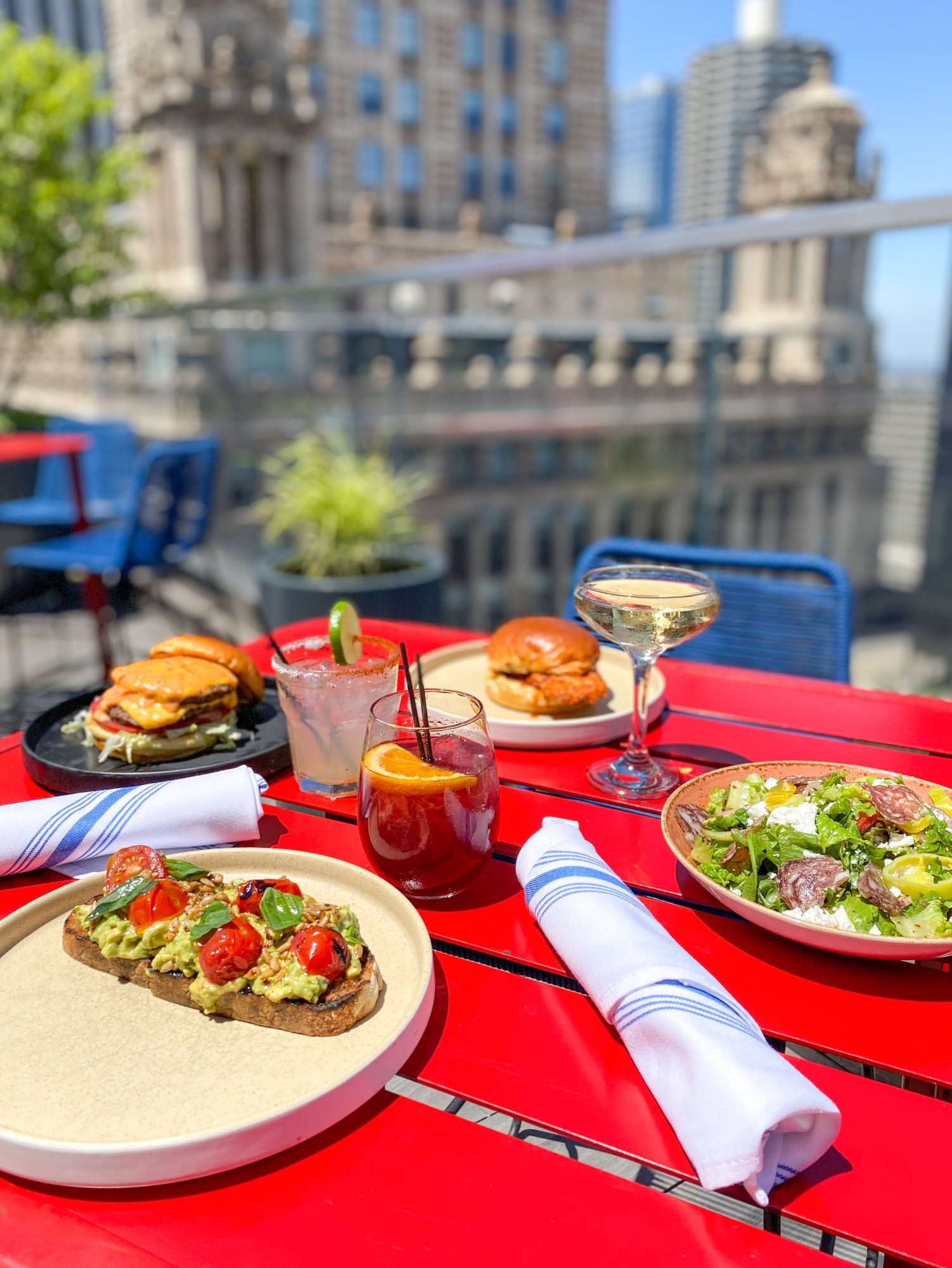 When you spend a night at Virgin Hotels Chicago, expect excellence. Their level of hospitality is unmatched in its authenticity and attention to detail, and their commitment to safety is continually improving to meet and exceed recommended guidelines for reopening. Virgin Hotels has specifically implemented new safety procedures set forth by the Centers for Disease Control and Prevention, The American Hotel & Lodging Association "Stay Safe" guidelines, and the requirements issued by government and local health authorities.
Aligning with these guidelines, Virgin Hotels created a mobile app so guests may maintain a touch-free experience in their rooms and dining establishments. LUCY allows you to control thermostats and TVs, order room service, and even check out of your room when you're ready to leave, all from your phone. Even more contactless features are set to launch soon, like controlling the lights and using a mobile key to enter your room.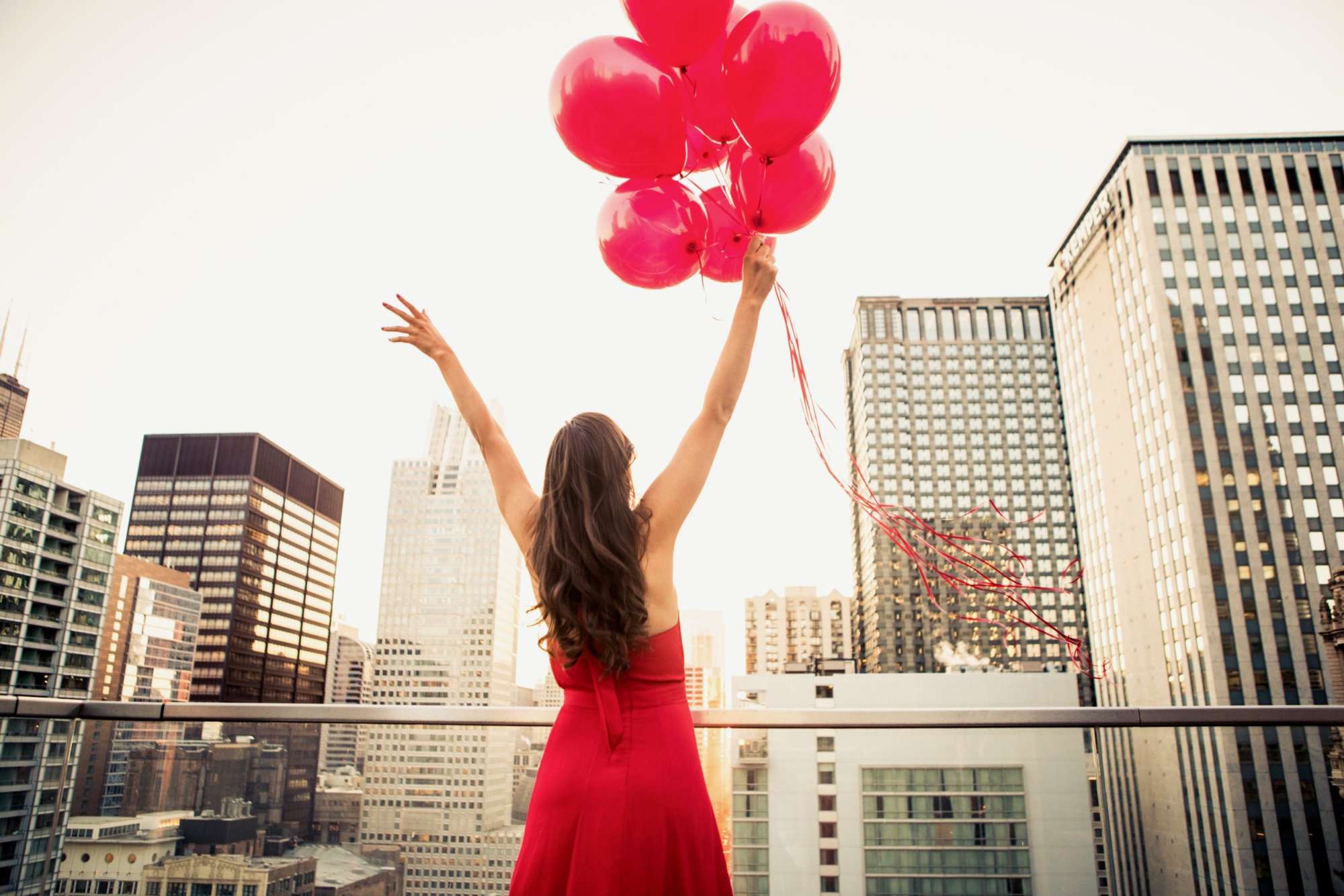 Finding a convenient, yet affordable parking spot is easier than ever when you park with InterPark. Right around the corner from Virgin Hotels Chicago, the self-park garage at 20 E Randolph has touchless parking by the day and an all-day morning special, including $24 overnight parking. Register with iParkIt to reserve your parking space for a seamless experience. 
Pop-up dining at Cerise is available from 12 – 10 pm all summer long, and guests are encouraged to make a reservation ahead of time. Cerise is located on the 26th floor of Virgin Hotels Chicago at 203 N Wabash. You can lock in a sweet local deal when you book a room at Virgin Hotels Chicago, since Illinois residents save 35 percent by showing their ID at check-in. And, if you buy a gift card ranging from $50-$250, you'll instantly receive $50 back to use at the hotel. Book a stay at the luxurious Virgin Hotels Chicago today!
At UrbanMatter, U Matter. And we think this matters.
Tell us what you think matters in your neighborhood and what we should write about next in the comments below!
Featured Image Credit: Virgin Hotels Chicago
READ MORE LIKE THIS
DOWNLOAD THE URBANMATTER APP
FIND PARKING