Everybody knows there are a few things you simply have to do in order to consider yourself a true New Yorker, but it's not often that anyone can agree on all of the same things.
In order to combat this confusion, UrbanMatter put together a list of all the most New Yorkish things you must do to be counted as a native. Don't worry, this isn't some terrifyingly uncertain fraternity initiation. Consider this the ultimate NYC bucket list.
1. Cry in the Subway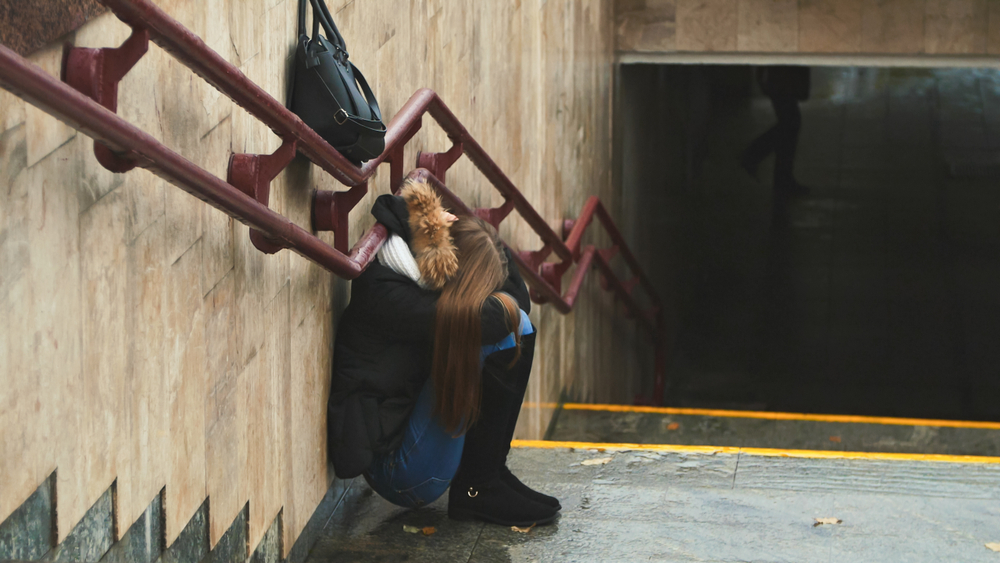 Whether it's the morning walk of shame or the vodka churning your stomach, it's okay to feel overwhelmed after a reckless night out. Just cry it out on the ride home.
2. Go topless at Fort Tilden and the People's Beach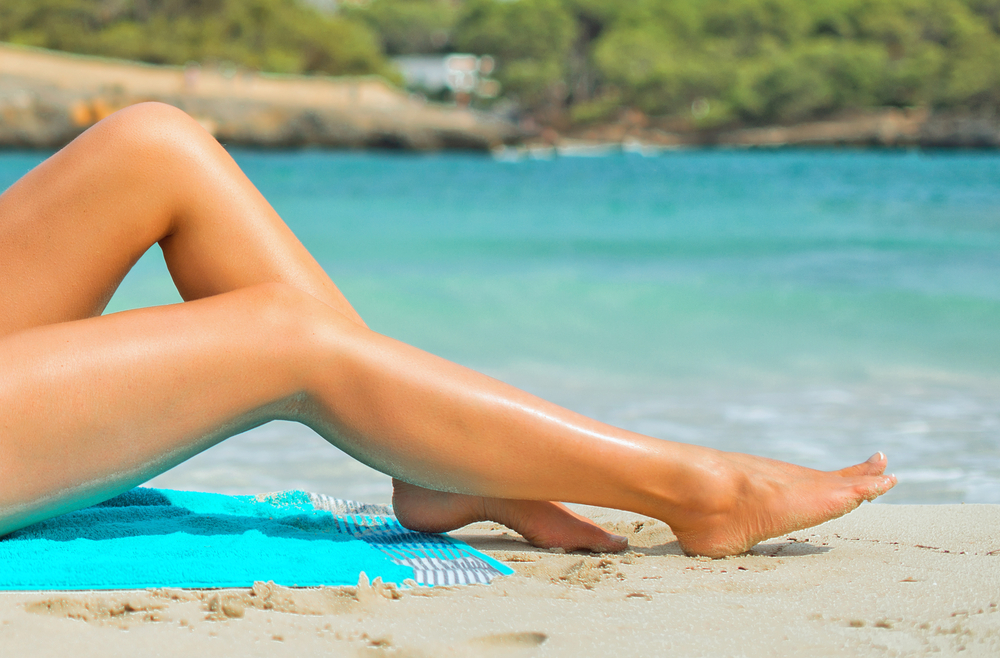 That's right. It's legal to flash those lovely girls on these beaches, and you're bound to find plenty of other ladies doing it too. Still a felony to go completely nude, but hey, you're already halfway there, amirite?
3. Eat a hot dog at Nathan's Famous on Coney Island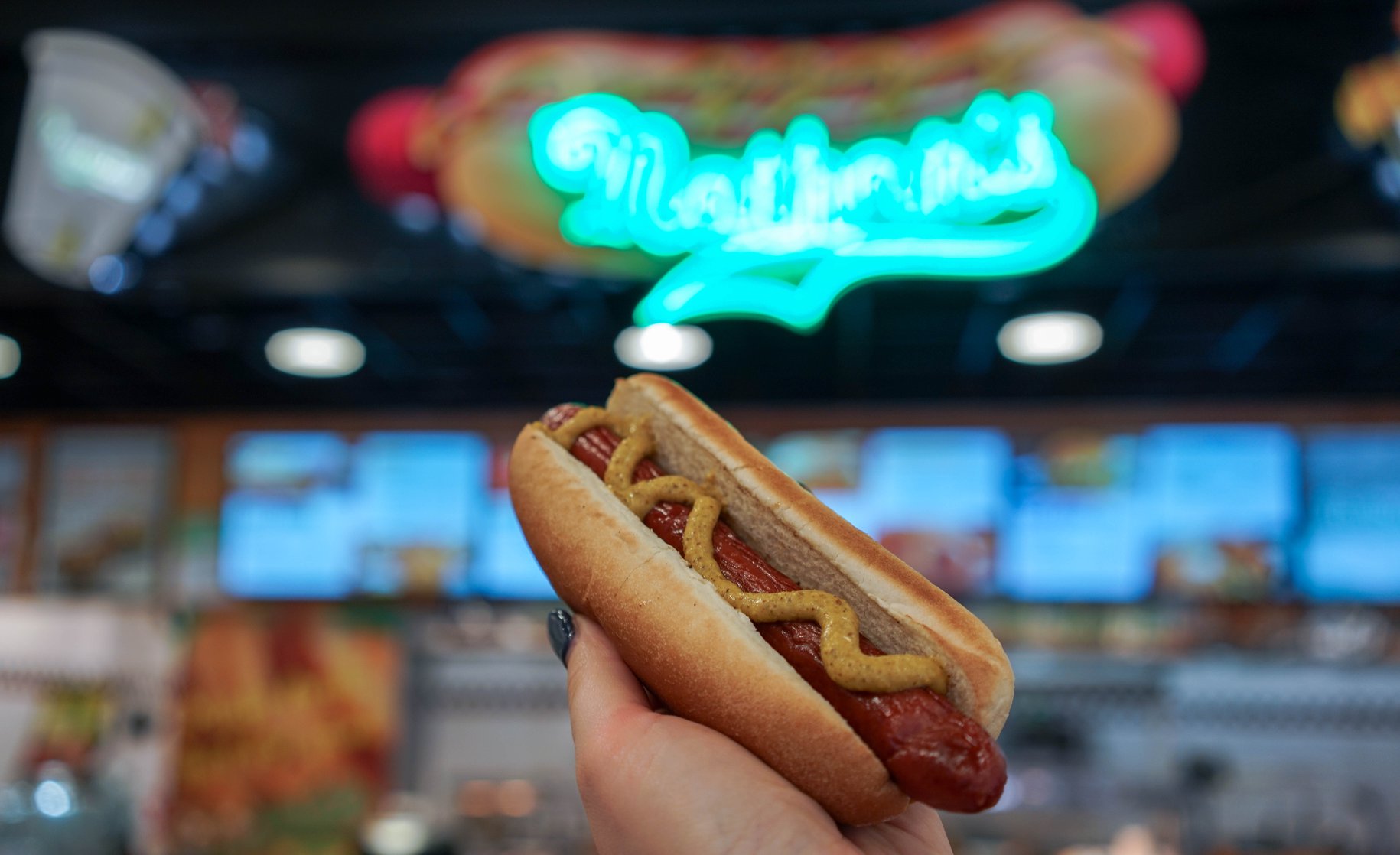 Only Nathan's Famous, which hosts the renowned Hot Dog-Eating Competition on July 4th every year, can truly claim to be the best hot dog stand in the world.
4. While you're there, ride the Cyclone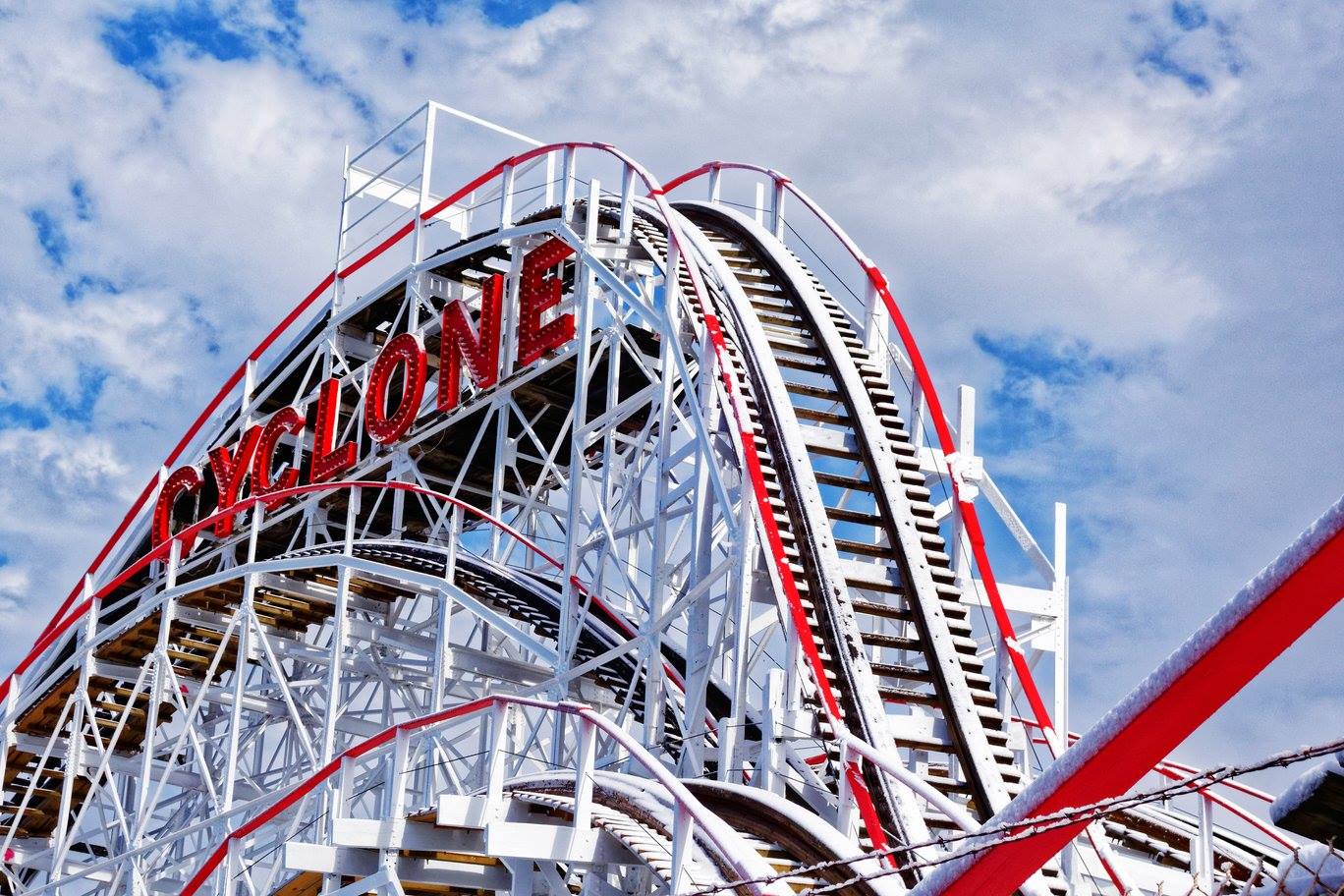 Probably in the reverse order, though, or you might end up losing that hot dog over the side of this rickety coaster.
5. Catch a celeb at Comedy Cellar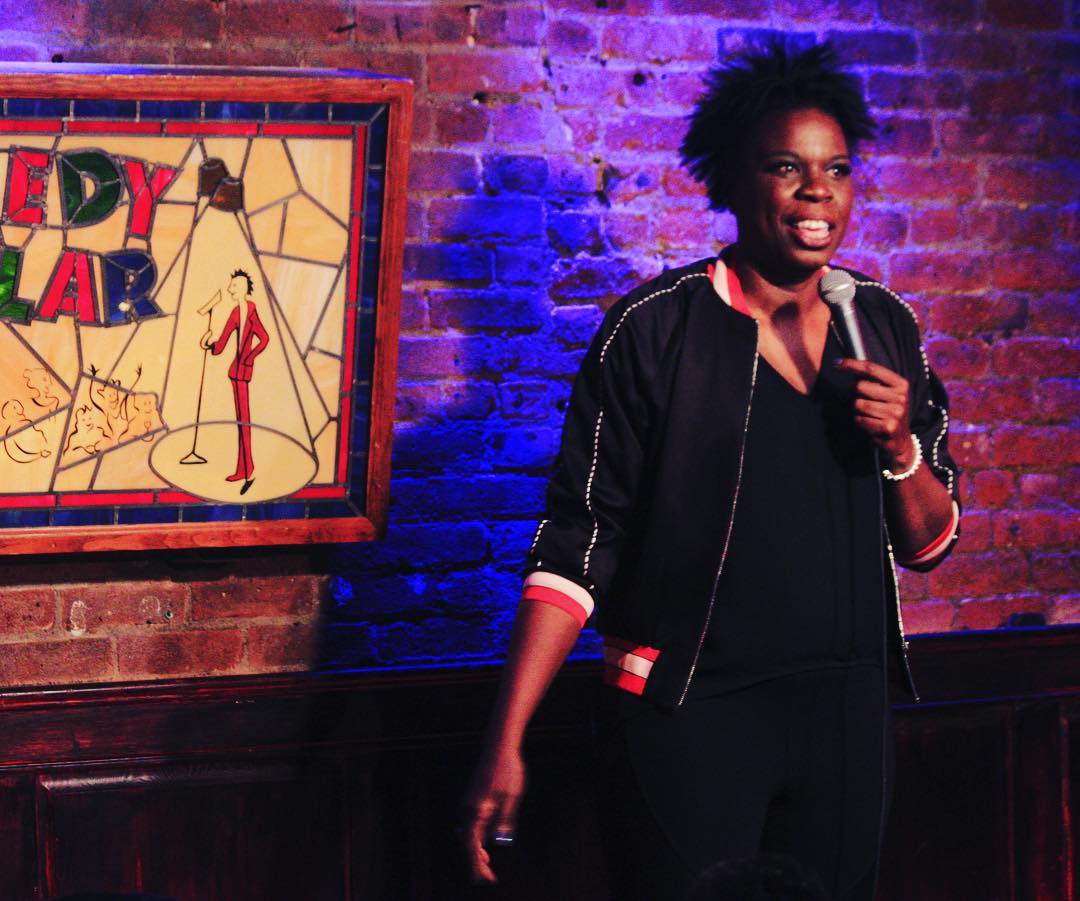 It's not uncommon to find the likes of Leslie Jones and Amy Schumer gracing the stage at Comedy Cellar to practice new material. Head down here a couple of nights a week to try your luck at seeing them live in this intimate space.
6. Take a boat across the lake in Central Park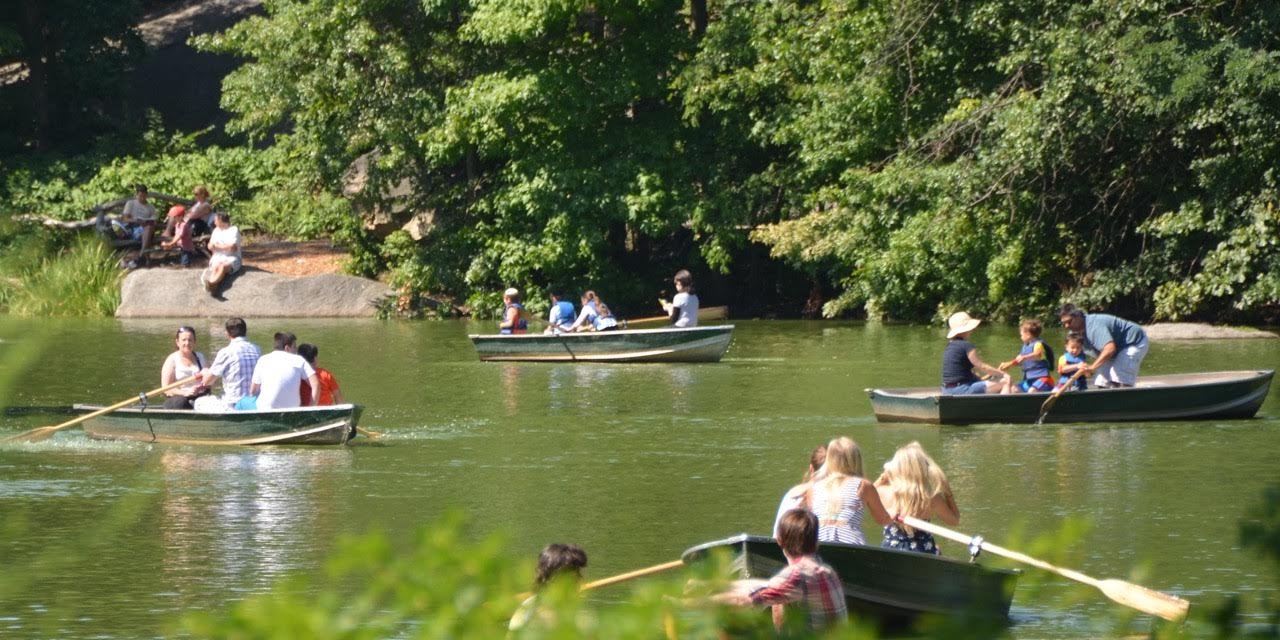 Sure, you've walked the walk, but have you ever boated the lake??? Okay, that didn't quite work, but you catch my drift (pun intended). Also, this makes for the best first date idea ever.
7. SMORGASBURG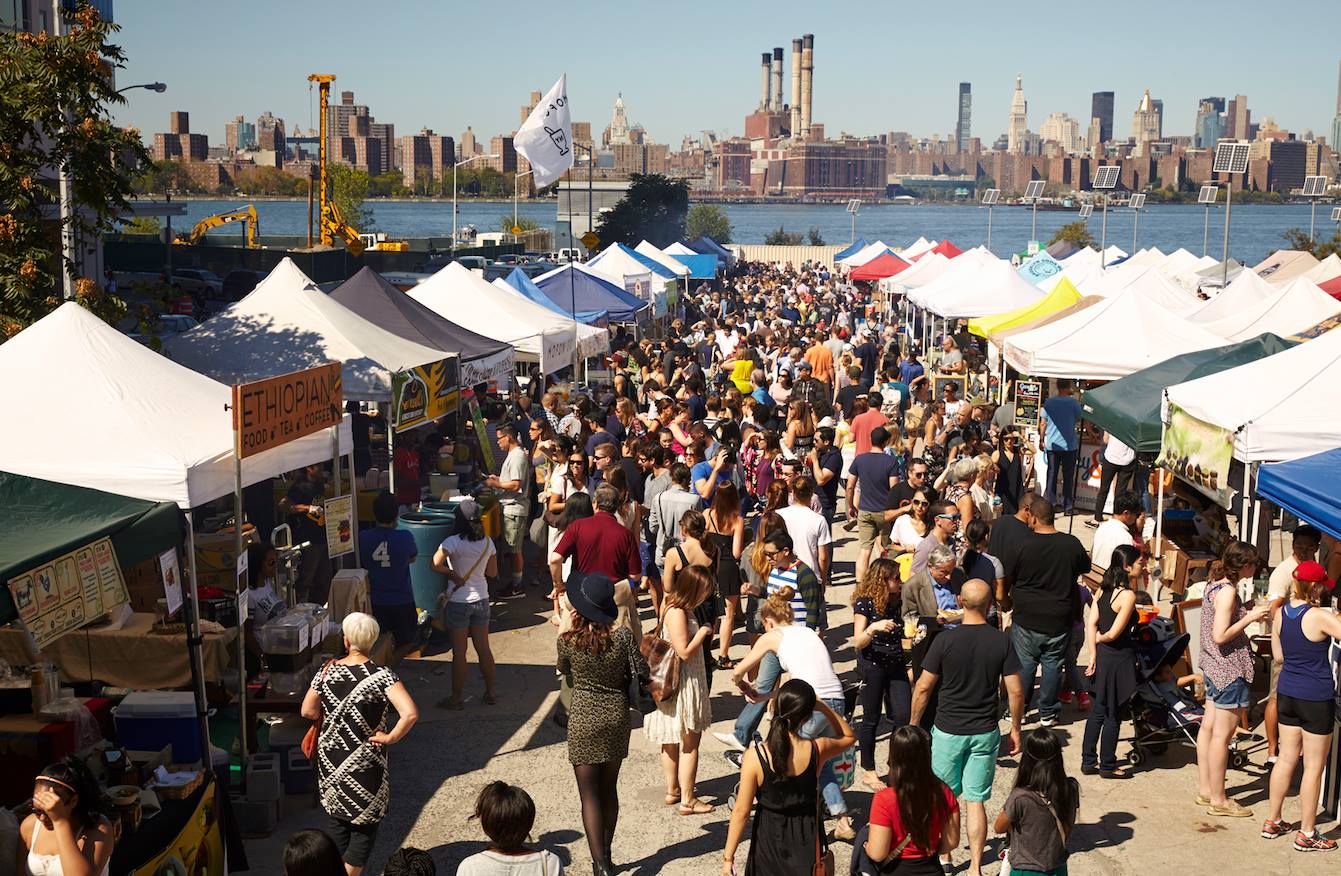 A huge food festival with innovative dishes that are bound to trend on Instagram… why wouldn't you go?
8. Fake your way to free wine in Chelsea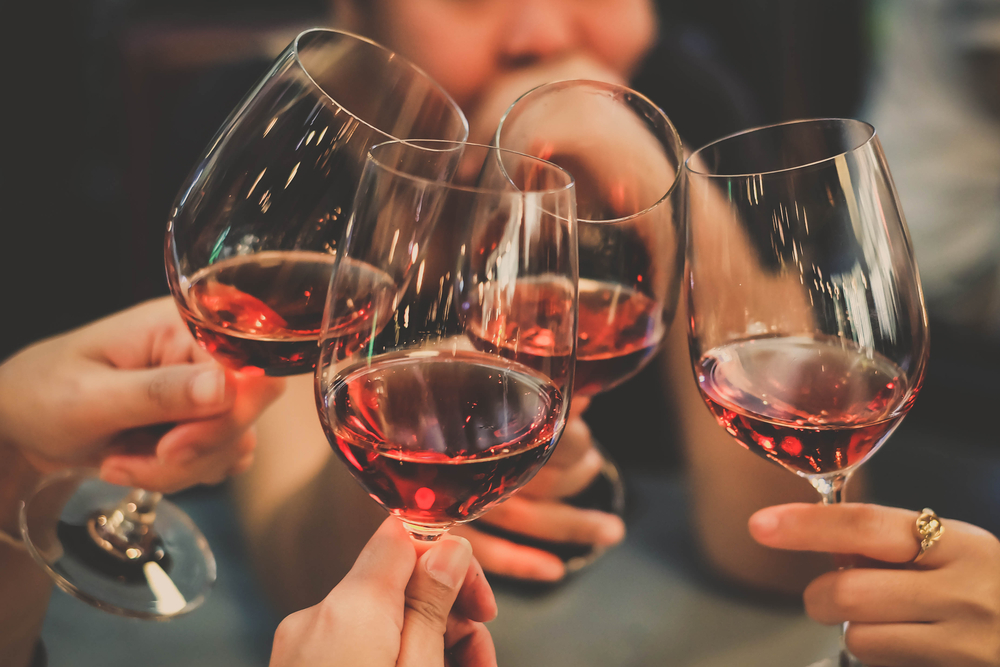 Galleries typically open on Thursday nights, and there are plenty of art exhibitions in Chelsea for you to explore. The best part is, these opening parties typically offer free wine, so you can booze and cruise your way through them, even if you don't know what the hell you're talking about. But, if you're a true aficionado, it's sure to be just as fun. 
9. Be an audience member on a late-night show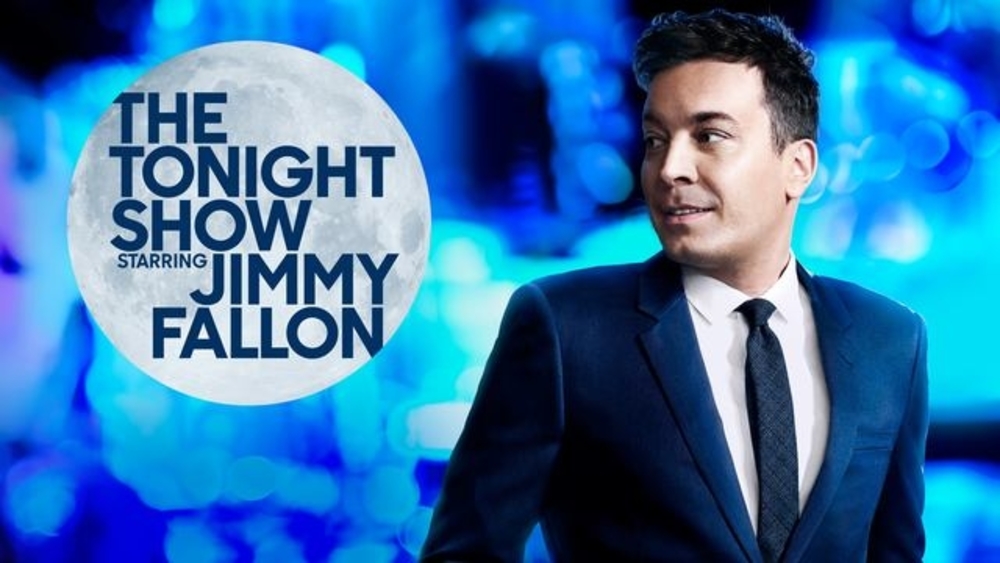 It's easier (and cheaper) than you think to watch a live taping of SNL or The Late Show with Jimmy Fallon. All it takes is a little perseverance and the right timing.
10. Brave the crown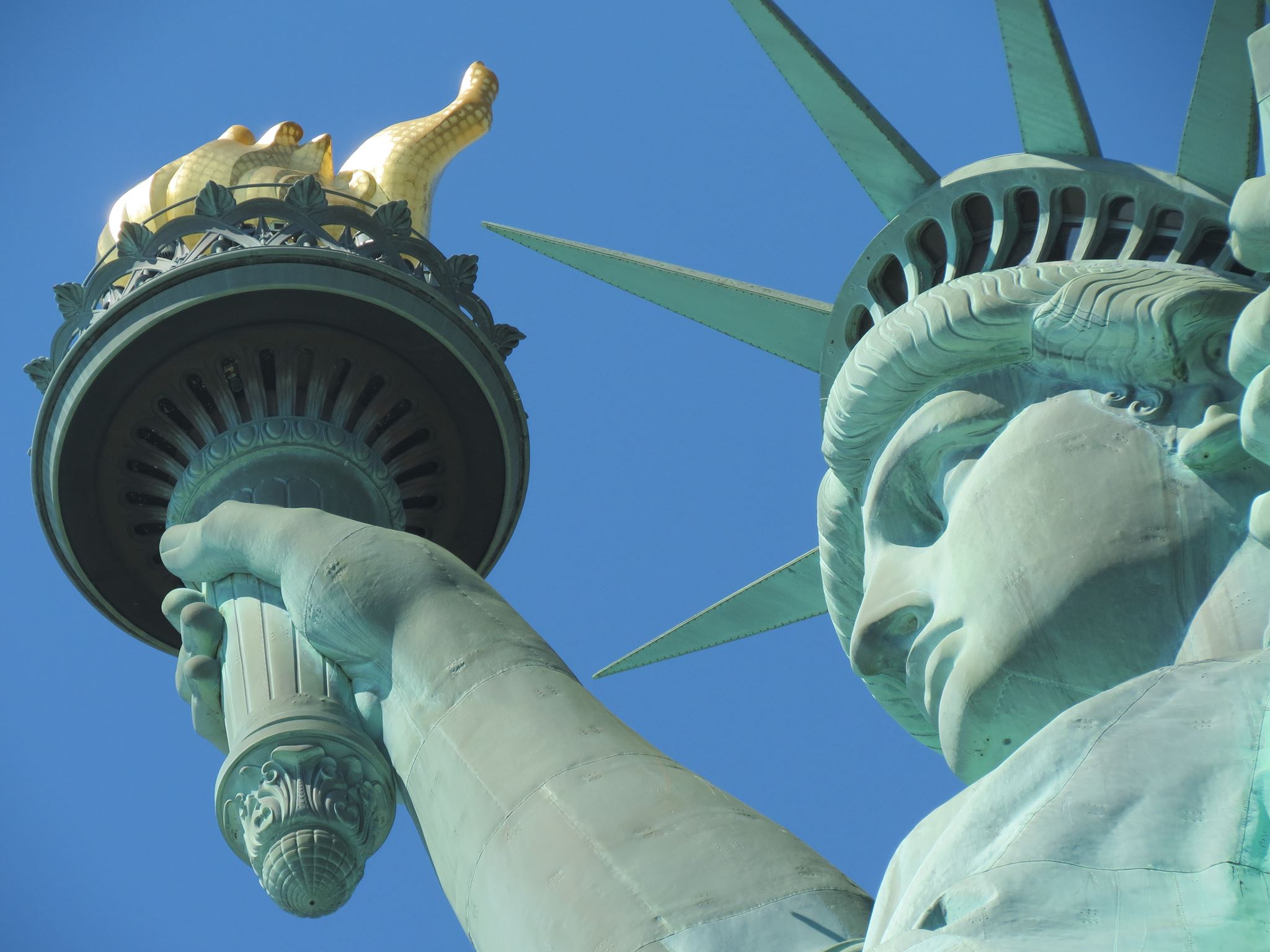 Dare to walk the 20 stories of spiral staircases up to the crown of the Statue of Liberty for unbeatable views of NYC. Plus, if you haven't been one with Lady Liberty and appreciate what she means to this city, how can you really say you're an NYC native?