Living in New York City, there's a good chance you'll run into a celebrity every once in a while. 
Whether it's T-Swift taking a stroll out of one of her, like, 25 apartments, or Daniel Day-Lewis straight chillin' on the subway, pretty much every New Yorker we know has got a good celeb story.
And though these accidental meetings are certainly exciting, often unexpected, and uphold the mystery of this great city, it turns out that you don't actually have to wait around for them to happen.
Enter, one of the great joys of living in NYC: Late Night TV tapings.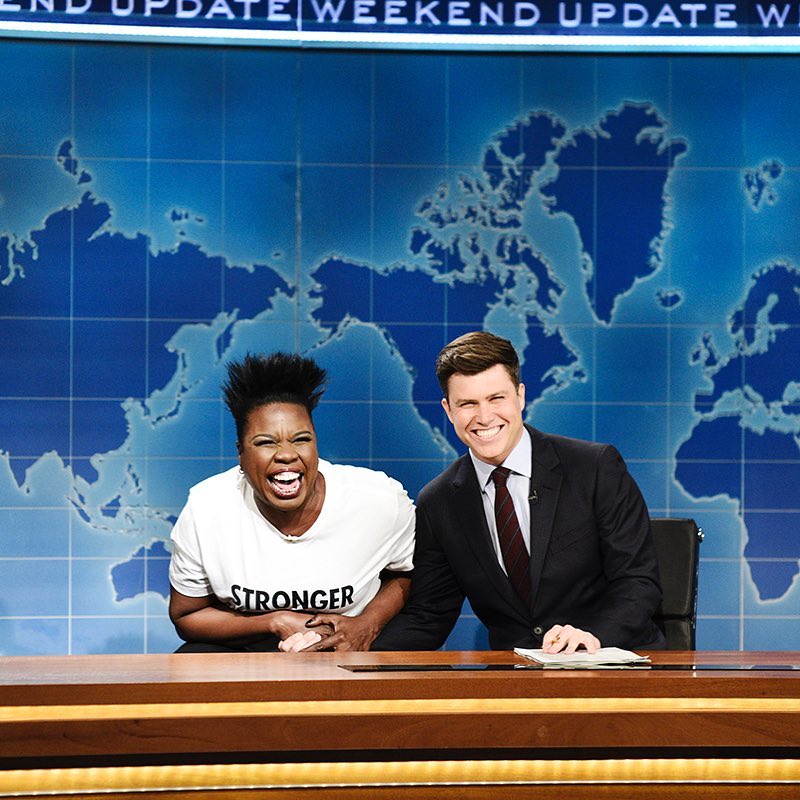 From SNL to the Late Show some of our favorite celebrity-ridden talk shows tape in the city, and there are a number of ways to find yourself a seat in the audience – all it really takes a little perseverance and timing.
Live-taped TV is a huge appeal to people of all ages, no matter what generation you're from, so you can expect some competition when attempting to score tickets to one of these shows. What's more, attending any late night taping is, for the most part, totally free, so there's really no reason not to gamble for a chance to see Kate McKinnon up close and in person.
Here's how to weasel your way into the audience of your favorite late night TV show.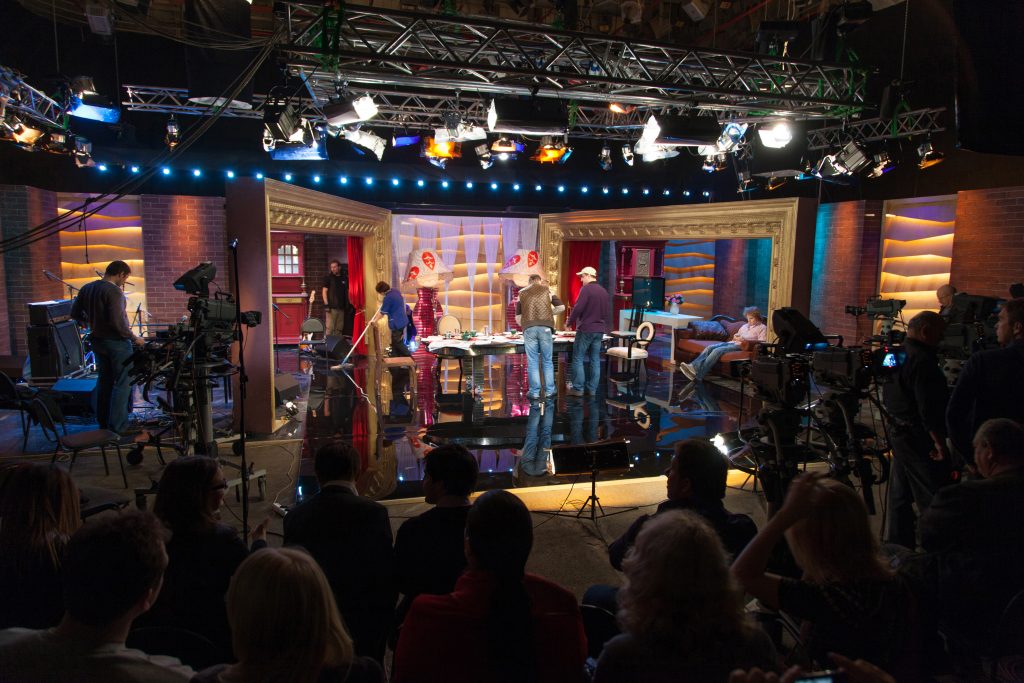 Some shows are easier to get into than others, like Saturday Night Live, for example.
To snag a spot at this Saturday night packed house, all you have to do is take part in an email lottery at the beginning of the season from NBC to register for seats. If you're selected, you'll be given a random date (or a few options, depending) and a limited number of tickets, so don't expect any kind of special treatment for registering early.
You can also scam standby tix by hangin' outside of Rockefeller Center around 8 pm on a Saturday, but in all honesty, that's a crapshoot.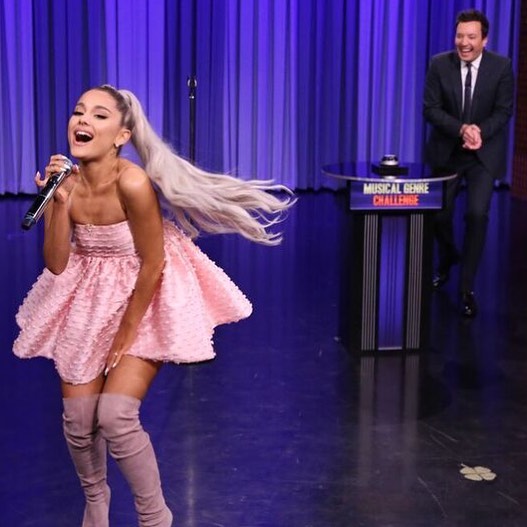 Others, such as The Tonight Show with Jimmy Fallon, or the Late Show with Stephen Colbert, and The Daily Show with Trevor Noah, only allow you to book once every so often, and months in advance, to ensure that everyone has a chance to see the show.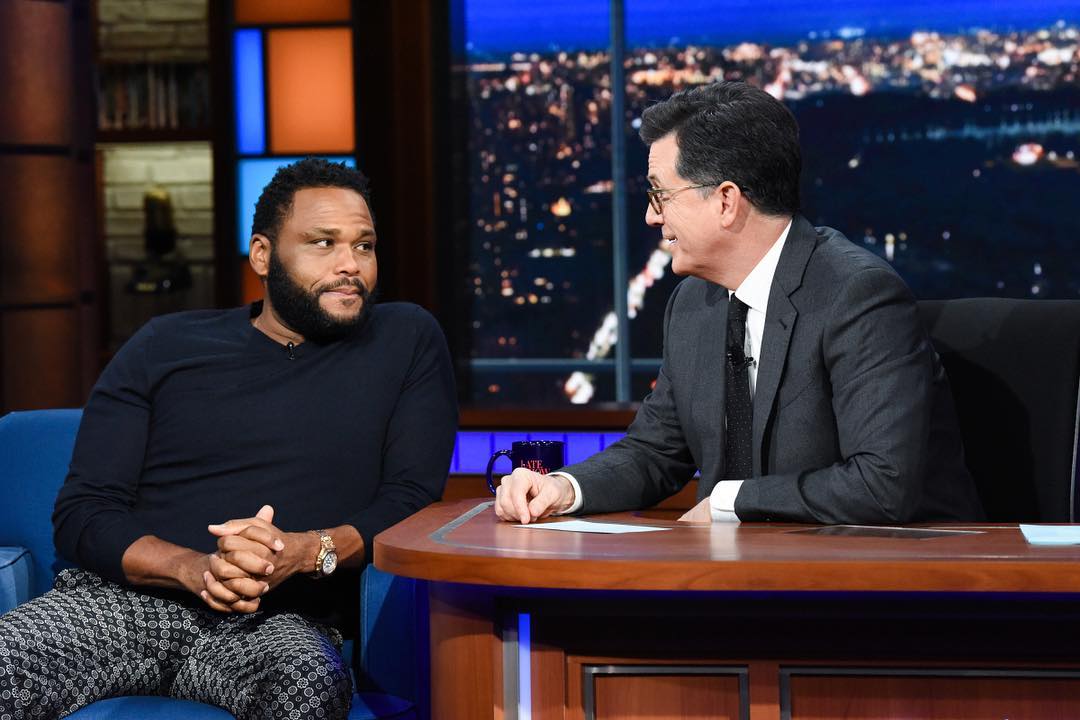 Of course, there are definitely a few programs that like to think of themselves as more exclusive, and therefore, are more restrictive on their lotteries.
For instance, Last Week Tonight with John Oliver requires you to enter to win within a short, two-week stretch to make it into the audience. And, if you've attended at all in the past two seasons, they basically beg you not to enter again until more people have had a chance to win.
Full Frontal with Samantha Bee also only has a two-week entry period, so you're going to want to make sure you're actually in the city for the viewing. If you're an out-of-towner just looking for a few touristy things to do, this probably isn't the right show for you.
We wouldn't blame you if you're not keen on going through the slow process of emailing in. The more adventurous types can always camp outside the studios to try a hand at scoring standby tickets the day of the show. Most people get there the night before though, so you're in for a long wait if you show up in the morning.
Most shows offer this kind of last-minute ticketing, and some depend on it alone, like Late Night with Seth Meyers.
Of course, if it doesn't work out, there's always the Comedy Cellar out in Greenwich Village. Though not taped on live television, celebrity comedians often wander into this secluded, but well-known club to practice their new stand-up, leaving you, the random audience member, to determine whether or not their jokes are funny enough for a Netflix gig.
But, for now, good luck, New York! May the late-night-TV odds be ever in your favor.
Featured Image Credit: NBC