Whether you were bitten by the marathon bug or just want to preemptively squeeze in a workout before the biggest feast of the year, turkey trots are a fun way to celebrate the Thanksgiving season. Many of the races are shorter than half marathon length, making them the perfect option for newbies, while seasoned athletes can take on some of the longer courses. If you're interested in entering your own turkey trot this year, check out our round up of some of the best in the city.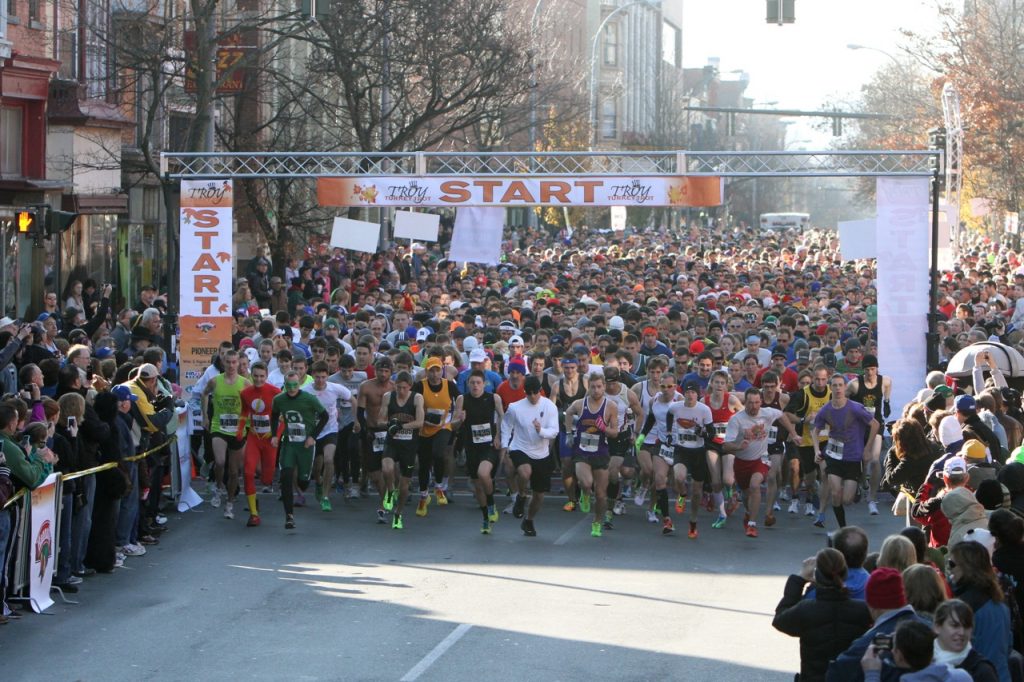 This post-Thanksgiving run is a great way to feel a little better about that last slice of pumpkin pie. Cardio fanatics can opt to run a 15K race while more novice exercisers can choose a lower impact 5K walk, both of which overlook Roosevelt Island. If you have kiddos in your group, they can get in on the action too with a special young trotters race. The race starts at 9:15am on November 25.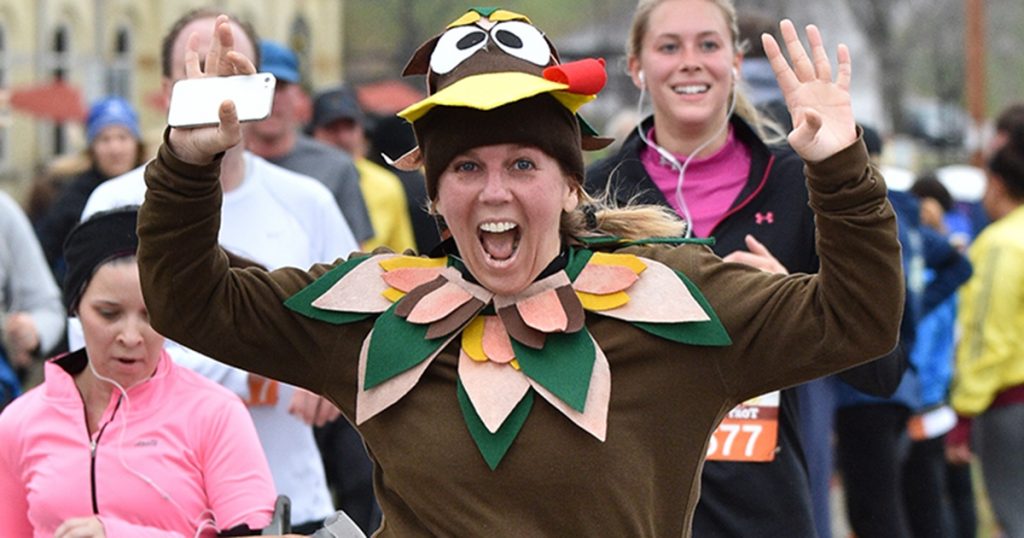 On November 23, race through Flushing Meadows Park on either a 5K or 5-mile course that benefits the Organization for Autism Research. Need some motivation to go the distance? Delicious cinnamon rolls are handed out at the finish line. Arrive at 7:10am and get ready to start trekking at 8:30am.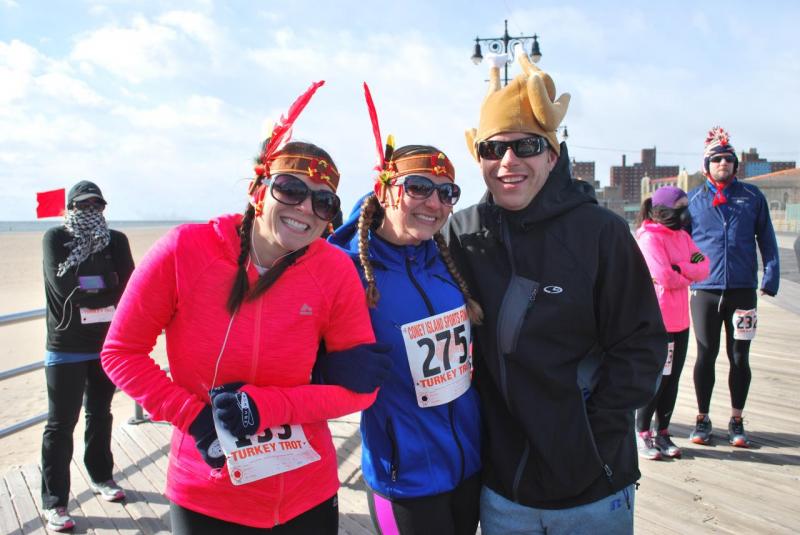 Coney Island is good for more than just the Mermaid Parade. On November 19, this race is held annually alongside the Riegelmann Boardwalk. The 5K distance is great for first-time runners and the 11:30am start time means you can even sleep in a little.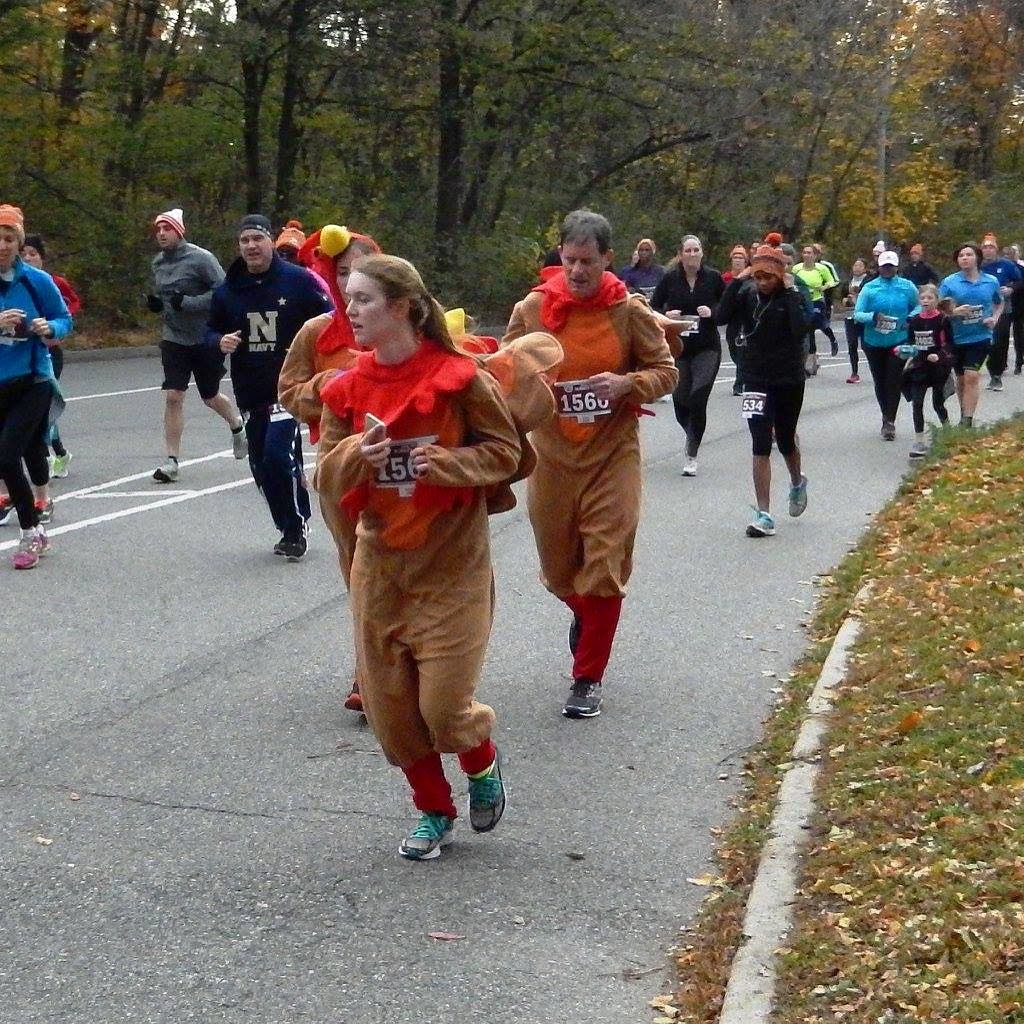 Another outdoor race with the possibility of a food reward! This Brooklyn course takes place on Thanksgiving Day and the winner of the 5K race will receive a pumpkin pie as a trophy. This race starts at 9am, and unfortunately, no strollers or pets allowed for safety reasons.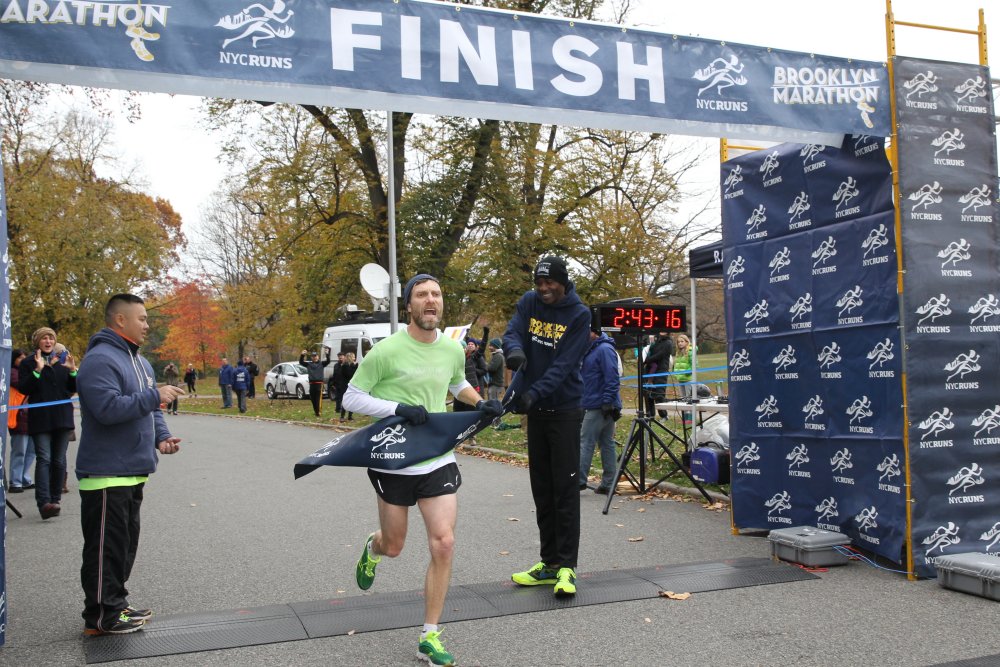 While not technically a turkey trot, this race takes place on November 19, just four days before the national turkey feast. Although the distance may be intimidating for newer runners, your efforts will go to a very worthy cause; this race raises money for CAMBA, a nonprofit agency that provides services that connect people with opportunities to enhance their quality of life.
Whether you choose a 5K or a full marathon, trying a turkey trot is a great way to put an active twist on the indulgent Thanksgiving holiday.