Time to shift gears and get weird, Chicago.
New Belgium Brewing's annual Tour de Fat festival rolls into town on Saturday, June 30th, and UrbanMatter's got the hookup.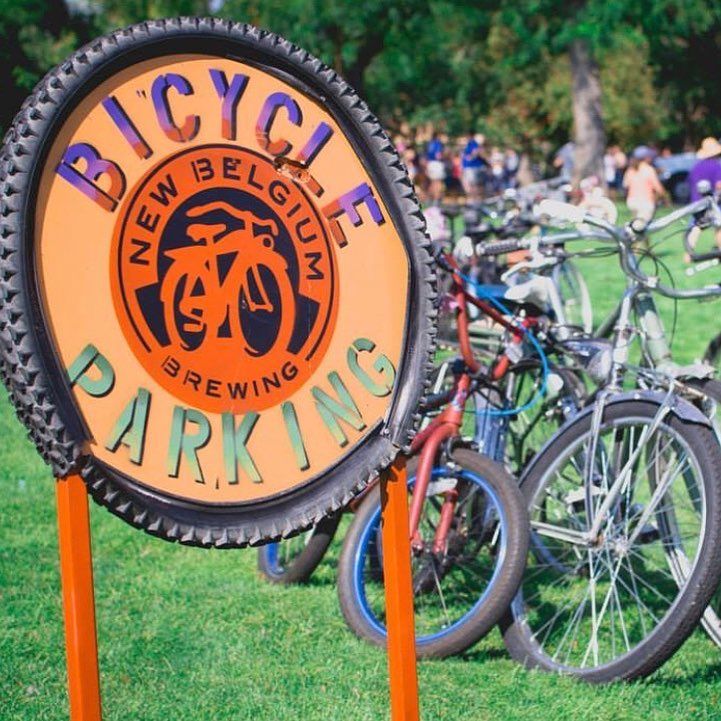 Like beer? Like bikes?
Of course, you do.
Now in its 19th season, New Belgium's Tour de Fat is a glorious mixture of beer fest, bike show, concert, circus, and philanthropy event combined. Featuring killer brews, amazing views, a costume parade of bicycles and so, so much more, the thought of heading out to TDF on Saturday is pretty much the only thing getting me through the week right now, okay?
Headlined by alt-rock heroes Best Coast, other performances include Sedan Halen, The Handsome Little Devils, Daredevil Chicken, and KOLARS. Plus, as per New Belgium's generous spirit, a portion of the proceeds will go to West Town Bikes, which strives to promote bicycling in Chicago with a focus on under-served populations.
I mean c'mon, there's no downside.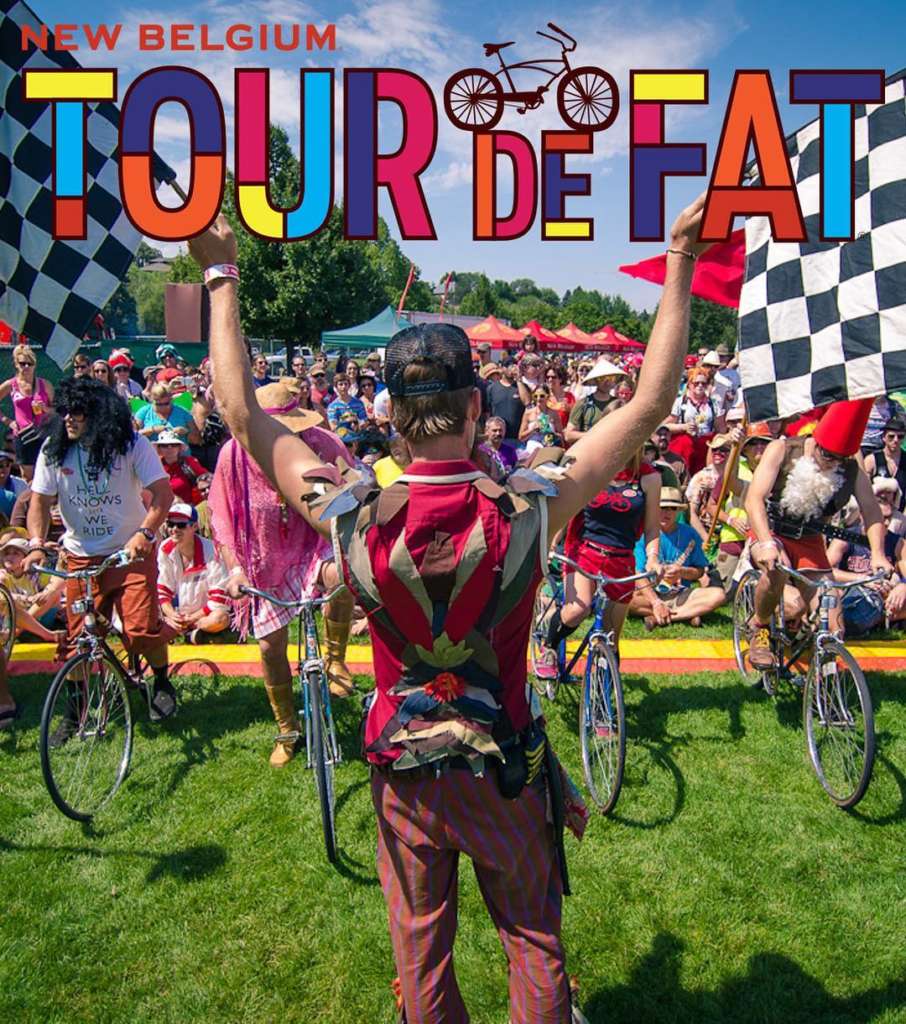 Interested in checking it out for youself?
Yeah, I knew you would be.
Lucky for you, UrbanMatter is giving away two pairs of free tickets to the event on Saturday! To enter to win, all you have to do is like this post on Instagram, follow both @urbanmatterchicago and @newbelgium, and tag a buddy in the comments. It's really that easy!
Winners will be chosen at 5 pm on Friday, June 29th.
Tour de Fat will be in Humboldt Park from noon to 6 pm on Saturday, June 30th. And if you hate free things, you can buy your own tickets to the event for $15,  here.
For more information, visit the Tour de Fat website, here.
Featured Image Credit: Tour de Fat
Find what really matters in Chicago with the UrbanMatter app!
To download or see reviews from our users, head here.