Even though Restaurant Week is over in Chicago there are still plenty of new restaurants to try here. From Greek to Indian-fusion, to Chicago's first okonomiyaki restaurant, there is so much variety and so many unique offerings to try in the city this week.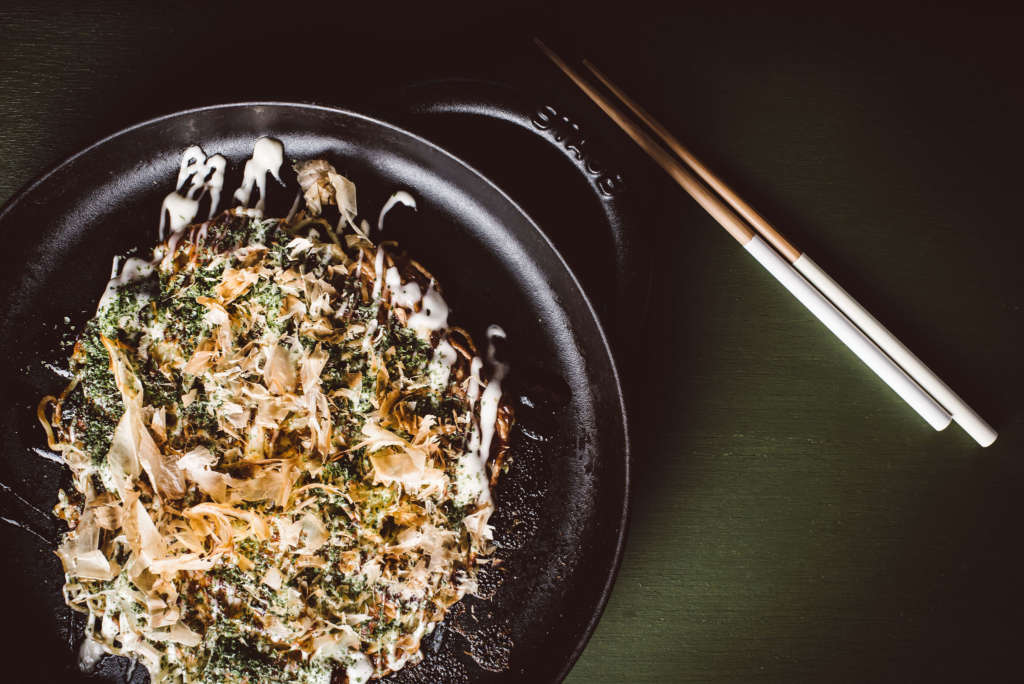 Gaijin | 950 West Lake Street
Chicago's first okonomiyaki restaurant, created by Chef Paul Virant, offers savory Japanese cabbage pancakes cooked on a griddle with customizable ingredients like octopus, shrimp and beef; made Hiroshima-style and Osaka-style. Honoring traditional techniques along with Virant's own, Gaijin delivers a lively and interactive culinary experience.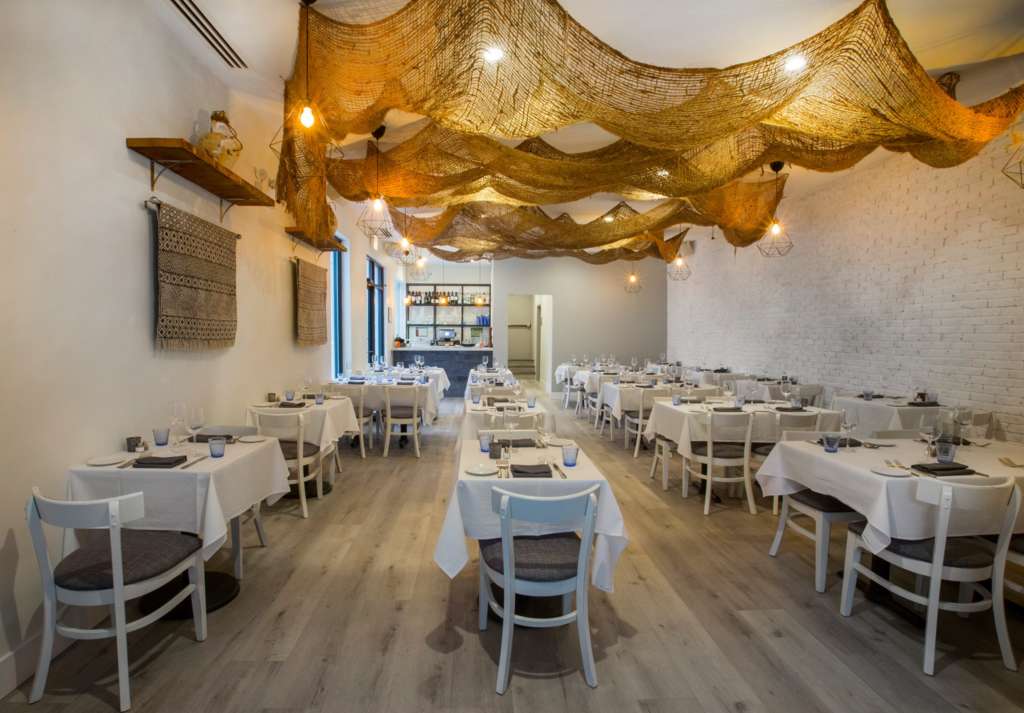 Avli River North | 702 North Wells Street
Chicago has been lacking some new Greek places over the years but Avli River North changes all of that. Combining tradition with a contemporary twist, Avli's menu features Gyros sandwiches, smoked taramosalata, tzaziki and saganaki.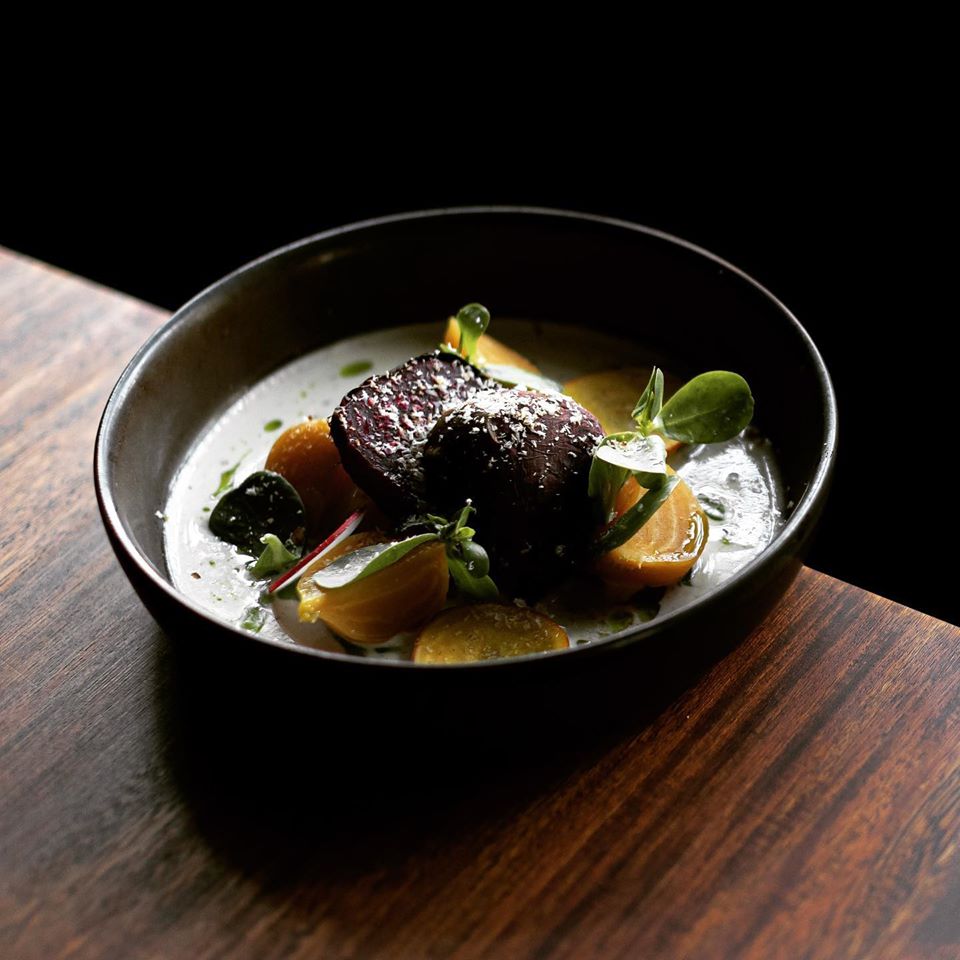 Tzuco | 720 North State Street
Tzuco, opened recently by Michelin star-chef Carlos Gaytan has a menu that features French-Mexican inspired dishes like French onion soup with poblano peppers and chihuahua cheese or steak tartar with pickled cauliflower, guacamole, egg and chipotle aioli on bread.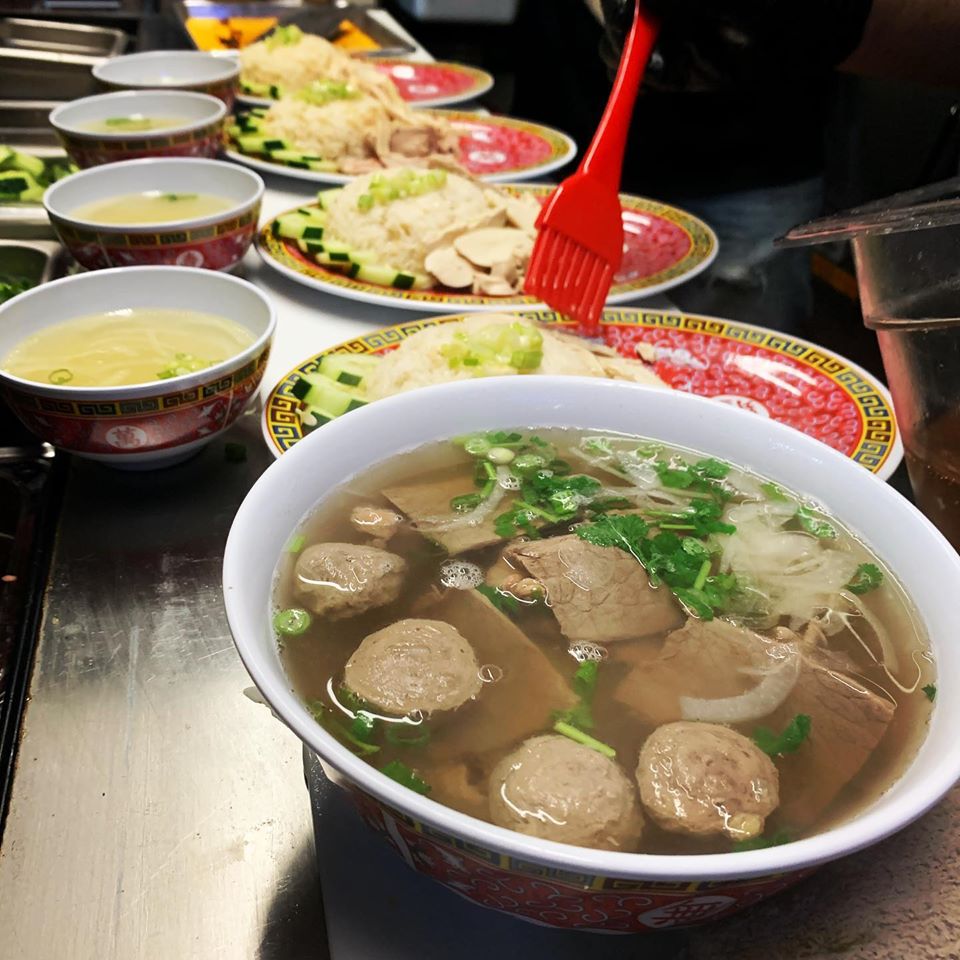 Phodega | 1547 North Ashland Avenue
Pho is becoming more and more popular in Chicago with a new Pho spot seeming to pop up almost every weekend. One such restaurant is Phodega; they are serving pho ga and pho bo, along with other Asian snacks like fried chicken skins and Hainanese chicken rice.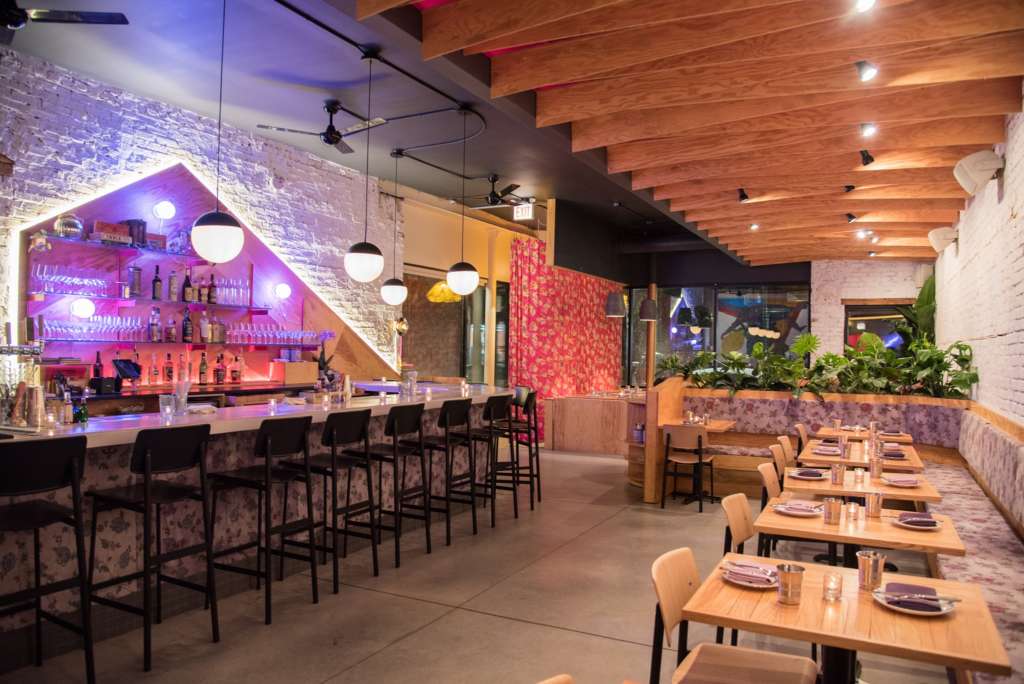 Superkhana International | 3059 West Diversey Avenue
This Indian-fusion spot, located in Logan Square strays from a lot of the traditional Indian dishes you may expect to find at an Indian restaurant. The star of the show is the Butter Chicken Supreme, the Indian restaurant classic, butter chicken, served inside a calzone made with savory pastry dough. Other fusion favorites are the chile cheese naan, french fry manchurian, and palak pizza.
At UrbanMatter, U Matter. And we think this matters.
Tell us what you think matters in your neighborhood and what we should write about next in the comments below!
READ MORE LIKE THIS
DOWNLOAD THE URBANMATTER APP
FIND PARKING