Plein Air Cafe
5751 South Woodlawn Avenue
This adorable French cafe on the University of Chicago campus is just the kind of warm and inviting atmosphere you need to start your day. Delicious breakfast entrees, lunch sandwiches, and artisan coffees will have you coming back for more.
The Promontory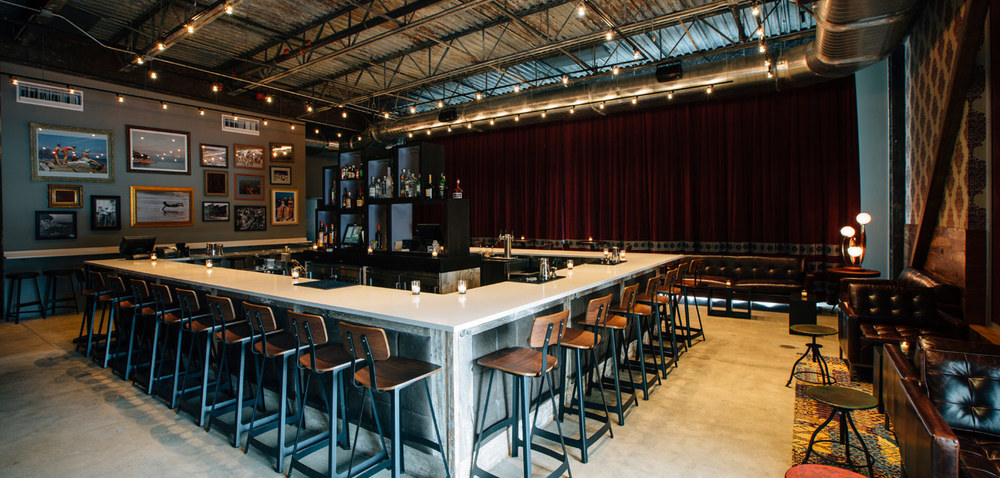 5311 South Lake Park Avenue West
If you're looking for places to see in Hyde Park of Chicago, we recommend visiting this multi-level restaurant and live music venue. Whether you're there for brunch, dinner, or a live performance, you and your group are guaranteed to leave happy.
Original Pancake House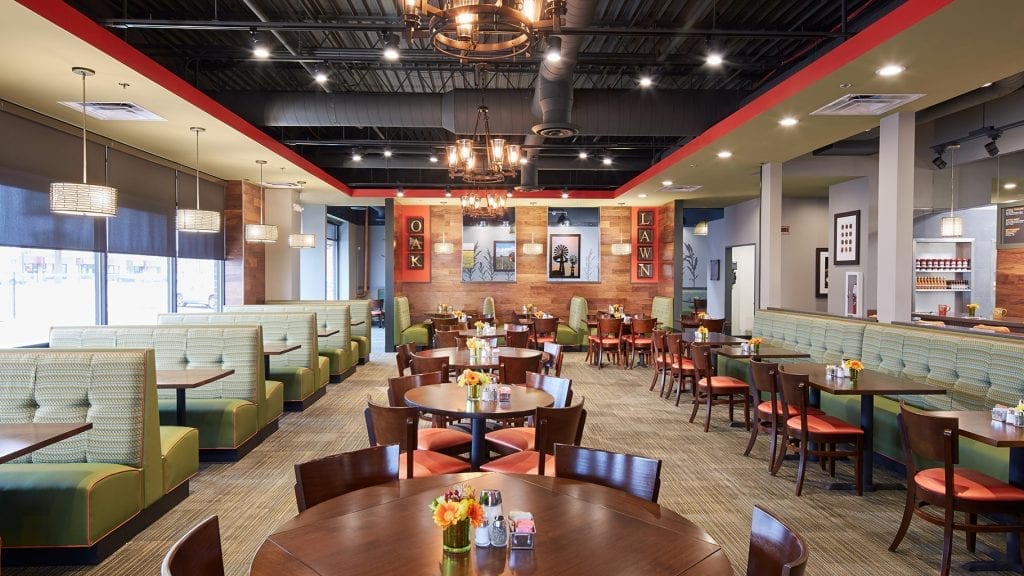 1358 East 47th Street
Even though this pancake house has outposts all over the world, it's just so good, we can't pass it up whenever we're in the south side of Chicago. And to no surprise, it's always busy. Our recommendation – the oven baked Apple Pancake.
Burnham Park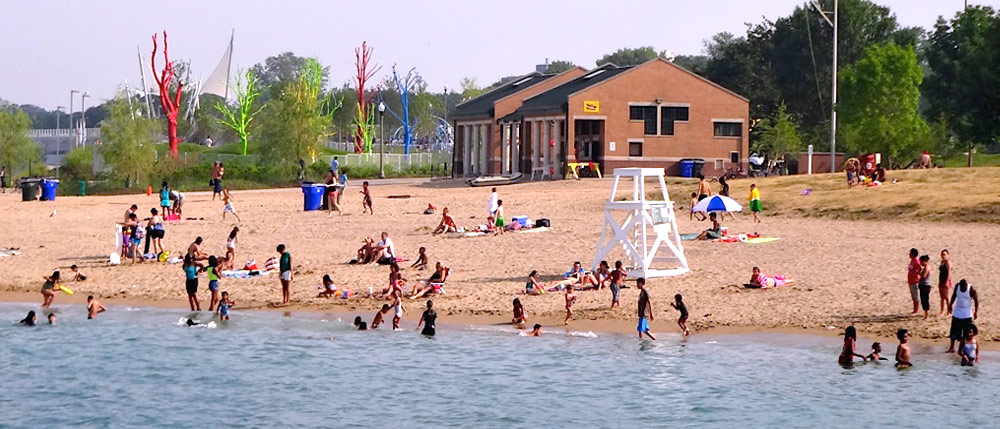 5491 South Shore Drive
If you need to catch some fresh air, Burnham Park in Chicago is the perfect place to do so, for kids and adults alike. There are plenty of things to see at this 600-acre park  – a playground area, a beachfront, harbors, and the lakefront trail.
Pier 31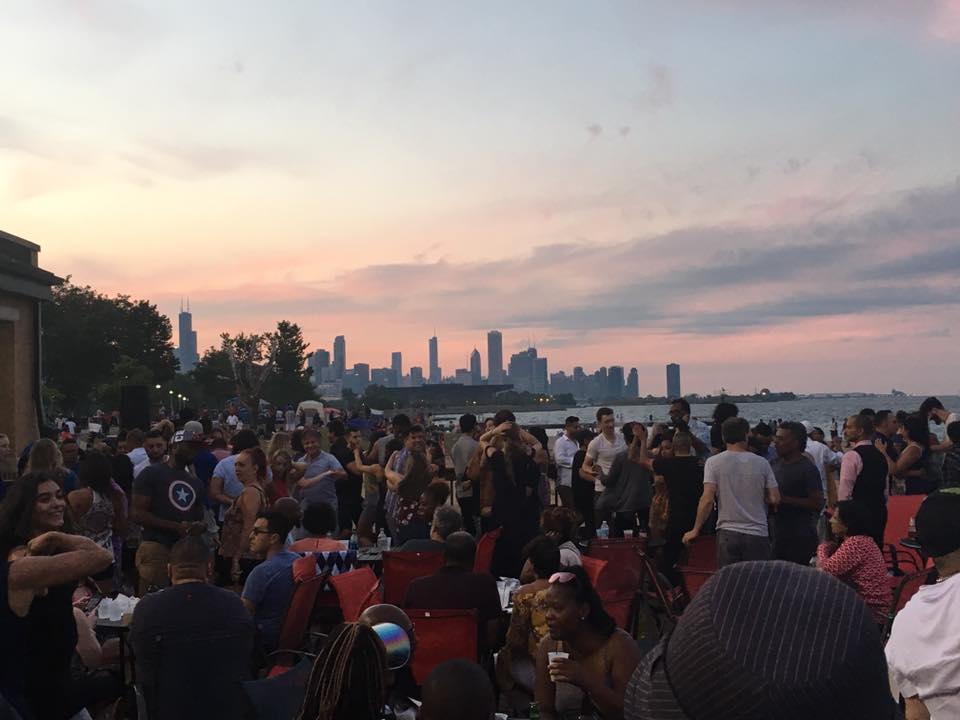 3101 South Lake Shore Drive
Pier 31 is a total necessity for summer. Head to this beachfront patio restaurant for food, drinks, live music, dancing, and a prime spot on the lake.
William Rainey Harper Memorial Library at University of Chicago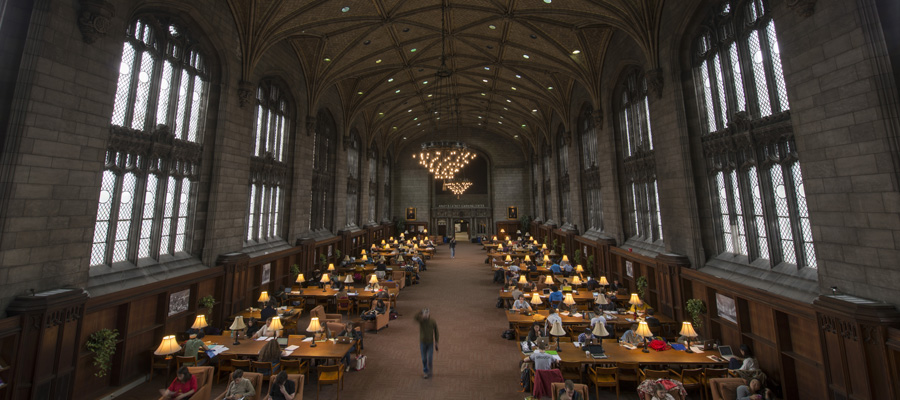 1116 East 59th Street
The University of Chicago's iconic Gothic architecture is displayed gorgeously at the Harper Memorial Library. Gaze up at the towering vaulted ceiling and massive chandeliers to see a place unlike anywhere else in Chicago.
57th Street Beach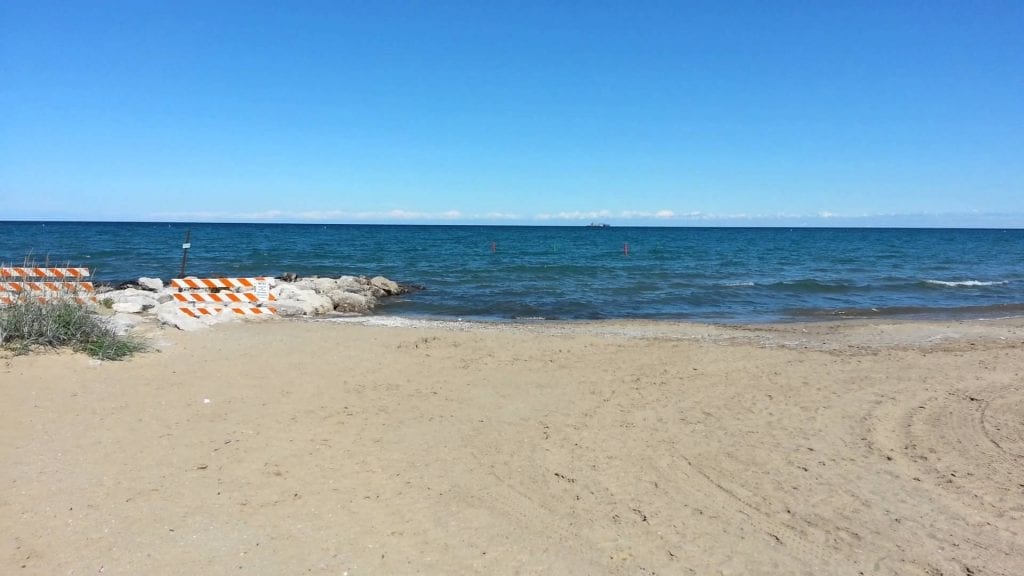 57th Street and Lake Shore Drive
For a change of pace, 57th Street Beach is one of the more underrated beaches on the south side of Chicago. Located near the Museum of Science & Industry, this beach covers all your summer needs – swimming, sun, a food stand, and outstanding views of the skyline.
Alan Miller House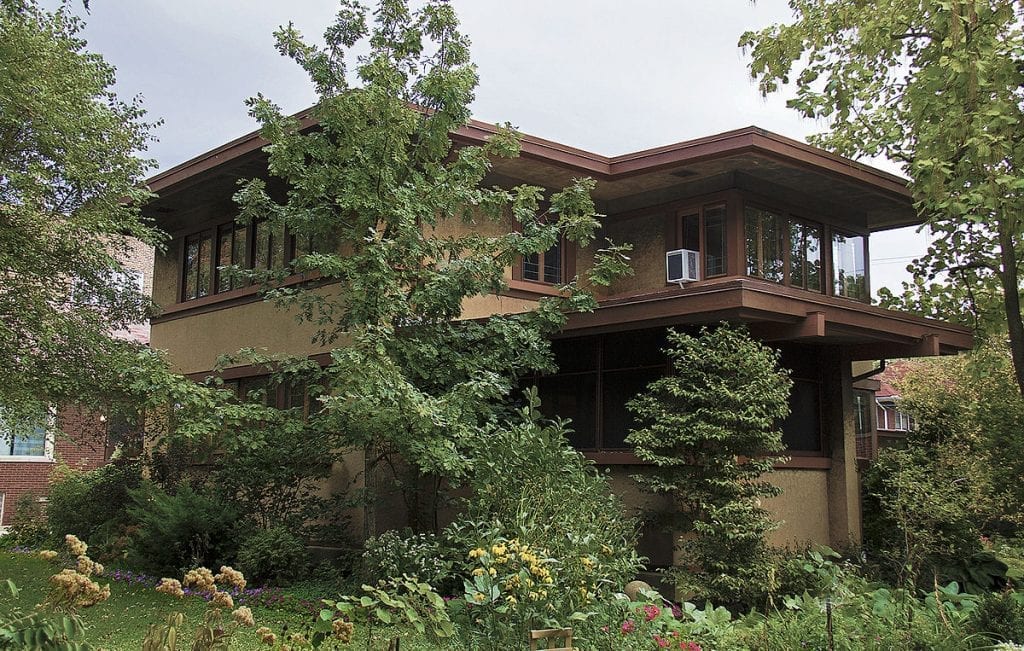 7121 South Paxton Avenue
Designed by John S. Van Bergen, this prairie-style house built in 1913 is a prime example of the Midwest's renowned school of architecture. It's an official Chicago landmark and is also listed on the National Register of Historic Places. It's a private residence, but they probably won't mind if you catch a quick glimpse of the outside as you're driving by.
Stony Island Arts Bank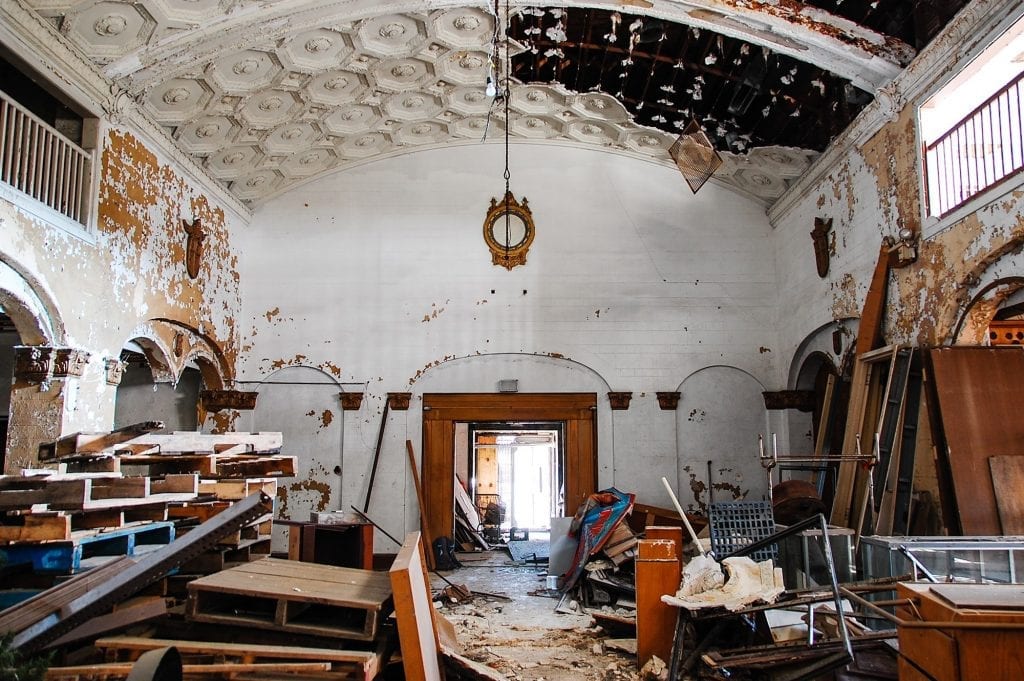 6760 South Stony Island Avenue
If you're looking for places in Chicago to see exhibitions and archived work from famous artists, travel to Stony Island Arts Bank. The dilapidated interiors of the building have become part of the intrigue. The building is currently undergoing construction again, so stay tuned for updates later this spring.
Wood Street Urban Farm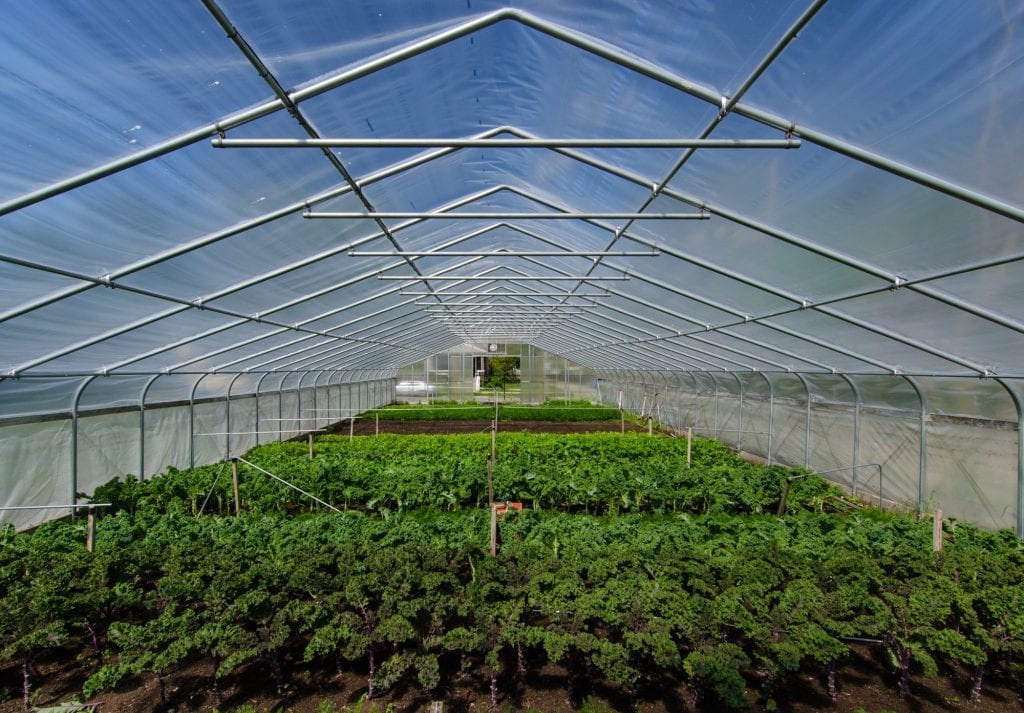 5814 South Wood Street
Wood Street Urban Farm has set an impressive standard for local organizations supporting communities in need. Growing fresh, organic produce in Englewood, it is the city's only USDA-certified urban farm, and they take their mission a step further by offering job training for individuals from underserved communities. Visit the on-site farm stand that includes cooking demos and recipe cards for healthy meals, or buy their produce from the Green City Market or Logan Square Market.
Find what really matters in Chicago with the UrbanMatter app!
To download or see reviews from our users, head here.