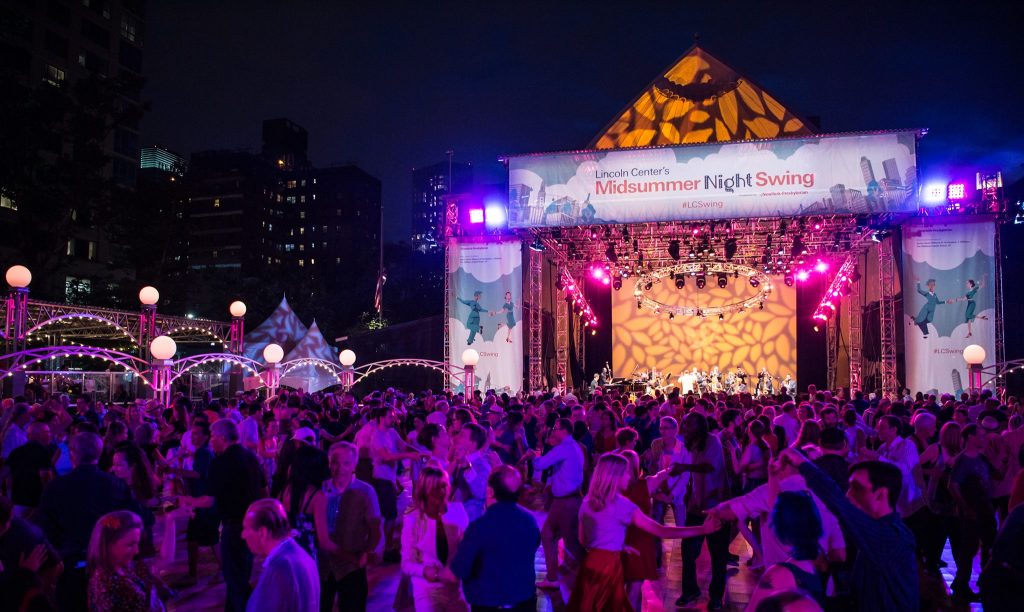 June 27 – July 15 @ Damrosch Park at Lincoln Center Plaza
Whether you're a regular dancing queen or the most uncoordinated individual in NYC, you can dance like nobody's watching at the Midsummer Night Swing. Grab your partner and learn the style moves of disco, ballroom, salsa, and more during this three-week series. You can sign up for the whole season, a few dances, or just a single drop-in class here.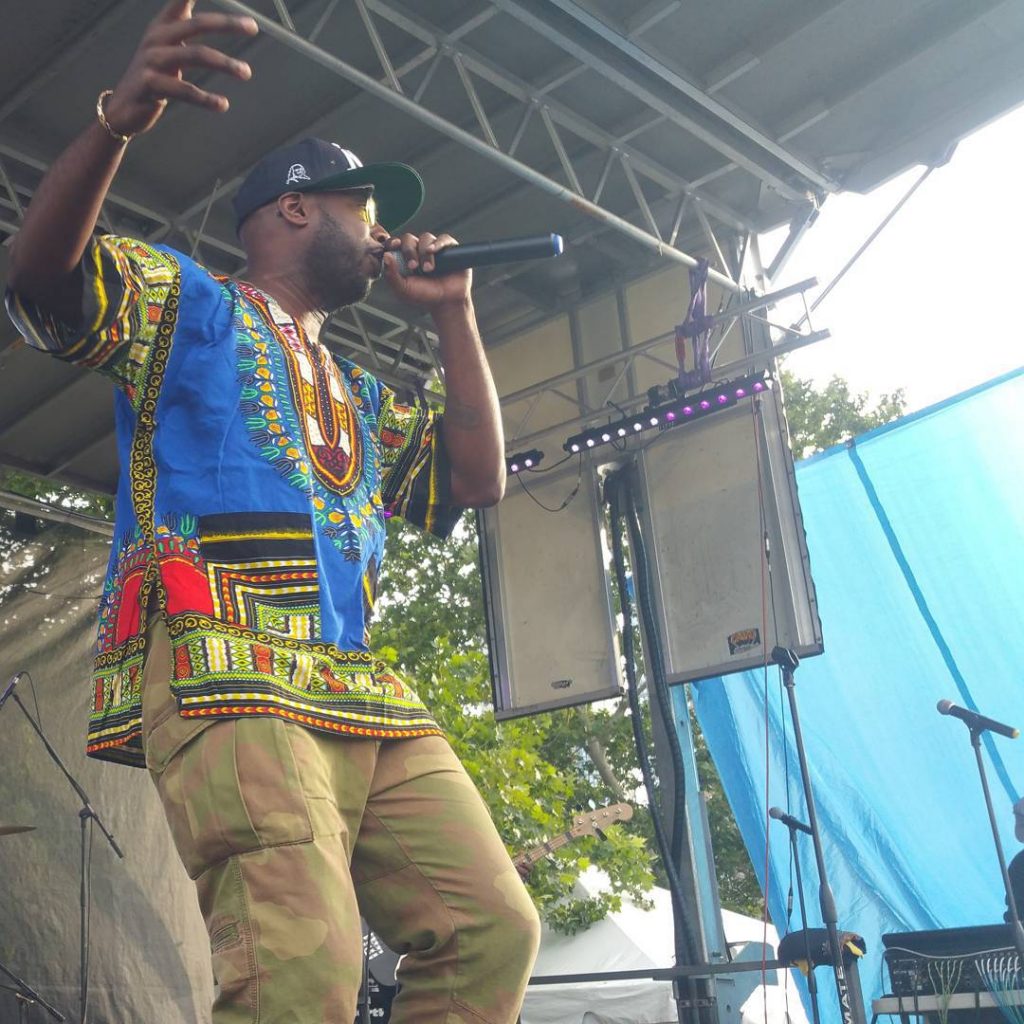 June 30 – July 4 @ Commodore Barry Park
Don't miss out on this year's 47th Annual International African Arts Festival from 10 a.m. to 9 p.m. Complete with fine arts, gourmet meals, live music, a natural hair show, and so much more, you don't want to miss out on this one-of-a-kind cultural experience. Though the event is free, it's recommended that you donate $5 at the door to keep this event alive for years to come.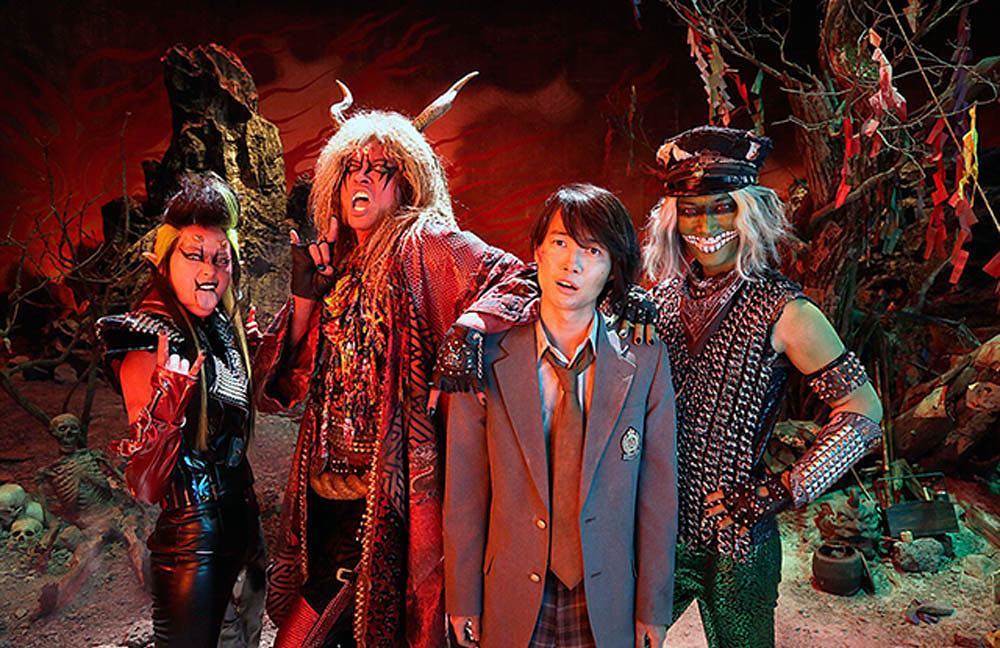 First Two Weeks of July @ Film Society of Lincoln Center and SVA Theatre
For the first two weeks of July (dates not yet confirmed), you can witness pure talent and videographic mastery at the New York Asian Film Festival. It's just $14 for general admission to this expert display of cinematography, so don't miss the chance to be moved by film this summer!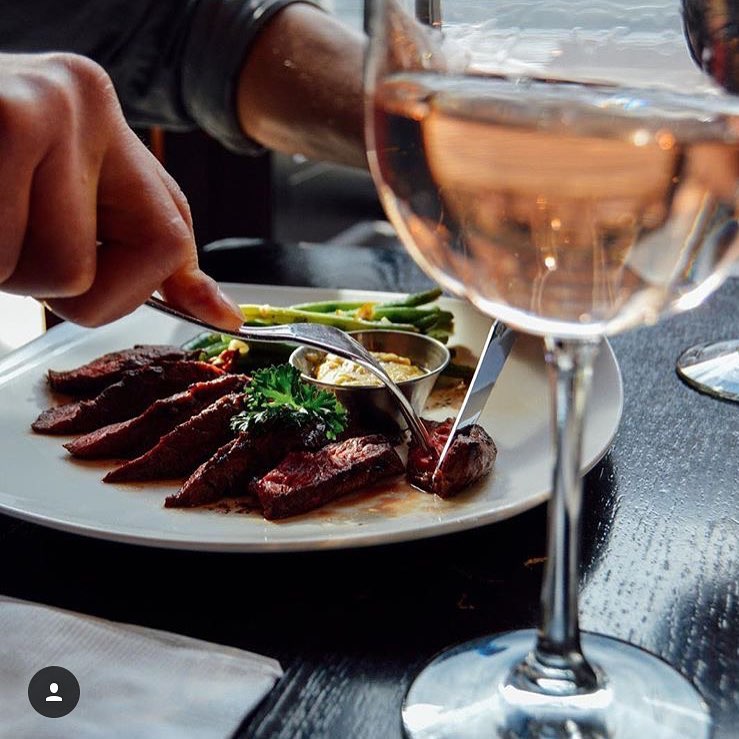 July 2 – 15 @ over 150 French restaurant participant locations
If you're a foodie with a taste for European delicacies, you can find your paradise during French Restaurant Week. With over 150 restaurants participating in this sizzling summer event, you'll enjoy delectable wine pairings and to-die-for food specials you simply can't pass up. In light of Bastille Day on July 14, gather your friends and hit up some of New York's finest French restaurants, such as Excuse My French and Le Bateau Ivre.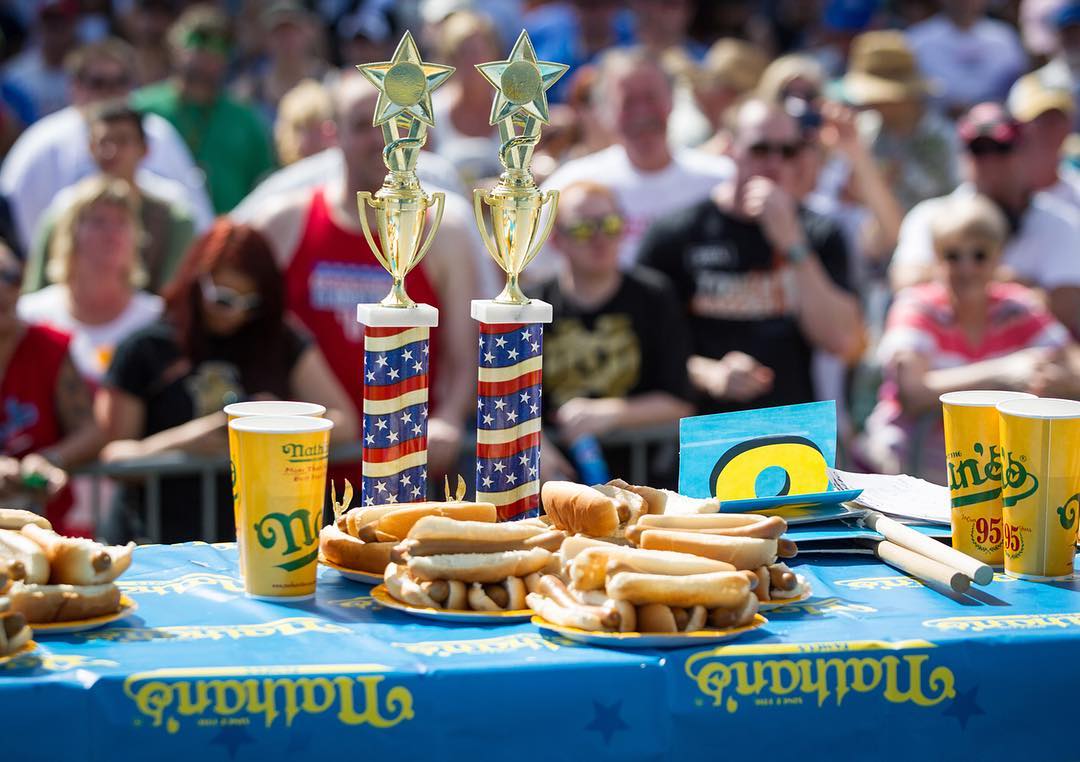 July 4 @ Nathan's Famous
Make this year's Independence Day one for the books by watching the world-renowned Nathan's Famous Hot Dog Eating Contest, where you can see expert champions scarf down their lunch, starting at 11 a.m. This event is free to the public, so bring all of your favorite people to Nathan's Famous to experience this indulgent spectacle. After all, what better way is there to represent the freedom of America than by overeating in front of a huge audience for a cash prize of $10,000?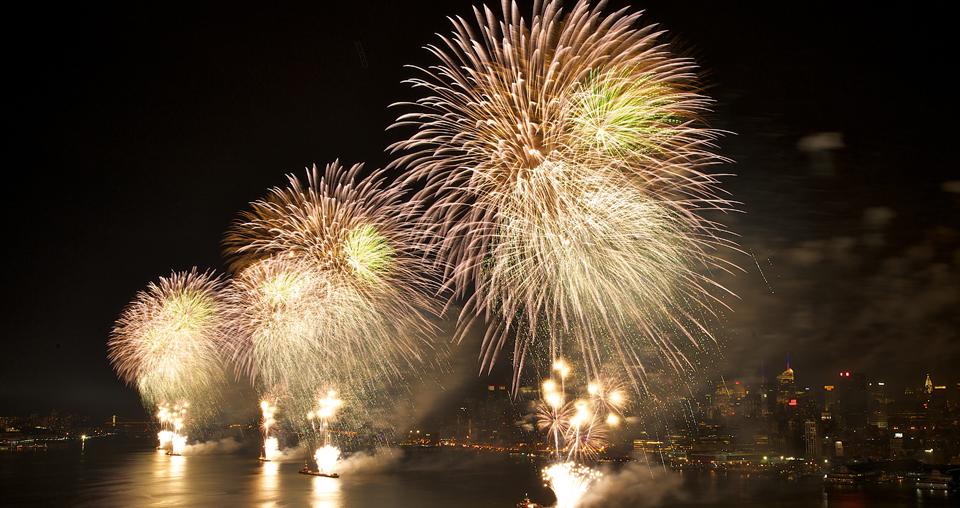 July 4 @ the East River
While you're celebrating our nation's freedom with your loved ones, grab a six-pack and make your way to the East River, where you can get a front-row seat to watch the 42nd Annual Macy's Fourth of July Fireworks. Established in the midst of a carnival, food trucks, and a beer garden, and accompanied by live music, this free event is sure to be worth your while. Fireworks start at 9:20 p.m., and you can even sign up for a cruise on the river during the show here.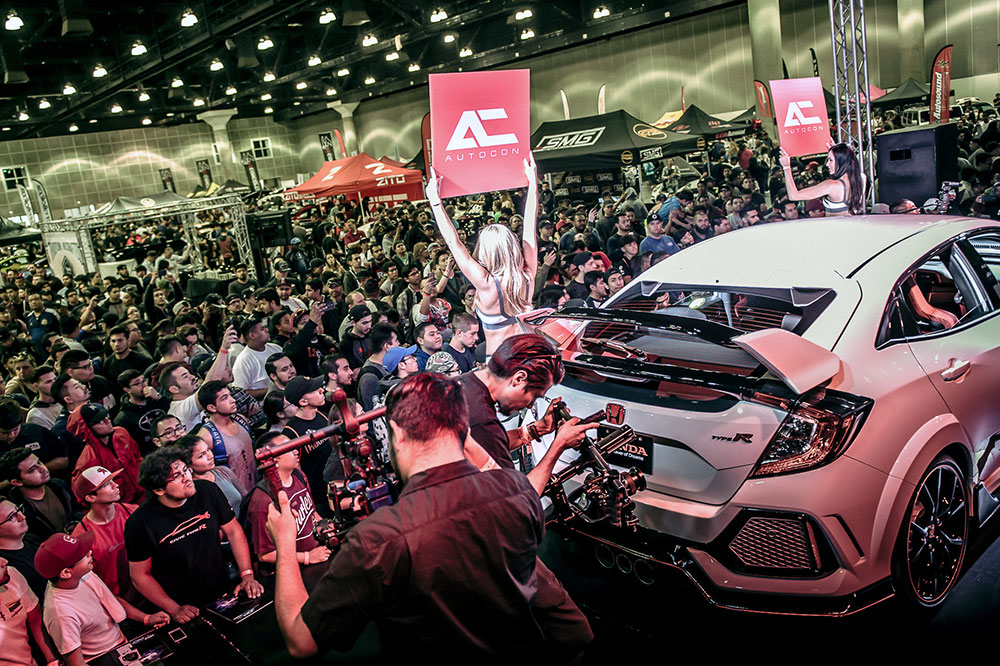 July 8 @ Pier 94
Take your love of the automotive industry to the extreme when you visit AutoCon New York. Encounter a full day of first looks at the latest models, future concepts, and past favorites, and you can even indulge in the exhilarating experience of taking the wheel yourself and discovering the world of virtual reality! Connect with your fellow auto lovers at this memorable event from 1 – 8 p.m.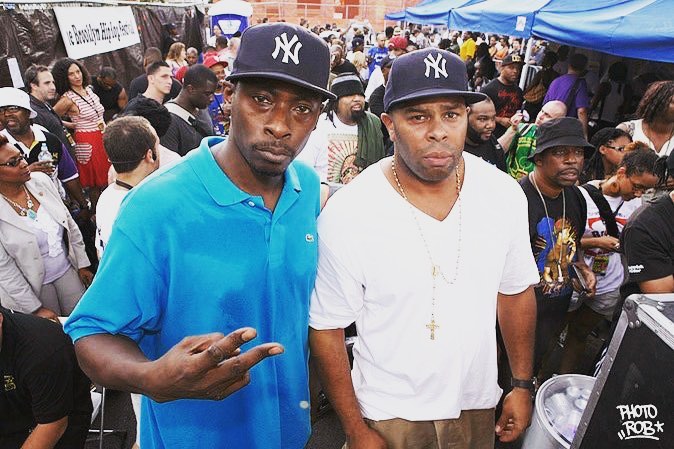 July 9 – 14 @ Brooklyn, NY
Witness an artistic mix of important social discussions and musical finesse when you attend the 14th Annual Brooklyn Hip-Hop Conference and Festival. This year's featured artists have not yet been confirmed, but past musicians included Jay Electronica, Busta Rhymes, Rapsody, Q-Tip, and more. Purchase your tickets here and don't wait a moment longer. You know you want to. Do it for the culture.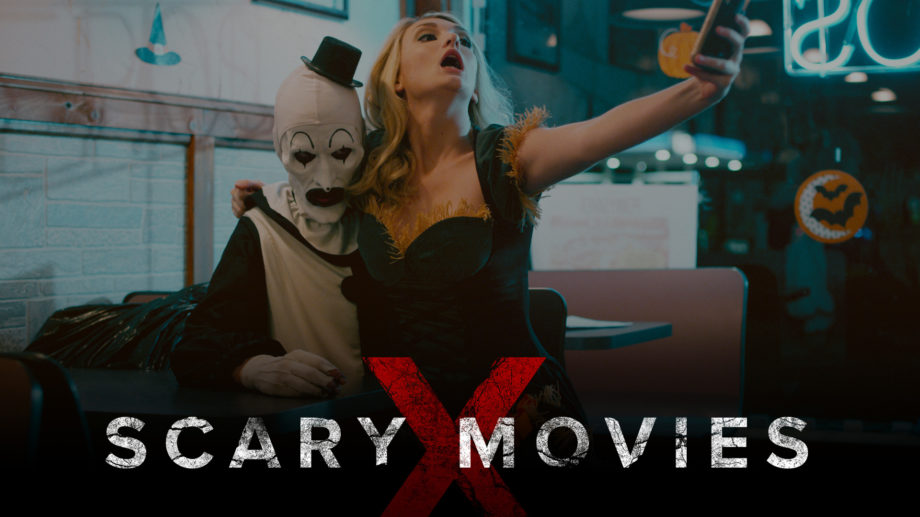 July 14 – 20 @ Film Society of Lincoln Center
You don't have to wait until October to flaunt your Halloween spirit. Scary Movies X is NYC's fan-favorite horror festival, and a place where you and your fellow creeps can get the shit scared out of you in the middle of the summer. Tickets are just $14 and go on sale as early as June 29, so don't hesitate to release your inner demons and indulge in this week-long bloodbath.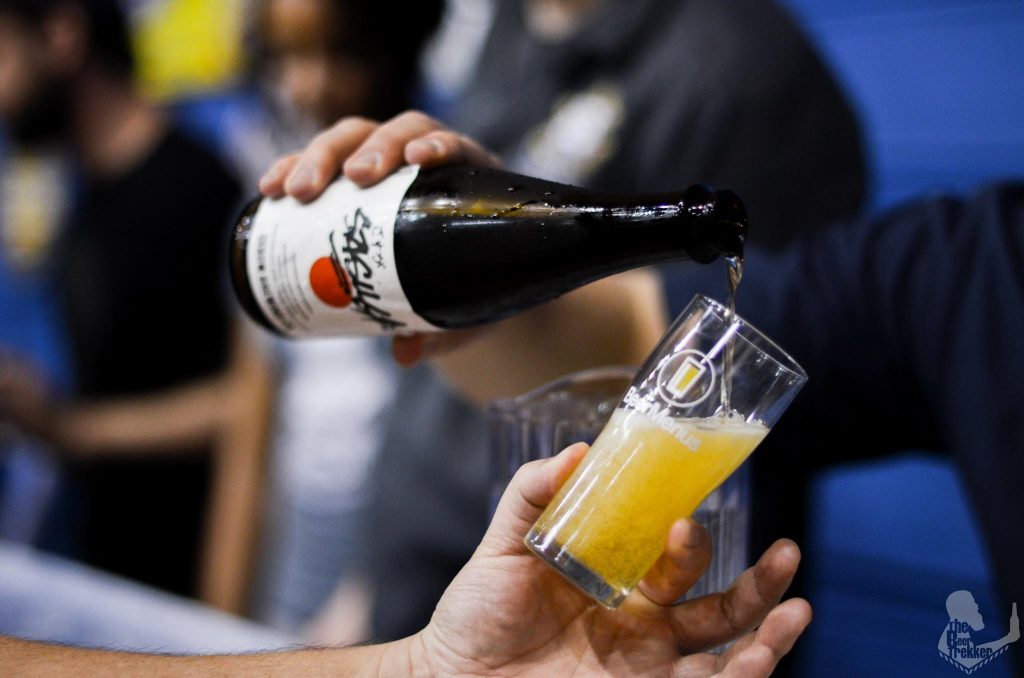 July 15 @ TBD
Do you like beer? Are you wondering why we would even ask such a ridiculous question? Great! Then the NYC Brewers Choice is where you belong. Taste the sweet and sour flavors of over 40 unique beers from more than 20 local breweries from 6 – 9:30 p.m. Welcome home, beer enthusiast.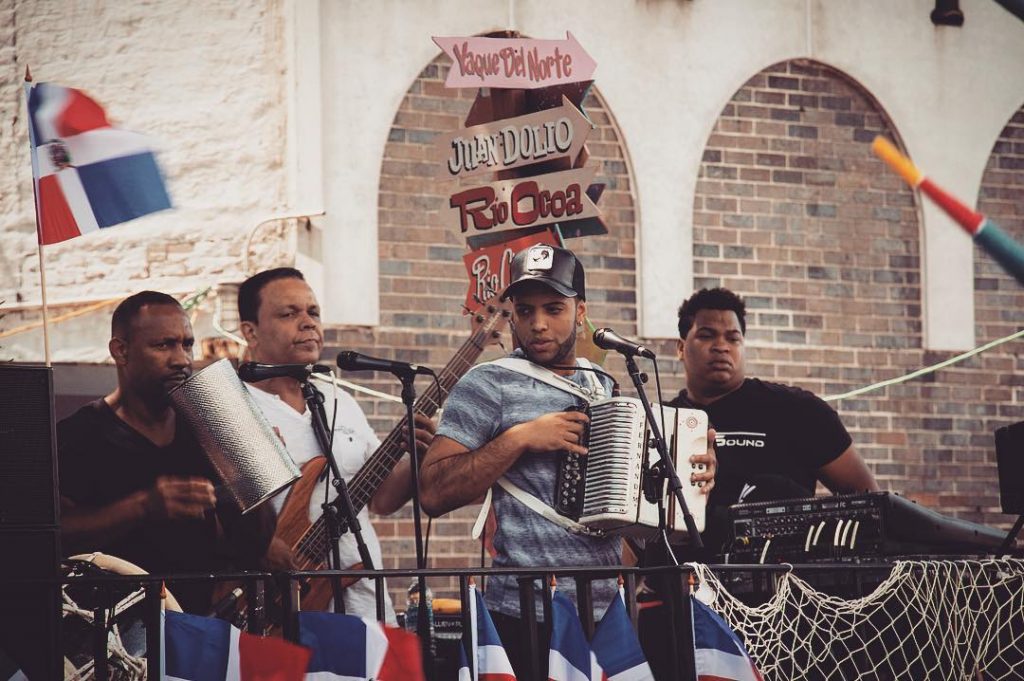 July 29 – August 25 @ Harlem, NY
If you've been in New York a while, we're sure you've already heard of Harlem Week. Well, get ready to take it to the next level, because this local favorite is returning as a full month of festivities, entertainment, food, and culture in a way you've never experienced before. This year's theme is Women Transforming the World: Past, Present, Future, which is sure to highlight the most important aspects of female futurism, as well as historic accomplishments.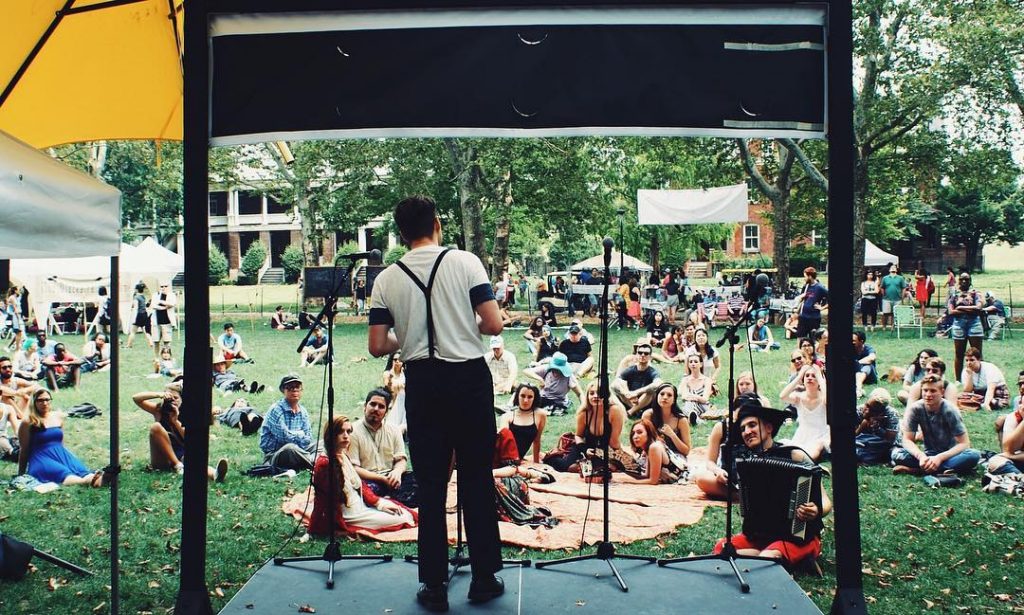 July 28 – 29 @ Colonels Row, Governors Island
Discover your new favorite bard at this year's 8th annual New York City Poetry Festival. Between 11 a.m. and 6 p.m., you'll hear from local poets and international headliners at this absolutely free event! If you're looking to sign up for a reading at the Ring of Daisies open mic, you can register at the Information table the day of before 2 p.m. Or you can register your organization for a 30-minute time slot here.