Two months ago, Chicago kitchens were bustling. However, the city's shelter-in-place has forced many eateries to reimagine their dining experience. These are the 6 best Michelin-starred restaurants in Chicago that are offering takeout and delivery during the COVID-19 quarantine.

For a mere $24, you can indulge in a three-course feast, courtesy of EL Ideas. Each meal includes a potato leek soup as well as their signature french fries and frosty. The chefs offer 3 basic options: a meaty, veggie, or splashy dish. Their menu rotates frequently but items include a traditional French cassoulet stew, a braised celery root and wild mushrooms with white beans cassoulet, or a seafood bouillabaisse. Order directly on their website. Bon appétit!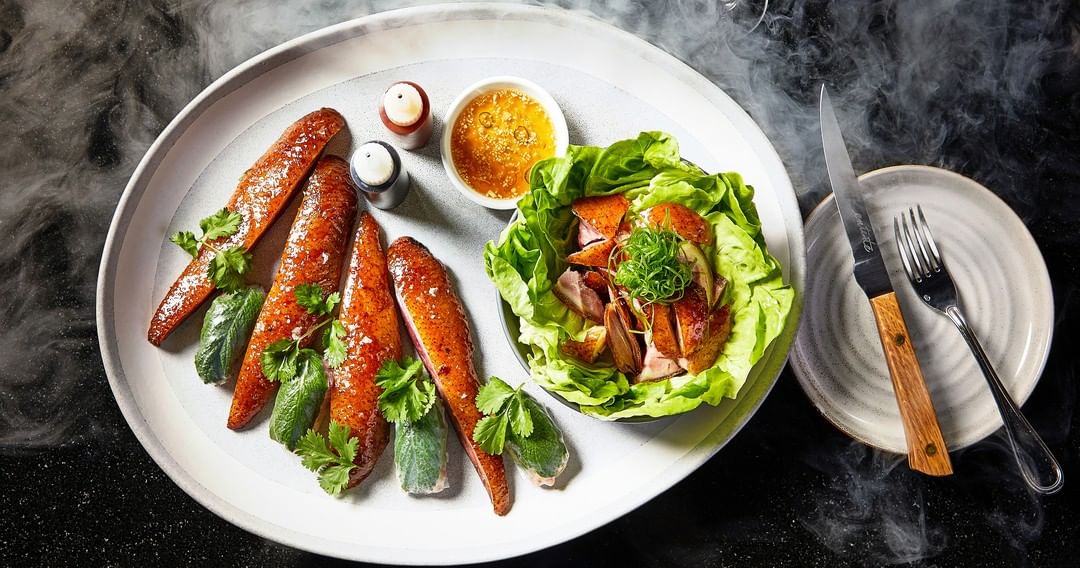 Craving something incredible? Entente's team is, "back in the kitchen, making magic," which means your taste buds are about to be very happy. With a few clicks on Tock, breakfast lovers can order butter croissants or toasted cinnamon kouign amann, each comes with a bag of Sparrow Coffee for $30-$55. Family meals at this Michelin-starred restaurant in Chicago include chicken tikka masala, southern fried chicken, or jerk chicken for $70 each. Entrees come with generous side dishes and desserts which make for a great value. But if you're feeling extra, add on caviar and wine.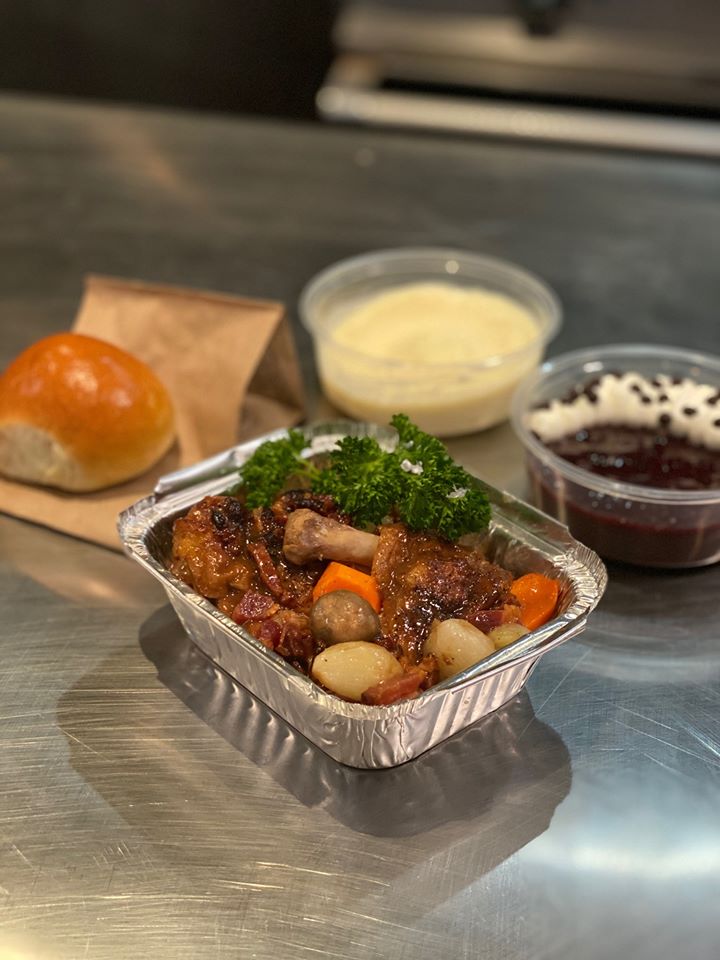 Time to pull out the sweatsuit for this one. Alinea is known for a "fun, emotional, and provocative," experience which also happens to describe most of our exes. But there's a good chance you'll end up in a long-term relationship with food after ordering takeout from here. For $42.50 per person, you can treat yourself to Duck Cassoulet. Or maybe you're more in the mood for Osso Buco & Risotto alla Milanese for $34.50. Both meals require reheating at home which means some assembly is required.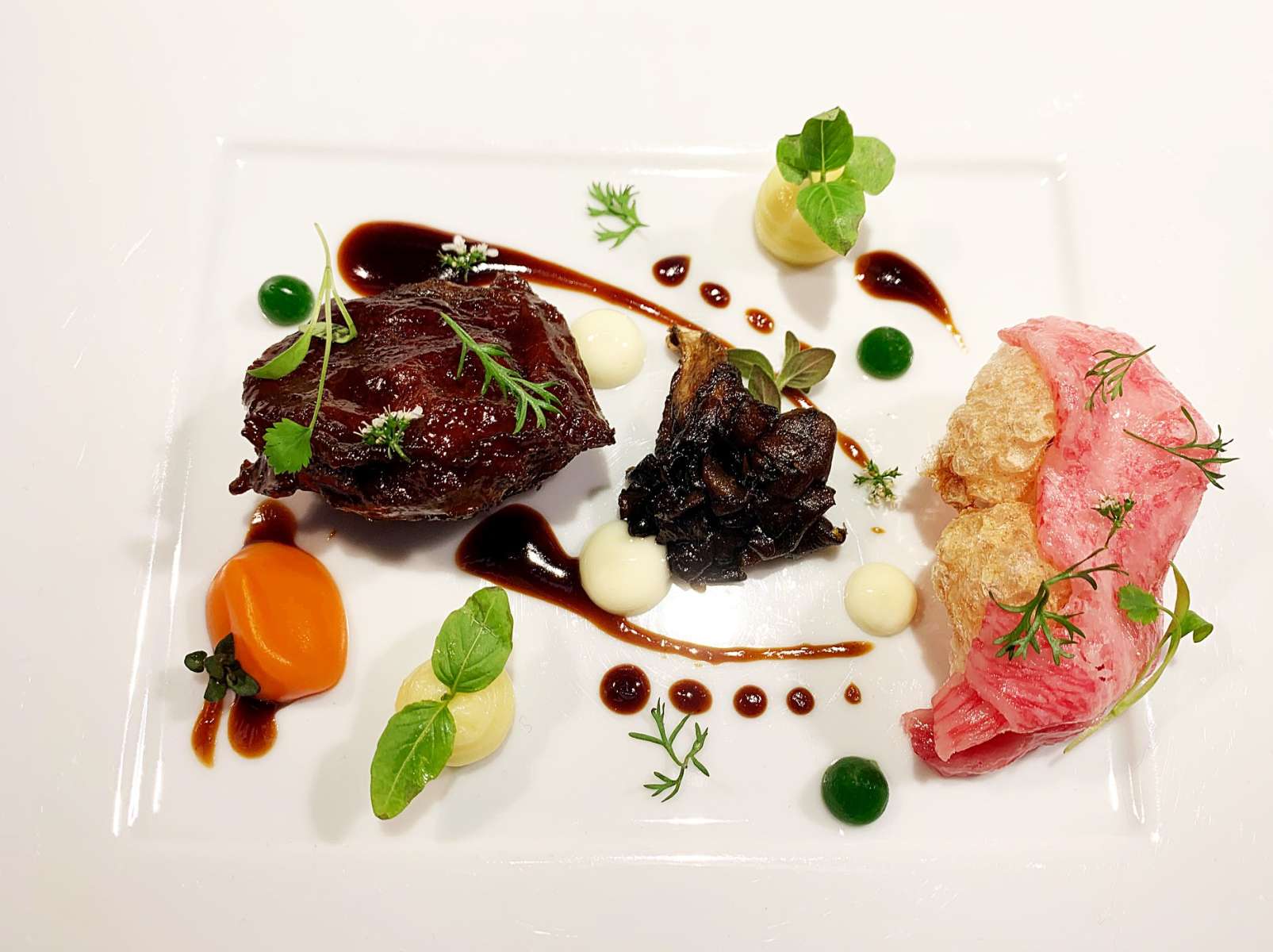 If you haven't ordered from this Michelin-starred restaurant yet, do yourself a favor and scope out the goods on Toast. They have a nice-sized menu with decent prices like an $18 Stonington Maine lobster roll, a $14 house burger, $22 pappardelle, and more. Michelin-starred offerings at fast-casual prices? Yes, please.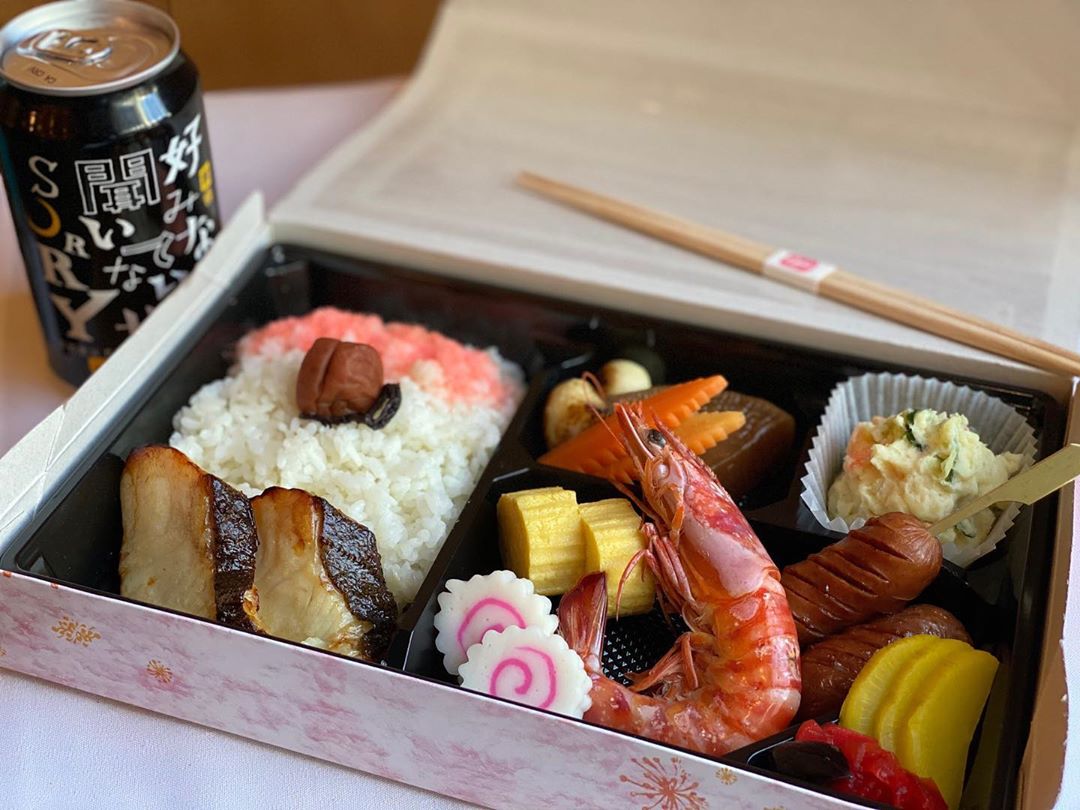 Chef SangTae Park has been on the restaurant scene for many years but just nabbed a Michelin star in 2020. His omakase restaurant is offering up a single item: The Chirashi Don. For $55 you'll get 14 pieces of top quality sashimi over sushi rice with a side of signature miso soup. Place an order by phone (312) 265-1610 or text (630) 464-4204 at least one day in advance.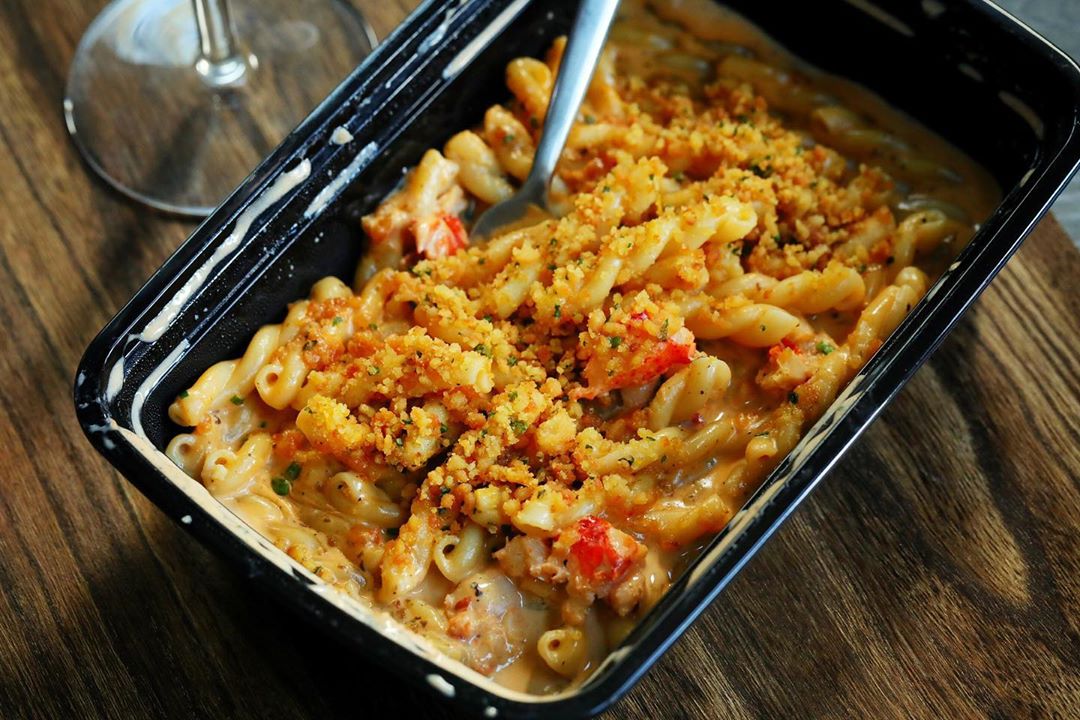 Stuck home with a roommate? Go halfsies on a $70 family meal from Temporis. The hardest part will be choosing between braised beef short ribs with jasmine coconut rice or seared Faroe Island salmon with spring pea risotto. Both dishes from this Chicago Michelin-starred restaurant include arugula salad and "awe-inspiring" brownies. Tack on $11 brussels sprouts or $24 truffled mac and cheese because, well, there are no rules in quarantine.