The game of basketball is intertwined with Chicago's culture. Whether it's because of the Chicago Bulls or the countless blacktops scattered throughout the city, it's no surprise that Chicago is one of the biggest basketball cities in America. And when it comes to our streetball scene, no one does it better. NBA stars like Derrick Rose and Dwayne Wade are direct products of Chicago streetball and honed their craft on some pretty famous blacktops in the city. With over 150 courts to play at, there's plenty of choices for hoopers to enjoy a pickup game wherever they find themselves. With so many options to choose from, we've taken the time to pick some of the most iconic basketball courts in Chicago.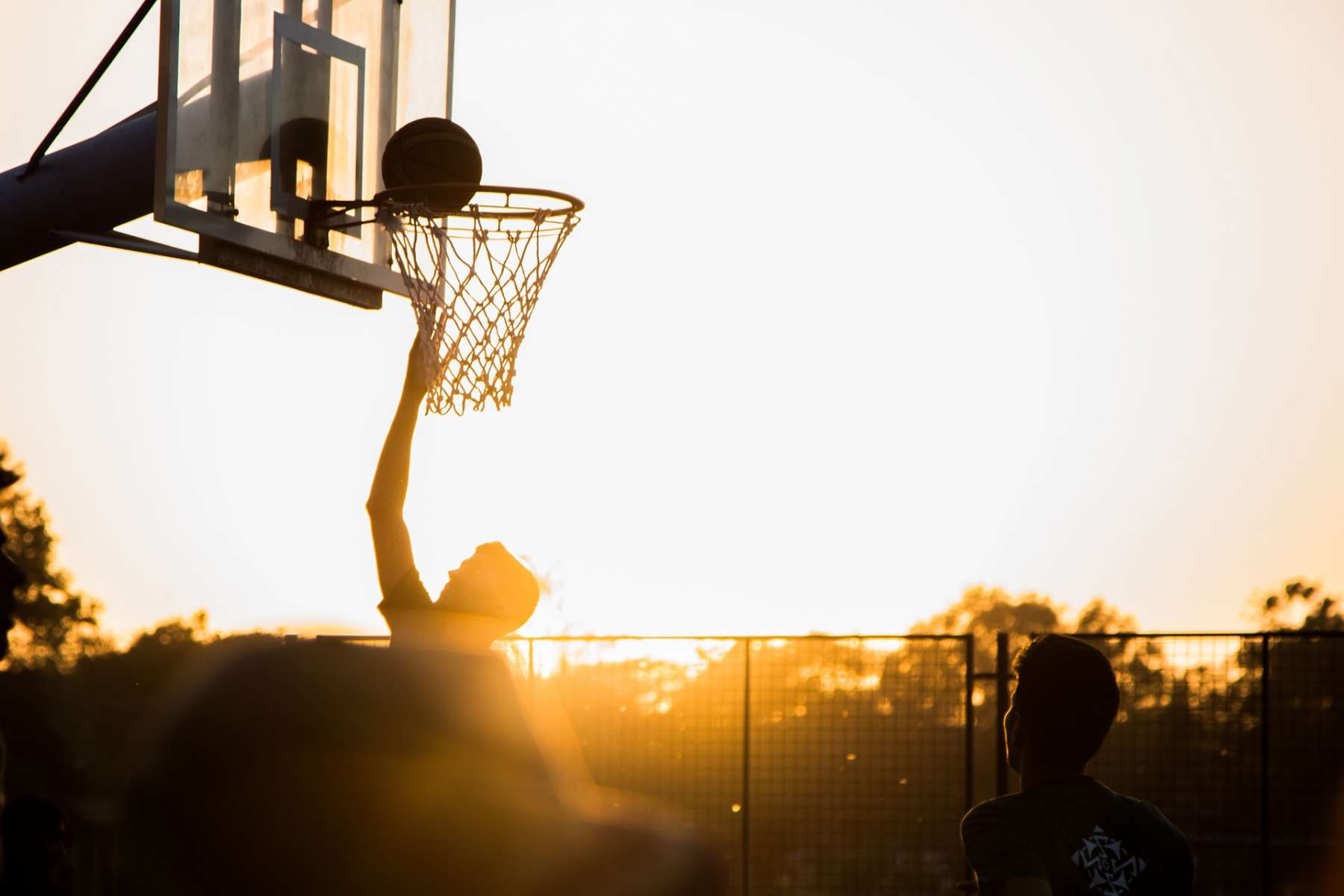 Jackson Park
First up is Jackson Park which is located in Chicago's Woodlawn community. With two basketball courts to play on in this park, players should have no issues finding a game here. Jackson Park is considered to have some of the best-kept courts in the city, as the rims and nets are always in good shape. Park-goers also have access to tennis courts, multi-purpose fields, and a turf field to entertain themselves and stay active all day long.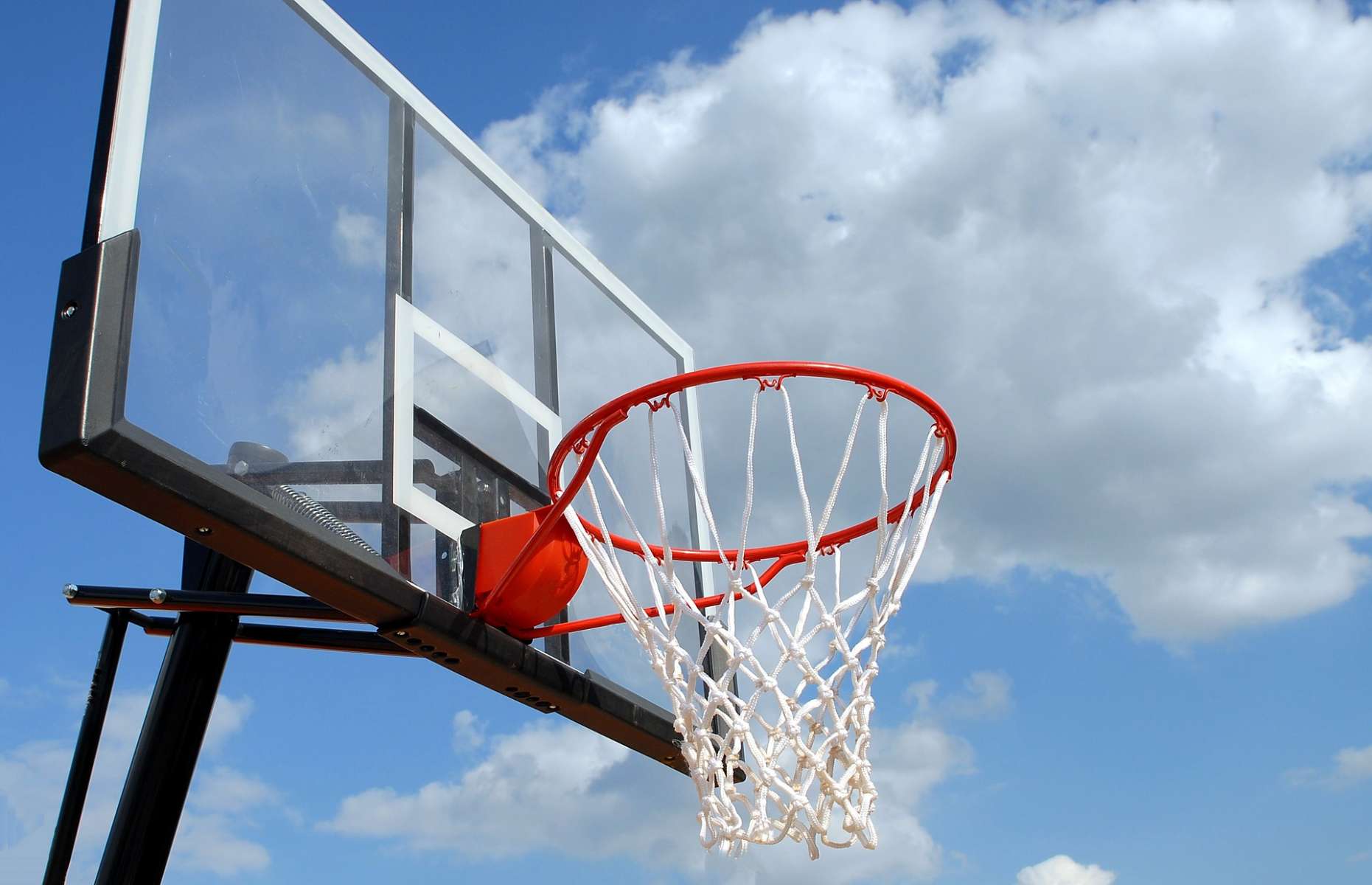 Foster Avenue Beach Court
This next iconic basketball court in Chicago is the Foster Avenue Beach court. While there is only one court located at Foster Avenue Beach, the views here are breathtaking. Players here have the luxury of seeing some nice views of the lake and city. Some beach access also provides a nice opportunity to cool down in the water after a quick pickup game.  
The United Center
We'd be foolish to not include this basketball court in Chicago on our list. Streetballers might not have access to playing at the United Center, but that doesn't mean they can't get there one day. Players like Derrick Rose and Dwayne Wade, who grew up hooping in the streets of Chicago, eventually found themselves in the NBA. Both ended up playing for the Bulls at some point in their career, giving them a chance to play at the United Center. It doesn't happen all of the time, but if you're a young hooper in the city, it doesn't hurt to set your goals high.
Horner Park
The final park on our list is Horner Park located in Chicago's Irving Park neighborhood. The entire area is a hub for athletes as there are nine softball fields, three baseball fields, two soccer/football fields, four outdoor basketball courts, and five tennis courts. So, on the off chance there isn't any room for you to join a game of hoops, there are plenty of basketball courts in Chicago at Horner Park.
At UrbanMatter, U Matter. And we think this matters.
Tell us what you think matters and what we should write about next in the comments below!
Featured Image Credit: United Center Instagram