Over the past couple years, Chicago has rolled out some pretty phenomenal new attractions while the city continues to reach for 55 million visitors annually by 2020. With all of the new projects sprouting up, it can be hard to keep up. Still though, these aren't the kind of things you want to be missing out on. We promise.
So what are you waiting for? Get off the couch and check these places out. Here's The Inside Scoop on Chicago's Newest Attractions.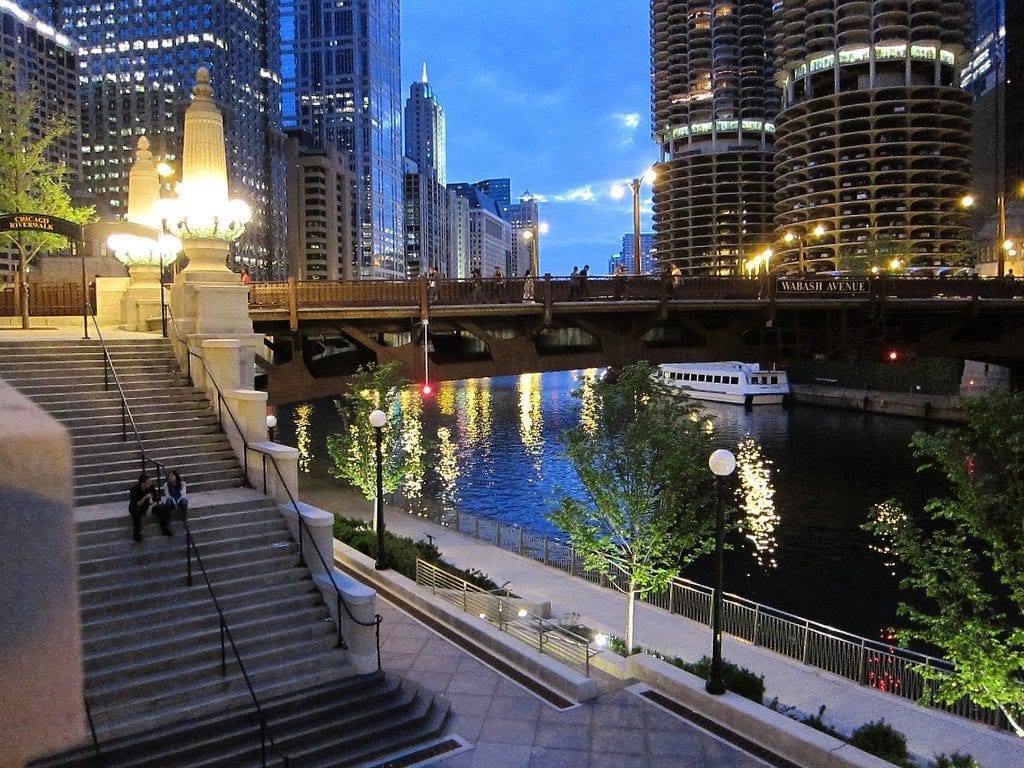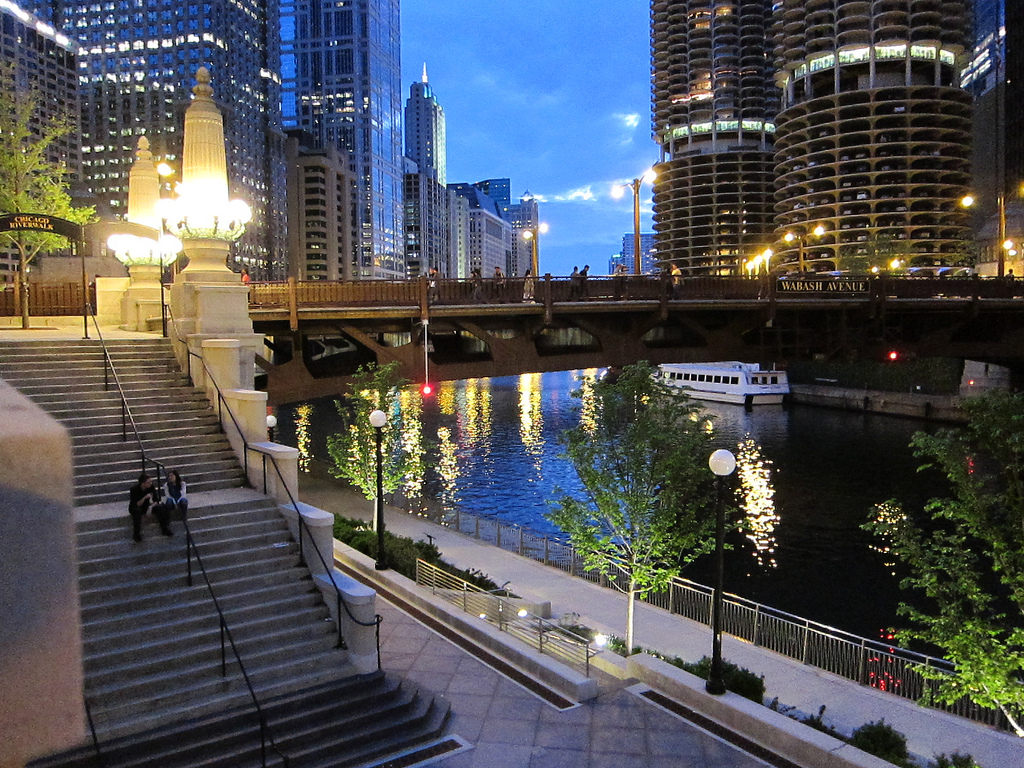 The weather may be getting colder, but the Chicago Riverwalk is still as beautiful and fun as ever. It's not quite complete yet, but the reinvented Chicago Riverwalk is already shaping up to be the next great Chicago attraction and a world-class neighborhood asset. It provides a dynamic new commercial space and uninterrupted route from Lake Street to Lake Michigan for both pedestrians and cyclists, too. (Protip: It's much nicer to walk along the River than Upper Wacker Drive). Oh, and the Riverwalk will be the central hub for Chicago's brand-new MASSIVE New Year's Eve celebration this year. It's going to be epic.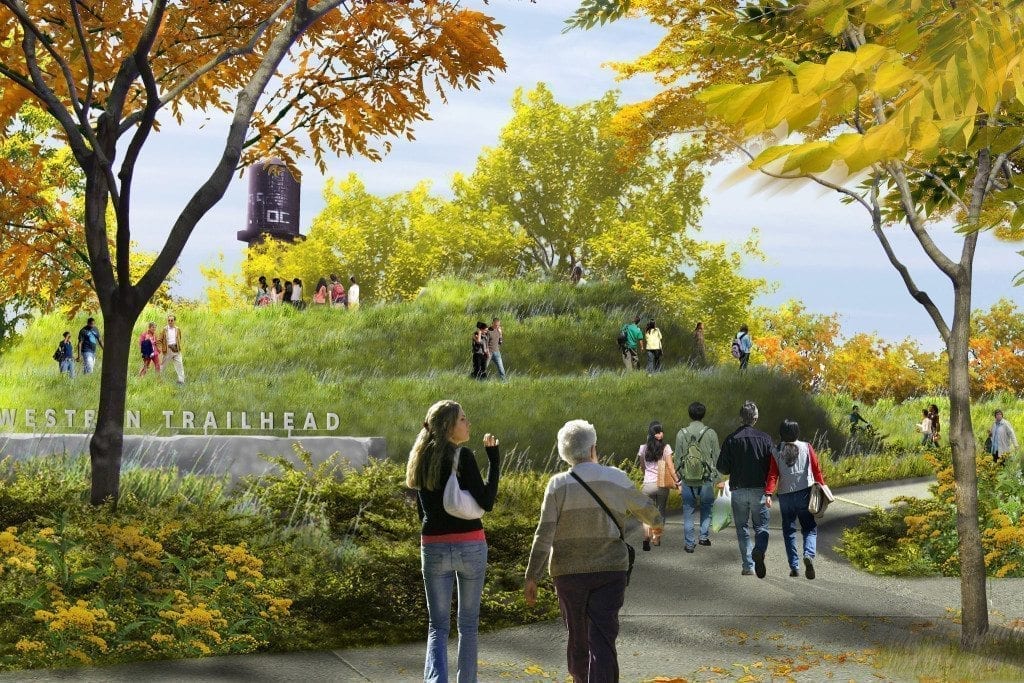 The 606 connects six neighborhood parks, art installations, an event plaza, an observatory, educational programming, and a bunch of other amenities along one path. It's a dazzling reinvention of the dormant elevated freight line that sat above city's northwest side for years. It looks beautiful this time of year, and they're still adding more scenic landscaping & pleasantries as we speak.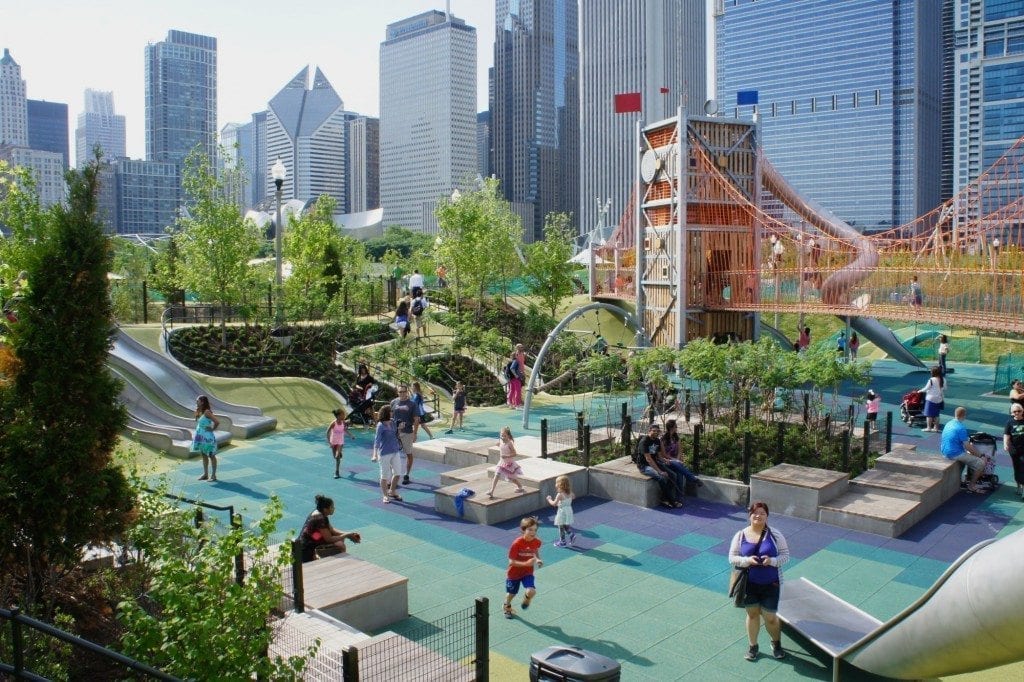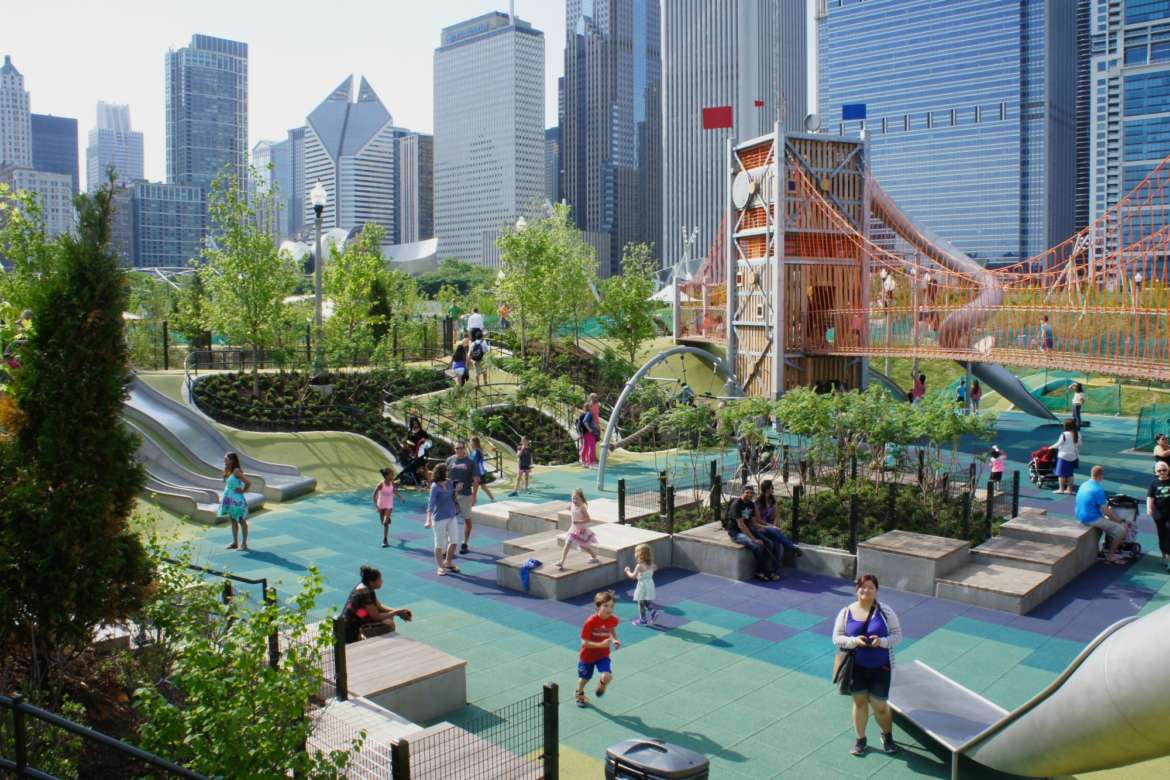 If you have children, Maggie Daley Park is THE place to take them. It's basically the biggest playground in the Chicagoland area, with a backdrop of the city's skyline to boot. It's located right next to Millennium Park, so it provides the perfect walking distance spot to many of the cities other attractions.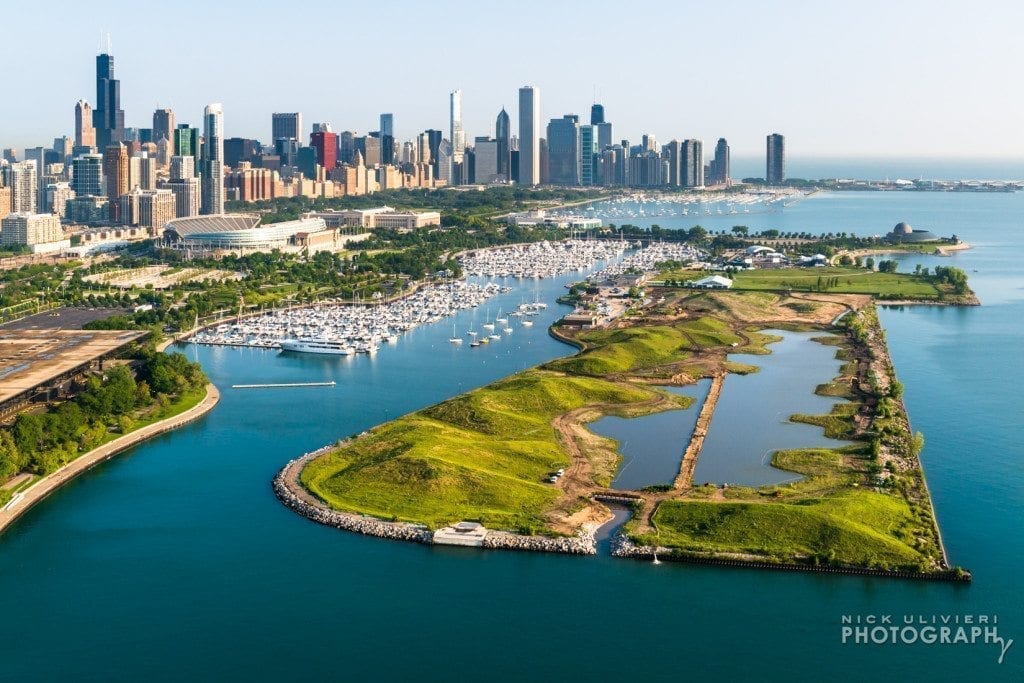 With a 5 acre lagoon, rows of manmade hills, a bicycle/pedestrian trail, micro-ecosystems comprised of native plants & wildlife, and massive camping retreats – Northerly Island has got it goin' on. It doesn't hurt that the Adler Planetarium and Shedd Aquarium are right next-door either.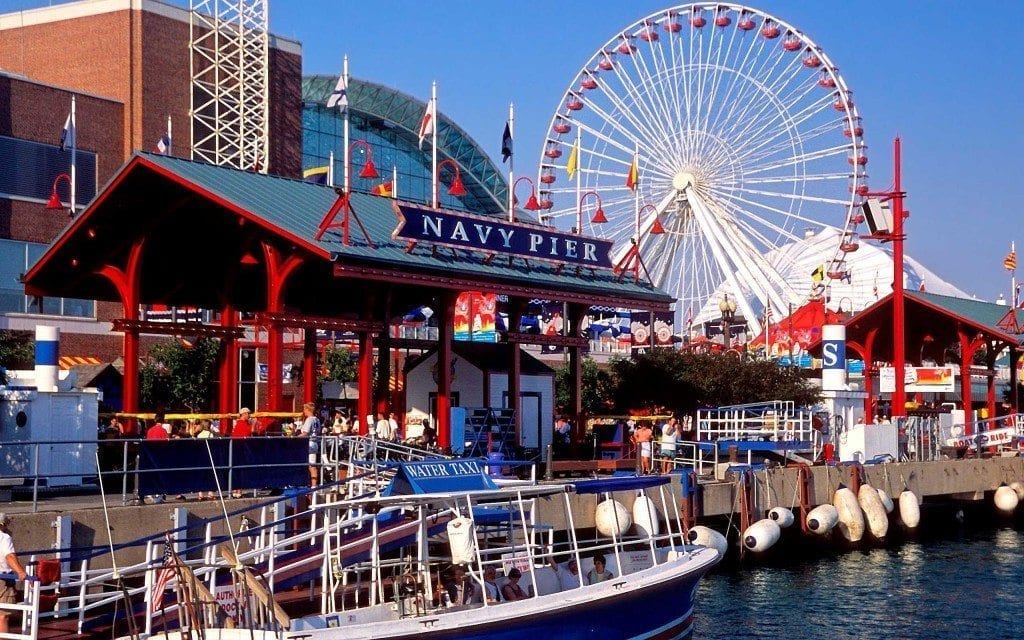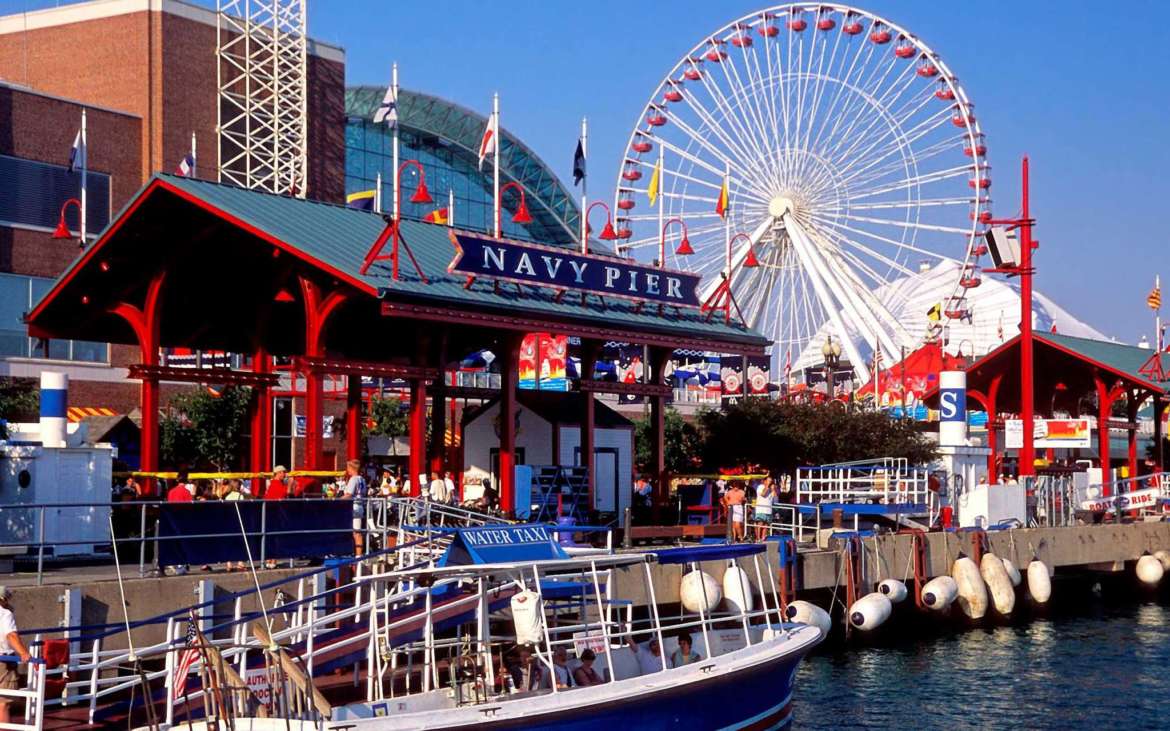 You can't check this one out quite yet, but you can see how far they've come. By now, you've probably heard about the pier's new Ferris wheel, (which will be 50% bigger and feature TV screens, two-sided cars, padded seats, and speakers) but almost every significant portion of Navy Pier is set to undergo an upgrade over the coming months. Expect to see more vivid public spaces, extended year-round programming and sensational evening entertainment options when it's all said and done.