While our world is currently cluttered up with a swipe-right mentality, there's a dating app on the market that weeds out the fakes and brings you closer to more like-minded individuals. You might have heard of it before—last year, we released two exclusive features on the brilliantly innovative The Inner Circle, a dating app for singles who are serious about starting a relationship. Maybe you've overlooked it because you're tired of mindless online dating, but you don't have to worry! The Inner Circle brings the magic of those digital butterflies to the comfort and authenticity of the tangible world.
How? Well, The Inner Circle is exclusive, but that doesn't mean snobbishly elitist—every person on the app is keen on finding a solid, intimate relationship with someone who shares the same values and interests. If that sounds like you, download The Inner Circle app today for a totally refreshing dating experience.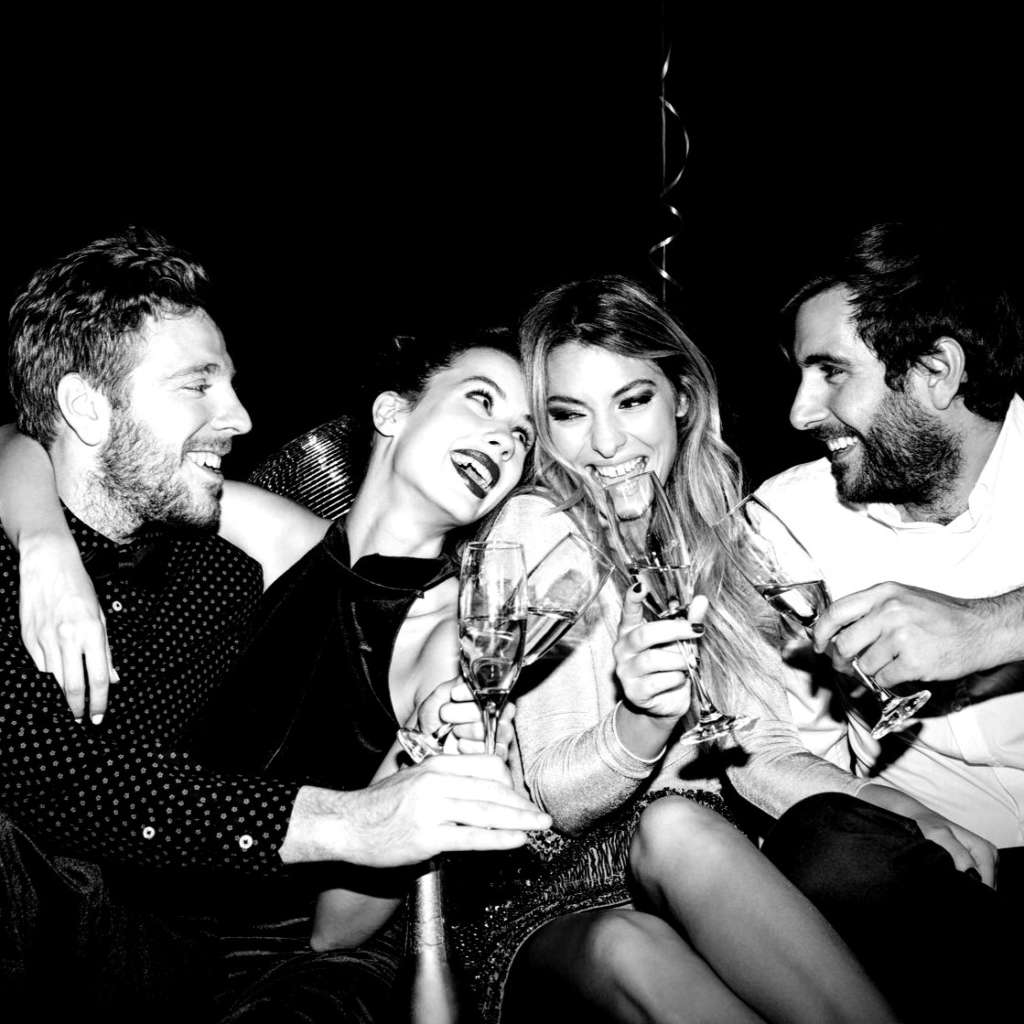 Before you get started, you'll be sent through an application process, proving that The Inner Circle uses a complicated algorithm to match up those who are on the same page in life. You won't find the love of your life based on a photo, so The Inner Circle calculates compatibility based on things like on life experience and moral values, qualities that are actually important to you when it gets down to the nitty-gritty.
Once you're in, you can readjust your profile settings to exactly what you like and who you're seeking. Edit your profile to include interesting qualities about you and adjust the gender and age of your preferred partner. When you're ready to start looking, click on the Members tab to search through potential matches. The best part is, you don't have to feel confused about what a "swipe" means to them: just choose between a heart, a wink, or a message to convey exactly what you're trying to say.
Whether you've already met someone on the app or you're ready to mingle in person, The Inner Circle also throws exclusive parties for its members around the globe, so you can find your perfect match in the real world. Held at some of the hottest venues in every big city, The Inner Circle really goes all out for their members, determined to hook you up with that special someone before you know it.
So, what are you waiting for? Download The Inner Circle app and find your lifetime partner today.
Featured Image Credit: The Inner Circle