The Art Institute of Chicago is going to look a little different a decade from now, due to an impending remodel, but don't worry—its iconic lion statues will remain the staples of the museum.
Yesterday, AIC Director James Rondeau unveiled his choice of architects, a Barcelona-based duo consisting of Fabrizio Barozzi and Alberto Veiga, to the entire Art Institute of Chicago board for a proposed remodel. The duo intends to unveil a complete master plan within 18 months, which will bring immense changes to the world-renowned museum over the next 5 – 10 years.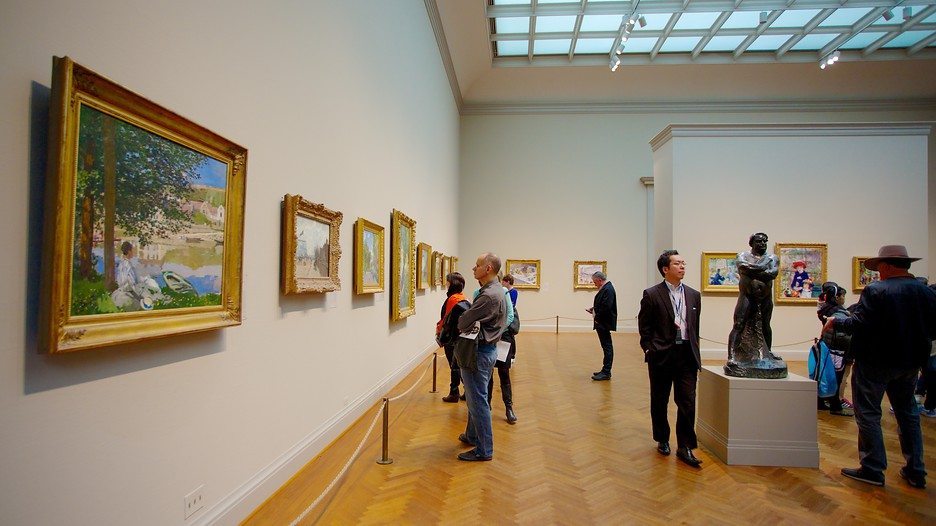 Barozzi/Veiga, the architecture firm named after its founders, has formulated ideas about the Art Institute of Chicago remodel for the past two years. After the duo received the 2015 European Union Prize for Contemporary Architecture-Mies van der Rohe Award for their work on the Szczecin Philharmonic Hall in Poland, Rondeau specifically sought them out, completely confident of their genius. The Art Institute of Chicago remodel will be Barozzi/Veiga's first North American endeavor, and they plan to make some major, but necessary changes.
Not only will the museum campus gain new buildings, but the existing structures will be transformed and reconfigured to better present its art collections in a more modern way. The duo will not remove the museum's iconic lion statues, respecting the deeply rooted Chicago history behind these constructions.
The Art Institute of Chicago has not seen major changes like this since the Renzo Piano's Modern Wing was built in 2009, adding more than 264,000 square feet to the museum campus. The Modern Wing doors will likely remain, but even the longest-serving board members agree that a fresh look is necessary to keep a museum that sees over 1.5 million visitors yearly a notable attraction.
At UrbanMatter, U Matter. And we think this matters.
Tell us what you think matters in the Loop neighborhood and what we should write about next in the comments below!
Featured Image Credit: Art Institute of Chicago
READ MORE LIKE THIS
DOWNLOAD THE URBANMATTER APP
FIND PARKING