It's summer in Chicago which means the possibilities are endless when it comes to fun. With the season in full swing, it's difficult to choose from all of the options. But if you love music and intimate experiences, the House of Vans House Party Series should be on your radar. Taking Back Sunday is headlining at the West Loop venue on Saturday, July 13.
The series, which began here in Chicago in 2017, offers attendees the unique pop-up experience, but in concert and art form. Instead of buying tickets, fans are given a date to RSVP, but part of the experience is knowing that it's first come, first serve. Once inside, guests are given an individual experience that is different with each performance as the main artists are given creative control of their chosen night.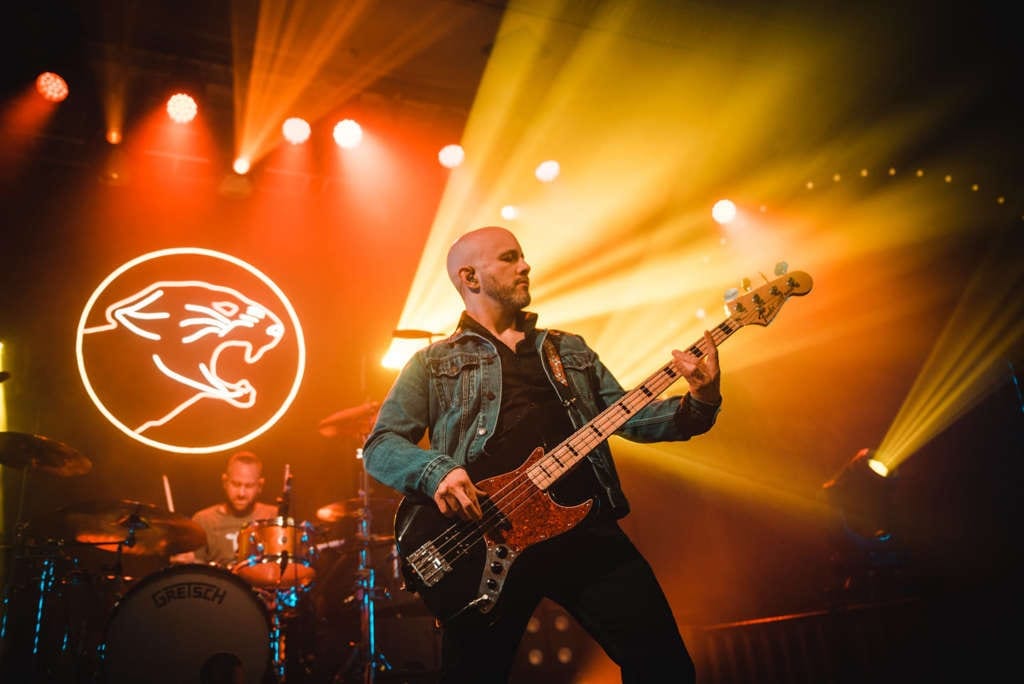 What makes not only the series but also the venue so special is that it's meant to feel like you're sharing in something special among friends. House of Vans, with its skateboarding areas and city-inside-a-building vibe, gives guests the feeling that they're simply seeing a local artist at a backyard party. It feels, like the name suggests, a house party.
The RSVP-only series kicked off May 31st with Vince Staples and has brought its unique concert experience to fans with acts The Breeders, Julien Baker, and Banks thus far. The series will continue this Saturday night with emo fan favorites, and former Vans Warped Tour favorites, Taking Back Sunday.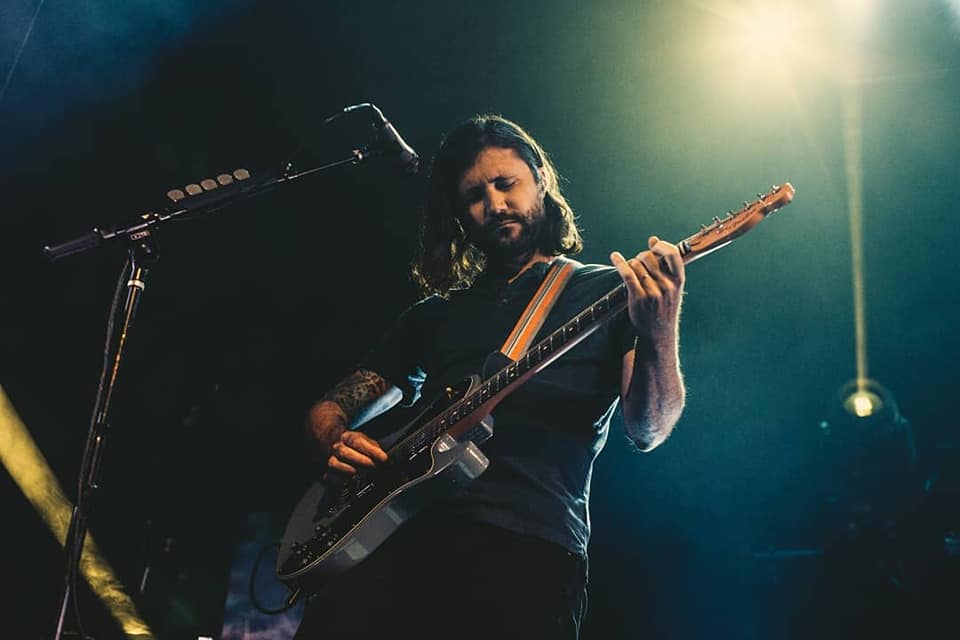 The band will not only be performing on Saturday, July 13 at 10 p.m. at House of Vans, located at 113 N Elizabeth St., but will be curating every aspect of the special experience at the indoor venue and skatepark. They will be joined by singer/songwriter Pronoun and West Virginia band Rozwell Kid before hitting the stage themselves.
The group will be curating the show with the iconic Warped Tour's 25th anniversary in mind and will base most of the experience on their and their fans' memories. The tribute show is sure to find itself in the hearts of every guest and bring with it the wave of nostalgia for all former Warped Tour devotees.
At UrbanMatter, U Matter. And we think this matters. 
Tell us what you think matters in the West Loop neighborhood and what we should write about next in the comments below!
Featured Image Credit: Taking Back Sunday