Small businesses have been struggling since the shelter-in-place mandate was put in place more than a week ago, and restaurants are no exception. Dine-in service is illegal until at least April 30, causing the industry to be turned upside down, as owners struggle to find a way to provide convenient food pickup services near you in Chicago. During this difficult time, you can support local restaurants by buying their merchandise. Here is a list of the top restaurants in Chicago that are offering high-quality merchandise to guests.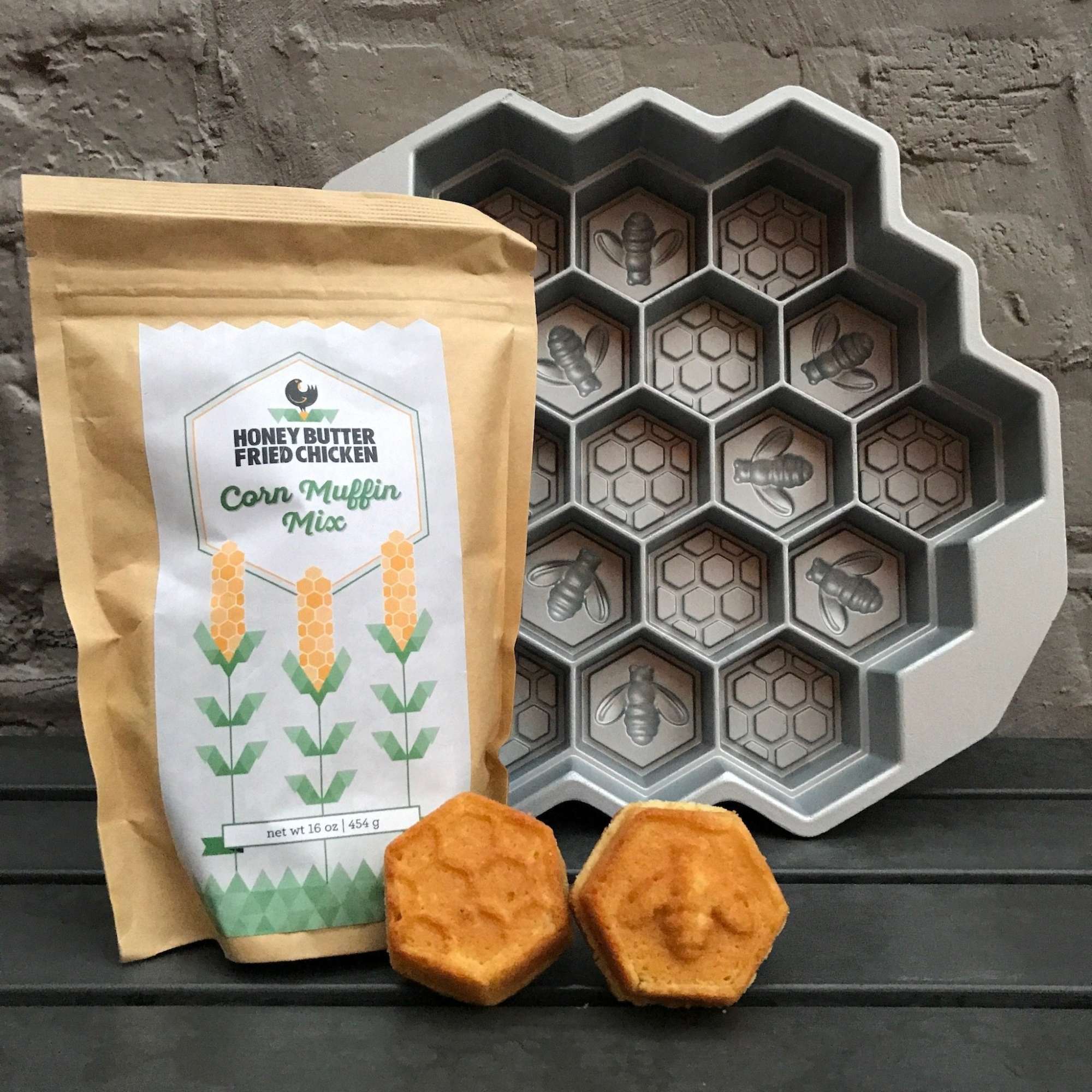 Bee Pan and Mix: Honey Butter Fried Chicken ($36)
This top Avondale restaurant in the Chicago area has some of the best fried chicken and cornbread in the area. Thanks to this mix and pan, you'll be able to get your fix of the cornbread nuggets.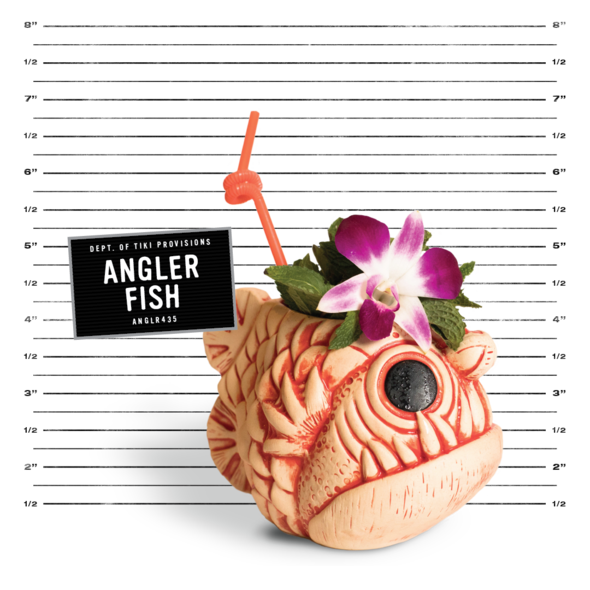 Angler Fish Mug: Three Dots and a Dash ($75)
The tiki bar is one of our favorite places to get away and feel like we are on vacation. Since that's not possible, you need to bring the tiki bar feeling to your house with this angler fish mug. Pour a stiff drink to help you get through the pandemic!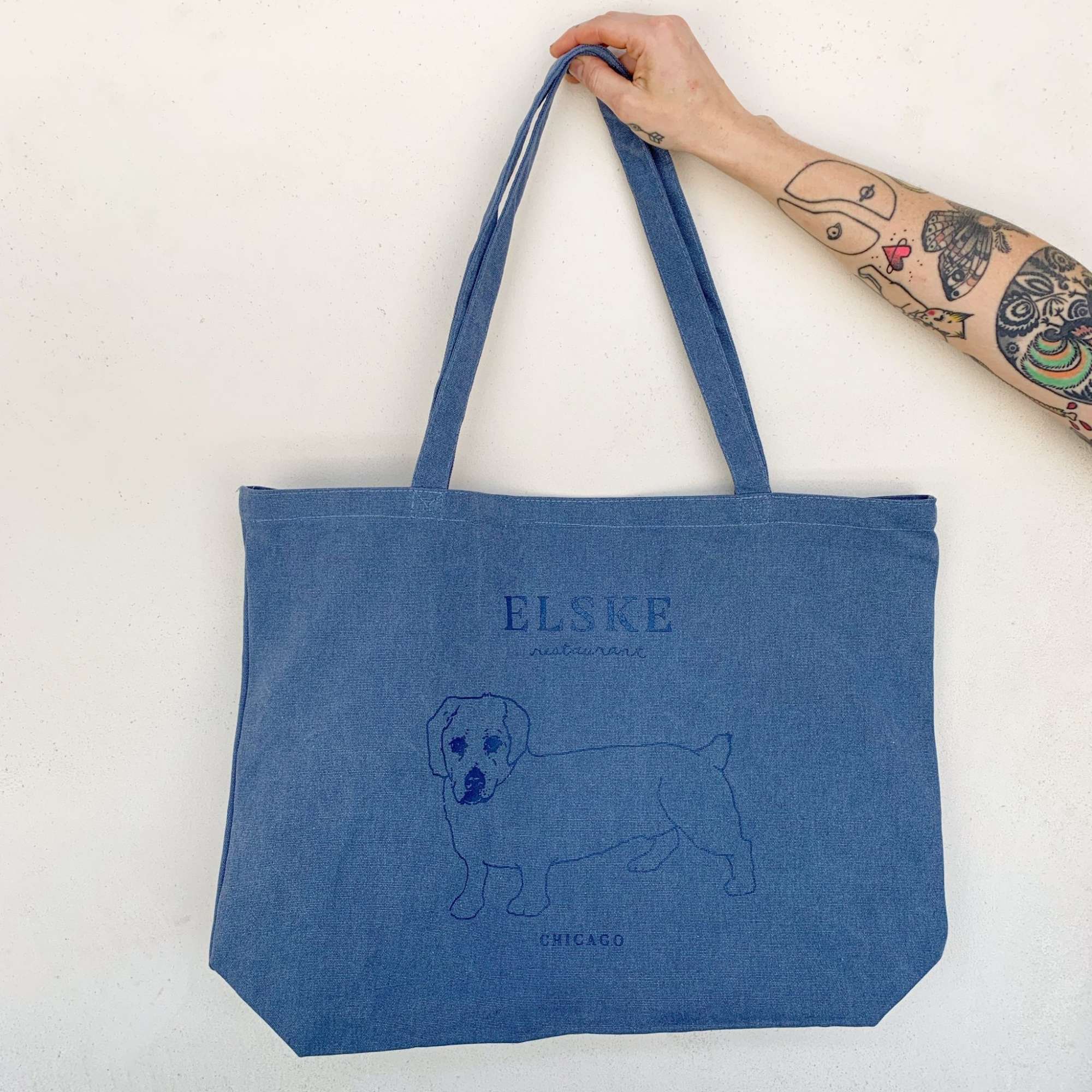 "Employee of the Month" Tote Bag: Elske ($30)
Dogs everywhere are rejoicing as their owners stay home day after day. The dog of the Elske's owners is no different. This top Michelin restaurant in the Chicago area commemorates its unofficial mascot on this cute tote bag that is perfect for grocery trips.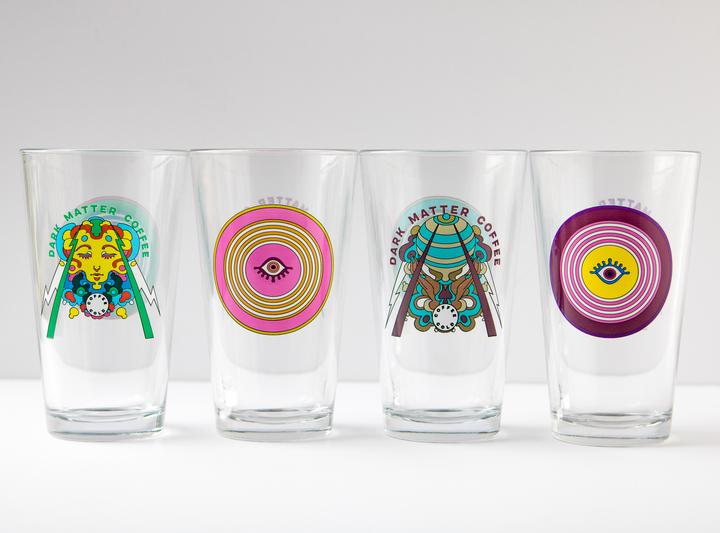 Coffee Cold Pint Glasses: Dark Matter ($6 each or $21 for 4)
Dark Matter Coffee is selling glasses inspired by their Coffee Cold line. The 16-ounce pint glasses come in different designs so you can pick which one is your favorite!
The coffee fiends are also selling a wide variety of hats, shirts, and hoodies. If you have enough pint glasses, check out their jaguar bomber jacket ($120).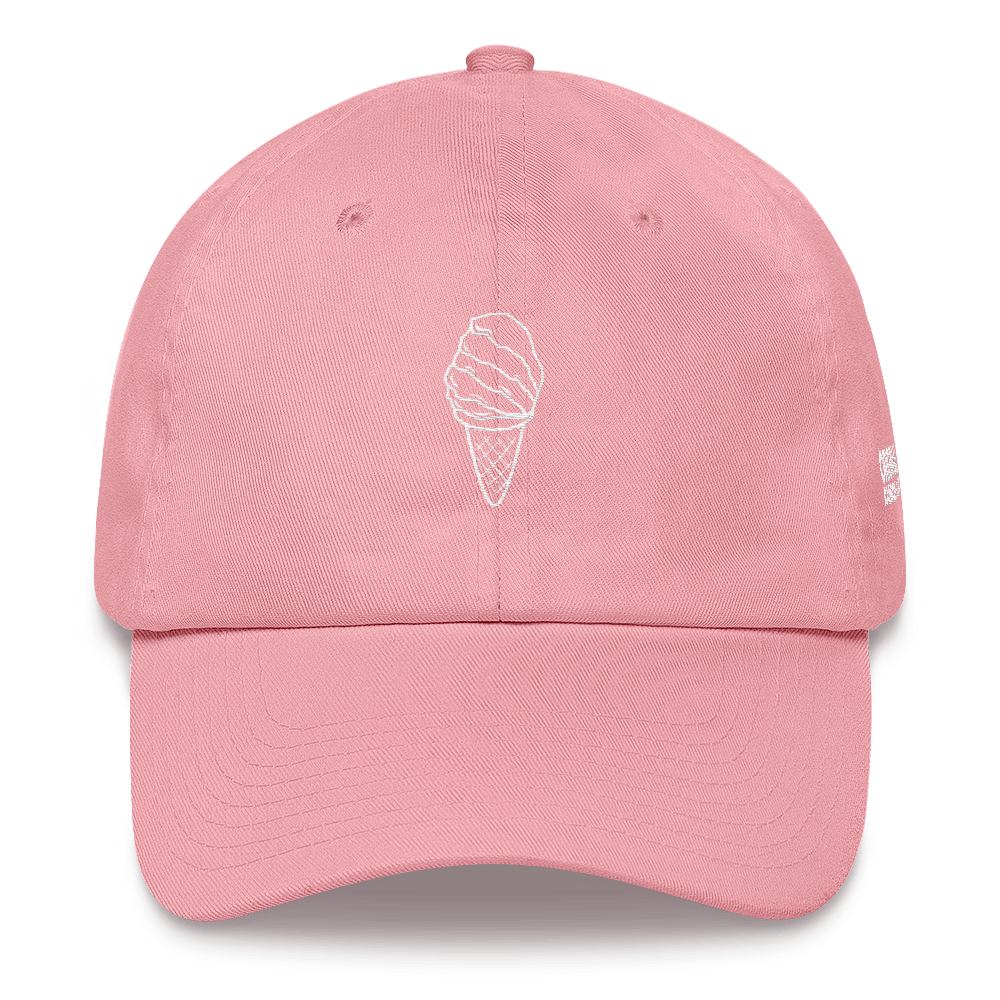 "Dad Hat": Rainbow Cone ($25)
Let's be real—working from home likely means that you are stretching the days between hair washes a little more than usual. This Rainbow Cone dad hat is the perfect way to hide the grease while supporting one of the best ice cone joints on the South Side.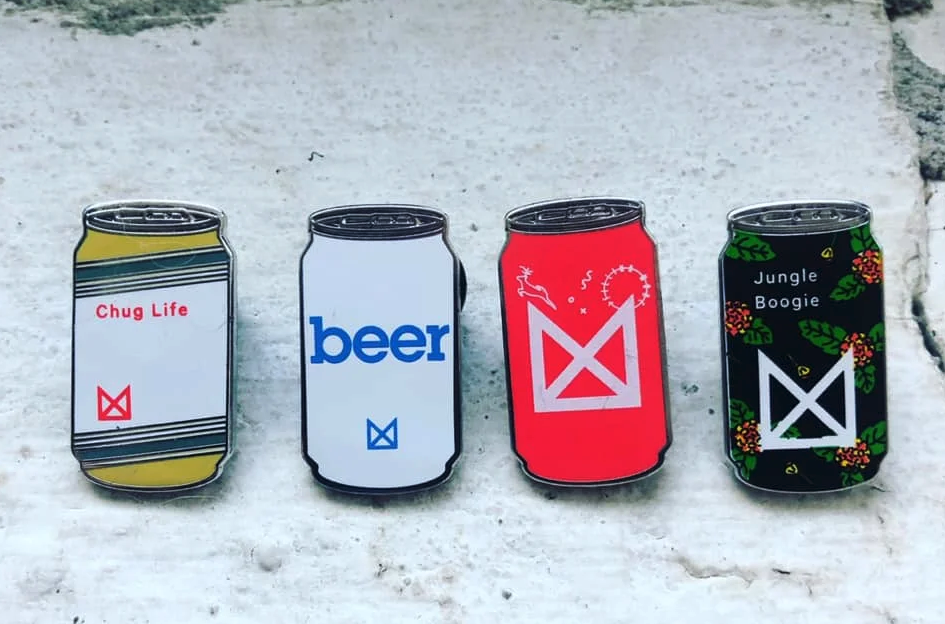 Lil' Beer Pins: Marz Community Brewing ($10 each or $35 for 4)
These adorable little pins represent some of the beers in rotation at Marz Community Brewing, including the American pale wheat Jungle Boogie and the lager Chug Life.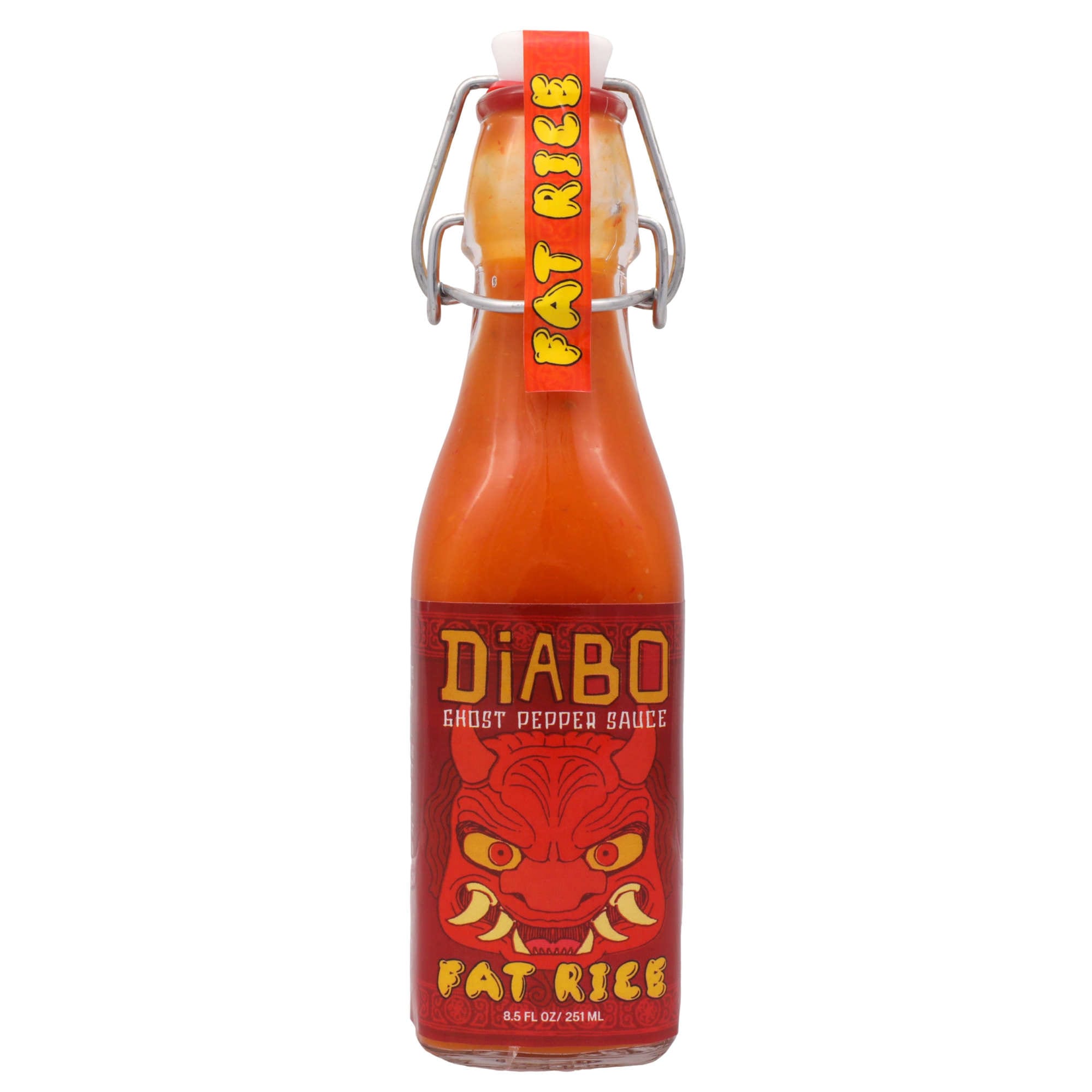 Diabo Ghost Hot Pepper Sauce: Fat Rice ($20)
Not for the faint of heart, this hot sauce provided by this top restaurant in Chicago features Bhut Jolokia, a ghost pepper from the Indian state of Assam. The intense flavor is balanced by cane sugar, garlic, carrot, and onions, to deliver a sweet and spicy sauce.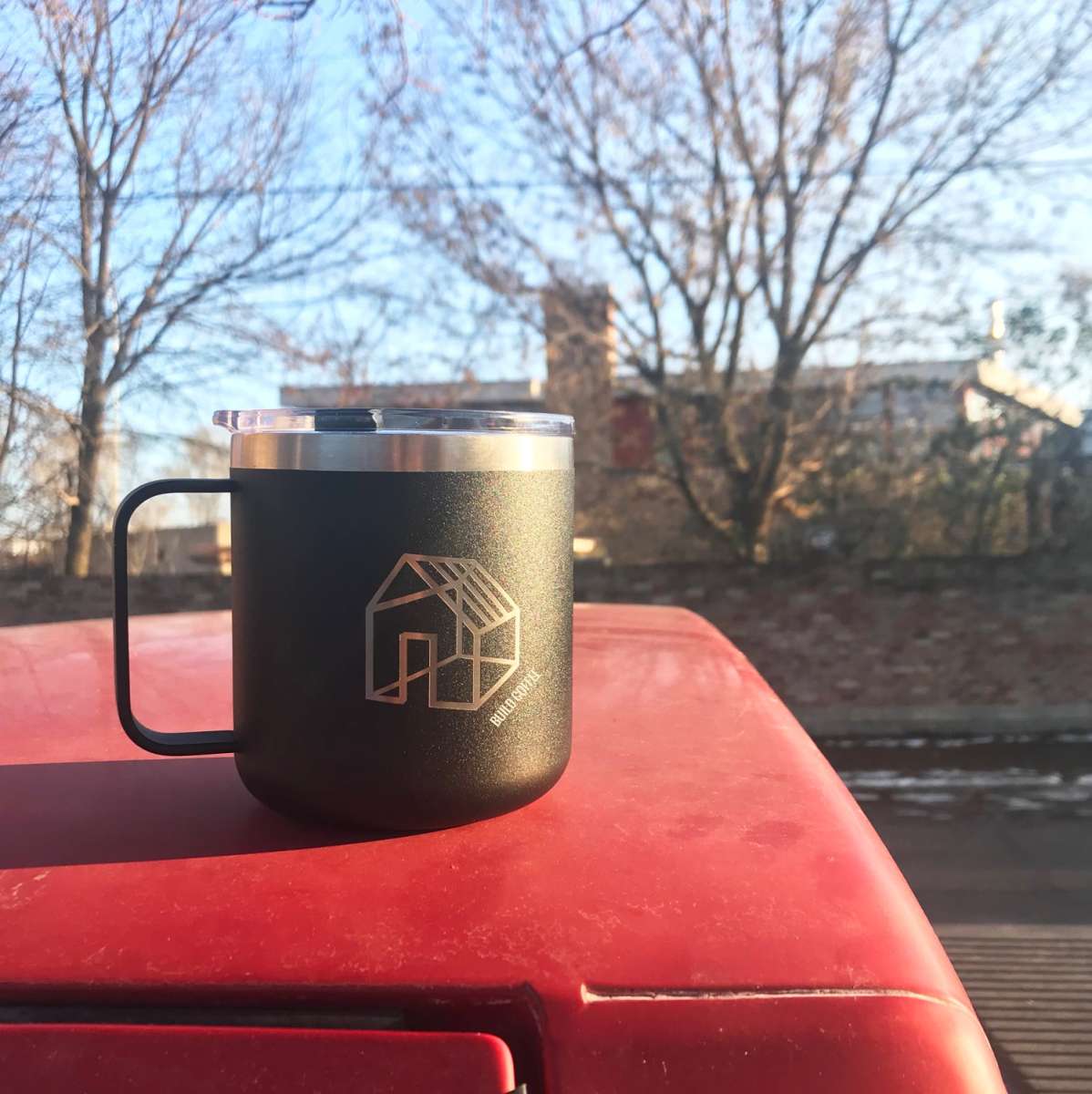 Travel Mug: Build Coffee ($30)
While you likely don't need a travel mug right now, the quarantine will be over someday. When that glorious day comes, you will need a travel mug! This 12 oz double-walled stainless steel travel mug is slosh-proof and keeps your coffee safe when you are free to explore the outside world.
If any items are out of stock, keep checking back as the restaurants get new shipments in! Remember, you can also buy gift cards or make donations directly to many restaurants to help support the business and staff during this extended quarantine.