Summer in the city is great for many obvious reasons, but here are the ones that stand out to us:
Lake Michigan

Whether you're taking a dip on a hot day or lounging on a boat in The Playpen, the shimmering blue waters of Lake Michigan never look more inviting than they do in the summertime.
Neighborhood Street Festivals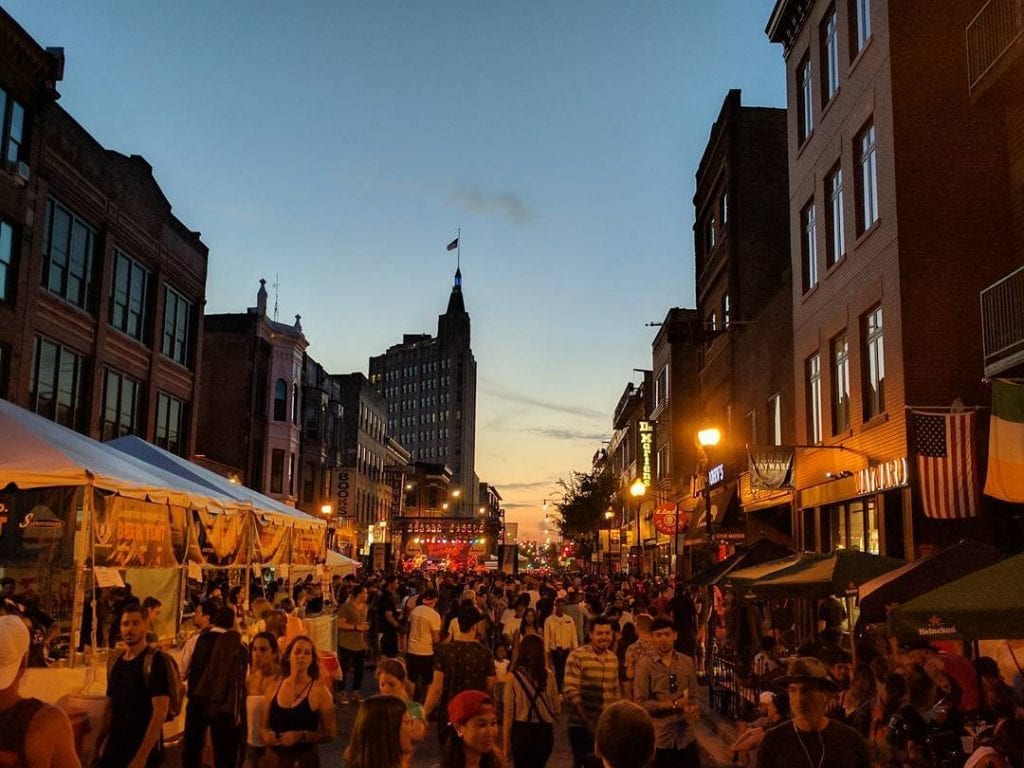 The phrase "the party don't stop" has never been more true. Summer in Chicago is synonymous with street festival season. To have every neighborhood in the city recognized with their own, individual celebrations, taking place every single weekend, means we're pretty lucky.
Rooftop Bars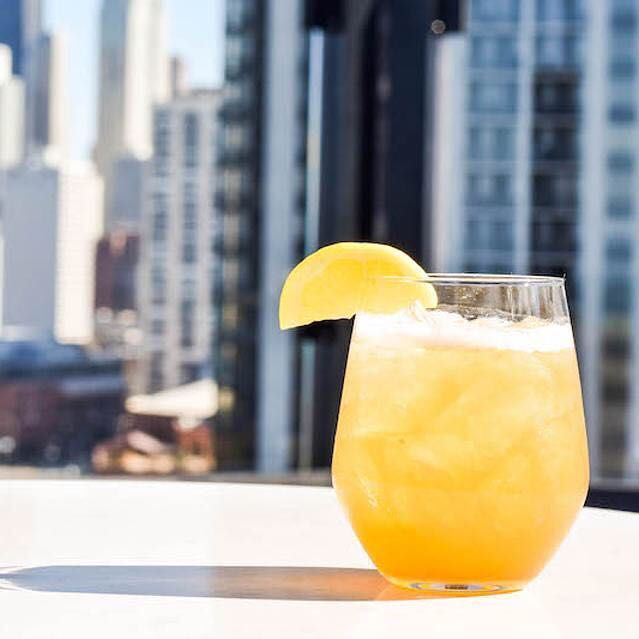 As soon as you start seeing the city's rooftops fill with people, you know that the season has arrived. Basking in the sun with drinks in hand as you look over the Chicago skyline? That's our recipe for summer.
Movies in the Parks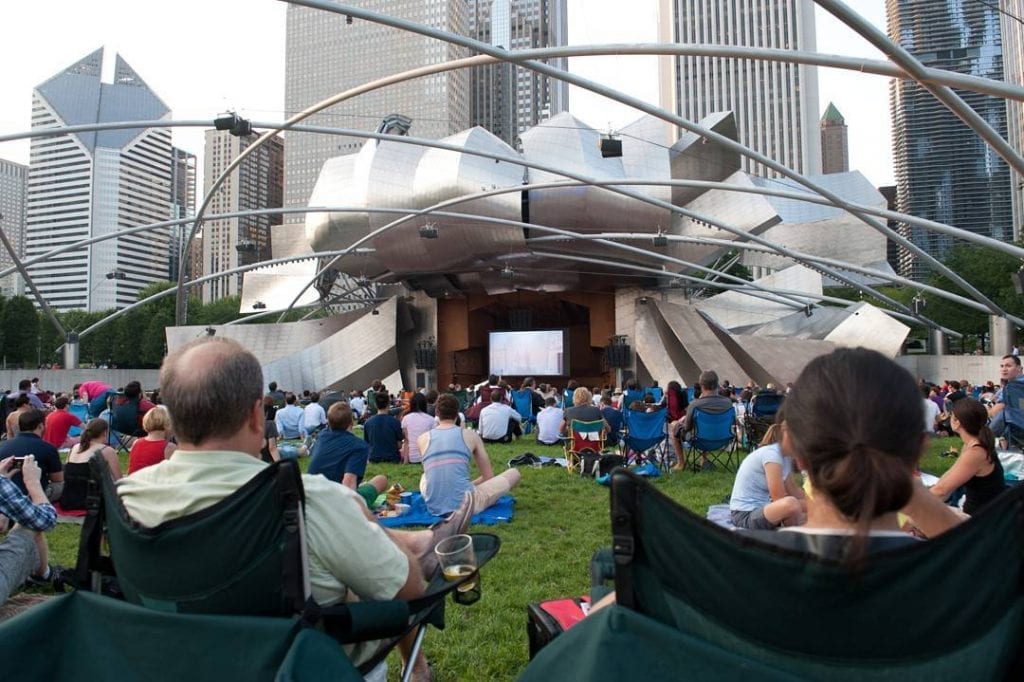 Even though we love going to Millennium Park all year long, there's something about sitting on a blanket on a warm night watching a flick under the stars that just makes us feel like we're majorly accomplishing our summer goals.
Biking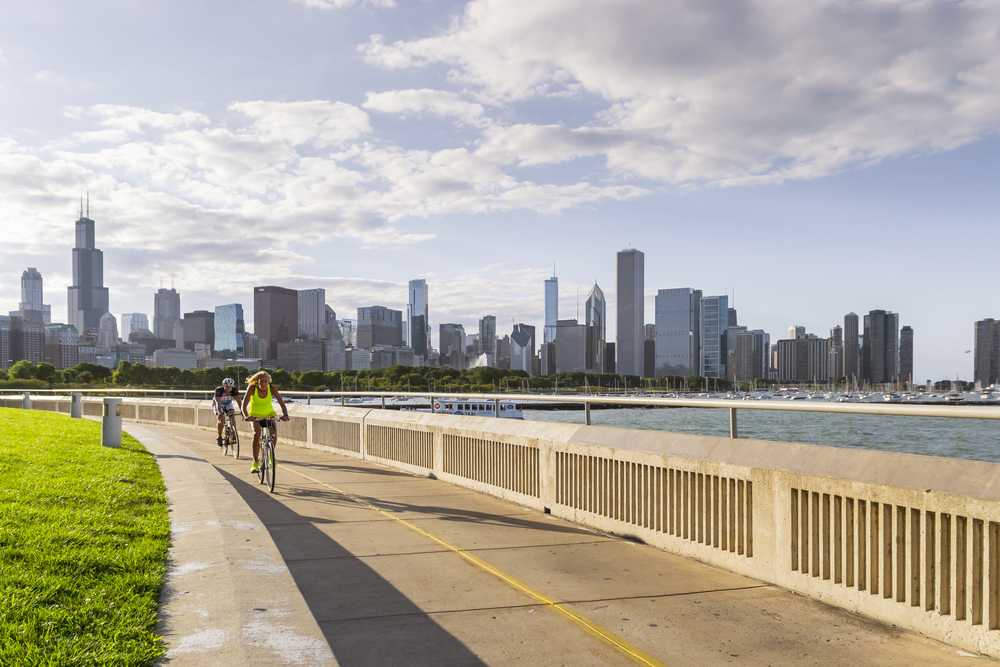 Sure, biking is a year-round activity. But biking on the lakefront or in a park on a clear, sunny day is obviously every bicyclist's ideal scenario. Not to mention, you can't do the World Naked Bike Ride in the winter, can ya?
Baseball Season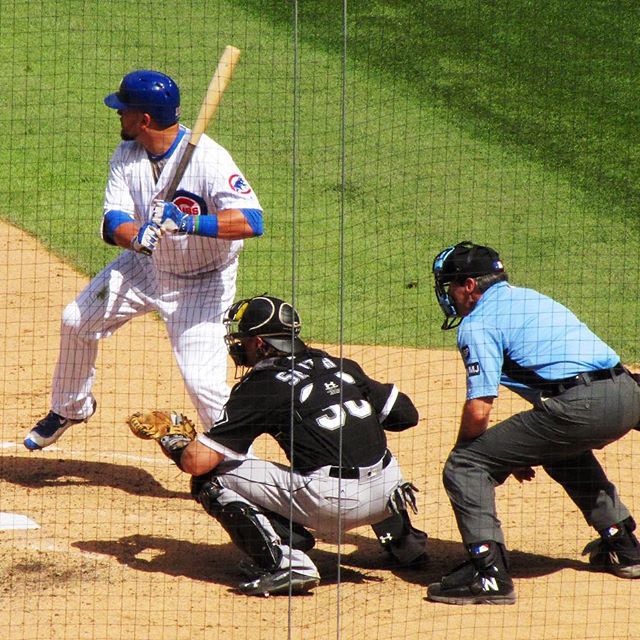 From April 2 to October 1, 2017, the nation gets to enjoy the MLB season. Which means we're spending the warmer part of our year at Wrigley Field and Guaranteed Rate cheering on the Cubs or Sox, scarfing down hot dogs, and making Chicago memories.
The Riverwalk

When it comes to waterfront activities, the increasingly popular Chicago Riverwalk is rivaling even the lakefront. With a huge roster of events and programming throughout the summer season, this destination is always heating up.
Lollapalooza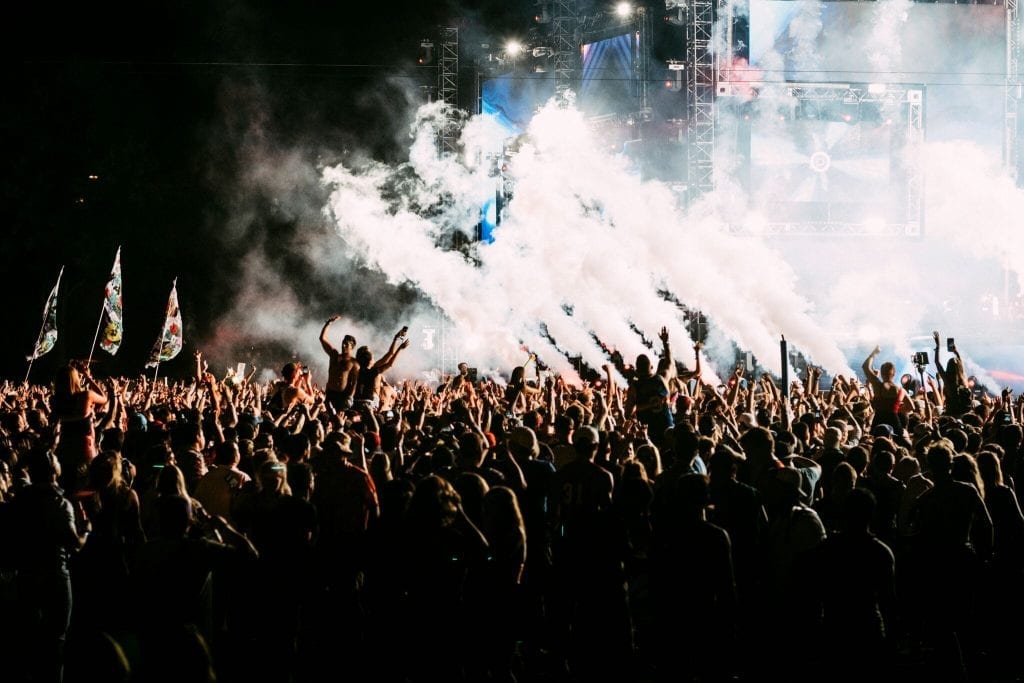 Need we say more? The annual festival that everyone waits all year to return and hates to see end is easily the city's most major summer highlight, and reminds us just how great it is to be here.
Endless Fireworks

Leave it to Navy Pier to give you something to celebrate. We love fireworks so much here, we do 'em every week. All summer long.
Happier People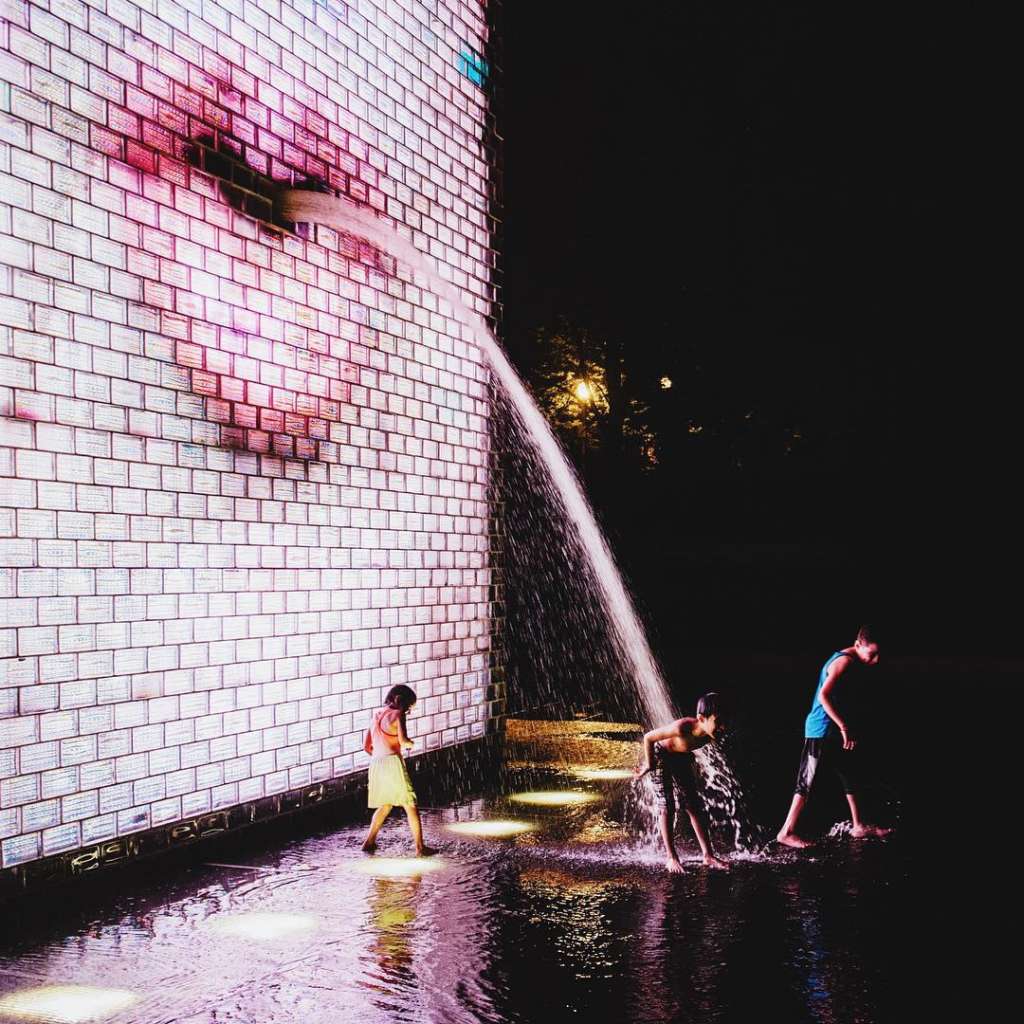 There's just something in the air this time of year in Chicago. Maybe it's because we have such harsh winters, we don't take summer for granted. Nevertheless, we'd go out on a limb to say that we do summer better than almost any other city in America. If reasons one through nine aren't enough, then just take a look at your neighbors next time you're out and about in the city. This is the time of year that 'fun' is on everyone's agenda.
Find what really matters in Chicago with the UrbanMatter app!
To download or see reviews from our users, head here.