There's nothing quite like summertime Chi, and part of its grandness comes from the spectacular local brews you can find at just about any bar in the city.
Chicago is home to some of the greatest breweries in the world, ranging from the ultra-famous Goose Island to the hipster-esque Revolution Brewing. No matter what your taste, there's a Chicago brewer out there somewhere who cultivates exactly what you like, guaranteed.
And, with summer right around the corner, these local masters are working on some amazing flavors to satisfy your seasonal cravings.
Whether you spend most of your weekends at North Ave Beach hitting the volleyball courts or casually chilling at a rooftop patio bar, there's no better way to let loose than with the best summer beers in Chicago.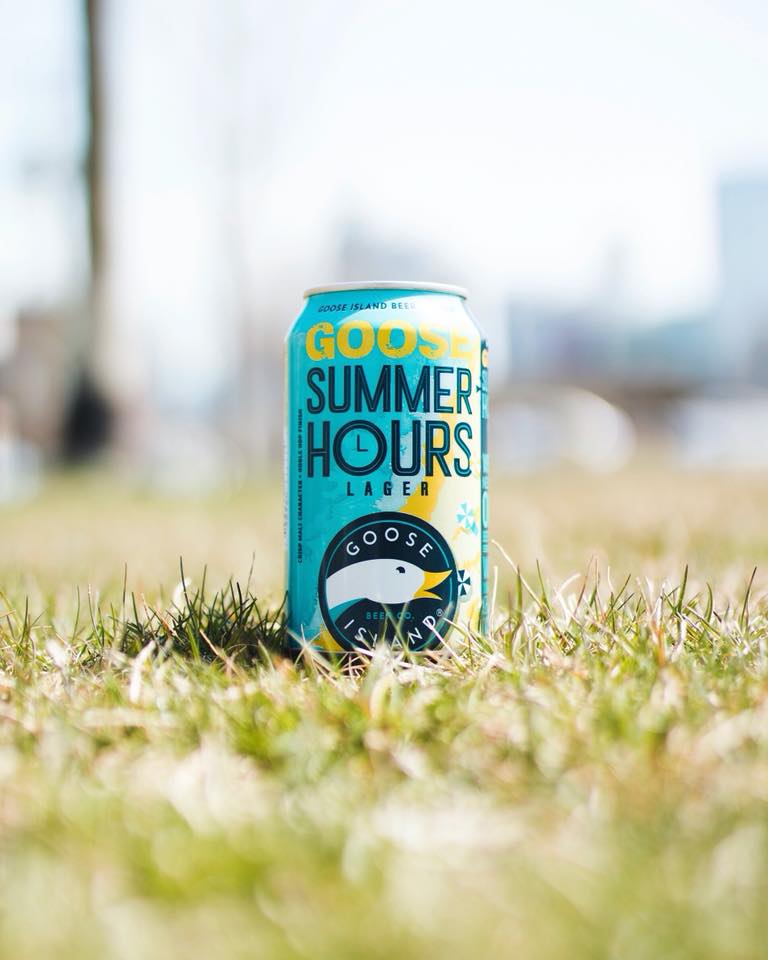 Goose Island, 4.5% ABV
Got hops? This lager does! It's fresh and malty and ready to whisk you away to the after hours of the day. Sip on this when 5 o'clock hits!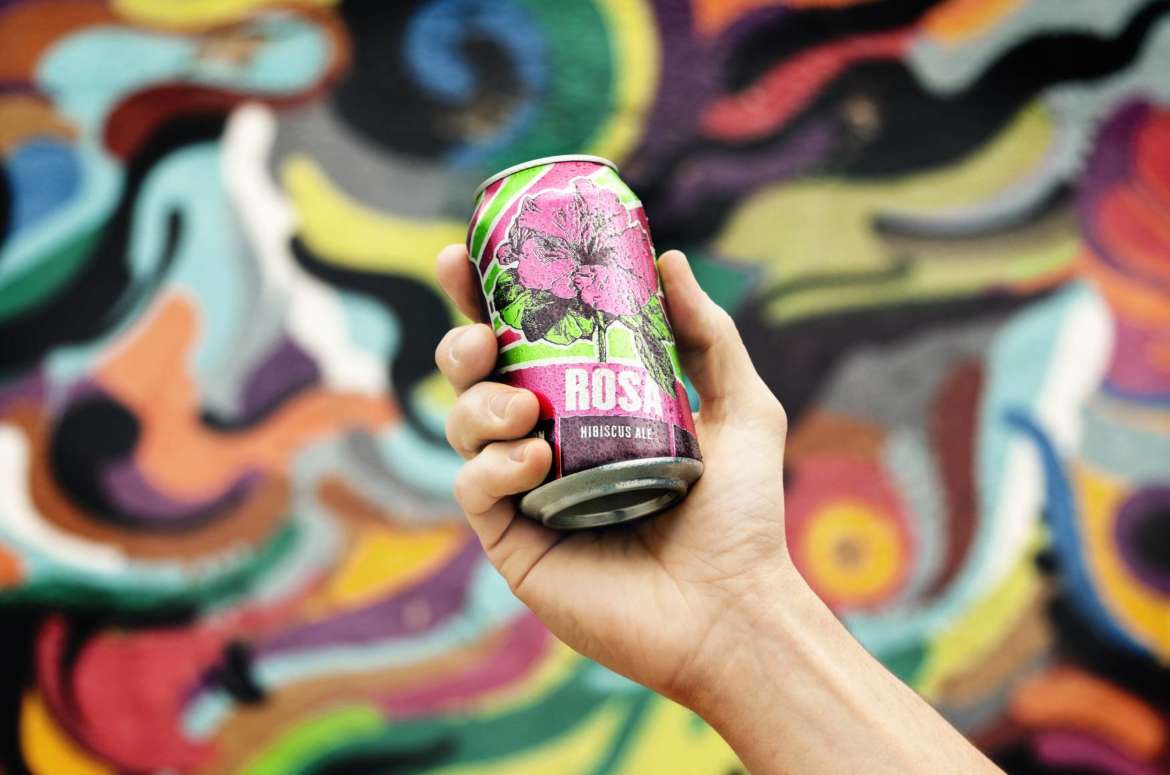 Revolution Brewing, 5.8% ABV
A hibiscus golden ale that has a sweet-and-sour flavor with an all-over refreshing taste? Sign me TF up.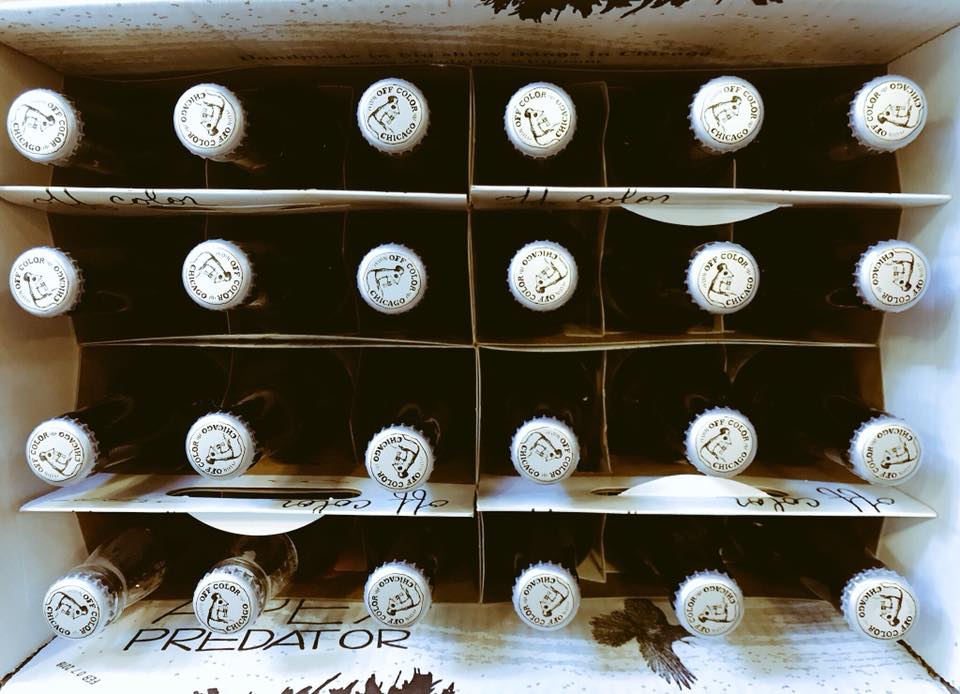 Off Color Brewing, 10.5% ABV
In a collaboration with Amager Bryghus and West Lakeview Liquors, this thick, dark chocolatey brew makes an amazing combination with marshmallows at a bonfire. It's literally liquified s'mores in a bottle. Can't go wrong!
Pipeworks Brewing Co., 8.0%
If you prefer a zesty flavoring to your beers, you'll wholly enjoy this double-hopped pale ale with a unique name. Add in a dose of citrus and this all-season brew makes you one happy beach bum.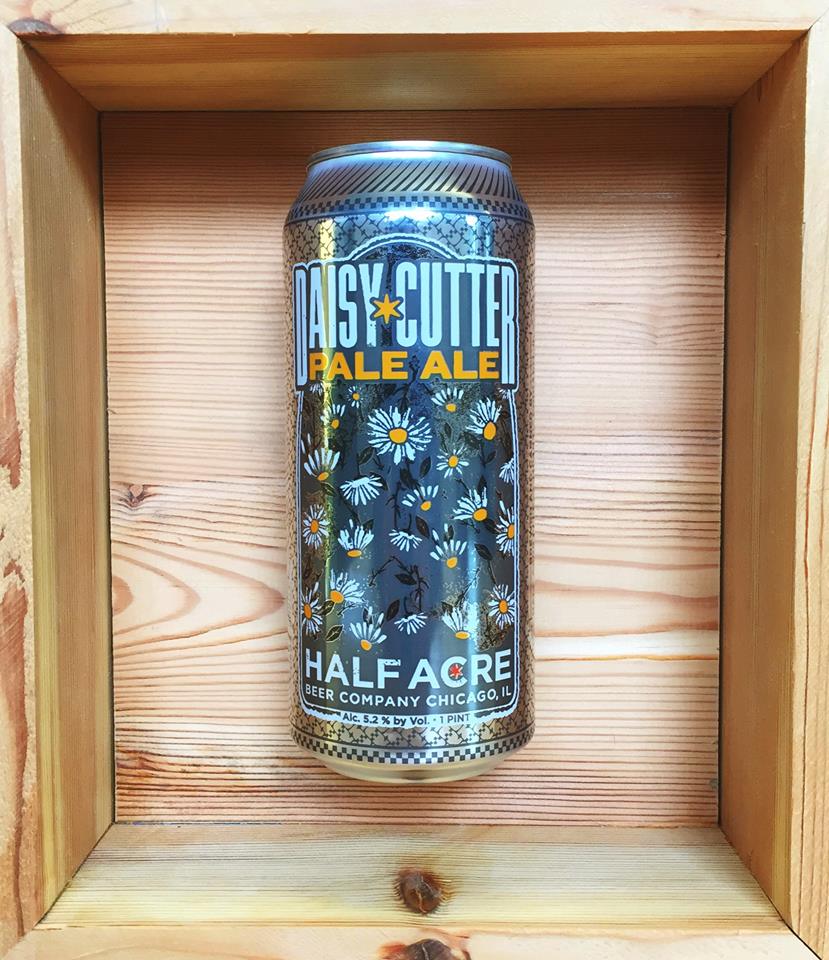 Half Acre Beer, 5.2% ABV
A classic among Lincoln Park locals, this original pale ale is a perfect mashup between citrusy mango and dry pine for an unforgettable taste that pairs perfectly with a hot summer day.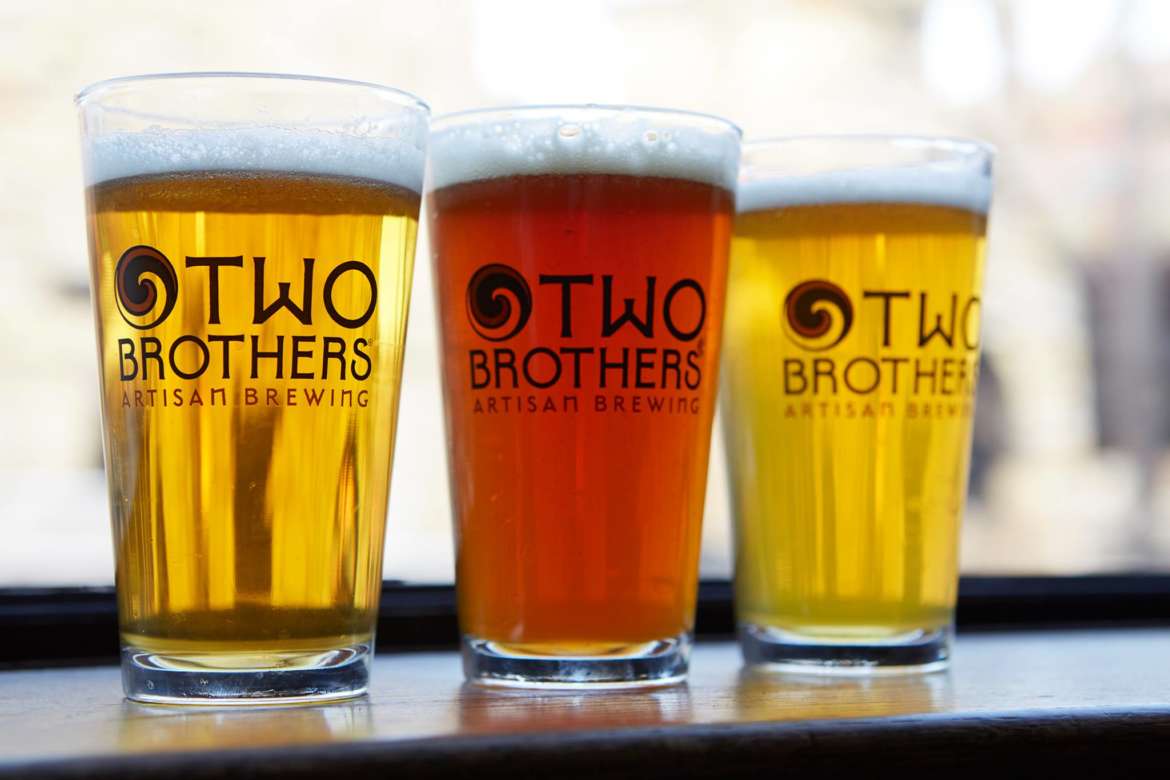 Two Brothers Brewing, 5.2% ABV
Sometimes, you need something extra light on those sweltering summer afternoons that both satisfies your thirst and gets you a lil tipsy on the beach. The sweet coconut power packed into this can is sure to do the trick.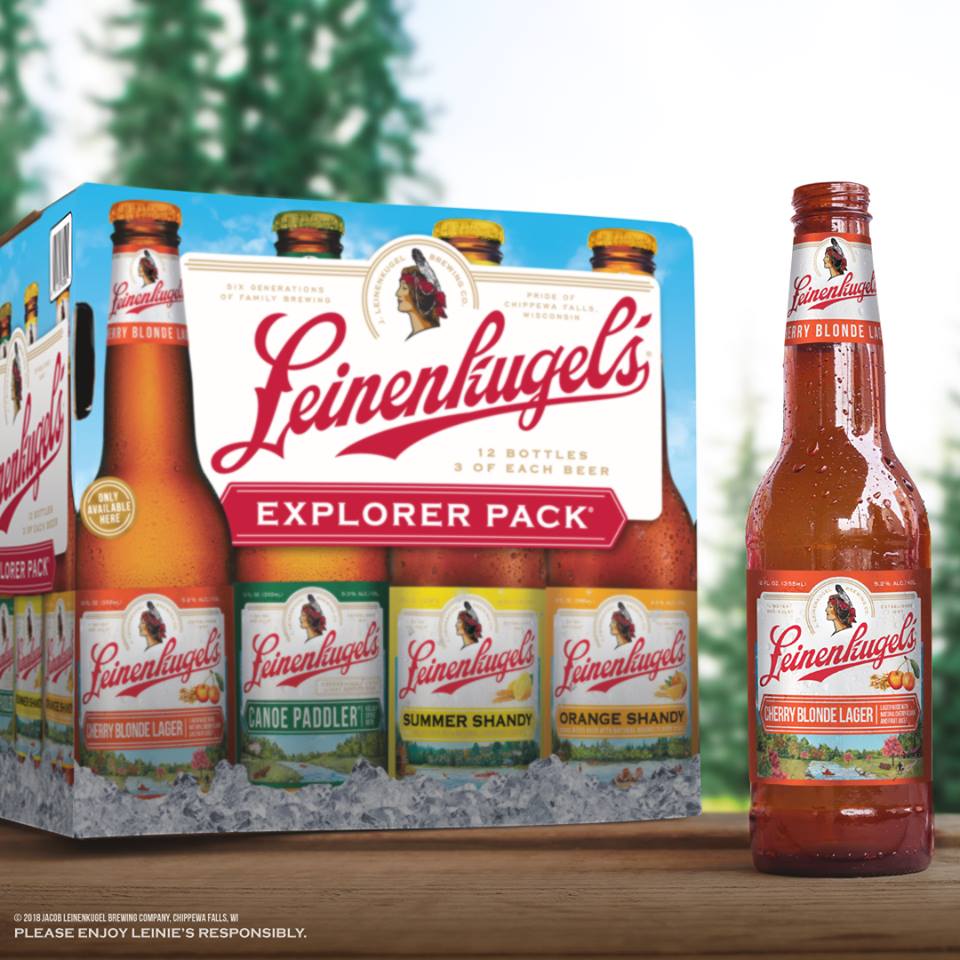 Leinenkugel's, 4.2% ABV
We know that Summer Shandy is already on your radar, so we wanted to bring attention to another favorite of ours. Perfect for happy hour sushi or a backyard BBQ, this splash of cherry feels just as good as basking in the sun, even though it might be Wisco original.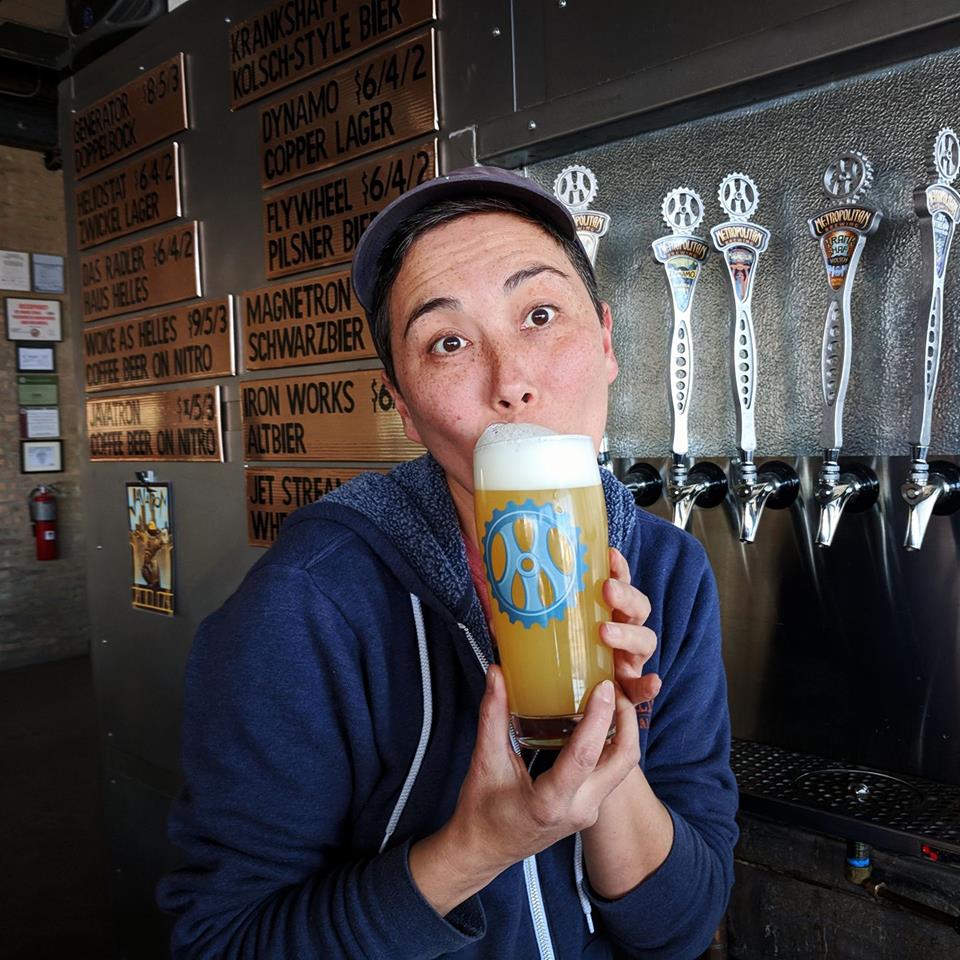 Metropolitan Brewing, 5.2% ABV
A beer that tastes as fresh as if it were poured straight from the brewery tank, Heliostat Zwickel Lager has that raw kick that immediately quenches your thirst.
Find what really matters in Chicago with the UrbanMatter app!
To download or see reviews from our users, head here.