Elevated above the eclectic Rush Street is a swanky, new cocktail bar in Chicago that embraces global inspiration for its drinks, dishes, and decor. Opened last week, Stockton brings an unparalleled dining and imbibing experience to the Gold Coast neighborhood of Chicago this fall.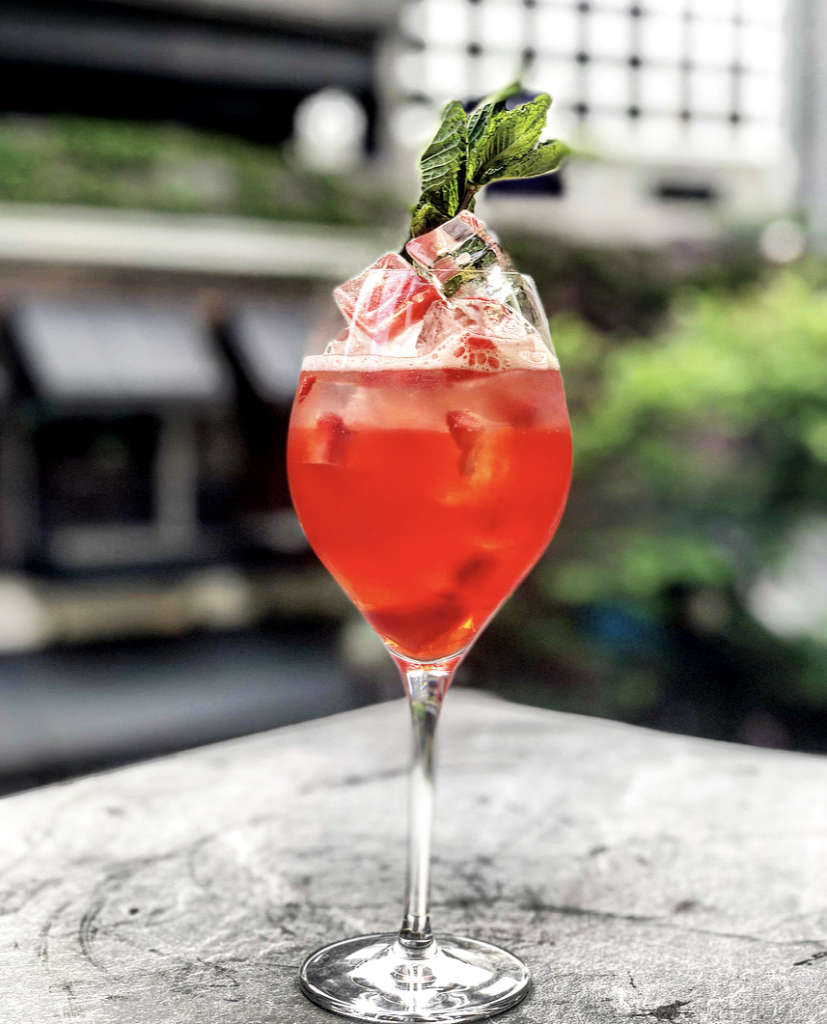 From the minds of Josh Carl and Joseph De Vito comes Stockton, a sleek and sexy restaurant and cocktail lounge near you in Chicago that towers above the fluttering residents of Rush Street. The 200-seat multi-room destination blends distinctive cocktails and international cuisine, giving tastemakers an experience worth exploring. 
Taking on a city soaked with rich culinary culture is not an easy feat, but this cocktail bar in Chicago brings something brand-new to the table. Everything from the creative fare to the greenery of the terrace fosters tranquility from the moment you enter this blissful haven. The Lounge at Stockton, opening in November, will showcase rotating musicians, deluxe cocktails, and intimate seating for luxury-minded clientele.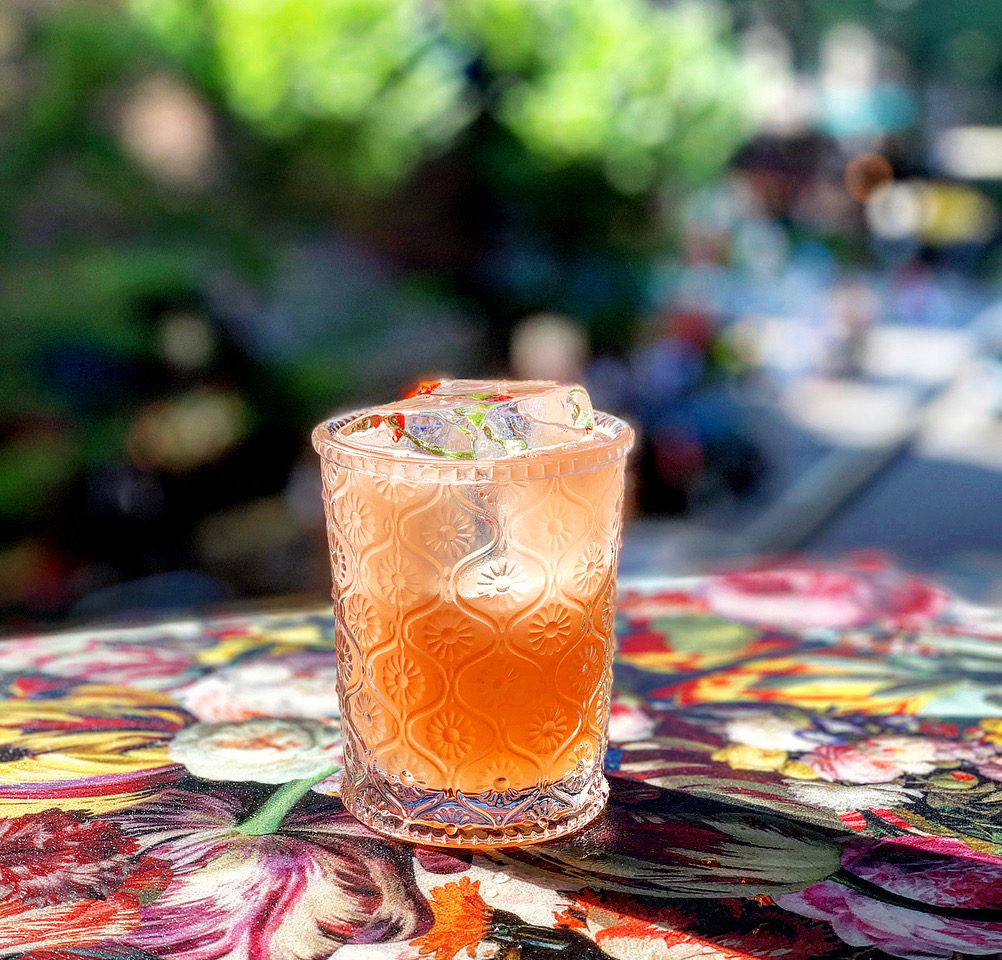 Stockton Chicago is a cocktail lounge near you in Chicago that boasts inventive menu offerings, including a range of steak, chicken, and seafood, as well as pasta and vegan options.
Every single sushi roll on the menu looks delectable: Lobster Mango, Black Diamond Shrimp Tempura, Torched Salmon, Seared Ribeye, Angry Jalapeno Spicy Tuna, and a Mexican Roll round out the list. But, if you're hungry for larger plates, the Jack'd Up Fried Rice with Teriyaki Hanger Steak, Hoisin Chicken Breast, Sweet Chili Shrimp, Pea Shoots, and Fried Shallots fully exemplifies Stockton's chef talent.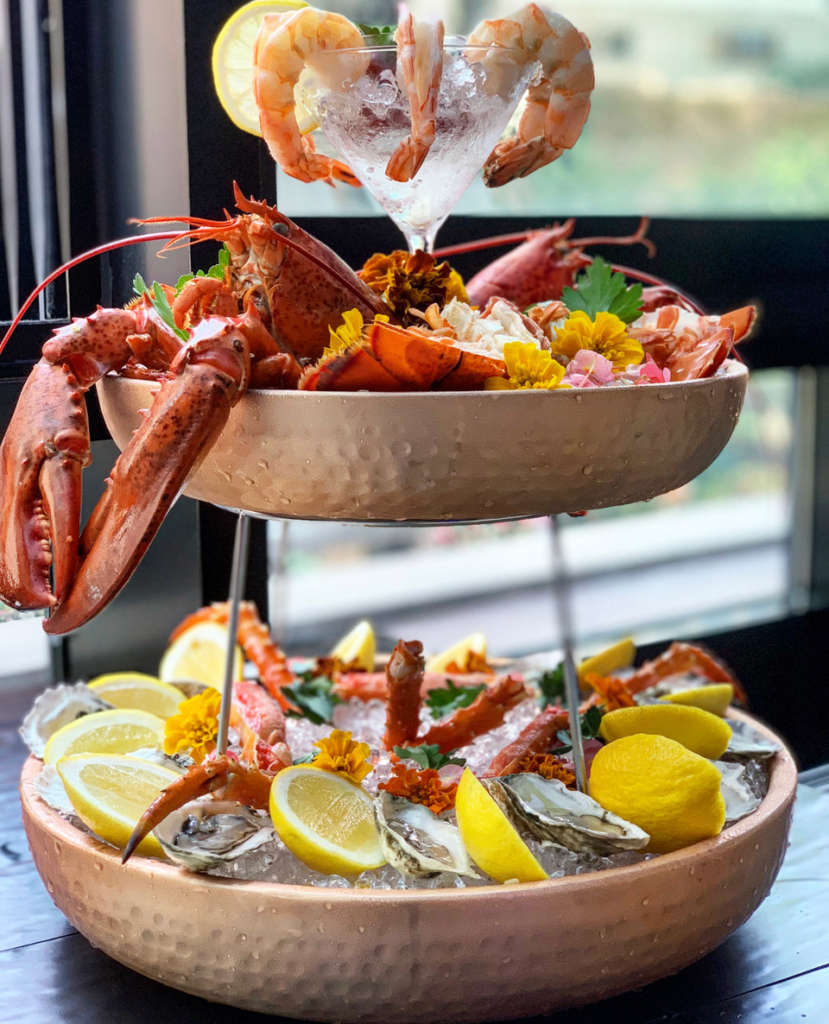 Don't miss out on a Seafood Tower, either, which can consist of 1 Whole Lobster, 6 Oysters, 1/2 lb Alaskan King Crab, 3 Jumbo Gulf Shrimp, or double all of those portions. 
Cauliflower is a popular exploration in Chicago's recent culinary endeavors, but no one does it like Stockton. Mingling the plain vegetable with Herb Jalapeño Pesto, Fresno Peppers, Chardonnay Soaked Golden Raisins, and Sliced Almonds, Stockton chefs create an outstanding appetizer that will leave you craving more.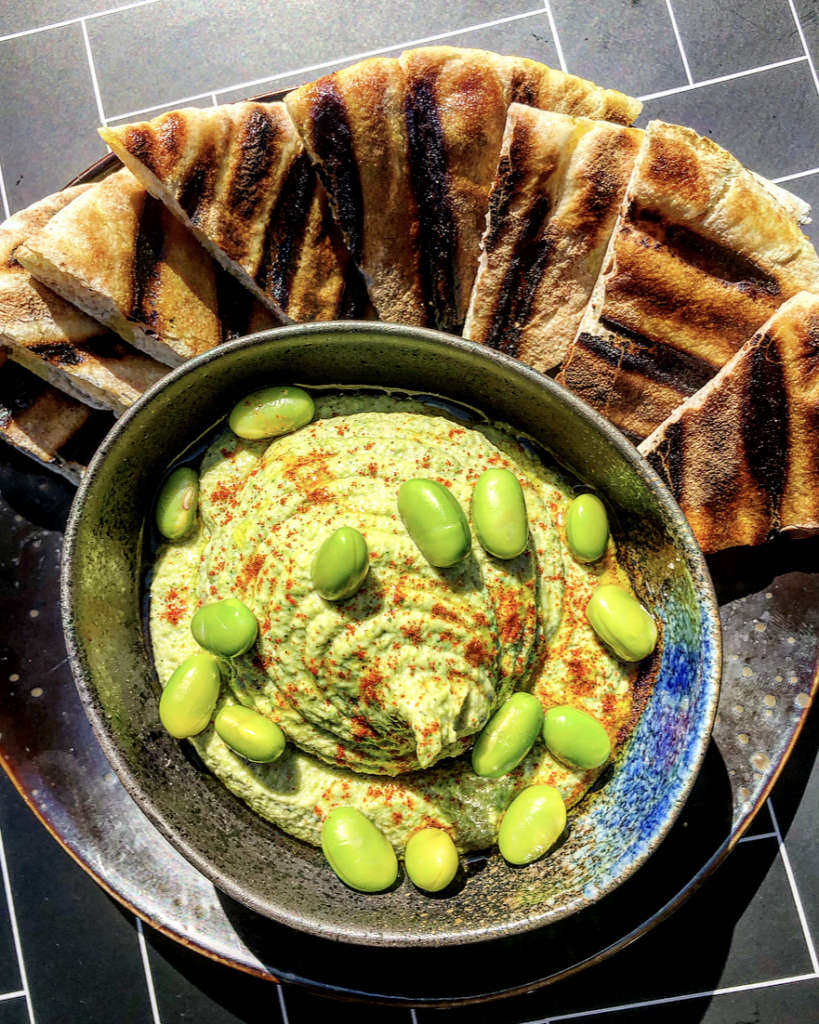 The vegan list at Stockton is short but hearty: Spinach Edamame Hummus, Chilled Gluten-Free Pasta thronged with veggies, and Stuffed Mushrooms, accompanied by Tofu, Kalamata Olives, Peppers, Onions, and Tomato Sauce, are enough to satisfy any veg-forward guest. 
Starting this Saturday, Stockton is hosting a regular brunch every Saturday and Sunday from 10:00 a.m. to 2:00 p.m. Alongside the Seafood Tower, Stockton's brunch includes highlights like a French Toast Tower and Avocado Toast, and a boozy Hangover Vanilla Latte and Hibiscus Mimosa to capitalize on the experience.
The name of this restaurant and cocktail bar in Chicago pays homage to Julia Stockton Rush, a musician, poet, and activist, and wife to a signer of the Declaration of Independence. Blending the allure of live music, stimulating cocktails, tender food, and darklit intimacy, Stockton on Rush fully complements and enhances Chicago's evolving culinary scene.
At UrbanMatter, U Matter. And we think this matters.
Tell us what you think matters in the Gold Coast neighborhood and what we should write about next in the comments below!
Featured Image: Asian BBQ Bao. Photo Credit: Stockton Chicago
READ MORE LIKE THIS
DOWNLOAD THE URBANMATTER APP
FIND PARKING