May the 4th be with you! And the 3rd, and 5th too, apparently.
Yes, the pop-up champs at Replay Lincoln Park are transforming their ~space~ into your favorite, intergalactic cantina this weekend in honor of Star Wars Day.
And, no – no need to hide it. We know you nerds are excited.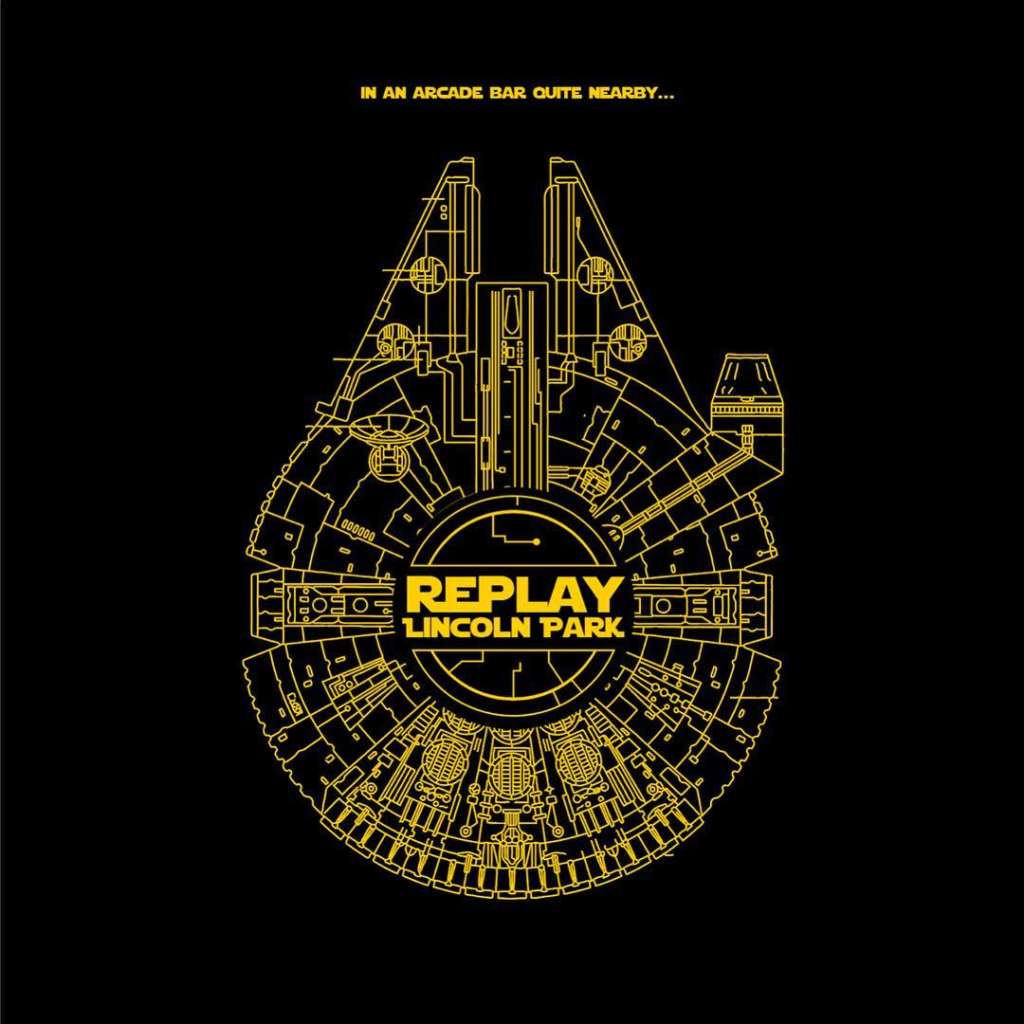 While the holiday itself may be unofficial (May the 4th sounds like "May the force…"? Get it?), Replay Lincoln Park is bringing what they're calling the Wretched Hive Cantina down to Earth anyway for an entire weekend of Star Wars events.
Kicking off on Thursday, May 3rd with a themed trivia night, join some of the galaxy's scummiest scum in a front bar completely transformed into your favorite scene from Episode IV. Come by again on Friday for a live performance from Figrin D'an and the Modal Nodes LIVE from The Cantina, as well as some expertly named cocktails (Dark and Stormy Tropper, anyone?) and Galaxy Series beer from Revolution Brewing.
The celebration continues Saturday the 5th, for what's sure to be an absolutely wild costume contest with, get this, a CASH PRIZE for winners.
Seriously you don't wanna miss this.
For more info on Replay's Star Wars Day bash, head to their event listing here.
Featured Image Credit: Replay Lincoln Park Facebook