Humboldt Park go-to and all around show stopper, Sportsman's Club, is bringing back its summer BBQ series for 2018.
And, damn, the lineup is sick.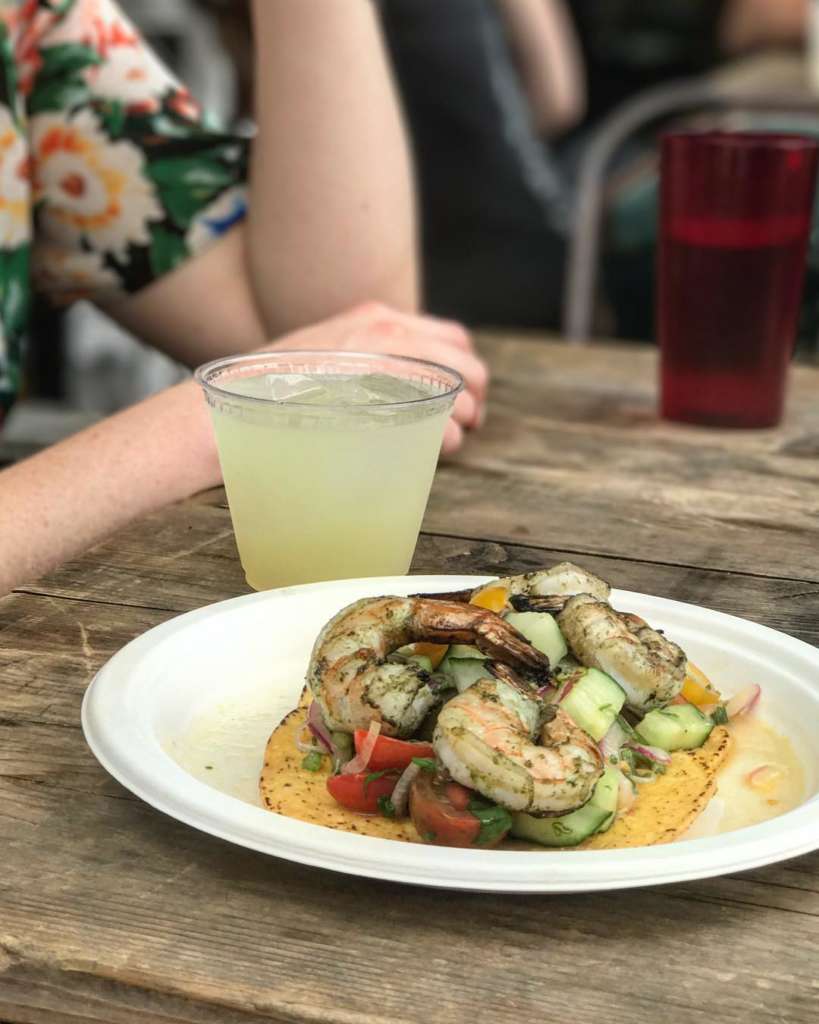 Beginning Memorial Day weekend, Chicagoans are asked to shed the kitchen-style confines of their standard dinner reservations and join Sportsman's Club on the back patio for a BBQ like none other. Taking place on Sundays from May to September, the event series will feature eats from some of the city's most sought-after chefs, cook-out style.
Highlights from this year's fest include an appearance from Spiaggia chef and Top-Chef winner, Joe Flamm. As well as showings from classics like Big Star, Dove's Luncheonette, Roister, Dos Urban Cantina and more.
Tickets to each dinner cost $20 bucks, and come complete with a full plate and one beer.
Check out the full lineup for Sportsman's Club's Backyard BBQs here:
May 27: Chef Joe Flamm (Spiaggia)
June 3: Big Star & Dove's Luncheonette
June 10: Quiote
June 17: Father's Day with Dan Snowden of Bad Hunter & Aaron Lirette of St. Jane Hotel
June 24: Bacchanal  from New Orleans
July 1: Kimski
July 8: Cruz Blanca & Leña Brava
July 15: Roister
July 22: Dino's  from Nashville vs. Smyth & The Loyalist
July 29: The Bristol
August 5: Bombollapalooza
August 12: Nico Osteria
August 19: Dos Urban Cantina
August 26: Hogs for Hope
September 2: Cafe Marie-Jeanne
September 9: Fat Rice
September 16: Rootstock
Featured Image Credit: Sportsman's Club Instagram
Find what really matters in Chicago with the UrbanMatter app!
To download or see reviews from our users, head here.