Paradigm CreatVe Group is partnering with Ignite Technology and Innovation at Blue Lacuna for a networking social you can't miss! On April 25, the grand opening of Social Thursdays: Ignite the Connection will put a spotlight on Chicago-based entrepreneurs, local brands, and small startups.
If you're in the mood for good drinks, good food, and good music (I mean, why wouldn't you be?), you're going to want to hit up Lacuna Cafe for a night of live music and social networking among young professionals.
You can expect a featured chef to prepare all the good eats for the evening and a bartender on duty to keep the drinks flowing. Small businesses and entrepreneurs will have booths set up on the outskirts of the space so you can browse Chicago's finest for someone new to work with.
Ready to drink, dance, and make connections? Blue Lacuna awaits.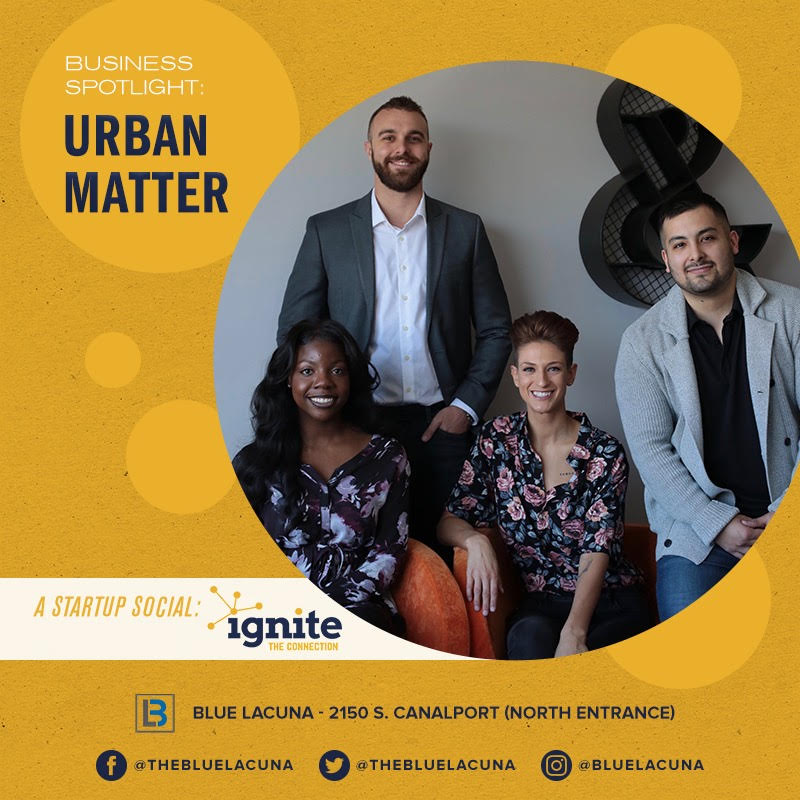 Who: Everyone who wants to let loose while networking is invited!
What: A networking social event for entrepreneurs and Chicago startups.
When: April 25, 6 – 10 pm
Where: Blue Lacuna, 2150 S Canalport Ave. Enter through the north entrance. The event will be located on the 1st floor in the Lacuna Cafe.
This event is FREE to the public!
Interested? Please RSVP on UrbanMatter's Facebook event and join the guest list at Paradigm CreatVe Group.
Paradigm CreatVe Group is working to make art an integral part of the nightlife scene. Born in Chicago in 2014, this creative agency founded by Marcus Rashad aims to give artists the platform and voice they might not have received on their own with the goal of promoting inspiration, innovation, and entertainment in all aspects of their work. Partnering with influential Chicago artists like Barrett Keithley, among others, Paradigm CreatVe Group is already a driving force in the Chicago arts community, and soon, the world.
Featured Image Credit: Blue Lacuna