The V Word Experience is a pop-up art installation driven by activism and culture, focusing on six human rights causes and seeking to entertain, educate, and inspire a diverse audience.
Family-friendly in all aspects, The V Word is a great place to take your kids if you want to build their understanding of the way culture and art intermingle. This pop-up experience encourages people of all ages to use their art to influence and educate the public, providing a lens to the true, artistic culture of this city.
Vera Creative CEO/Founder Cristina Vera birthed The V Word Experience alongside AMFM CEO/Founder Ciera McKissick as art curator. They collaborated with a team of talented creatives for each art installation, reigning in some of Chicago's most influential local artists and making sure every exhibit mirrored a theme related to the six human rights causes central to The V Word Experience.
Barrett Keithley, a Chicago-based muralist with a knack for abstract design, is covering violence in his installation. Many of his pieces feature symbols of anger and resistance, emotions he believes are neither good nor bad, just instinctual. Violence is majorly prevalent in current issues like gun control and the relationship between the black community and the police, and Keithley aims to validate those experiences and the reality of victimhood in his art.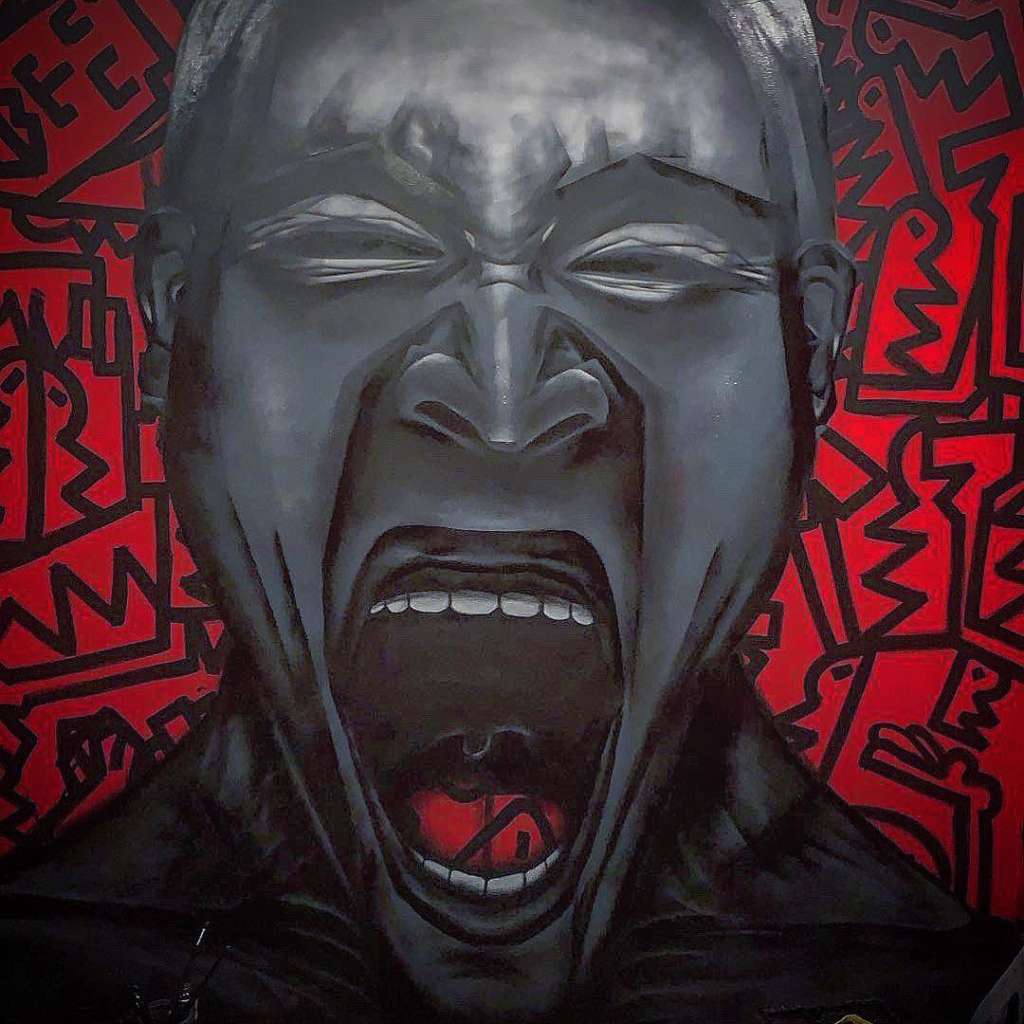 Other works on display come straight from the minds of Jane Georges, Akeem Muhammad, Myra, Bella Bahhs, Mauricio Ramirez, Edyta Stepien, and Norman Teague.
The V Word curators seem to know that pop-up museums are all the rage for Instagrammers these days, and they're not against you snapping a few selfies with the amazing art on display. But your experience will be that much more worthwhile if you take a moment to reflect on the reason why that art exists in the first place.
Tickets are $28 per person and spots are very limited, so make sure to book ahead of time! The V Word donates a portion of their ticket sales to the cause of your choice:
Women Empowerment
Violence
Justice & Equality
Immigration & Diversity
Human Trafficking
Green/Sustainability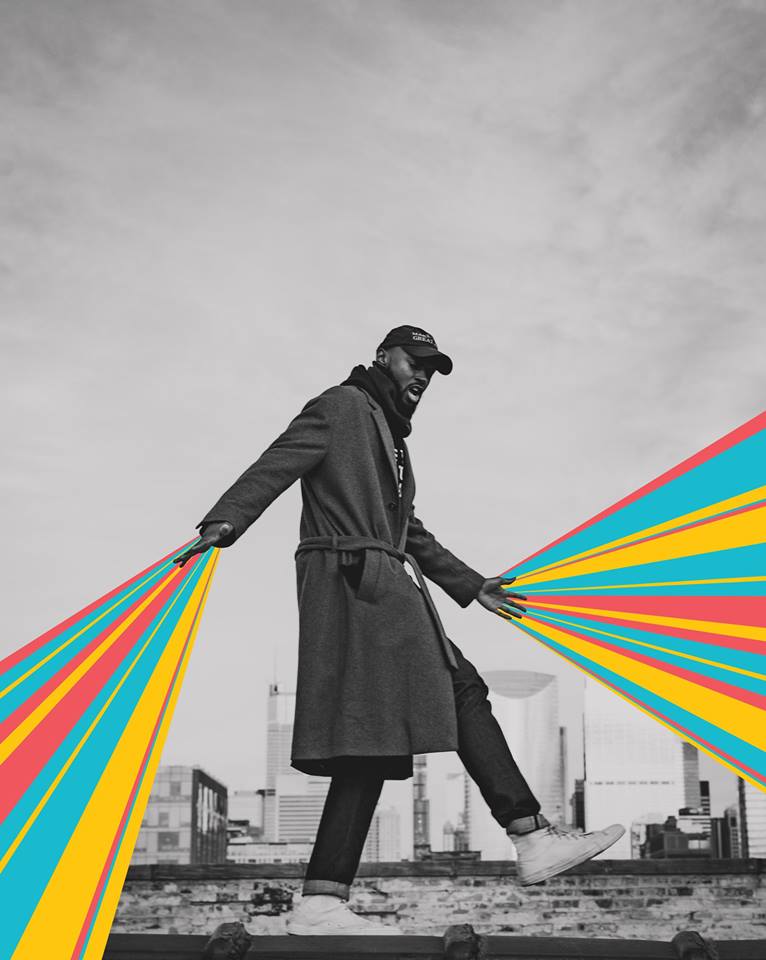 So, what is the V word? You'll have to visit to find out.
You can catch The V Word Experience at 1400 North Halsted from March 15 – April 28. The V Word is powered by Vera Creative, a creative marketing agency based in Chicago. Find parking nearby and enjoy the art.
Hours:
Sunday 10:30 AM – 9:30 PM
Monday – Wednesday – Closed
Thursday 3:00 PM – 9:30 PM
Friday 3:00 PM – 9:30 PM
Saturday 10:30 AM – 9:30 PM
Featured Image Credit: The V Word Experience Facebook