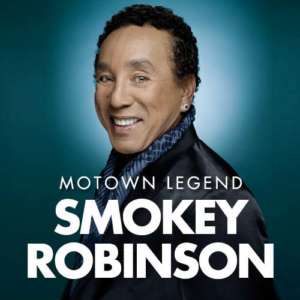 All decked out in green leather, Smokey Robinson was moving and shaking his way to the Ravinia stage, showing the audience why he remains the "King of Motown." Even at the age of 77, Smokey continues to mesmerize the crowd with his unique style of rhythm, blues and soul, crooning his heart out with a velvety-smooth sound.
There is no one smoother. He performed without intermission on a perfect, breezy Ravinia night. Robinson is not only a terrific singer, but a talented songwriter, penning hits for The Temptations, Stevie Wonder, Marvin Gaye and of course, The Miracles. His set list consisted of hit after hit including "My Girl," "Getting Ready, "Tracks of My Tears," "I Second That Emotion" and "Ooo Baby Baby." In all, he has more than 4,000 songs to his name in the course of his career.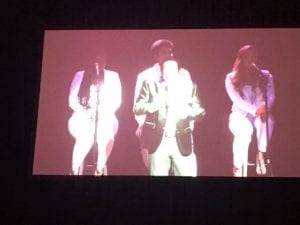 A trio of singers provided the back-up, adding soulful melodies as well as a little humor. His six-piece band, many of which have been with him for years, were fabulous musicians creating their own mark to the night. Adding to the night was a chance for two lucky ladies to lead their sections in the battle of the loudest singers. The crowd didn't really care who won as it was all in the name of fun!
The 2017 Ravinia season has ended, but look for the announcement of the 2018 season in March.
For more info on Chicago's music scene hit up our roundup of the city's best DJs.
Featured Image Credit: M&M Group