Chicago's music scene has been home to its fair share of legendary DJs. From Flosstradamus to Jeff Mills, dozens of industry greats got their start playing sets in clubs, dance halls and house venues around the Windy City.
While you can still see acts like Krewella in the city now and again, hitting it big often forces our hometown heroes to migrate westward, leaving their midwestern fans in want of a new favorite mix.
So if you're in the market for a new go-to DJ, or even if your just looking to beef up your next Soundcloud playlist, this one's for you: here are five of Chicago's best DJs.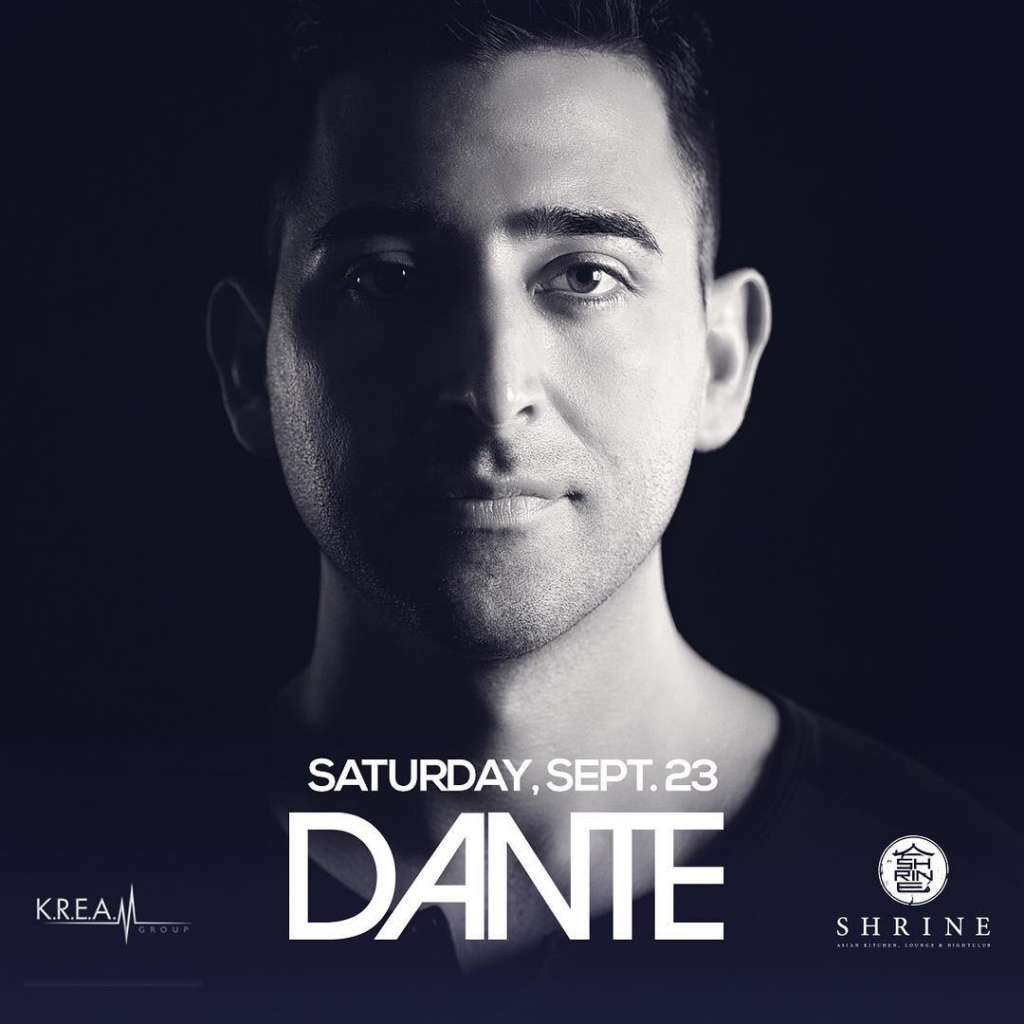 Dante is hardly new to the Chicago DJ lineup. Having played shows at Lollapalooza, ROOF, The House of Blues and an opener for Miley Cyrus, Dante is a seasoned professional. But while he may spend some of his time playing shows across the country, this artist often stays true to his residential roots. Dante shows up for standard sets at Underground, the Wit and El Heffe. Oh, and not to mention, a regular stint on 103.5 KISS fm. His mixes range from classic house to summer-party vibes, check out Dante's Soundcloud here.
dadeina@gmai.com 508-963-5180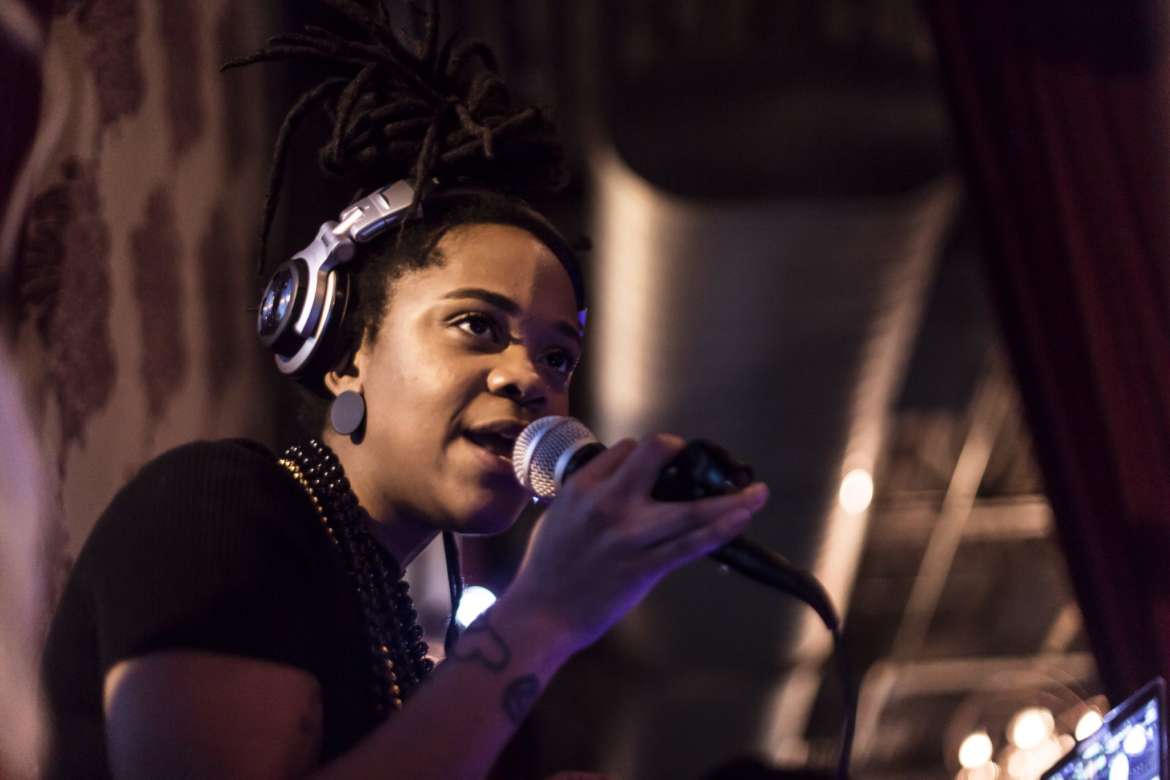 Rae Chardonnay is certainly not your average DJ. A recent Columbia College Chicago grad, Rae is an Organizer and Mixer who founded Black Eutopia, an events program centered on reimagining how Chicago plans for marginalized groups. The co-founder of Party Noire, this DJ hopes that her events, sets and music will help to support black communities and culture across the city. She is a resident DJ at Vocalo Radio 91.1 in Chicago, and her mixes vibe from soul to funk and everything in between. Listen to her most recent set on Mixcloud.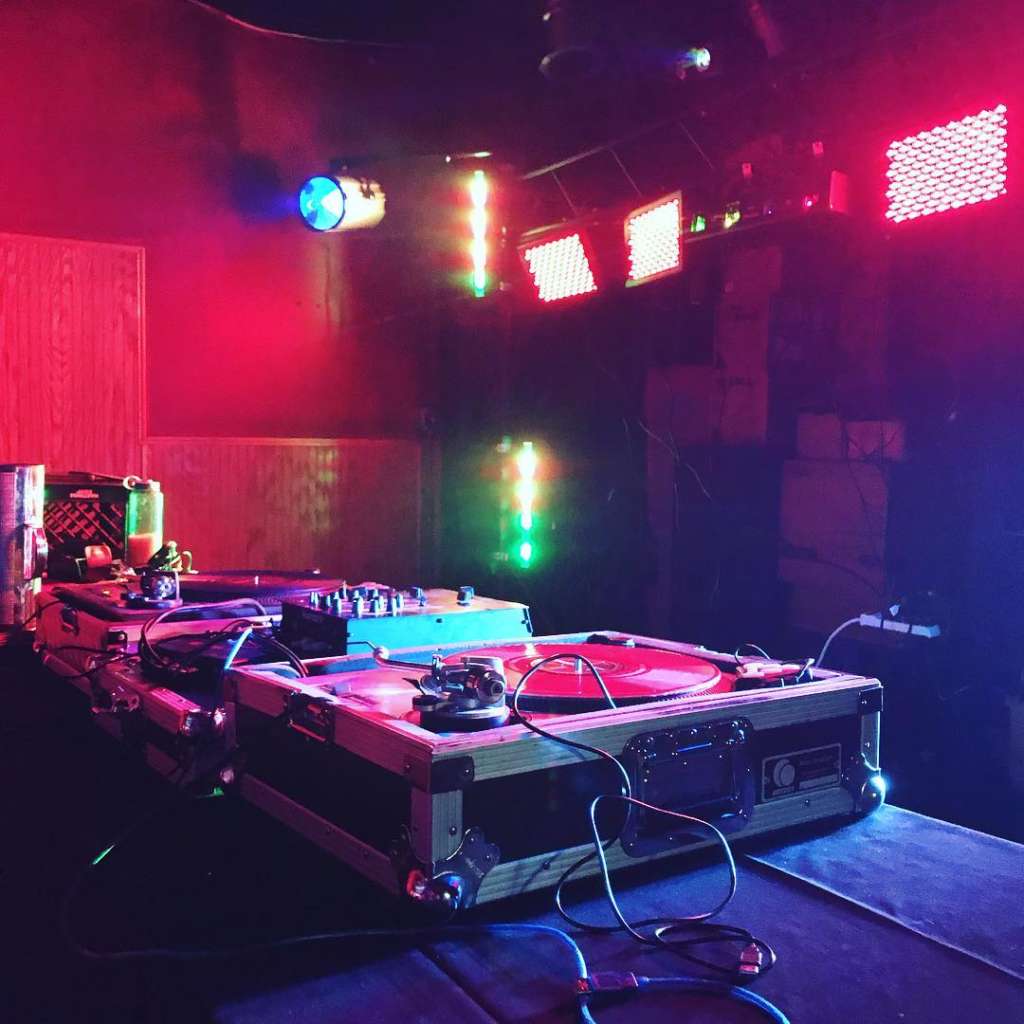 Harold Gonzalez Medina aka AfroQbano is a DJ, producer and entertainer from Havana Cuba residing in Chicago. If the name doesn't give it away, Medina's mixes are an Afro-Cuban blend, focusing on latin rhythms and Afrobeats. AfroQbano is probably more global than what you're used to hearing from house performers, but that is exactly why he deserves a spot on this list. His sets break the molds set by DJs before him, leading to one of the most entertaining performances you'll see all year. Here his stuff on Soundcloud here.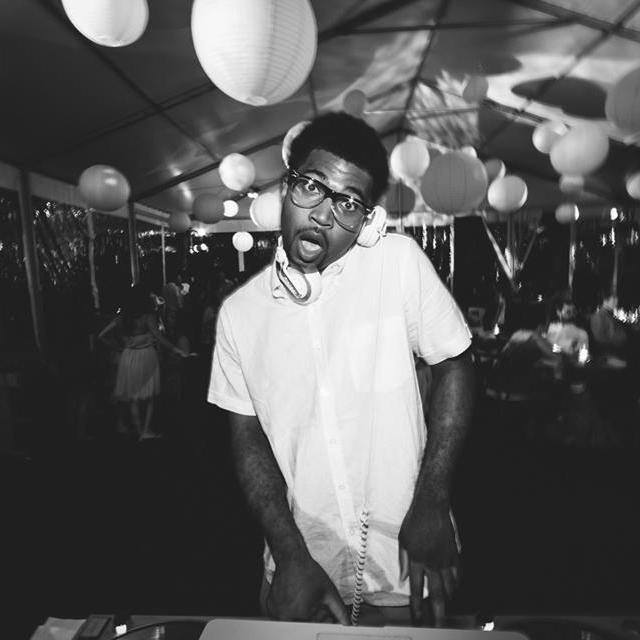 Fess Grandiose may be young, but he came to play. A DJ and producer, Fess is based in the Logan Square neighborhood and has spent much of his career featuring at local haunts and clubs. With regular appearances at the East Room and Deadbolt, there are plenty of opportunities to catch this up and coming artist live. His tracks are all in 16-bit and verge on the edges of house, electronica and instrumental. Find his most recent beats at Soundcloud and pay particular attention to "Cold Feet" – its a total bop.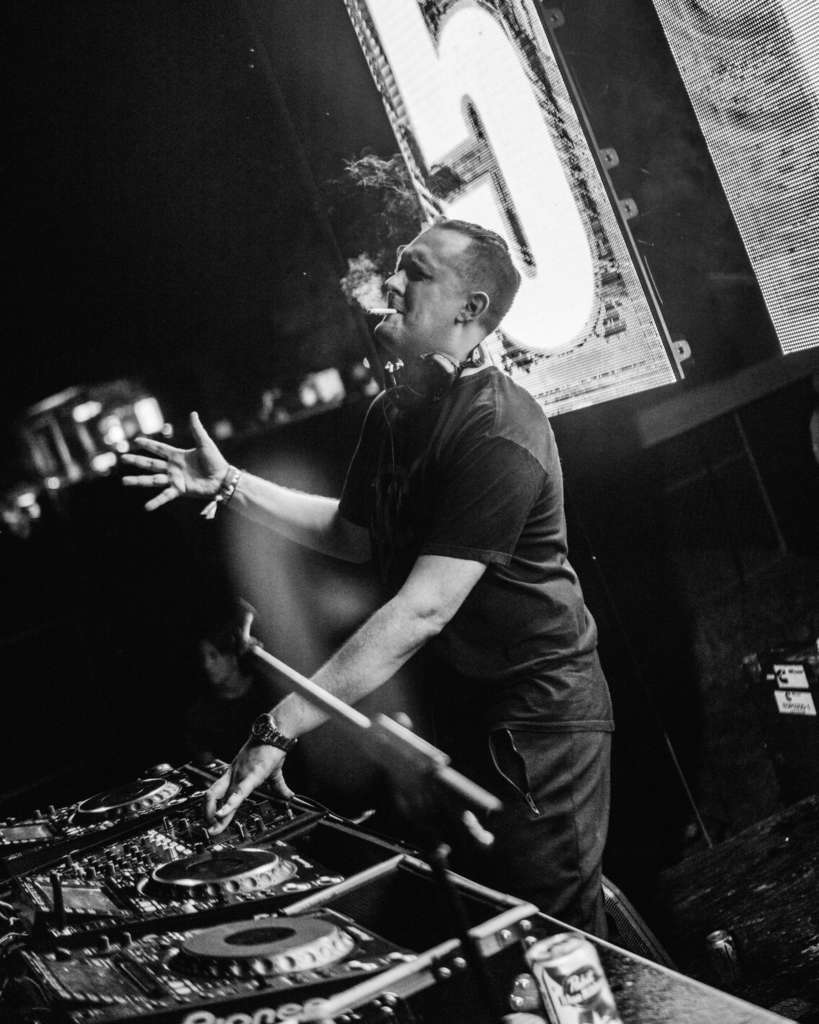 DOGMA has ruled the DJ scene for quite some time in Chicago. A local legend, DOGMA has played shows with everyone from Flosstradamus to Ludacris and back again. His beats are a bomb blend of electronica, house, dupstep and trap and will undoubtedly get you up and off your feet for a good time. DOGMA has running gigs at TheMID, the Porn and Chicken party, Soundbar and Bar63 in Chicago. Keep your eyes on this act, we're expecting big things out of them. Hit up DOGMA's music here.
Did you agree with our list? Tell us about your favorite local DJs – we might just change our minds.