Billions of dollars are spent every year in the pet care industry, and it's still growing every year. That's excellent news for aspiring pet-care business owners and side hustlers in Chicago like you.
If you love spending time with dogs, being able to combine doing something you love with side-hustling and making money is a dream come true.
But it's important to be realistic about all the expectations that come along with setting up your own business. It won't be all sunshine and dog cuddles!
We're going to take you dog lovers through three different pooch-related business opportunities, and some of the most important aspects you'll have to think about, whilst setting your business up.
Business Idea #1: Dog Walking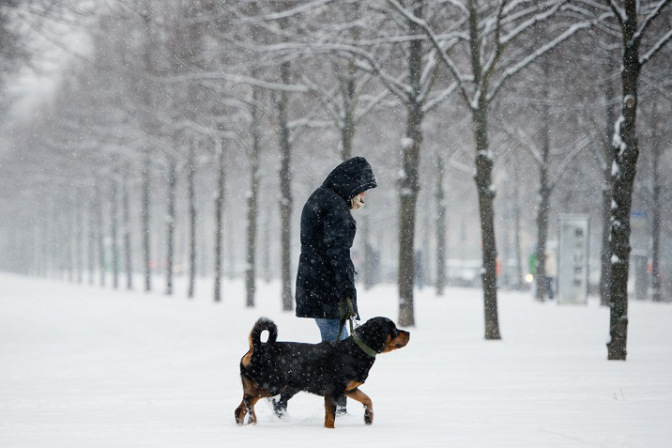 If you already own a dog and take them out walking each day, it makes sense to offer this service more widely and walk other dogs – you already have the experience and skills required and could make a quick $10 per hour through services like Wag! 
Some popular places to walk your furry friends include Lake Shore East Park where they have a designated dog park and Belmont Harbor Dog Beach.
You might even want to offer additional services to your clients such as feeding and playing with their pets (i.e. dog sitting).
You will only be able to use Chicago Park District's dog-friendly areas if each of the dogs you're walking has the appropriate permit. They are only $5 per dog, per year, but this is a cost you'll have to discuss with each client.
Business Idea #2: Dog Grooming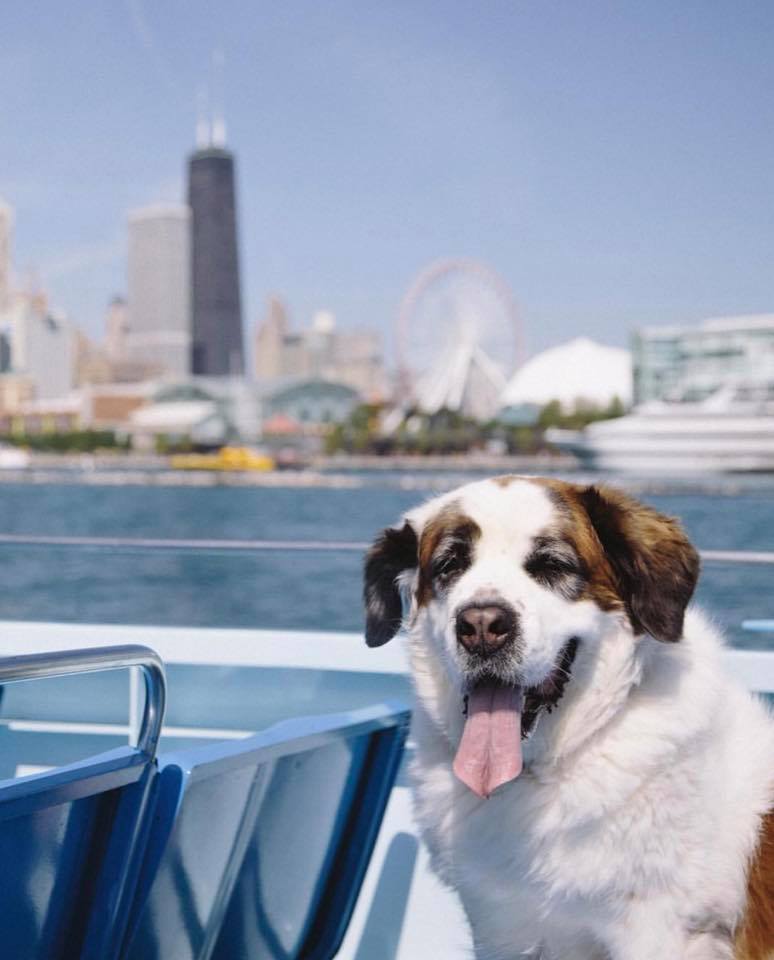 Chicago is a beautiful state, and people like to keep their pets well-groomed so there is always scope for starting your own professional business.
Unlike the other two business opportunities, this one requires some training. You'll need to complete around 200 hours of study through a formal grooming program, shadow a professional groomer or already have experience through the dog show world.
This opportunity can be quite costly in the initial stages because you'll need to buy all your equipment including basic grooming supplies, bathtubs, grooming tables, and dryers.
You must also be as flexible as possible in the care that you offer and the hours that you're open for because most people looking for daycare will work 8-12 hour days.
Once trained you can work weekends and evenings easily making $20/hour whilst spending time with adorable pooches.
Business Idea #3: Doggy Day-Care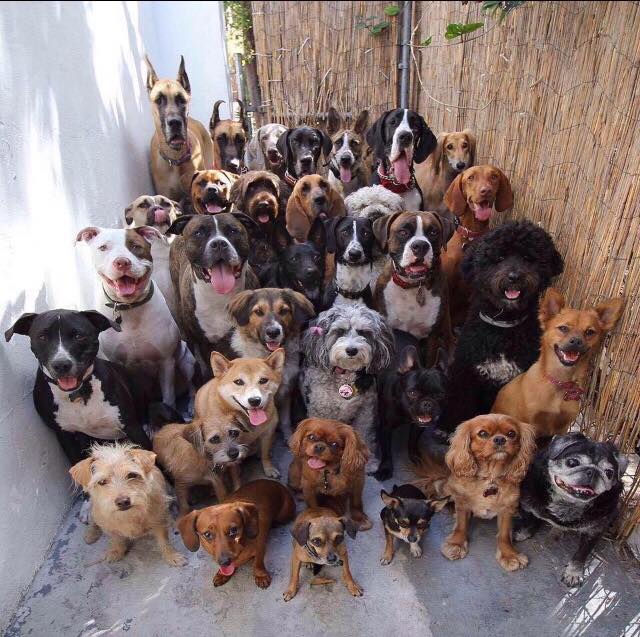 Just like childcare centers, doggy-daycare centers provide people with peace of mind that their pooches are people cared for all day whilst they're out at work or on vacation.
Most people are willing to pay quite a reasonable fee for this service too, around $40 daily. If your home is already dog-proof and your dog is pet-friendly, bringing in a new friend for your dog and getting paid is very straightforward.
You could use your own home to start the day-care from, or you could rent or buy your own premises which will obviously increase the cost.
Other Considerations
Before setting up a business, always conduct research to check there is enough demand, and not too much competition in your local area.
With all of these businesses, you'll need to ensure that the dogs you're caring for have been registered with the City of Chicago if they're over 4 months old. The costs of the licenses are $5 for sterilized dogs and $50 for unsterilized dogs.
You'll also need to ensure you have the appropriate licensing and insurance in place, to protect you from being personally liable for any claims arising from your business.
Once you're all set up, you'll need to advertise and market your business. You can do this through networking at local dog events, posting your services in local Chicago Facebook Groups and putting flyers in mailboxes.
Before accepting any dog into your care, you'll need to confirm that they are well socialized and have a good temperament. You'll also need to have clients sign agreements which set out both of your expectations and responsibilities.
Featured Image Credit: Montrose Dog Beach