We like our summers how we like our rosé wine – light and lively.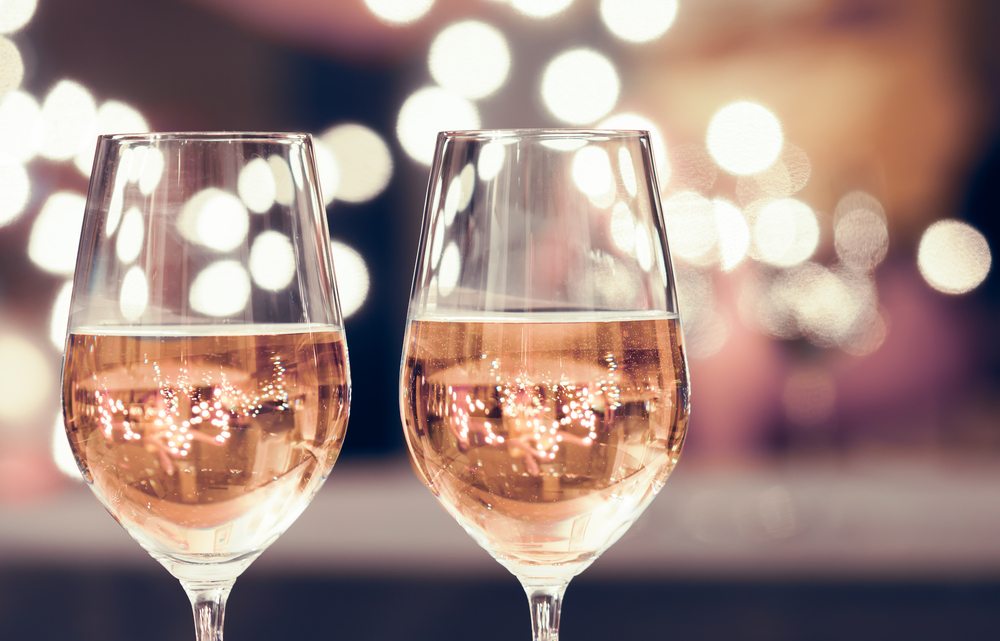 Since rosé season is well upon us, we thought we'd let you in on our top 5 places to rosé all day in Chicago. Rosé wines are fresh, fruity, and pair well with a variety of foods, from beet salads to BBQ. Rosé wine is the perfect refreshment for summertime Chi, whether enjoyed on a patio, rooftop, inside, outside, or just about anywhere in between.
'Nuff said. Here's the list: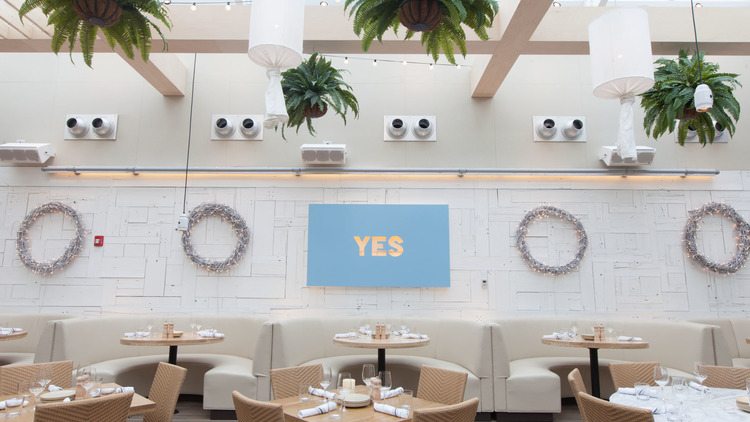 Get away and order a glass of rosé wine in this West Coast-inspired, dreamy beach house located in Lincoln Park. Bringing the Golden State to you, Summer House Santa Monica is known to have a great selection of California rosé wines stocked and ready.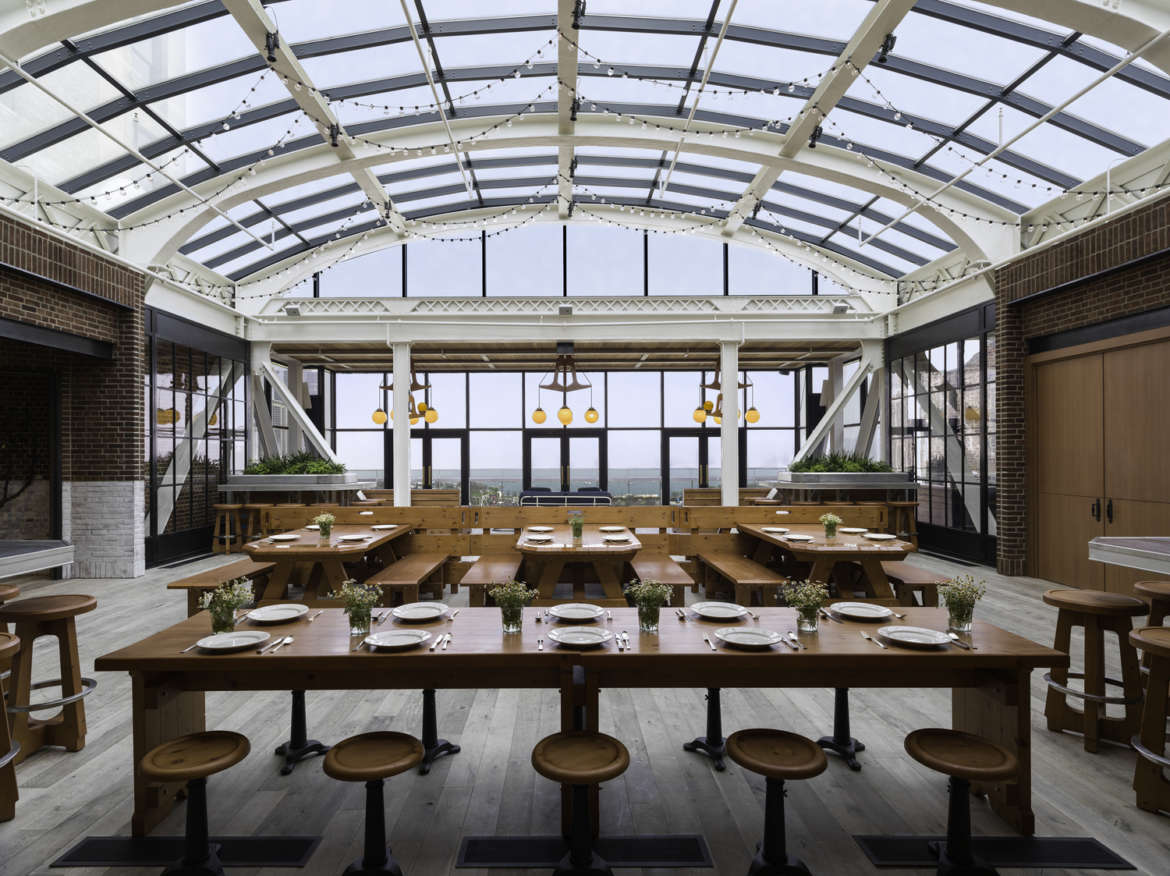 Cindy's Rooftop is considered "the jewel in the crown of The Chicago Athletic Association Hotel", and that it is.  For a divine rooftop, seasonal freshness, and the best panoramic views in Chicago, Cindy's has an exceptional setting to meet your rosé all day goals.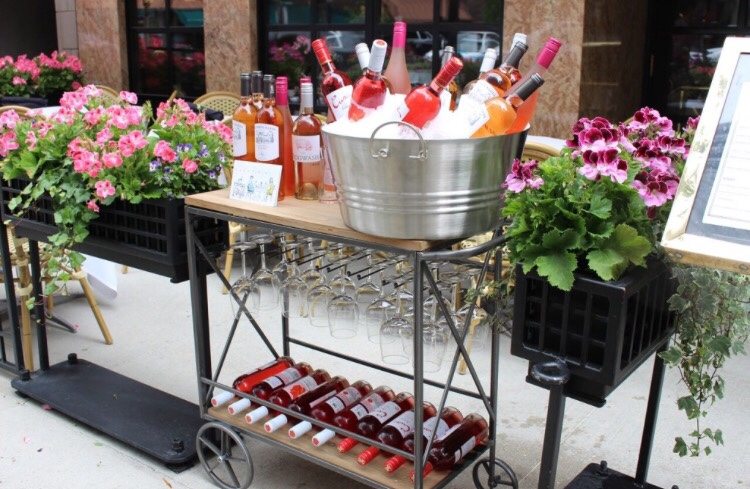 Quintessential Gold Coast wine bar? Feel-good food with locally sourced ingredients? Staff so friendly you feel among family? And last but definitely not least, that shiny cart of rosé wines waiting for you on the gorgeous Luxbar patio? Check, check, check, and CHECK!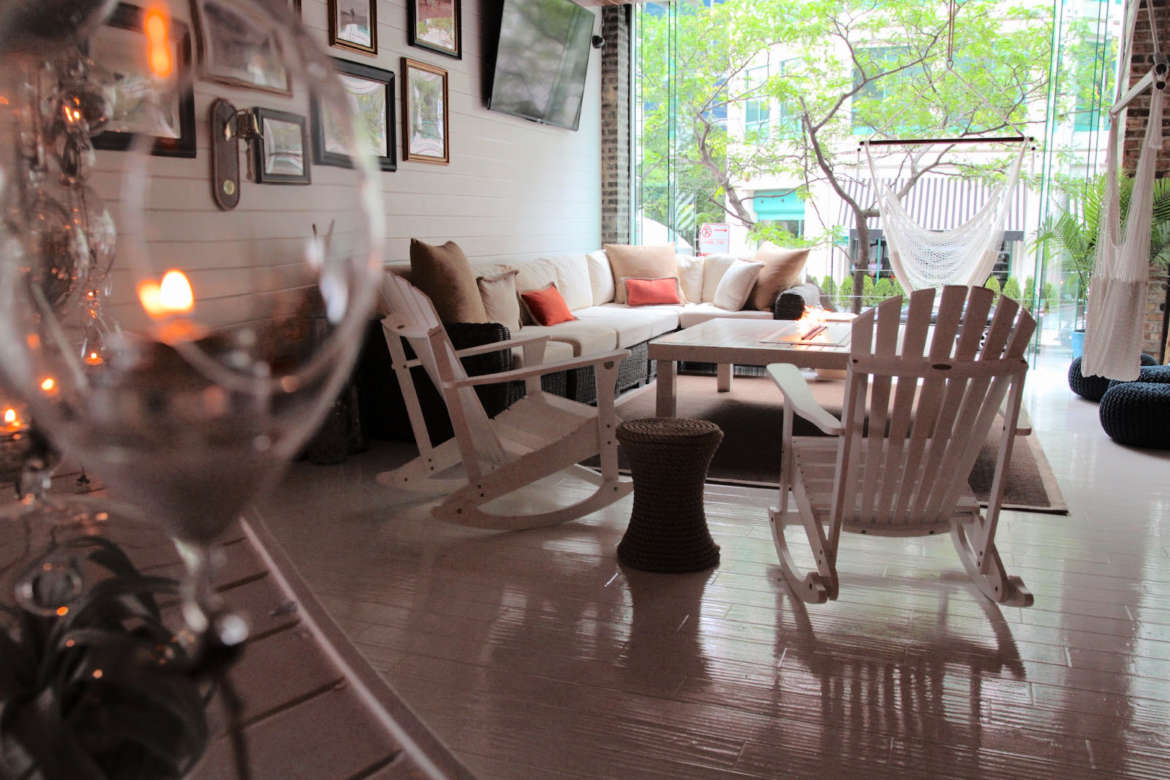 The Hampton Social is known for bringing the best of the East Coast to River North with its coastal-inspired cuisine and relaxing, beachy atmosphere. With its very own rosé wine Snapchat filter, widely recognized "rosé all day" neon sign, and half-priced rosé wine happy hour Tuesday through Friday from 3 – 6pm, it's impossible to go wrong here.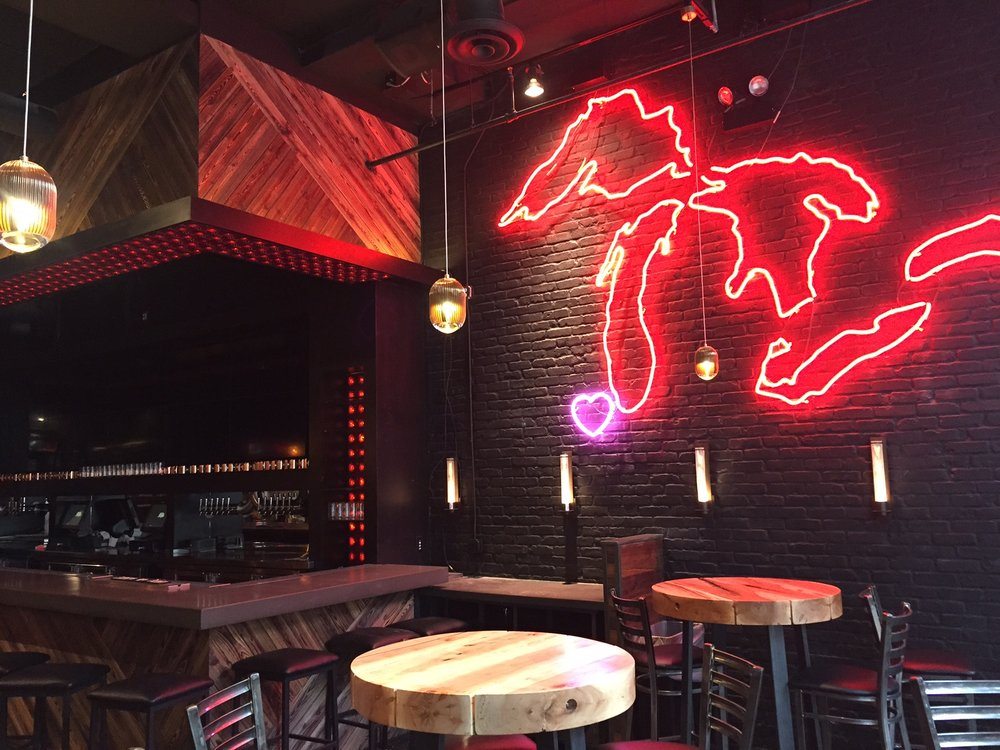 Looking to get down with good vibes, happiness, pizza, and the feeling of being in a camper under the stars? Happy Camper is your place to rosé all day. Complete with indoor tire swings and a dining room filled with trailers, this spunky establishment in Old Town is not one to be missed.

With this list as a guide, it's time to make the most out of the remaining days of summer. Get out there and enjoy rosé season at one of our top 5 picks! You'll be glad you did.