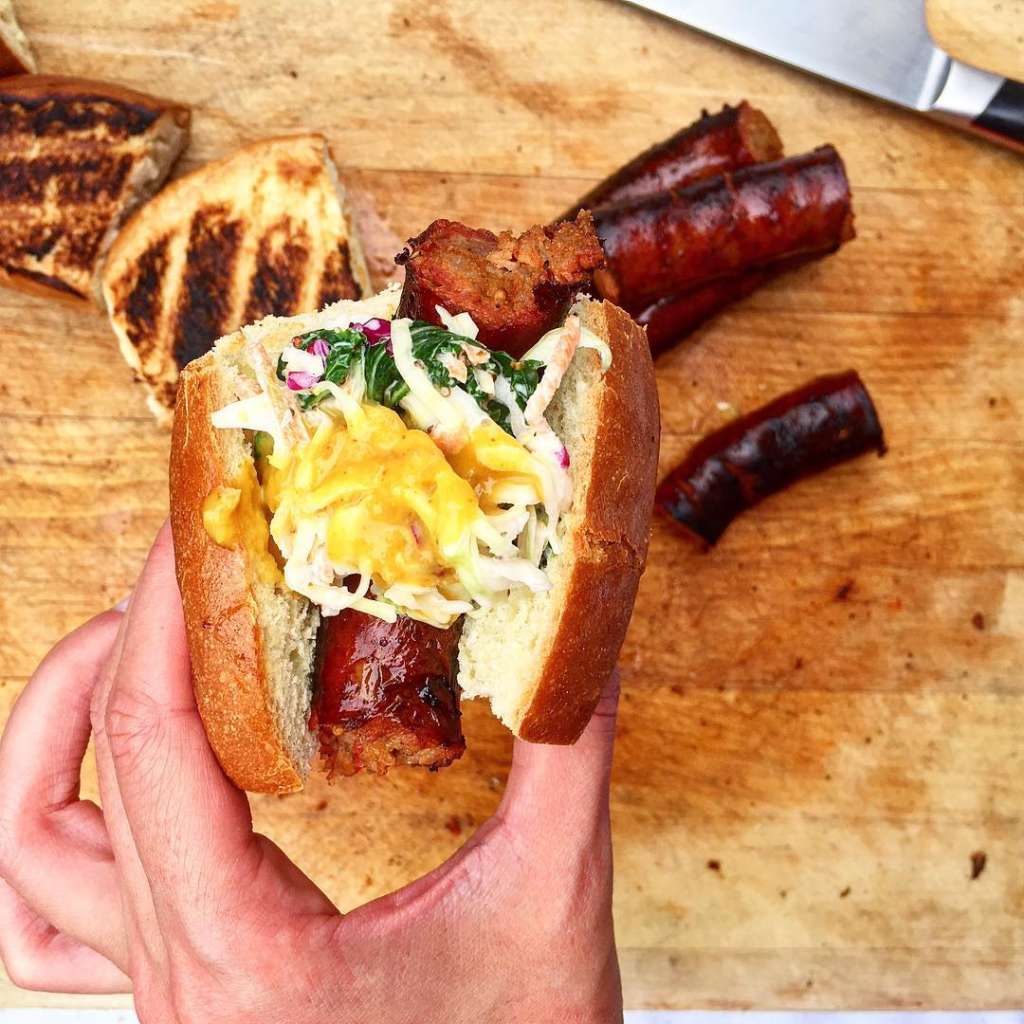 1160 North Dearborn Street
Chicago Q does barbecue like no one else in the Windy City. Using only the freshest, top-of-the-line ingredients smothered in delicious house-made rubs and sauces, the Chicago Q is one of the best restaurants in Chicago. This joint offers the best southern cooking you'll get north of Kentucky. When you stop by, be sure to to check out the bacon cheddar hush puppies – they're a game changer.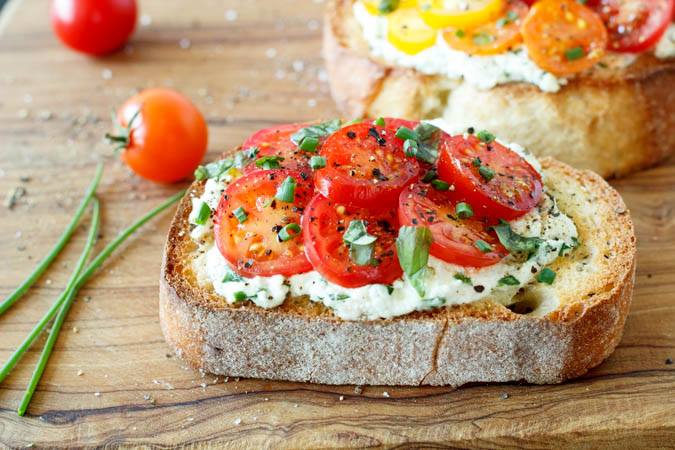 1516 North Wells Street
Topo Gigio is a small piece of Italy located in the heart of Old Town Chicago. A local favorite for over 25 years, this homey hot-spot is easily one of best Italian restaurants in Chicago. This Chicago restaurant offers all of the classics and then some. Looking for something extra decadent for dinner? Try the Filetto di Manzo al Barolo.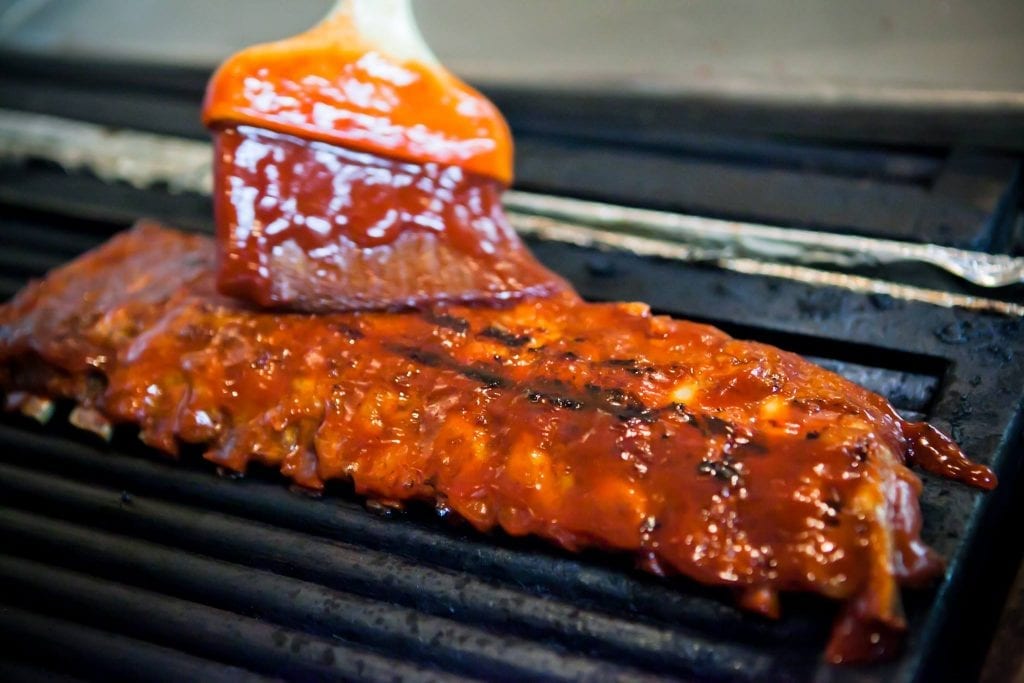 1655 North Sedgwick Street 
In addition to its amazing menu and delicious cocktail list, Twin Anchors boasts a history going back over a hundred years. Founded in as early as 1910, this restaurant and tavern is a Chicago staple, earning recognition from bigwigs like Frank Sinatra and making appearances in films like The Dark Knight. 
Read More: 5 Top Expensive Homes for Sale in Lincoln Park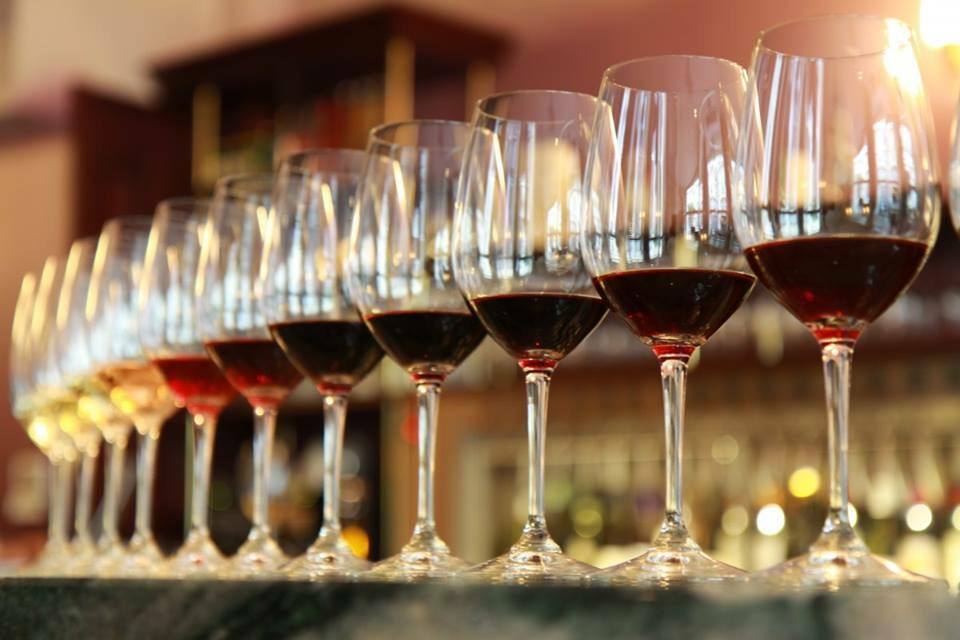 1551 North Wells Street
If you're looking for some traditional 'za in Old Town, Dinotto is the place to go. Its Salsiccia pizza is a sausage lovers dream and will certainly satisfy any and all pizza cravings. As an added bonus, their wine list is fantastic.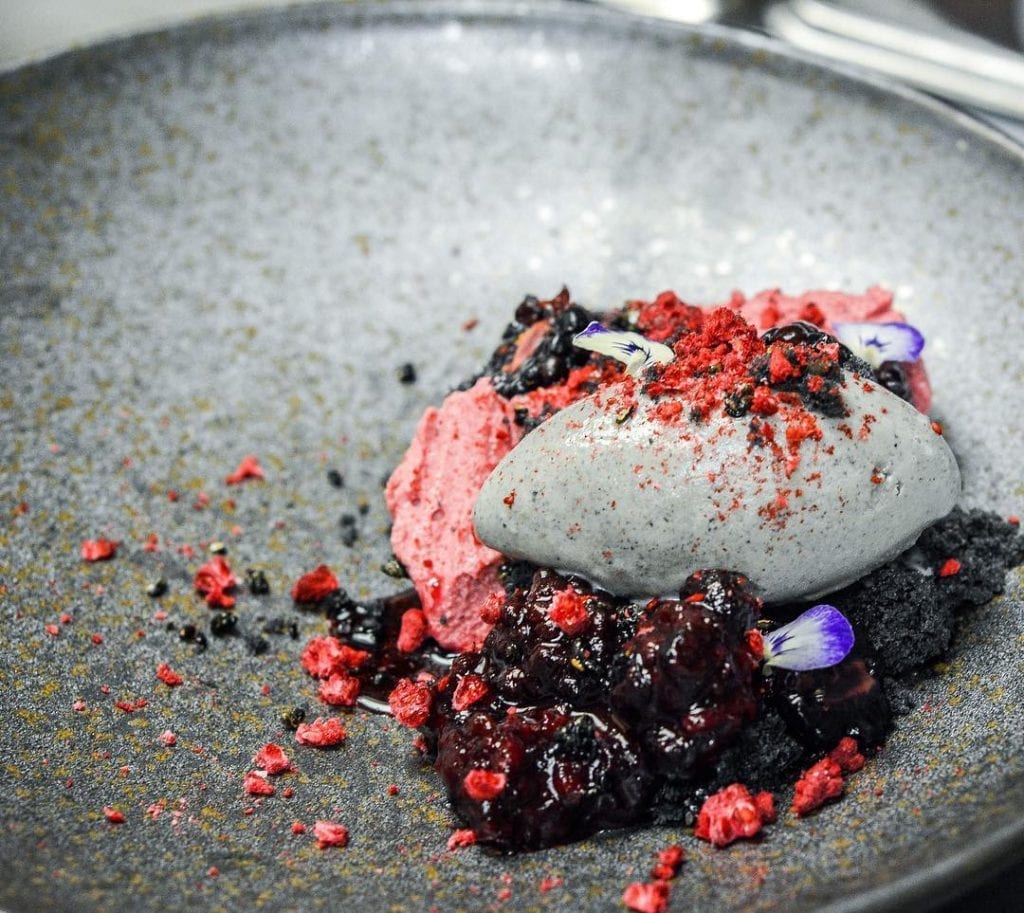 1729 North Halsted Street
Boka is one of the most critically acclaimed restaurants in Chicago, and it just so happens to be in the center of Old Town. With a James Beard nominated head chef at the helm, a night at this classic dining establishment is sure to be one to remember.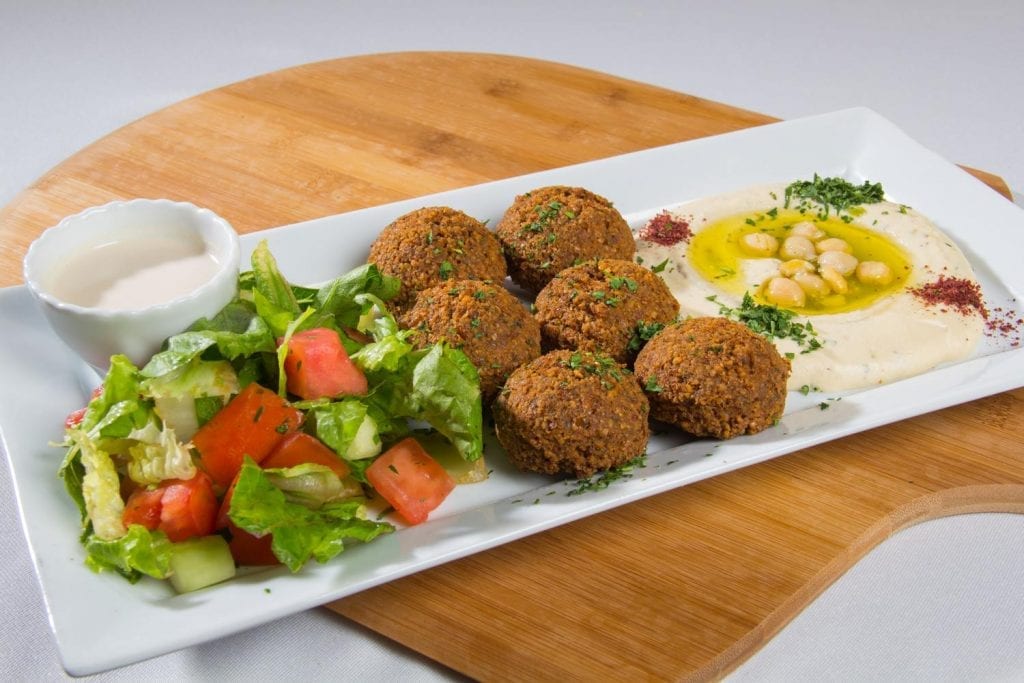 1625 North Halsted Street
Nothing says comfort food like a big plate of rich Mediterranean cuisine; and thats exactly what Dawali serves to its customers. If you're going to get one thing off the menu – and, let's be honest, you're probably gonna up that to two – get the Falafel Sandwich, its unreal.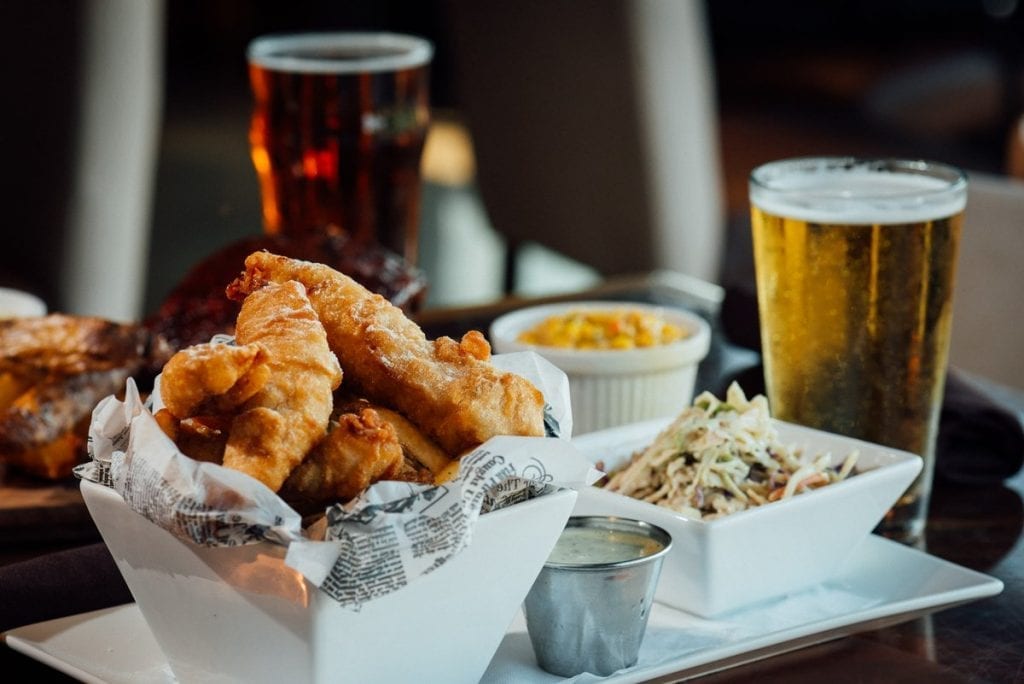 1419 North Wells Street
Although Old Town Pour House has locations in Naperville and Oak Brook, there is no denying that this Old Town spot will forever be a neighborhood favorite. Hailed for its extensive draft list and mouth-watering burgers, The Pour House is guaranteed to satisfy your craving for a good 'ole American meal.
Read More: 6 Popular Places to Buy Vegan Donuts in Chicago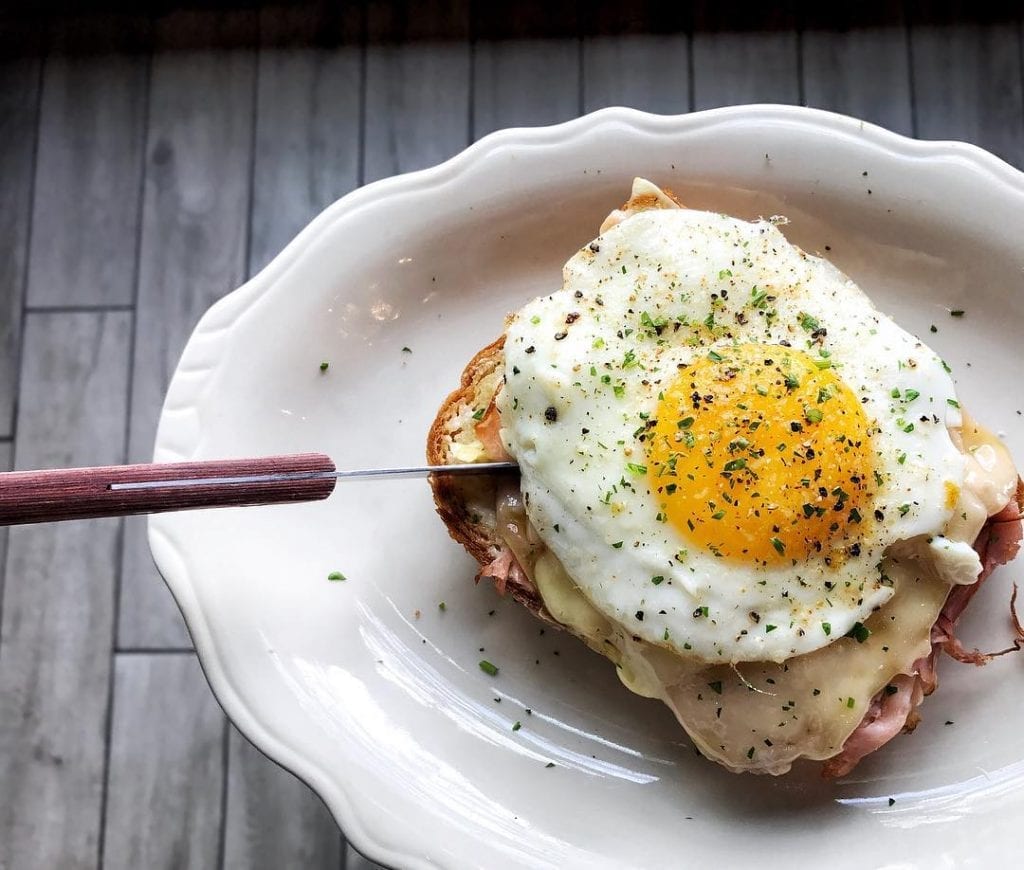 1527 North Wells Street
Styled after a post-war era sports bar, The VIG's signature theme is "it's good to be bad." Featuring a menu chock-full of movie and pop culture references, The VIG promises its customers a unique dining experience any time of the day. Our recommendation? Head to The VIG for brunch and treat yourself to a skillet cinnamon roll.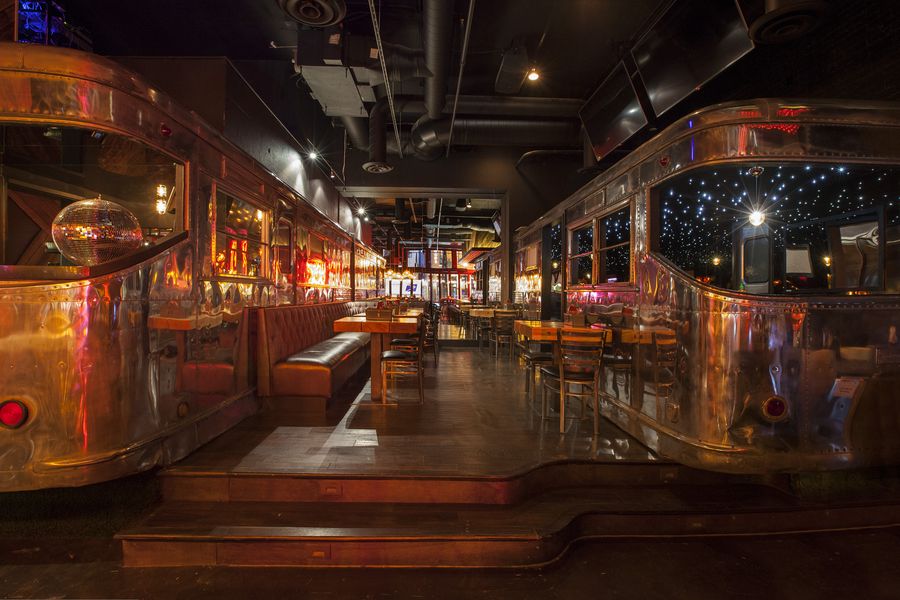 1209 North Wells Street
Having just opened in 2017, Happy Camper is a relative newcomer to the Old Town restaurant scene. However, with an extensive menu and an adorable camp-site theme, this funky pizza place is sure to be a hit. But underage pizza enthusiasts beware: this establishment is for patrons who are 21+ only.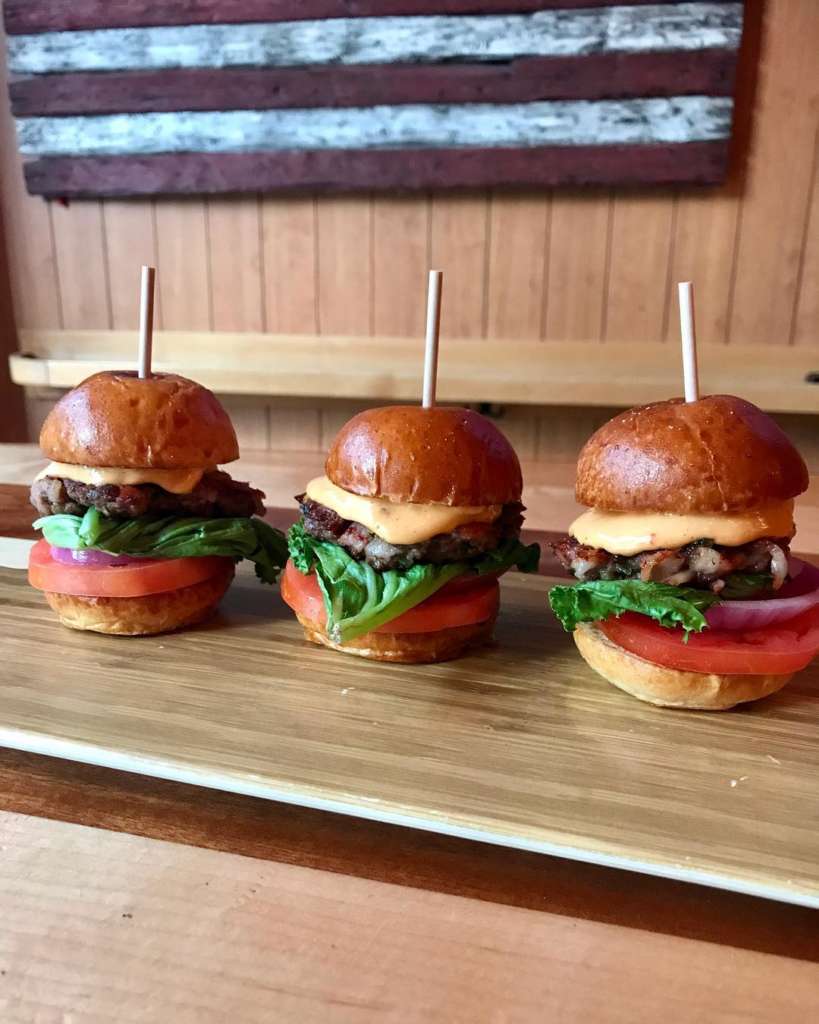 1535 North Wells Street
Woodie's offers classic bar fare to go with its classic bar decor. From baked mac & cheese to buffalo chicken sliders – its a safe bet that a night at Woodie's will require some extra stretchy pants and a big appetite. If you're looking for something totally out-of-bounds, try the Fat Bastard sandwich. That is, if you're up to the challange.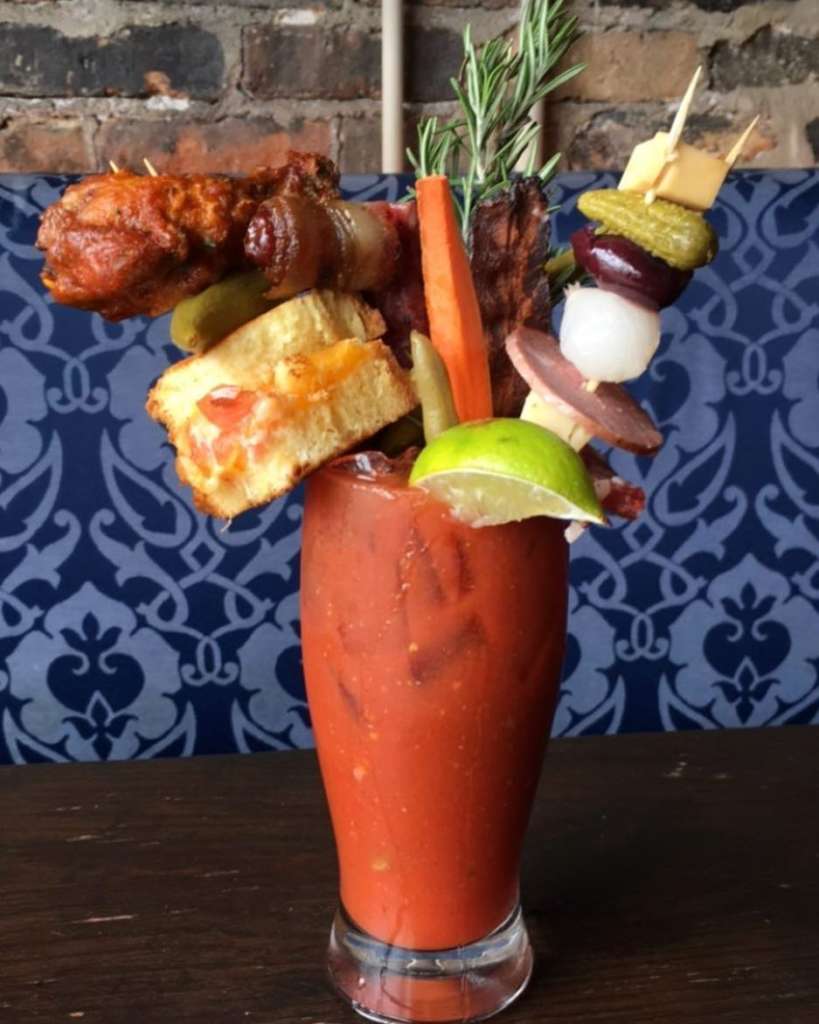 455 West North Avenue
Interested in #AllDayRosé? How about late-night snacks served until well past midnight? These are just a few of the deals regularly offered at Old Town Social. Whether you stop by on a Friday night or order in late Tuesday afternoon, this Chicago standard promises great deals, good food and a full stomach.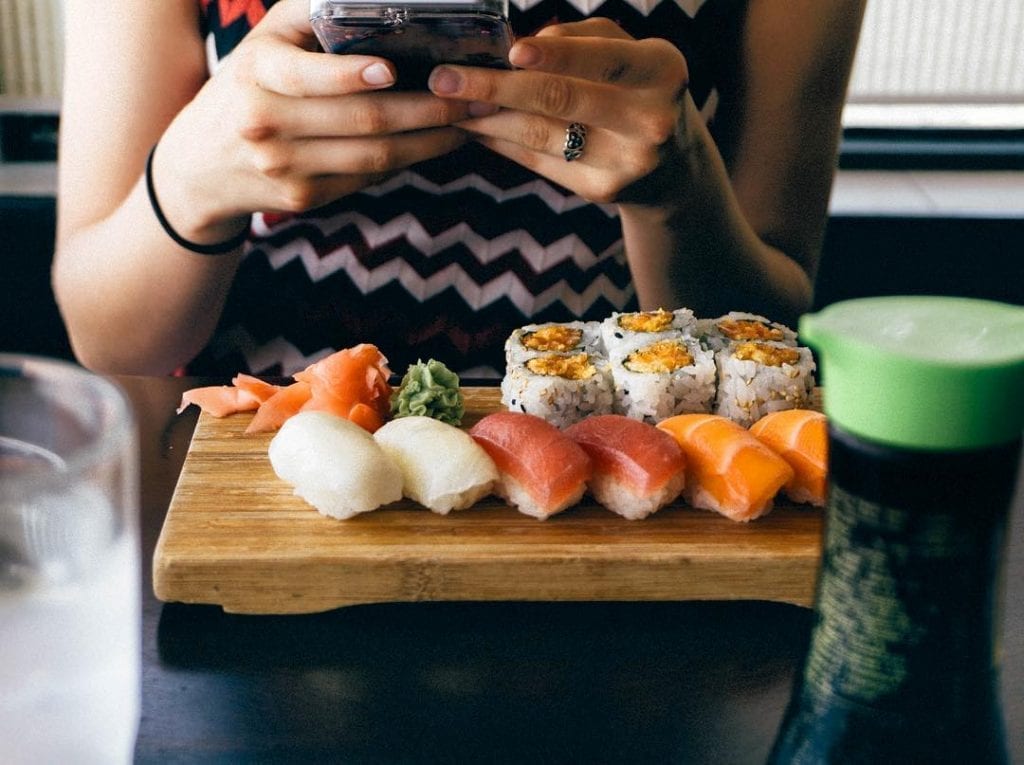 1531 North Wells Street
Kamehachi is one of Chicago's oldest and most beloved sushi restaurants. The original establishment, located in Old Town, is usually packed with dozens of hungry sushi fans. If you can manage to grab a table, order the Blazing Red Dragon – it won't disappoint.