One of the most talked-about Indian restaurants that opened this year in Chicago, ROOH, finally brings us our favorite meal of the day: BRUNCH!
Known for their progressive Indian cuisine and vibrant atmosphere, ROOH has been gaining a ton of popularity since it opened its doors on Randolph's Restaurant Row earlier this year. The restaurant is led by chef de cuisine, Sahil Sethi and executive chef Sujan Sarkar who has opened a restaurant in New York, Baar Baar, and San Francisco, ROOH SF, and has now brought his third opening to Chicago. His style is progressive yet deeply rooted in tradition and he is also an early adopter of the farm to table movement. ROOH's new brunch menu, which began being served November 24th, is only available on Sundays and features inventive Indian-style plates and cocktails.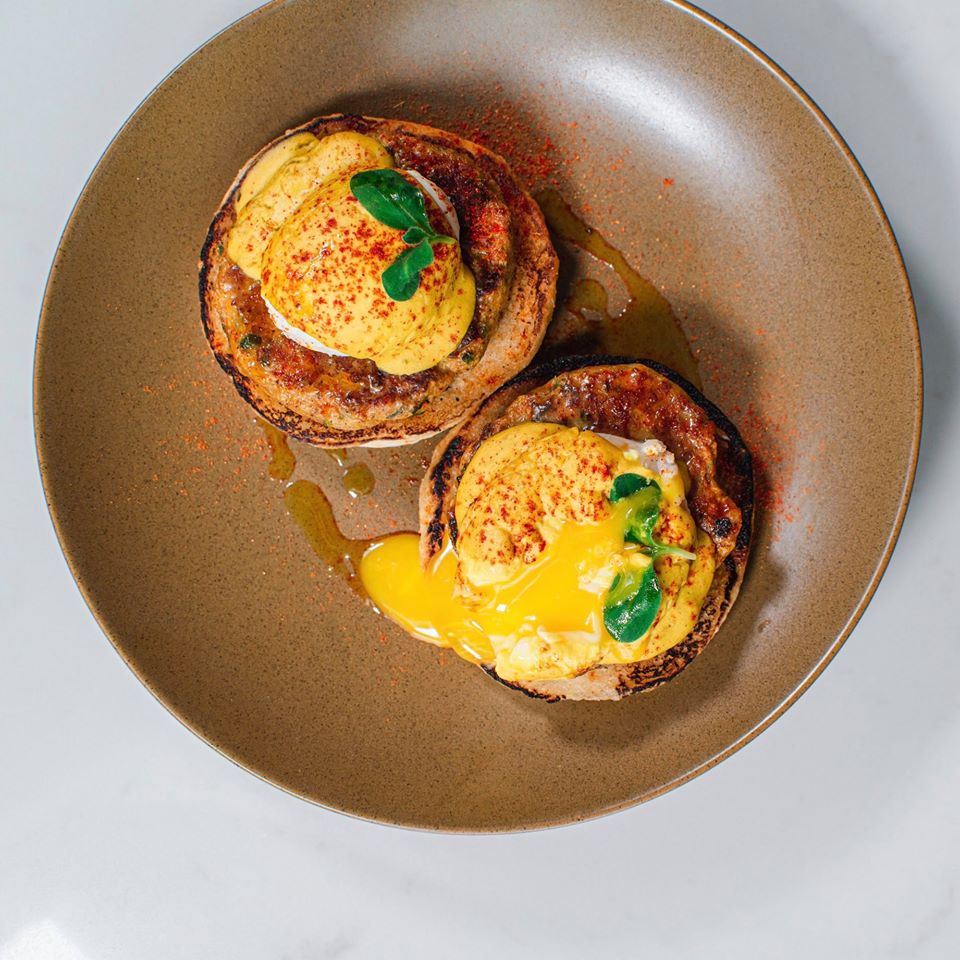 Sarkar shows his more innovative side with dishes like the Masala Jackfruit Taco which is made with lemon sour cream, avocado, and cilantro.  If you're feeling even braver there's the Squid Amritsari made with habanero chili mayo, mint chutney, and pickled onions. But if you're not feeling that adventurous they do offer a variety of options that are more traditionally seen on a brunch menu like Spinach & Corn Mac 'N' Cheese and a Veggie Burger made with green peas, cilantro cress, and butter pao.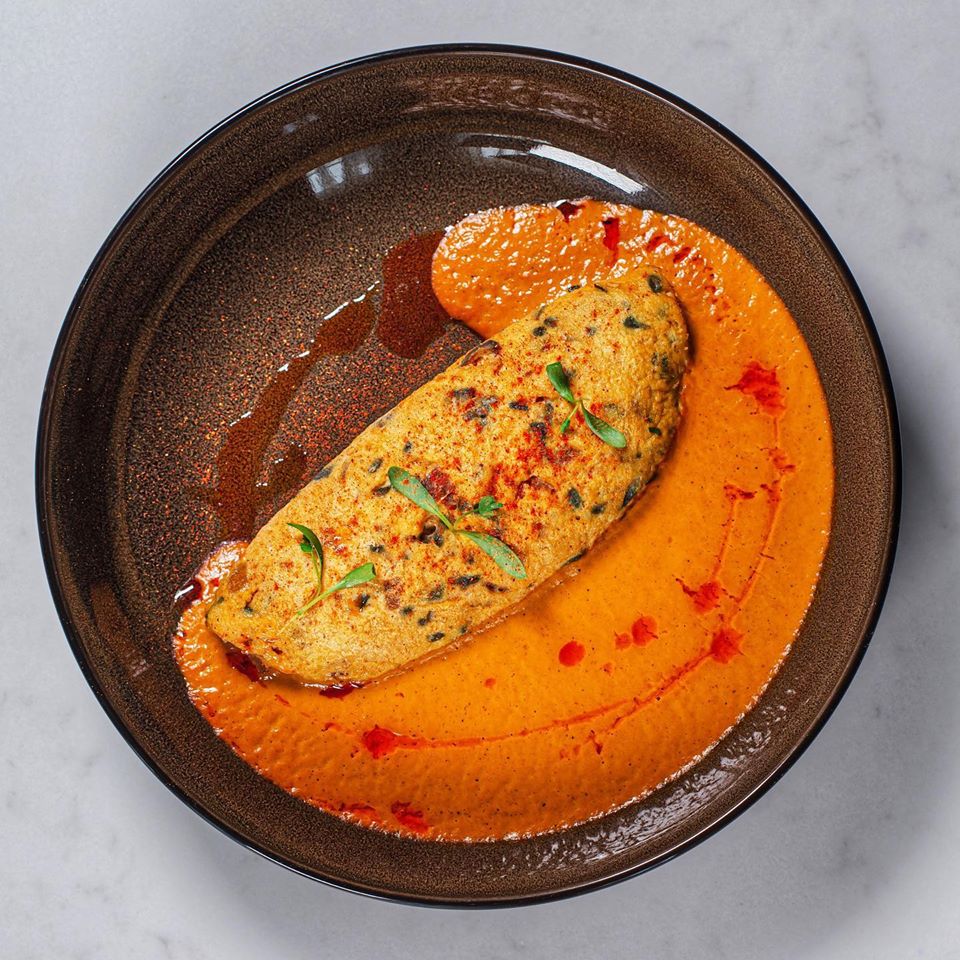 And who can do brunch without a few drinks? ROOH's boozy brunch cocktail menu features some traditional items such as their Bloody Marys and Mimosas, but you can also spice it up with some unique selections like their Morning Dew Cocktail made with scotch, coffee, amaretto, and amaro or try their Tamil Bamboo cocktail made with coconut, banana, sherry, vermouth, and bitters.
If you're looking to change up your typical boozy Sunday brunch routine, ROOH offers an exciting, new culinary experience that you won't be able to find anywhere else in Chicago. Find ROOH Chicago at 736 W Randolph St in the Fulton Market District. 
At UrbanMatter, U Matter. And we think this matters.
Tell us what you think matters in the West Loop neighborhood and what we should write about next in the comments below!
Featured Image Credit: ROOH
READ MORE LIKE THIS
DOWNLOAD THE URBANMATTER APP
FIND PARKING