If you're looking for a romantic place to take your significant other this V-Day, you don't have to travel very far. There are a multitude of places right here in or near Chicago that will be sure to impress your beau. Whether you're looking for an intimate dining experience or a romantic getaway, Chicago has plenty to offer. Look no further than these 10 romantic hotspots.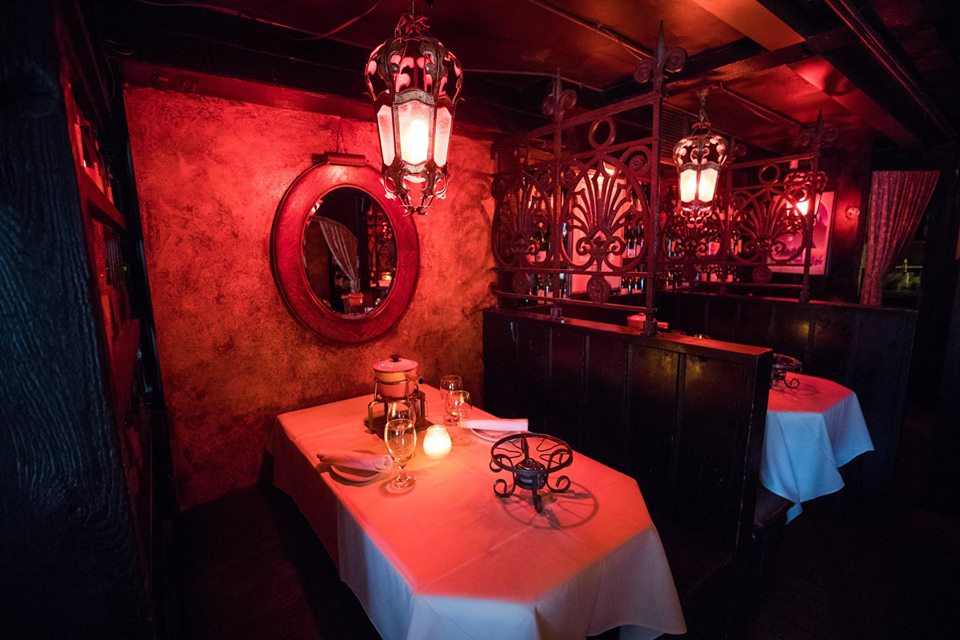 340 West Armitage Avenue
Geja's Café is one of the best romantic restaurants in Chicago. The atmosphere is perfect for you and your significant other as it's candlelit and accompanied by the sound of classical and Flamenco guitar. The fare consists of cheese fondue and meats to be cooked in soybean oil. The restaurant is also famous for their chocolate fondue, a wonderful way to end a romantic, candlelit dinner.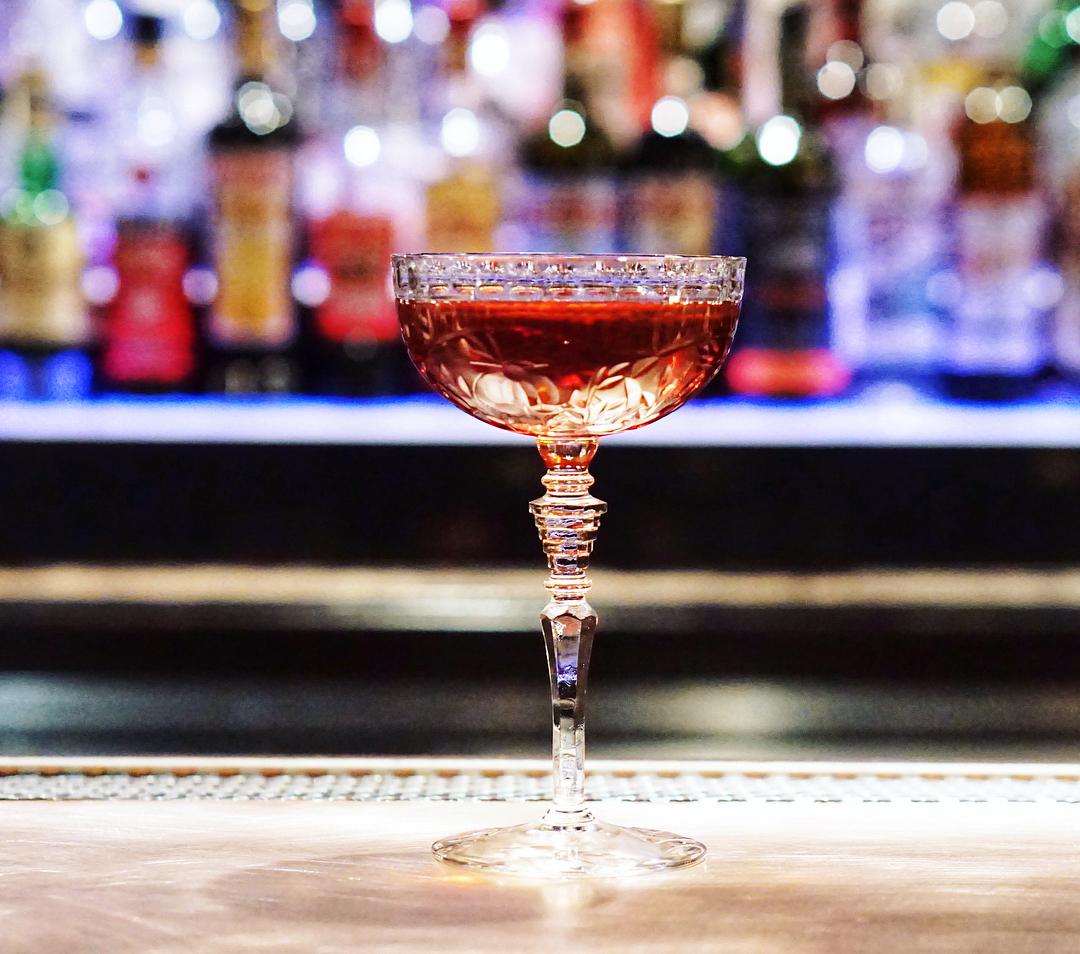 1723 North Halsted Street
The one and only currently open Chicago restaurant that has earned three stars in the Michelin rating system is Alinea, and that's not the only reason it makes this list. The dining experience at this romantic restaurant in Chicago takes on innovative menu items inspired by unique, modernist cuisine and does so in a private dining setting. Dinner at Alinea will allow you to focus on your significant other, and let you both experience something new together. The menu at this romantic restaurant changes seasonally, so you're promised a cutting-edge culinary experience. Alinea, named the best restaurant in America three times, promises a romantic night out for any couple.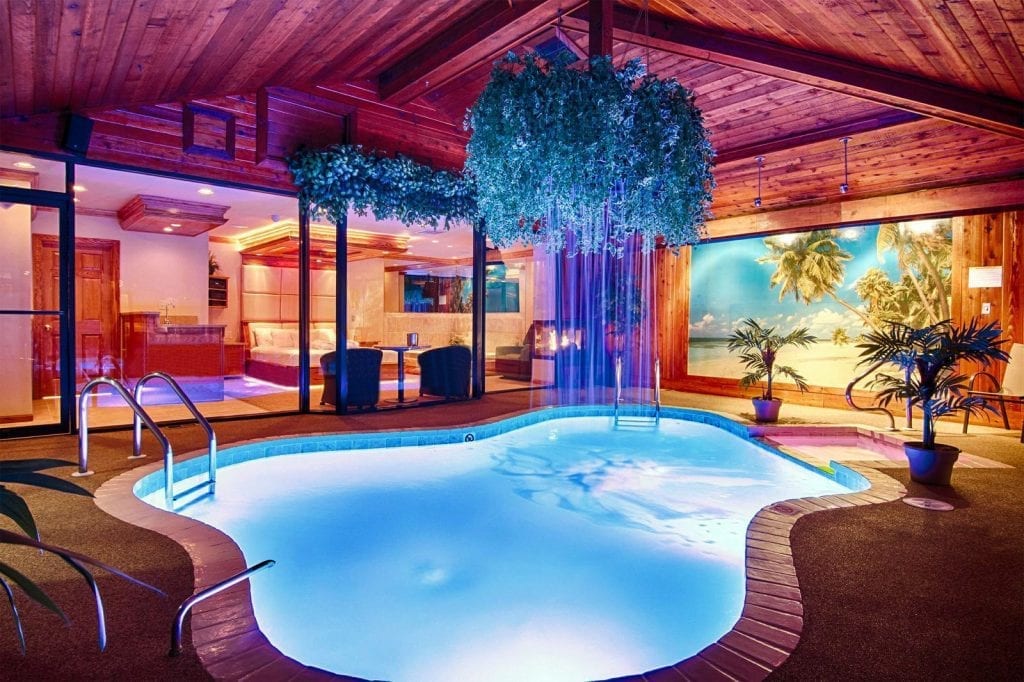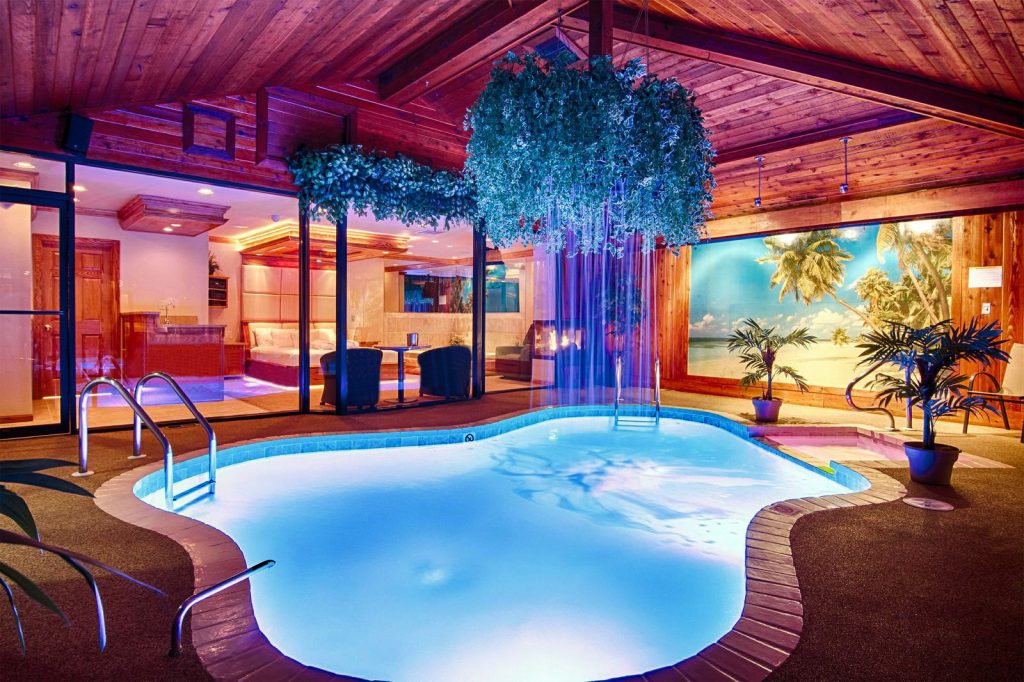 Multiple Locations
If you want some uninterrupted time with your significant other, Sybaris is the ideal place to spend the night. A glass wall separates your bed from your own private swimming pool. Not to mention, there's a wonderful hot tub right in your bedroom as well. Some suites are even equipped with waterfalls and waterslides. Although it's not in the city, it's a fantastic opportunity to get away for those who live in the suburbs. Sybaris locations are in Northbrook and Downers Grove.
---
The Best Karaoke Bars to Visit in Chicago

Are you a music fan that is looking for karaoke bars in the city? View our recommendations
---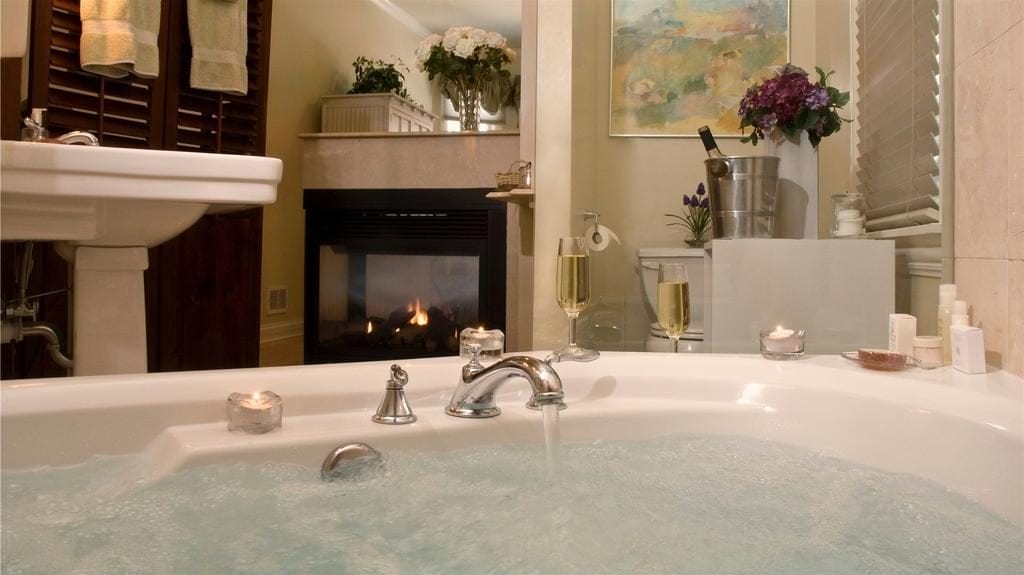 107 South Scoville Avenue
Close enough to the city to be walking distance from the El and far enough for it to seem like a getaway, this Oak Park bed and breakfast offers a romantic option for couples. The Harvey House Bed and Breakfast romance package includes a chilled bottle of champagne and locally made chocolates for you to enjoy in an intimate environment with a relaxing jacuzzi next to a cozy fireplace. The destination is known for its delicious baked goods. Chocolate-covered strawberries can be ordered to enjoy with your significant other as well.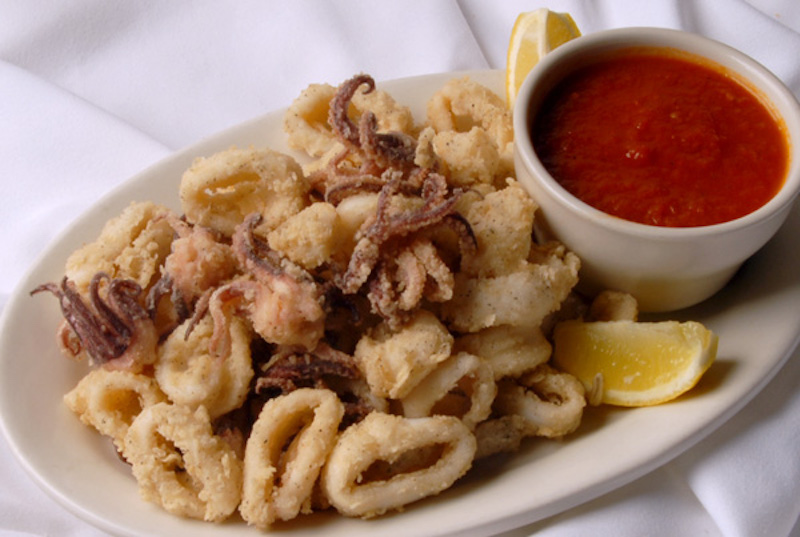 2701 North Halsted Street
If you're looking for an intimate Italian restaurant, try this Lincoln Park gem. With an extensive wine list and delicious dinner menu, you won't be disappointed with the selection at this romantic restaurant in Chicago. The restaurant balances its high-end service with affordable meal prices. The chef at this romantic affordable restaurant lived a significant part of his life on an Italian farm and drew inspiration for his restaurant from the country. Share a sweet tiramisu with your loved one for dessert.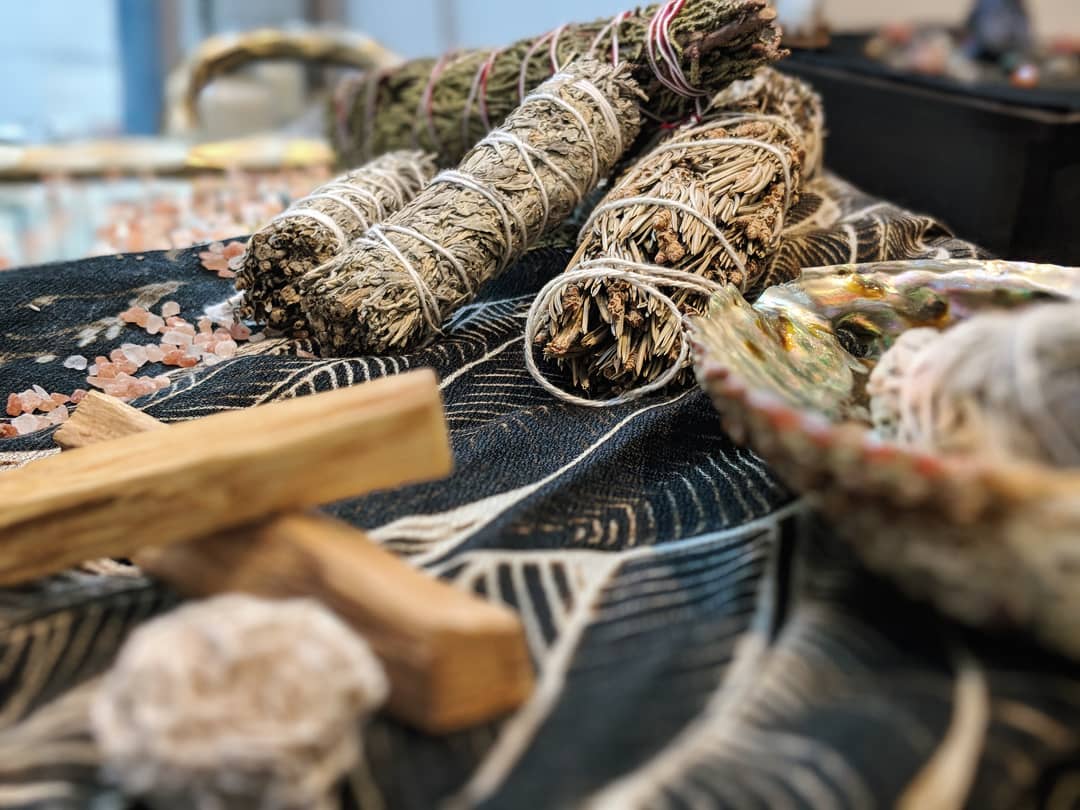 1743-45 West Division Street
Ruby Room offers a healing experience for couples looking for a place to unwind. A hotel room booking gets you two hour-long sessions that range from facials to massages. This Wicker Park location believes in giving your soul the tender loving care it deserves. The room comes with comfortable bedding and glass and marble showers. There's even a secret garden with a labyrinth inlay in the wall and a waterfall to promote serenity.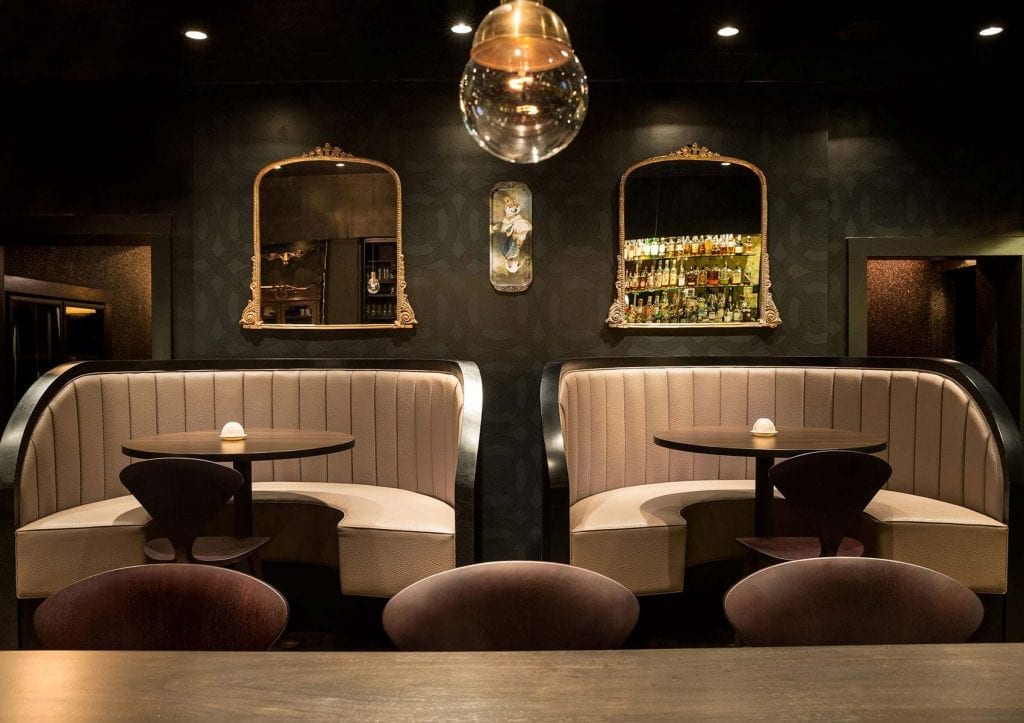 1729 North Halsted Street
This restaurant has earned a Michelin star since 2010, and earns its place on this list. The ambiance of Boka is intimate and romantic. It offers creative cocktails and an extensive wine list to accompany American food in a stylish atmosphere. Once the weather warms up, Boka offers candlelit patio dining in its back garden.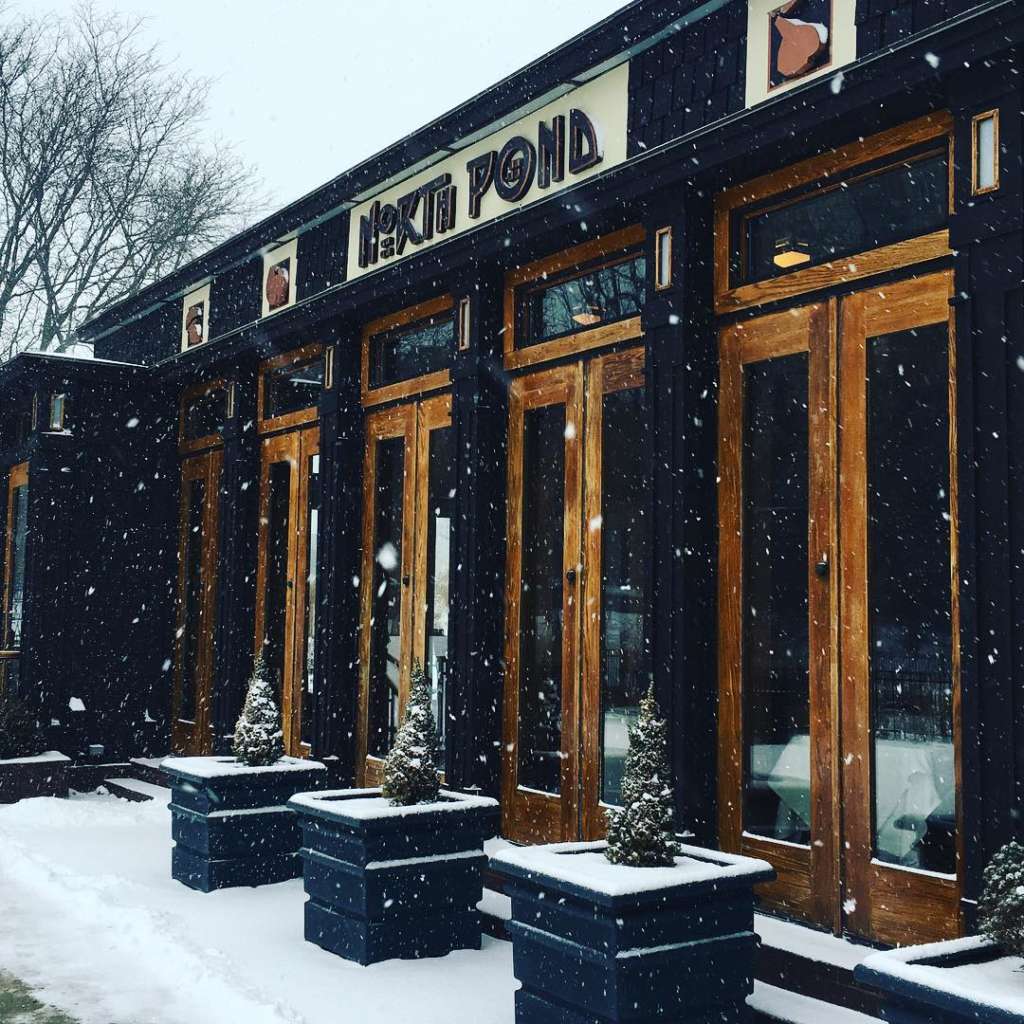 2610 North Cannon Drive
If you're looking for a place with a view, North Pond is a major contender. The locally sourced food can be enjoyed while overlooking the beautiful Chicago skyline and a peaceful pond. This Lincoln Park location offers one of the best views in the city and houses a Michelin-starred chef. This is the perfect place for enjoying a sophisticated meal and environment with your Valentine.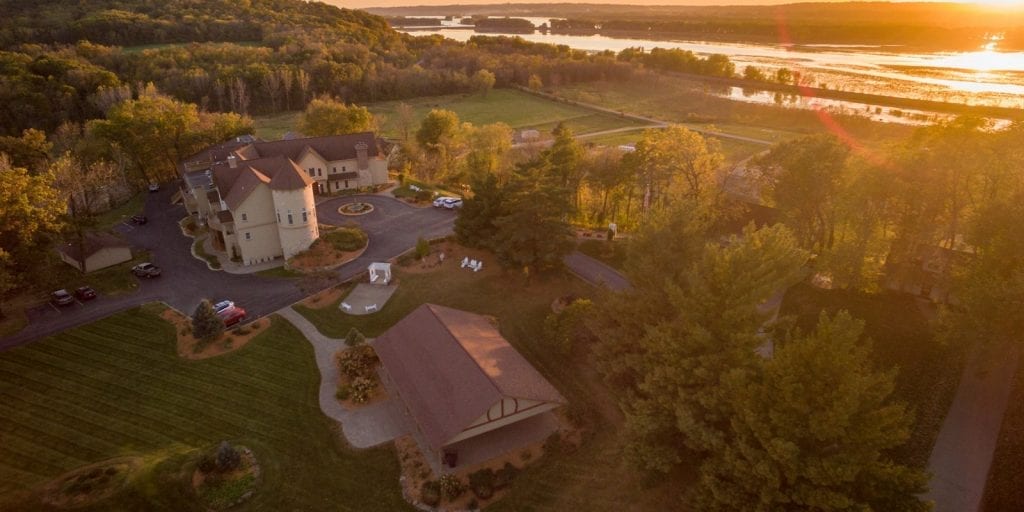 9001 West Sand Hill Road
Sometimes you just need to get away. If you want to spend a relaxing weekend away with your significant other, try the Goldmoor Inn located in gorgeous Galena, IL. If you decide to stay the night, the chef prepares a gourmet breakfast delivered to your door by one of its innkeepers. Spend the next day getting a massage in their spa, exploring the gardens and grounds, or enjoying fine dining in their restaurant. This romantic hotspot situated near the Mississippi River is also an attractive venue for destination weddings.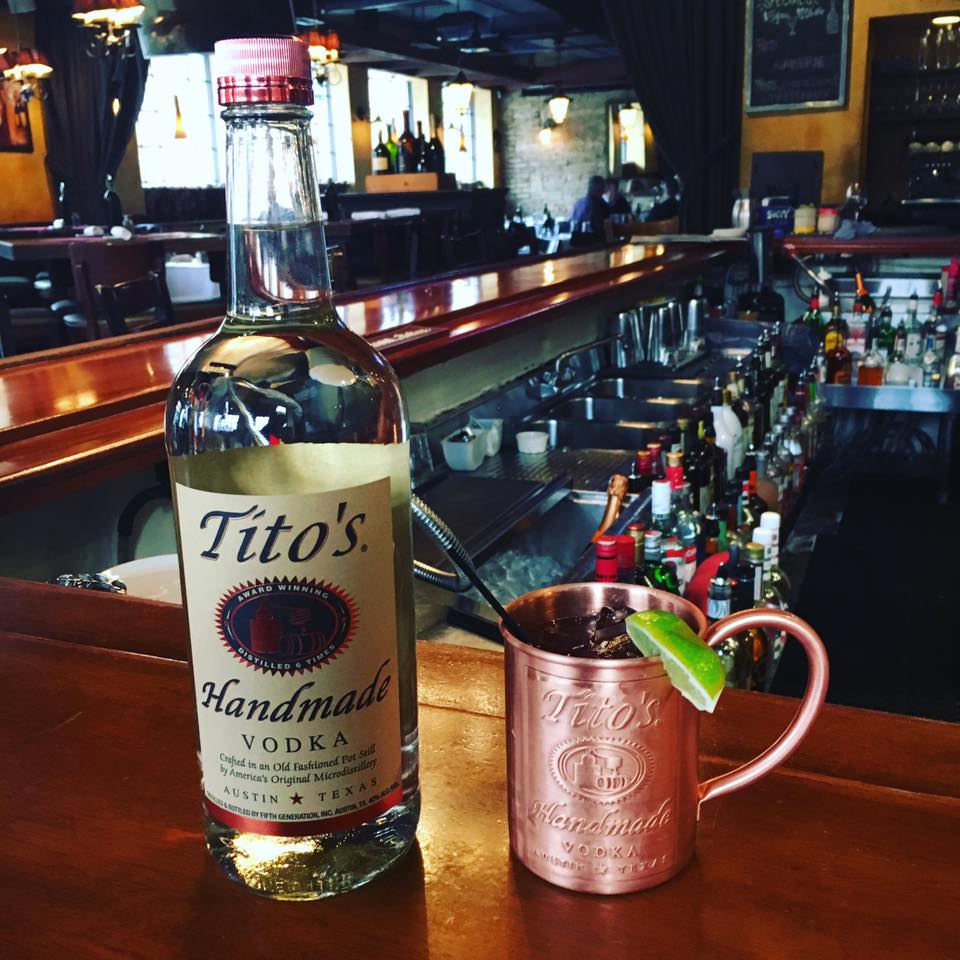 6699 North Northwest Highway
This Edison Park Italian restaurant draws inspiration from authentic trattorias. Zia's has rustic wood floors, crisp white tablecloths, and exposed brick on the walls. They also have wrought-iron lantern sconces that contribute to the authenticity of the restaurant. The atmosphere is warm and inviting. It's a good place to settle in for a hearty Italian meal and enjoy some delicious palette-cleansing wine with your loved one.