Let me paint you a picture.
It's Saturday night, sometime just after 1am. You're about two tequila shots from going home to pass out in your nice, warm bed when someone says it, the word your drunk ass simply cannot resist: karaoke.
And while I'm sure you already have a favorite, late night spot to sing your heart out, we thought we'd give you some suggestions nevertheless.
Here are the best karaoke bars in Chicago.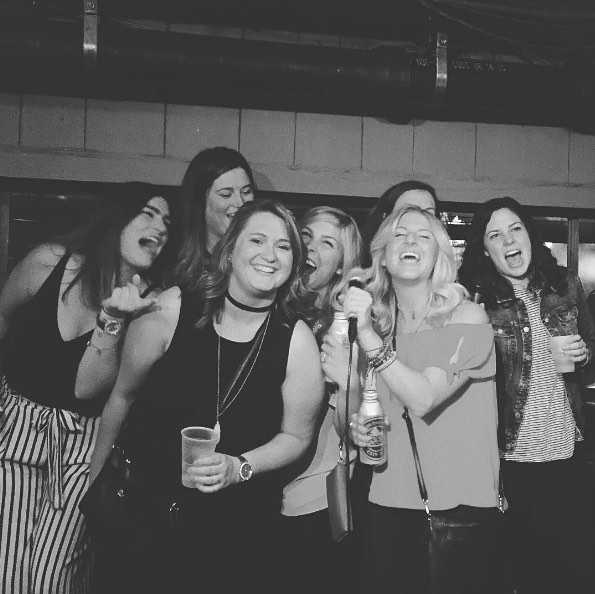 26 West Division, Gold Coast
A true Chicago classic, the Original Mother's (and it's aptly named offshoot, Mother's Too) offers everything from beer pong to stand up comedy, but none can hold a candle to its stellar karaoke nights. A favorite among drunk River North girls and wasted tourists alike, everyone is welcome to belt it out on this teeny stage in Gold Coast. Just make sure have a designated driver if you want to find parking nearby.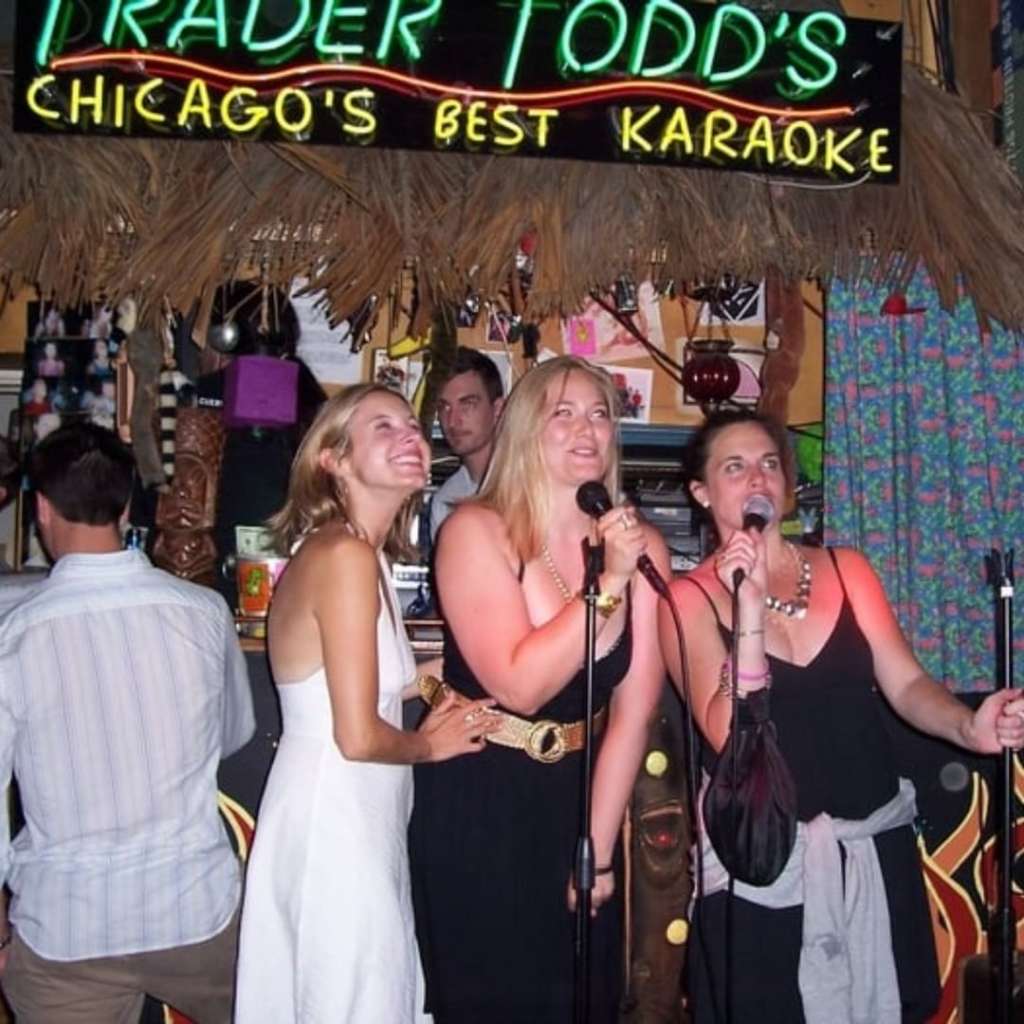 3216 North Sheffield, Lakeview 
Trader Todd's tiki-hut looks and tropical drinks pull trashed Chicagoans in like a moth to a flame. But while the masses may come for the aesthetic, they stay for the show. Featuring the kind of shitty, basement-bar karaoke you know and love, get two mai tais in ya and you'll be sure to find yourself on stage.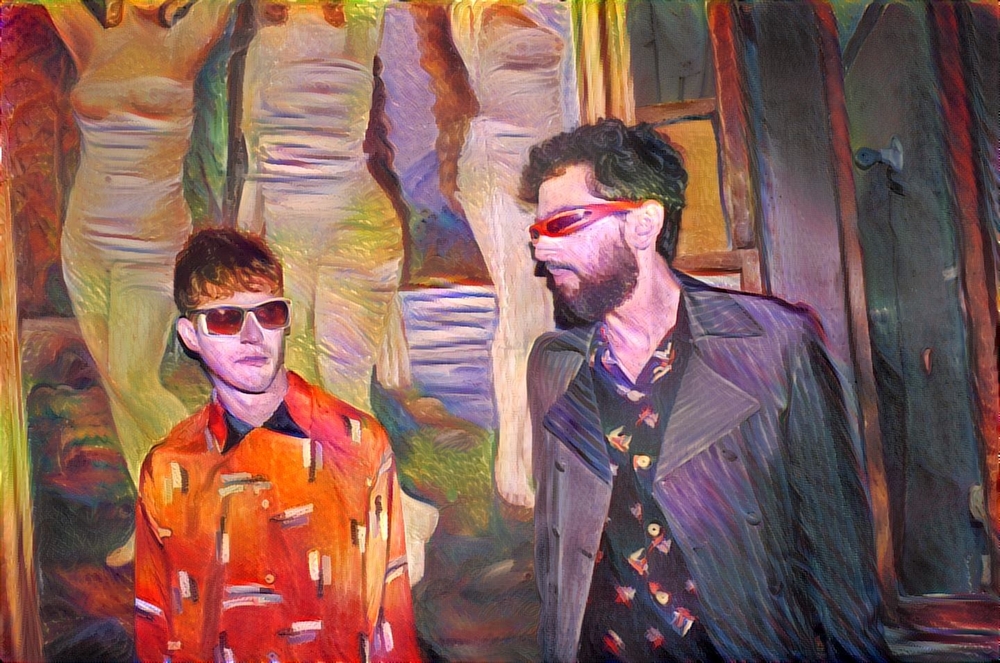 5400 North Clark, Andersonville 
Housed in the attic space about Hamburger Mary's, this gay bar and music venue is everything your drunk alter-ego's been looking for. Drag shows, cabarets, and regular installments of extraordinary 'Maryoke'? Count us in.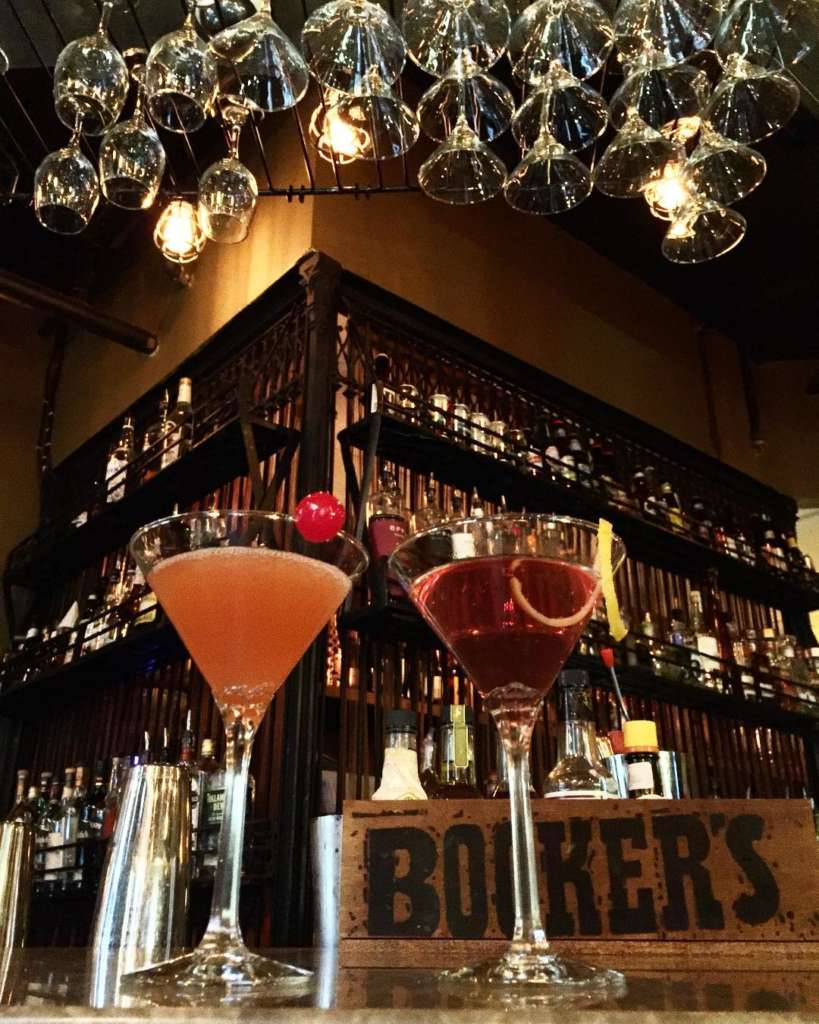 343 South Dearborn, the Loop
If you're in the mood for a slightly more serious – though no less inebriated – karaoke experience, Brando's Speakeasy is your go-to. Be warned, though, this martini-laden bar and venue often features legitimately good singers alongside amateurs like you and me. You can rent your own party space at Brando's and find a sweet parking space close by.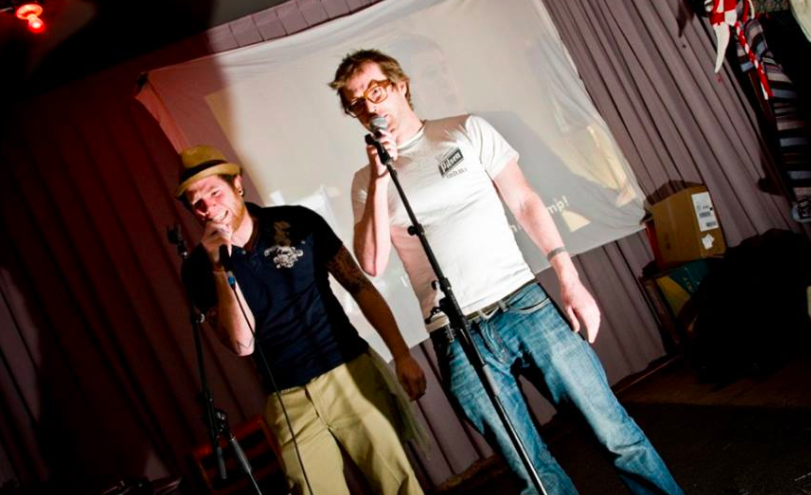 2421 N Milwaukee, Logan Square  
Okay, so no – this Logan Square legend doesn't offer karaoke in the traditional sense, but what they're doing instead is pure genius. Head out to The Whistler on the first Wednesday of every quarter of the year for a round of "movieoke" where, instead of singing along to an orchestral version of your favorite Backstreet Boys bop, you recite the lines to a famous movie scene while the film plays in the background. Check out their calendar to see when's the next date.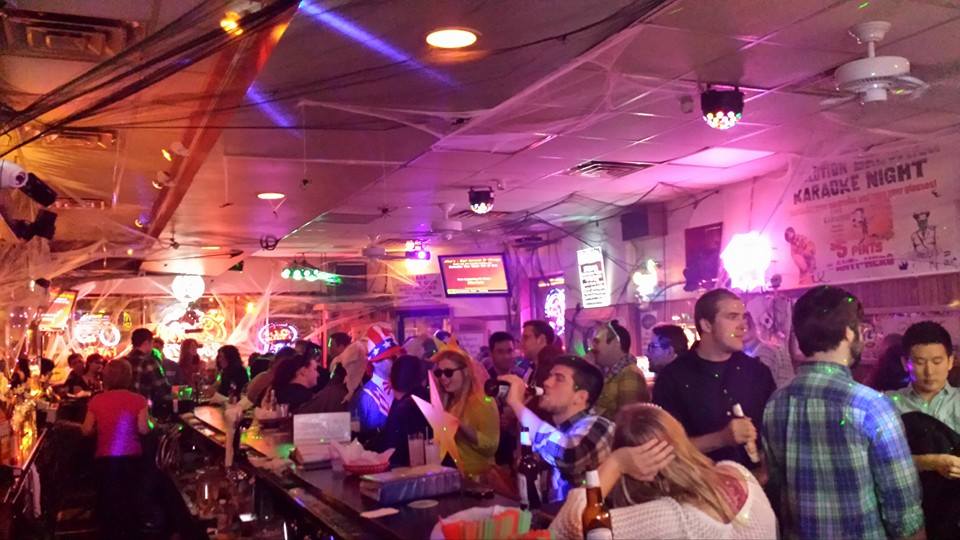 3556 W Belmont, Avondale
Alice's Lounge is the kind of dive where you could spend every day of the week. But come for their karaoke nights (which, if I'm being honest, are most nights) and you'll never wanna leave.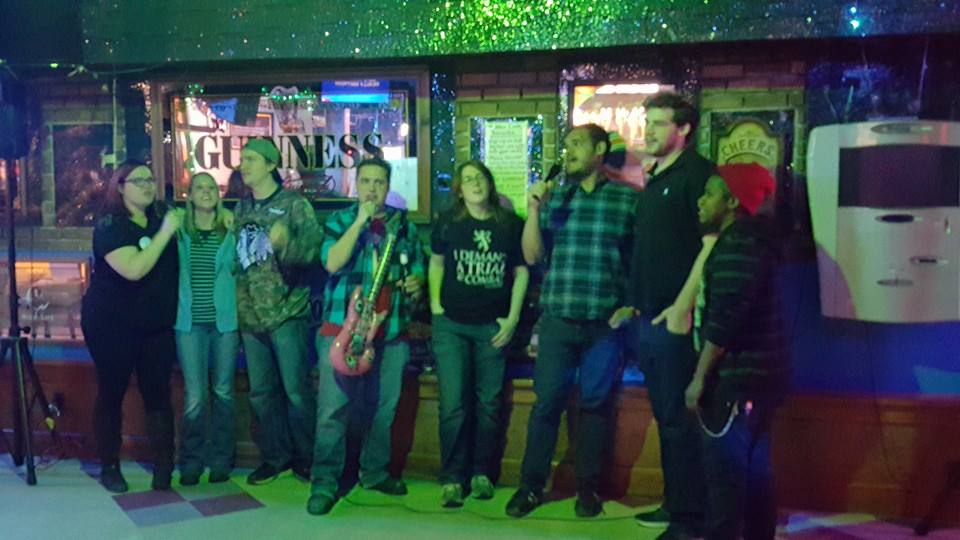 536 N Lincoln, Lincoln Square
This Lincoln Square hidden gem is a neighborhood standby. And though they might not have much in the way of karaoke glitz and glam, they totally make up for it in the way of the heart.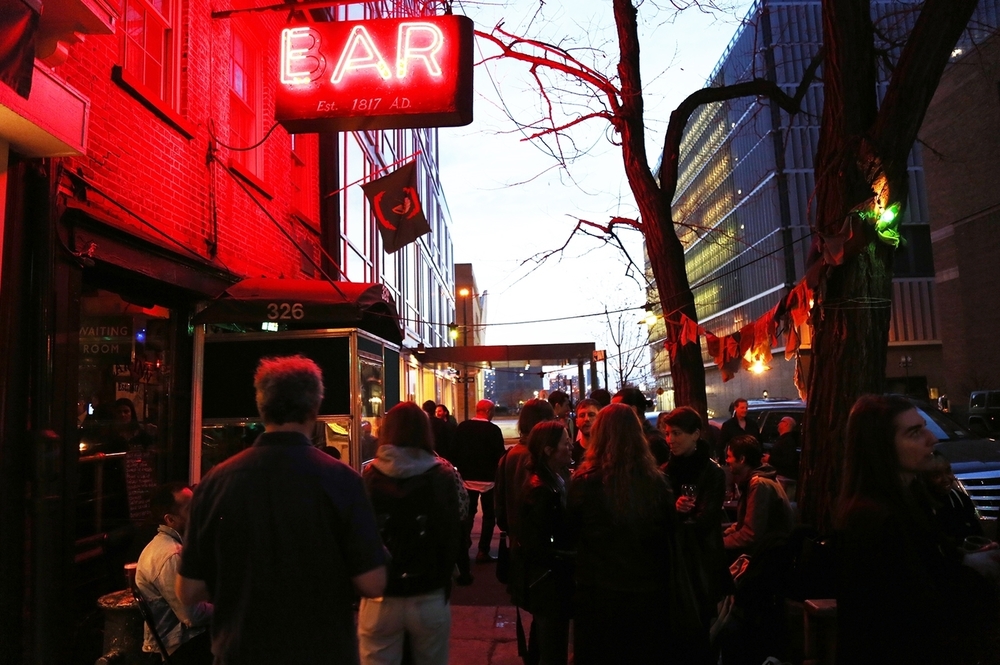 234 W Cermak, Chinatown
There are many karaoke bars in Chinatown, but if we had to pick one to put on your list, it's Sakura. A black-lit, club-like joint, Sakura allows visitors to rent out spaces for private karaoke showcases, meaning only you and your nearest dearest friends have to know how badly you butchered "Africa" by Toto.
Find what really matters in Chicago with the UrbanMatter app!
To download or see reviews from our users, head here.